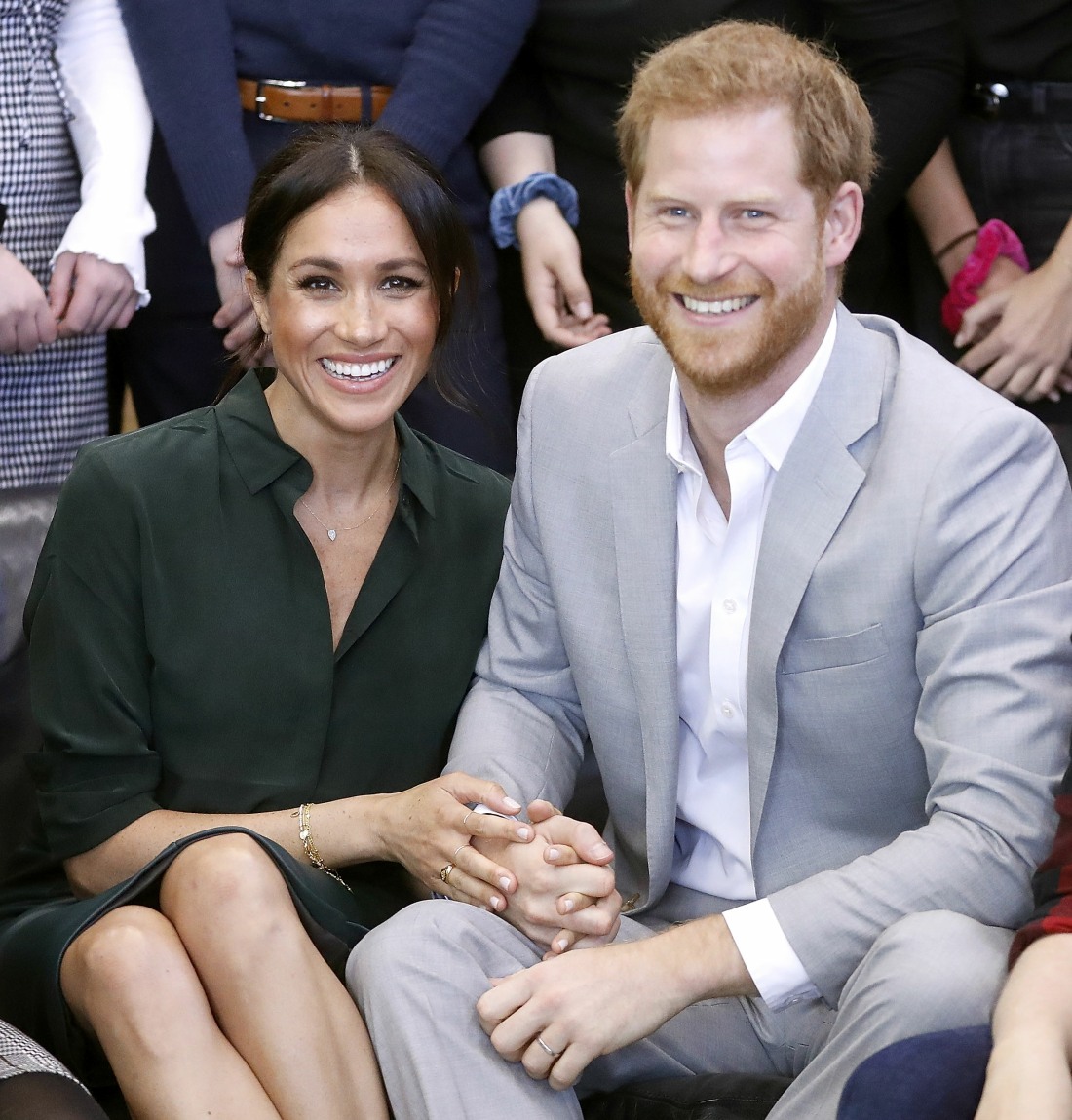 Last year, the gossip in and around Finding Freedom kept us going throughout the summer. It was fun to cover all of that stuff, even if we knew at the time that authors Omid Scobie and Carolyn Durand had largely pulled their punches. There was gossip, for sure, but the book was nowhere near the "royal tell-all" many of us expected. Especially now that we're post-Oprah interview, we can now see that Finding Freedom really didn't go that hard. Well, true story – there will be some updates and new chapters in the paperback edition of Finding Freedom. And as you can imagine, royal commentators are trying to make it into a big thing.
Fresh from the family-reunion-that-wasn't at Prince Philip's funeral between Princes Harry, William, and Charles, this summer will see an updated version of Finding Freedom: Harry and Meghan and the Making of a Modern Royal Family being published. Feel free to add the tagline: "And this time it gets even more personal at the worst possible time."

The Sunday Times reports that authors Omid Scobie and Carolyn Durand who wrote the bombshell biography of last year that intimately conveyed Harry and Meghan's thoughts and grievances about, well, everything, intend that the new version will bring readers up to date with a new set of thoughts and grievances, dating to after the couple moved to America full-time. "They will cover their interview with Oprah Winfrey, allegations against Meghan over the bullying of royal staff, which she denies, and Prince Philip's death," the Sunday Times reports. "The updated edition is also expected to take in their new life in America, their multimillion-pound deals with Netflix and Spotify, and the queen's decision to strip them of all royal patronages earlier this year."

The Sunday Times doesn't say if the book will resolve the mysteries left unsolved by the Winfrey interview—the identity of the royal family member who allegedly made racist remarks about then-unborn Archie's skin color, or more detail about the lack of support Meghan allegedly received when she felt suicidal.

The book will be reissued on August 5. A senior courtier told the Sunday Times: "The Oprah interview detonated a bomb under the royal family and most of them are still reeling in shock. The book will not help." Another senior royal source said: "After Oprah, what else is there to say?"
Scobie already tweeted out a curiously-worded denial, which I'm including below. The Times "falsely claim[ed] a paperback edition will feature new chapters that will 'reopen royal rifts.' Why let facts get in the way of a spicy story though, eh?" Is he saying there will be no new chapter/update or that the new chapter won't reopen royal rifts? Very curious! I think there will be a new chapter or some kind of updated section which discusses what Harry and Meghan have been up to following the summer of 2020, and Scobie is just saying that the new chapter will not "reopen royal rifts." Which is true – nothing Scobie and Durand write, at this point, will REOPEN royal rifts. The rifts are already open. They have not healed. William's ass still hurts that his younger brother is successful and free.
A not-so-accurate report about Finding Freedom in the Sunday Times, who didn't even bother asking for comment before falsely claiming a paperback edition will feature new chapters that will "reopen royal rifts". Why let facts get in the way of a spicy story though, eh?

— Omid Scobie (@scobie) April 25, 2021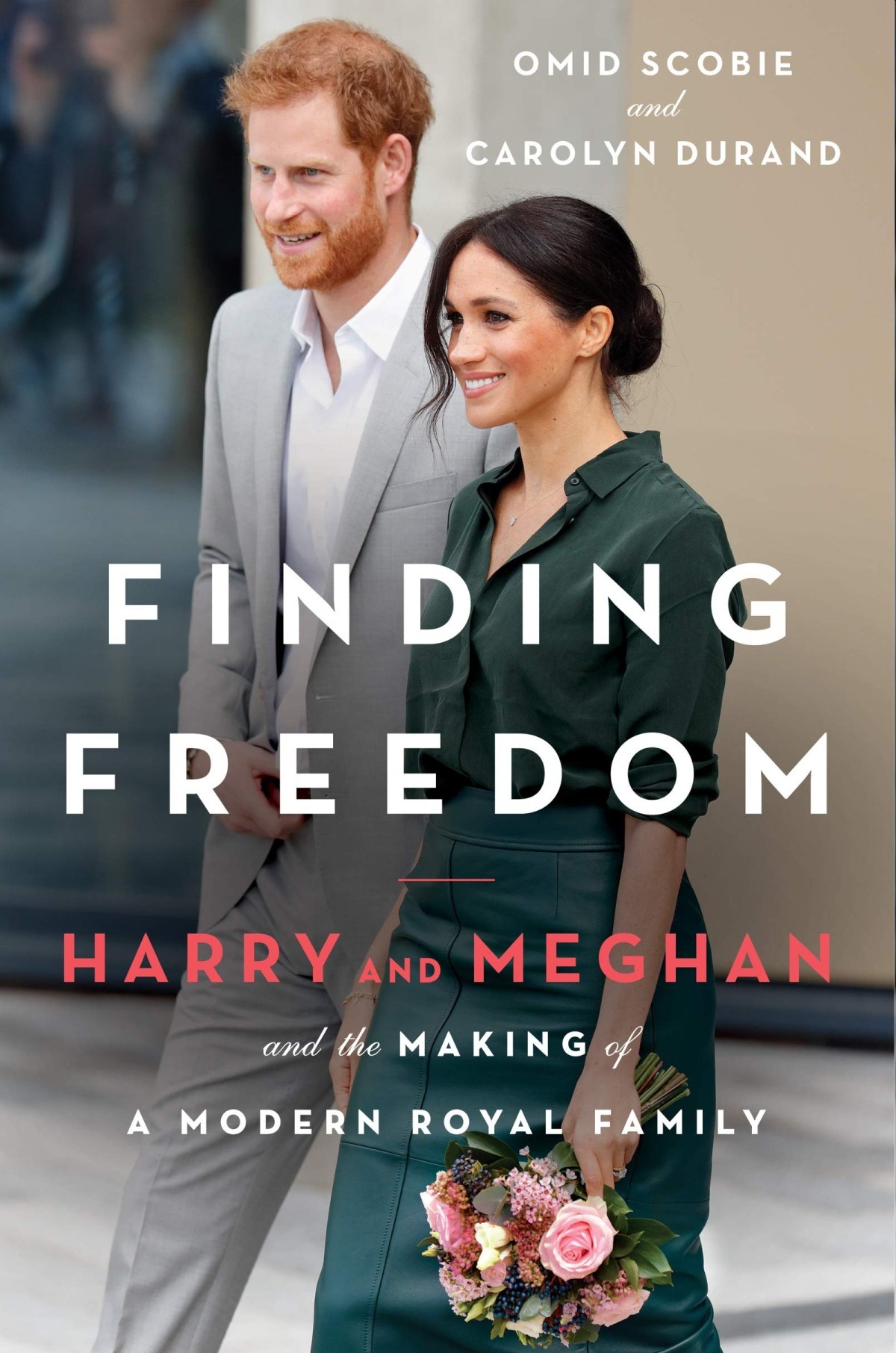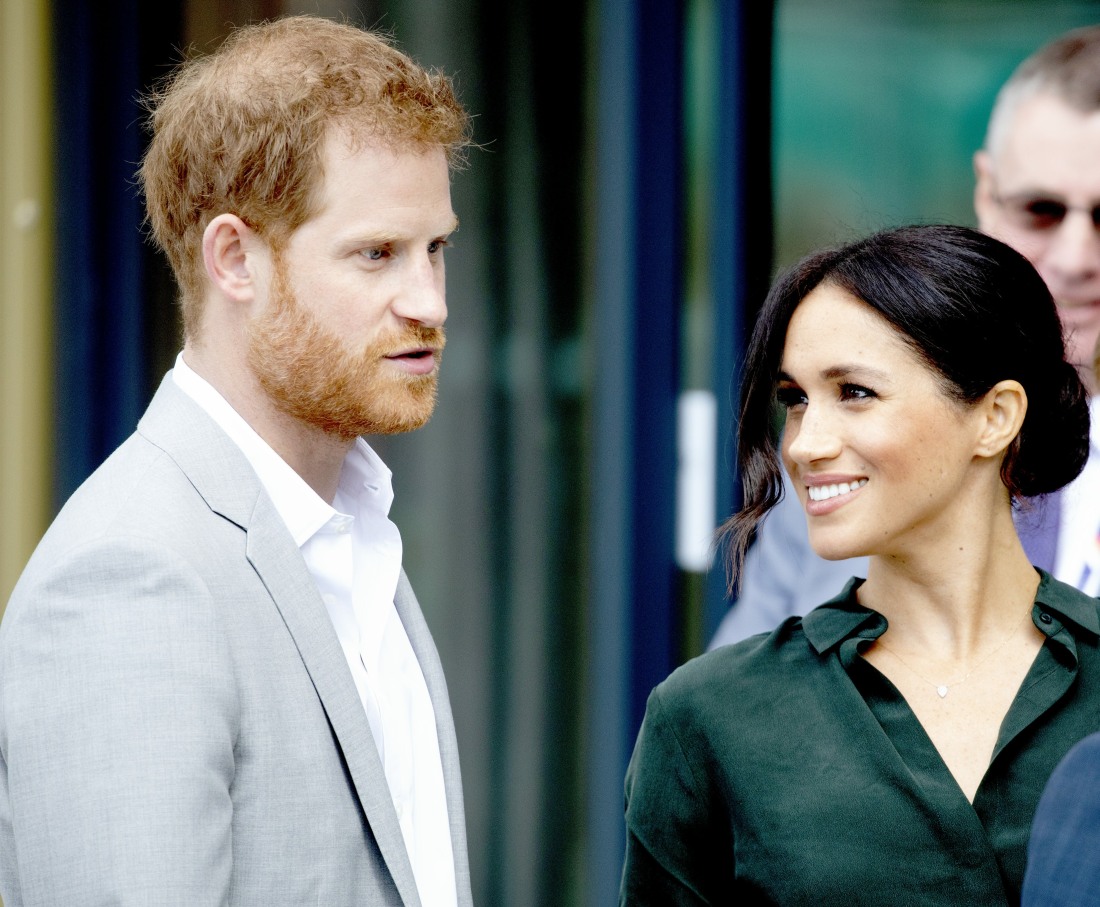 Photos courtesy of Avalon Red.