Embed from Getty Images
Sunday night Daniel Kaluuya nabbed the Oscar for Best Supporting Actor for his role in Judas and the Black Messiah. Daniel made an awkward but funny remark during his acceptance speech. Long story short, Daniel was feeling grateful for being alive so that he could receive an Oscar. So much so that Daniel basically thanked his parents for having sex in order to create him. Let's just say it stunned his mother and embarrassed his sister who were at the London hub. Yahoo! has more on the reaction to Kaluuya's speech and how he explained it while talking to the press afterwards.
The off-the-cuff crack came toward the end of an emotional speech in which Kaluuya, who portrayed slain Black Panther Chairman Fred Hampton, told everyone in the room, "There was work to do" in regards to racial injustice.

Unfortunately for Kaluuya, the sex joke was all reporters seemed to want to talk about after the newly minted Academy Award winner arrived "backstage" in the virtual press room.

"Is that gonna live on? I think it's pretty obvious that all of our parents had sex," Kaluuya replied. "That just came out of my mouth. My mom's probably gonna text me some stuff, but here we are."

Reporters backstage caught the very moment Kaluuya may have started to regret the comment.

"Ah, I really shouldn't have said that — f***," Kaluuya said, turning to someone near him.

"I'm gonna avoid my phone for a bit; I think my mom's not gonna be very happy," he laughed. "Nah, but she's gonna be cool. She's got a sense of humor. We give it to each other. So it's cool."

"I think more people are gonna know Chairman Fred's story," he said of the importance of him winning. "That's what it's about, that's what this is about. It's about telling the truth and getting it out there. And making sure people see who this man was, and what this man did. … The fact that I can even stand on this stage with this statue is because of what he did."
Poor Daniel. Daniel got so excited about winning that his brain got muddled with parental sex. I am literally crying at this story. What's even funnier than Daniel's faux pas were his sister and mother's reactions. Daniel's sister did a facepalm and his mom was wondering what he was on about. Anyways, Daniel did say more important things about The Black Panther Party, dispelling a decades long lie that the party was dangerous. Fred Hampton was twenty-one years old when he was murdered by the FBI and Chicago Police. But what is often forgotten, like Daniel said, is how Fred found a way despite insurmountable odds to uplift his community through education, food, and a sense of pride. I haven't seen Judas and the Black Messiah yet, but it is on my list to watch this week because Fred Hampton's story is very dear to me.
After living in Oakland for six years, I have come to learn how important the BPP was to the Black community and to the U.S. Daniel's gaffe was hilarious, albeit cringey, and I hope that the rest of what he said is not overshadowed because people would rather focus on a light-hearted ten seconds out of a three minute speech. It is important that we hear these stories about how the U.S. government worked to oppress and crush Black justice movements. Fred Hampton left behind a fiancée and a son. I am happy they survived so that Fred's story could be told honestly and with conviction fifty years later. With that being said, I wish Daniel luck when speaking to his mom. I am sure Daniel's mother will be giving him a dressing down, in a playful way, for talking about her sex life on national TV.
Here's his acceptance speech:

using your Oscar win to embarrass your family…… king shit pic.twitter.com/OvQiQWIkm5

— i want to bailey-ve 🛸 (@been_herde) April 26, 2021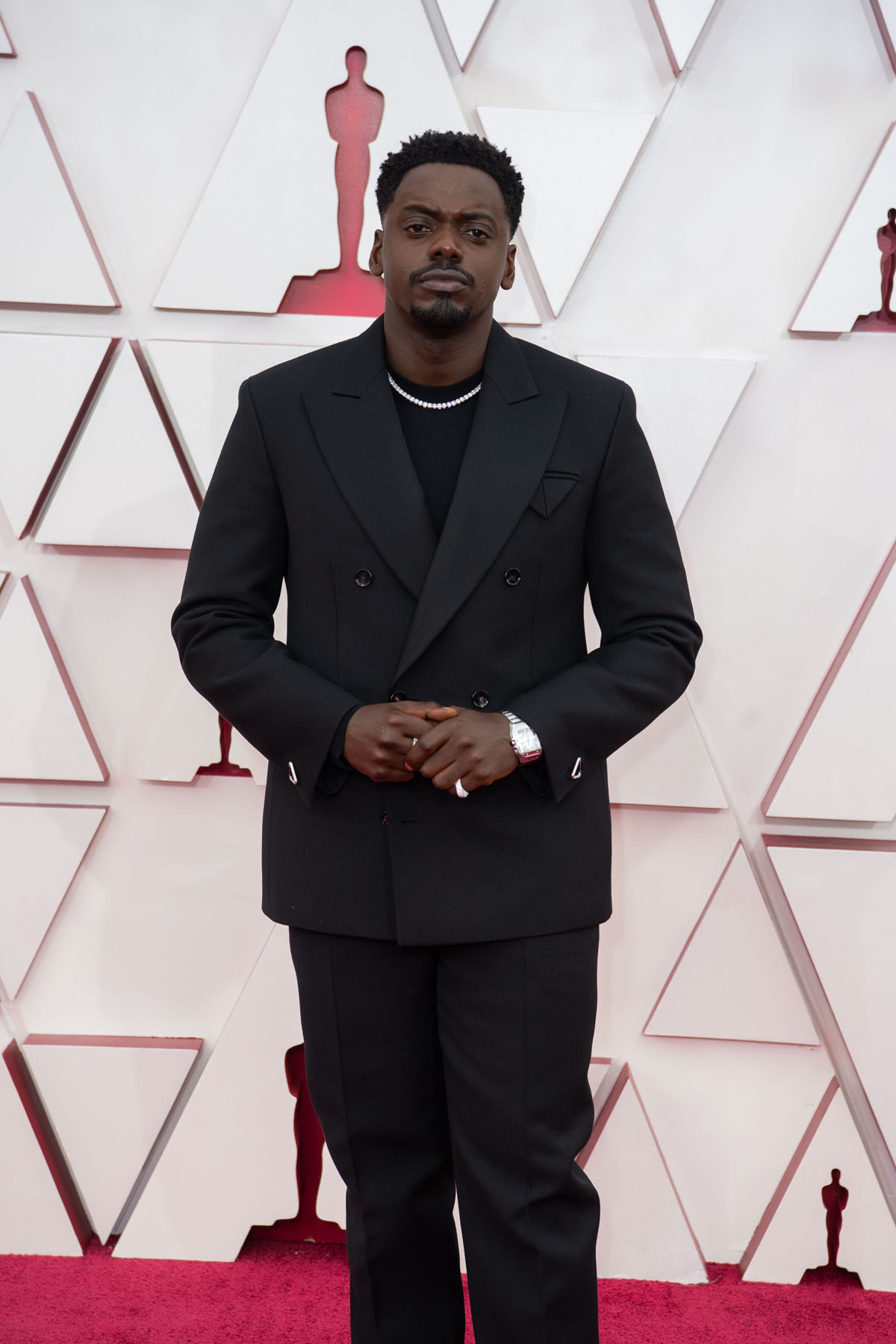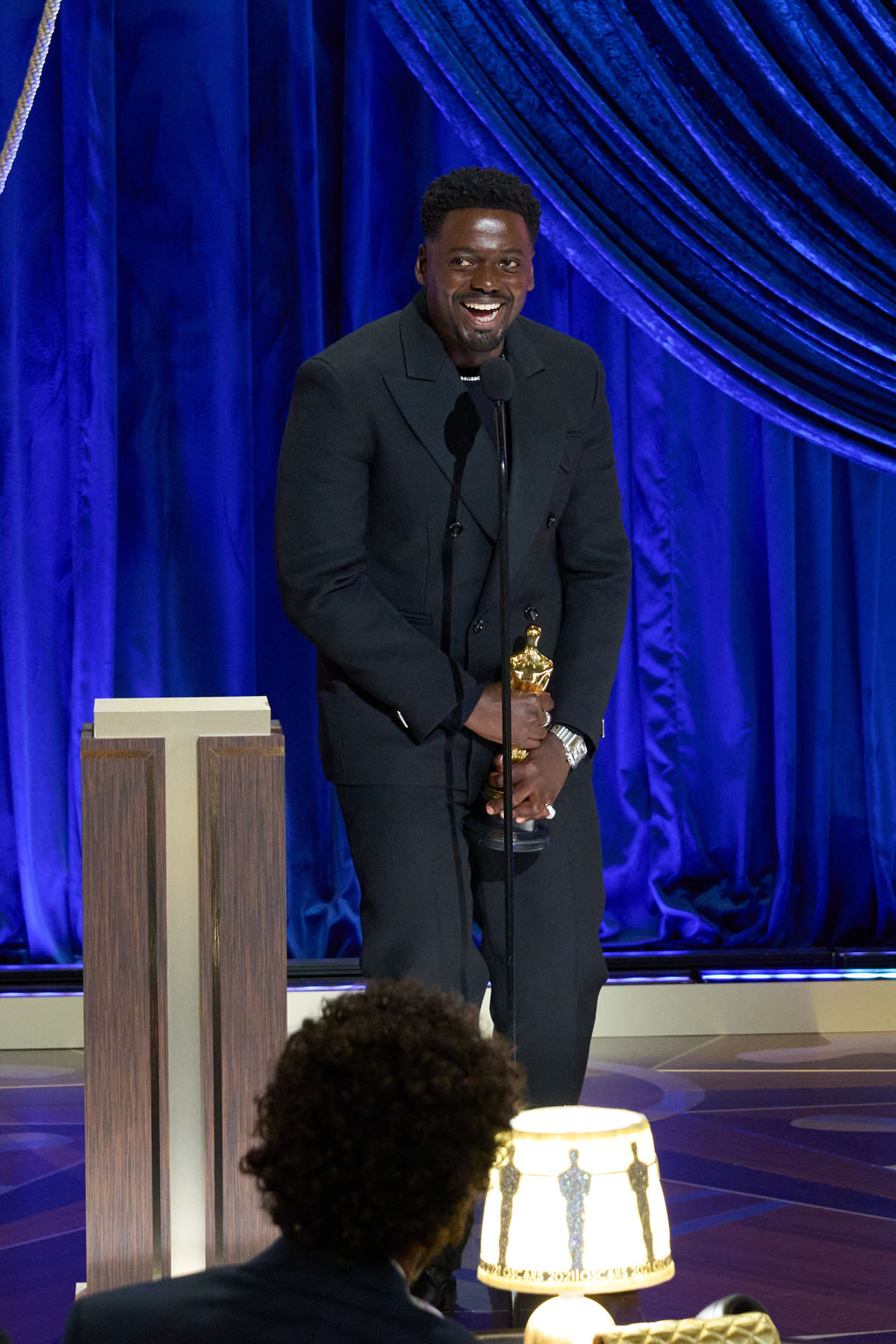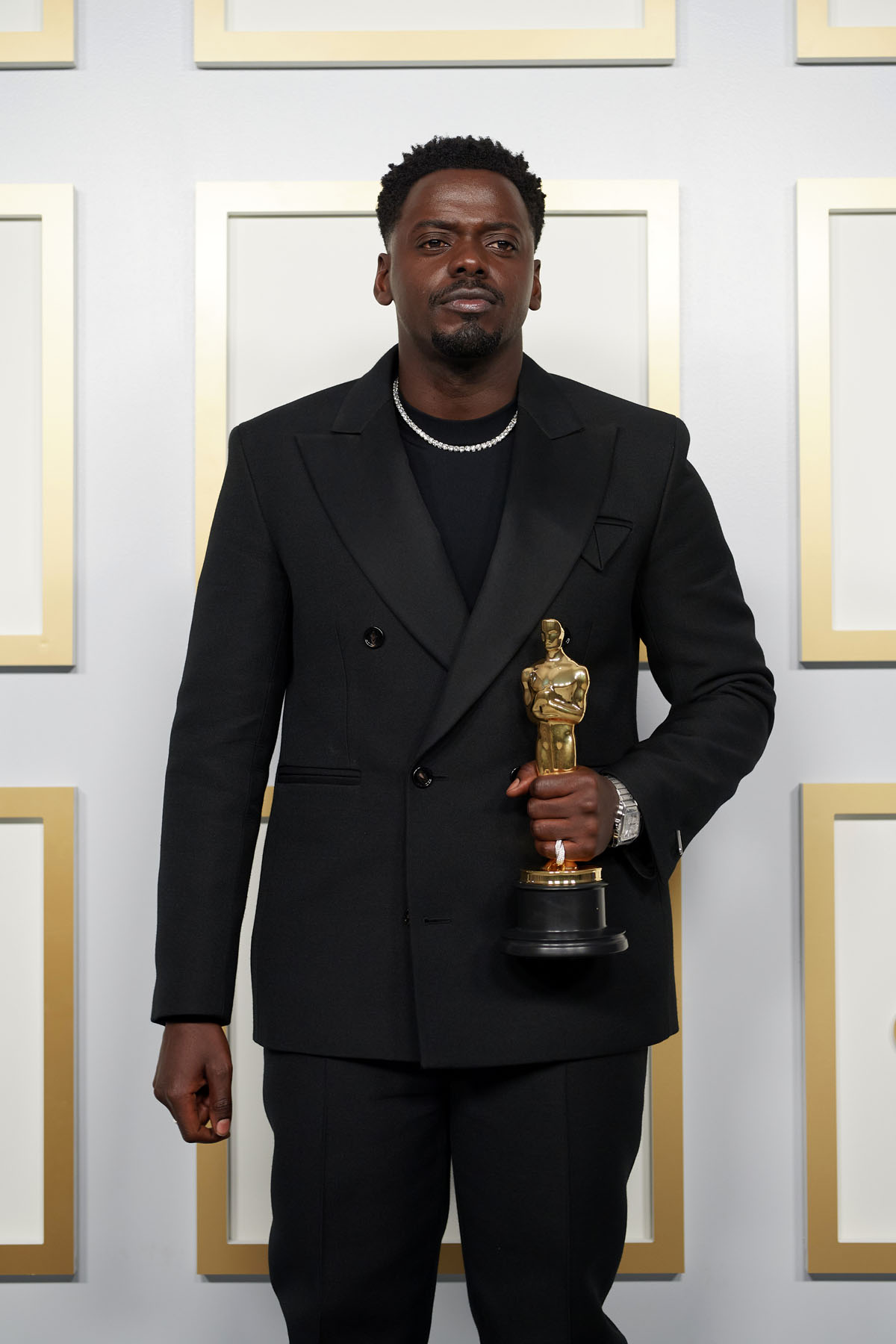 photos credit: Avalon.red