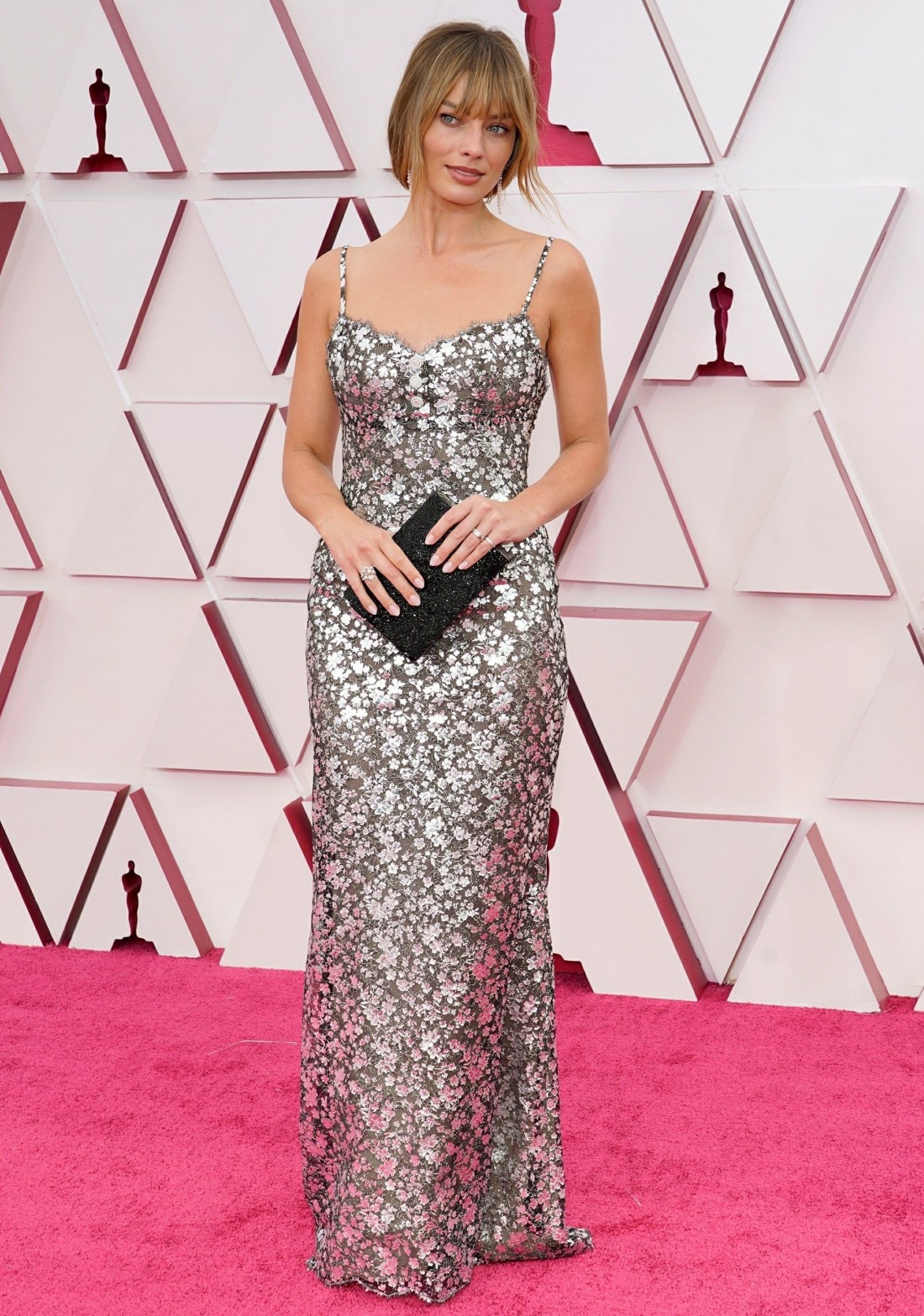 Margot Robbie, as always, has some kind of contract with Chanel which ensures that she wears Chanel at all of the major red carpets. Ever since she got that contract, she's been using it as an excuse to phone it in! Chanel gives her the most boring gowns and her styling is kind of terrible. I mean, I love her, she's a very talented actress and an amazing producer focused on female storytelling and female directors and that's all great. But lord, she looked like hell at the Oscars! The frazzled hair and the thick, shaggy bangs… it's awful. And she literally just threw her hair back in a limp, low ponytail!!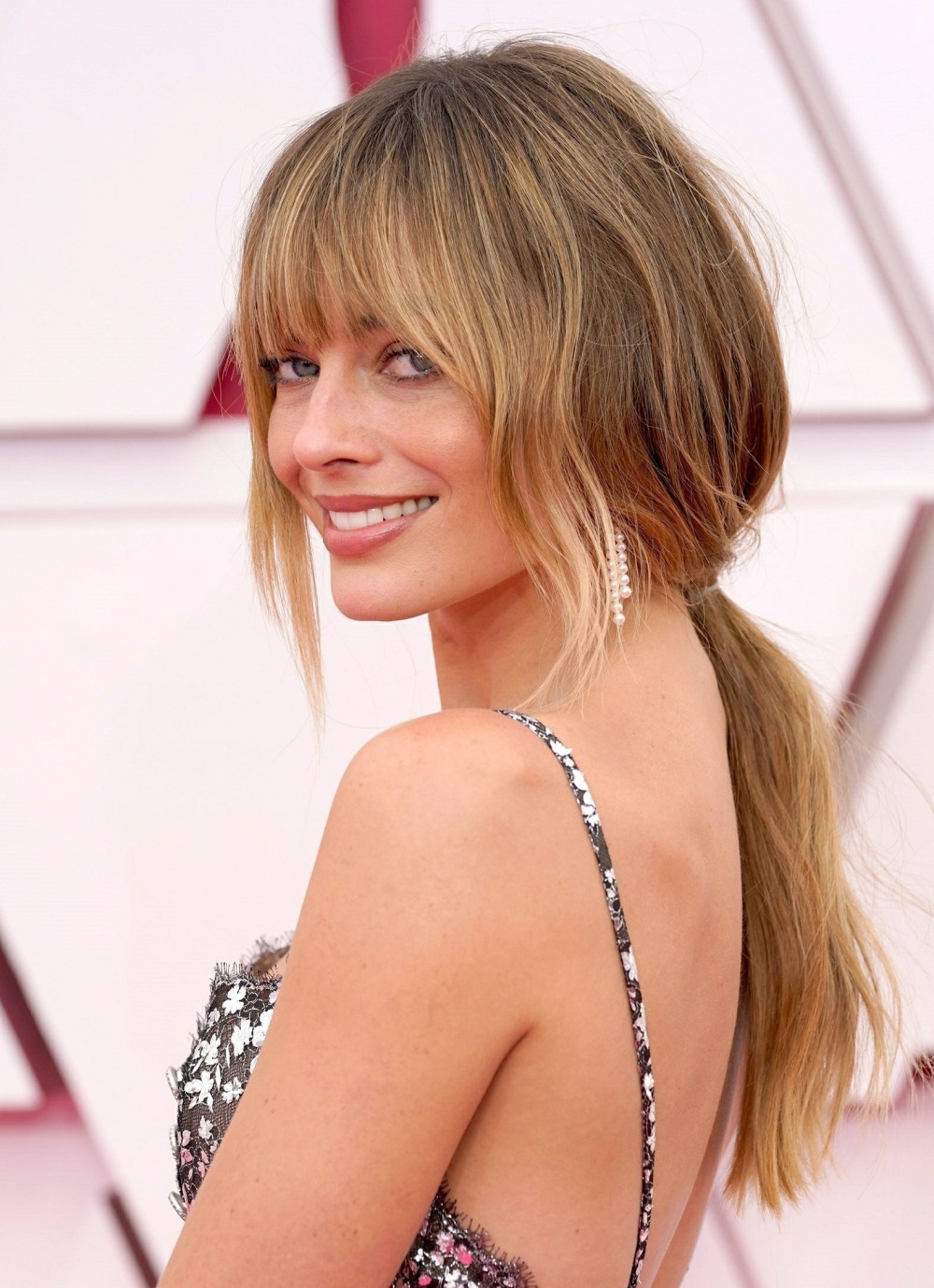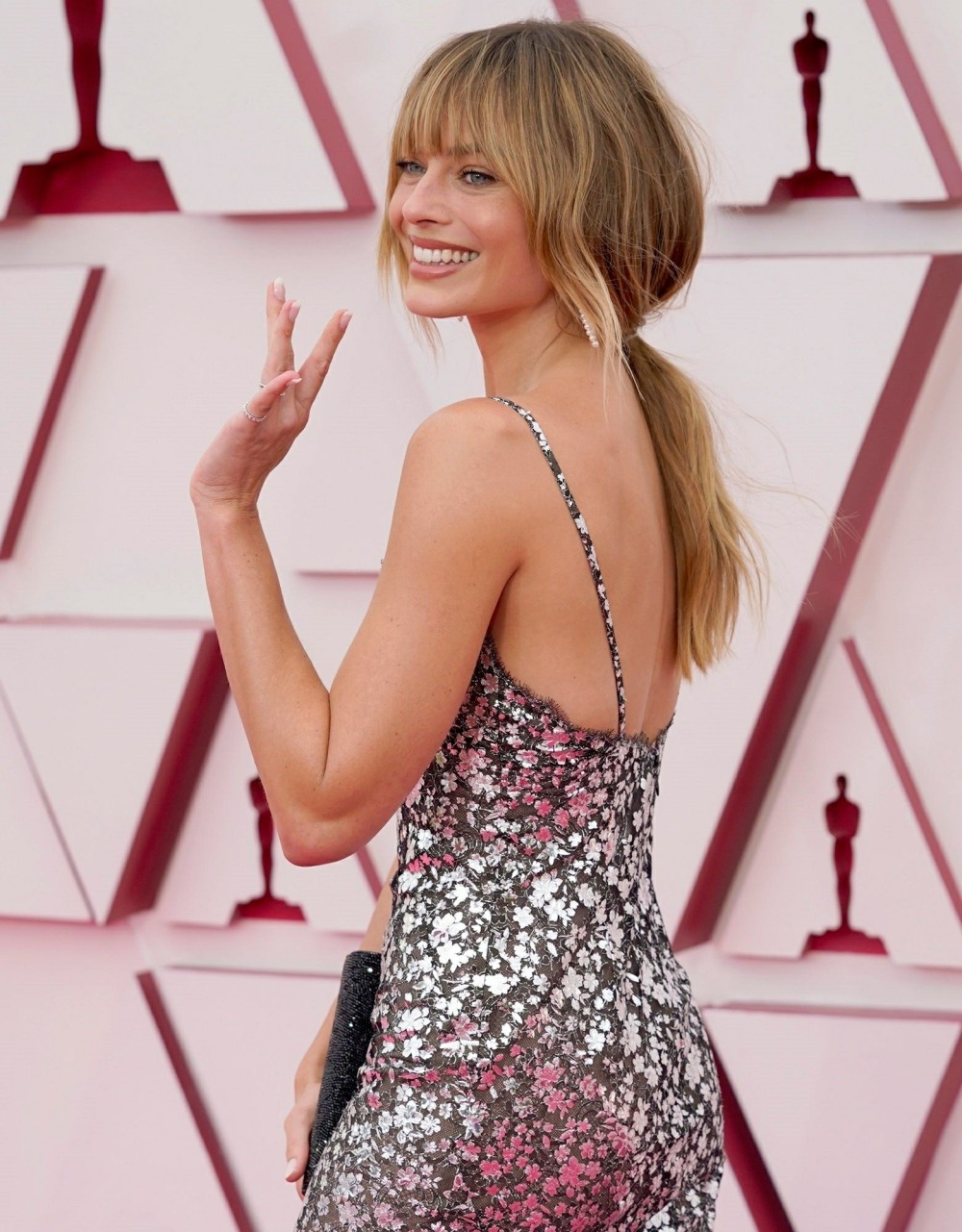 Colman Domingo wore hot pink Versace and he looked amazing! Someone made the comment a few weeks ago that it's weird that Hollywood men have chosen THIS year, with all of the Zoom awards shows, to really get bold with their style. I wish more men would wear hot pink at the Oscars.
Alan Kim is the little boy in Minari and he's possibly the cutest child I've ever seen in my life. Apparently, he's been dressed in custom Thom Browne throughout the awards season, and last night was a LOOK! The evening shorts, the one striped sock, the posing… he's amazing and adorable.
Photos courtesy of Getty, Backgrid.