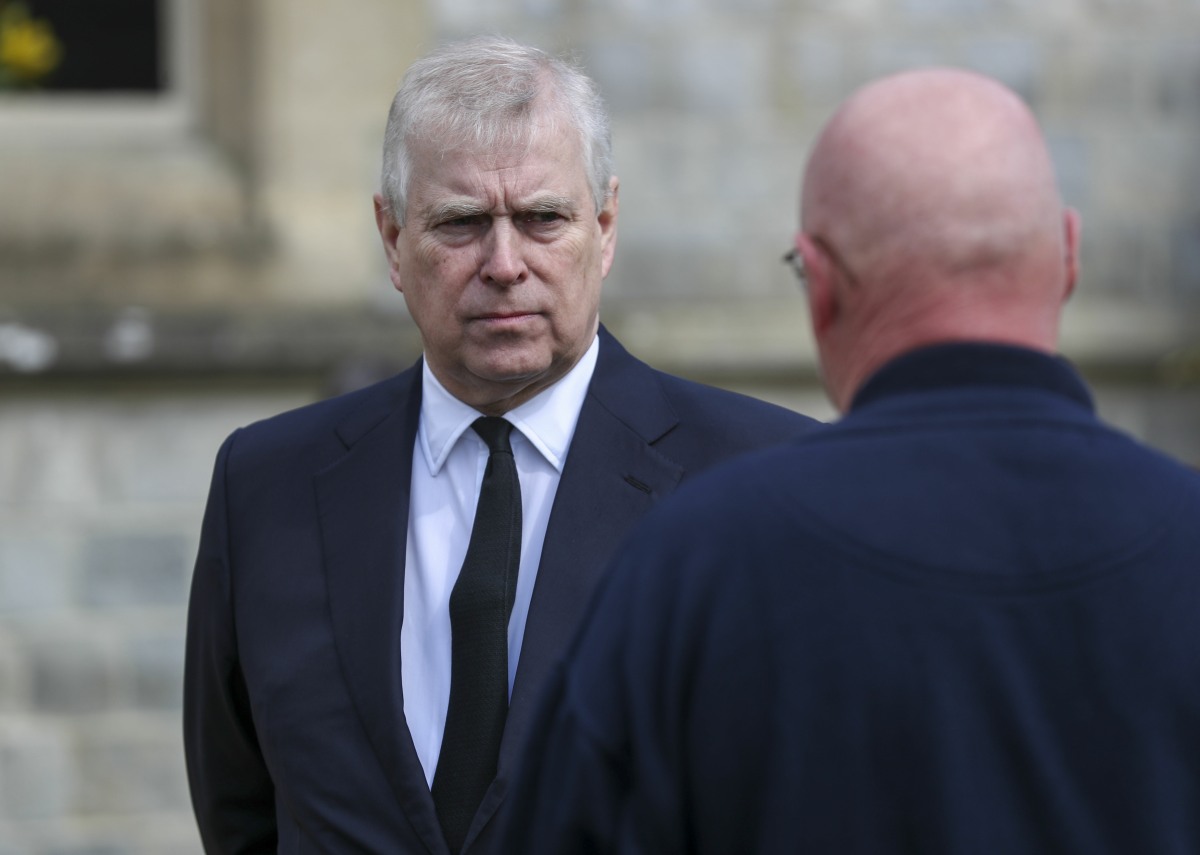 Daily Mail columnist Richard Kay has spent most of his royal-coverage days focusing on Prince William, Prince Charles, Harry, Meghan, Kate and Rose Hanbury. So it's super-curious that someone – likely Charles – gave Kay the nod for this story about Prince Andrew. Apparently, Andrew has set up a new business venture, but it's not really a "venture" as much as it's a shell company meant to hide Andrew's income, because he apparently has income??? And not only that, but Andrew is now "in business" with a serial sexual harasser named Harry Keogh.
The Duke of York has unsuitable friends: [As Prince Andrew] continues the battle to restore his reputation in the sordid scandal that erupted after paedophile Epstein's suicide in 2019 and Maxwell's arrest last year on sex trafficking charges, it emerged that he had quietly set up a company with a disgraced banker accused of sexual harassment. Harry Keogh had a stellar career at Coutts, the Queen's bank, until his resignation three years ago after he was accused of touching a female colleague inappropriately and boasting about his sexual exploits. Yesterday sources close to Andrew strenuously defended both the arrangement and Keogh, whom they described as a 'long-time friend and adviser' to the duke and his 'private banker for some 20 years'…The sources also insist the two men have 'not gone into business together' and that the company is dormant.

Andrew simply attracts the grossest people: The troubling question that persists, however, is how a man whose behaviour was said to be so toxic some female staff refused to work with him — among the complaints were claims of 'lewd comments, heavy drinking and unwanted physical contact' — was able to remain such an established figure in Prince Andrew's life.

What is this "business"? Setting the alleged conduct of Mr Keogh aside, the details of this commercial project reveal so much about Andrew's grandiosity and his vanity. The venture, formed last June to be a vehicle for Andrew's family investments, is named Lincelles, after an obscure 18th-century battle against the French in which the British forces were commanded by the Duke of York…. The firm has been structured as an unlimited company for privacy reasons, meaning it is not required to file accounts with Companies House and can avoid disclosing profits, losses or income. The downside is that shareholders are personally liable if it cannot pay its debts. Andrew controls 75 per cent of the business through the Urramoor Trust with Keogh listed as a fellow controller.

Andrew & public perception: There is, of course, no reason why the two men should not be collaborating on such ventures — apart from one. And this is crucial: public perception. At a time when the prince is desperate to rebuild his royal stature and return to official duties, he appears to be thumbing his nose at critics by entering into a commercial enterprise with someone whose own reputation is under as intense a spotlight as his own. Barely a week has passed since Andrew was driven from his father Prince Philip's funeral in a £220,000 Bentley Flying Spur complete with personal number plate.
Yeah, I obviously don't understand the ins and outs of British business structures and tax shelters and all of that, but sure, I'll buy that this whole thing is shady. The business partner thing is shady. The business partner being an absolute creepy and serial harasser is shady. The fact that Andrew has untold, undeclared and tax-free investments and income from *somewhere* is shady. And I'm also stuck on the fact that this "venture" apparently began last June and it's only coming out now? Why is Charles trying to kneecap his brother right at this very moment? Doesn't Charles have bigger problems? Ahem, the Middletons are off the leash, Chaz, pay attention.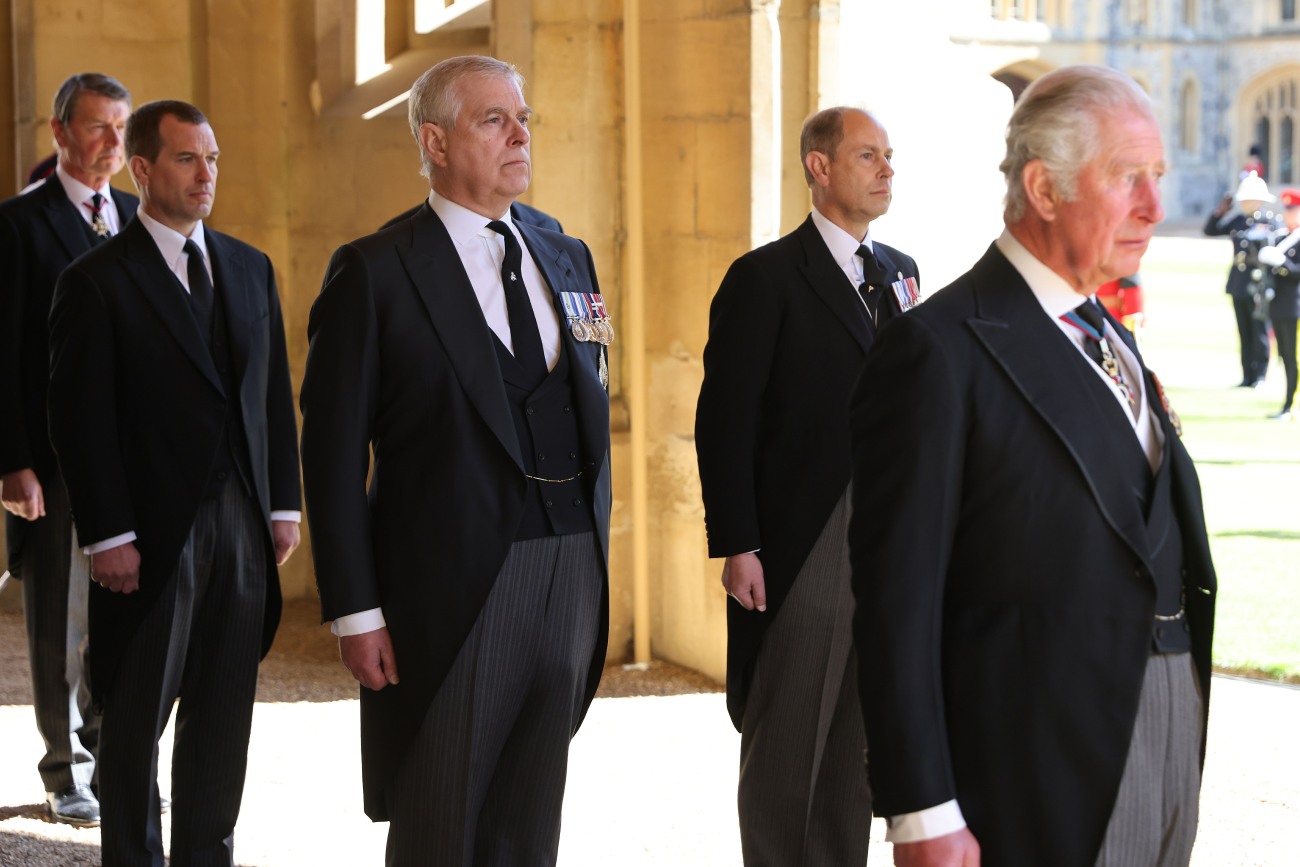 Photos courtesy of Avalon Red, WENN.