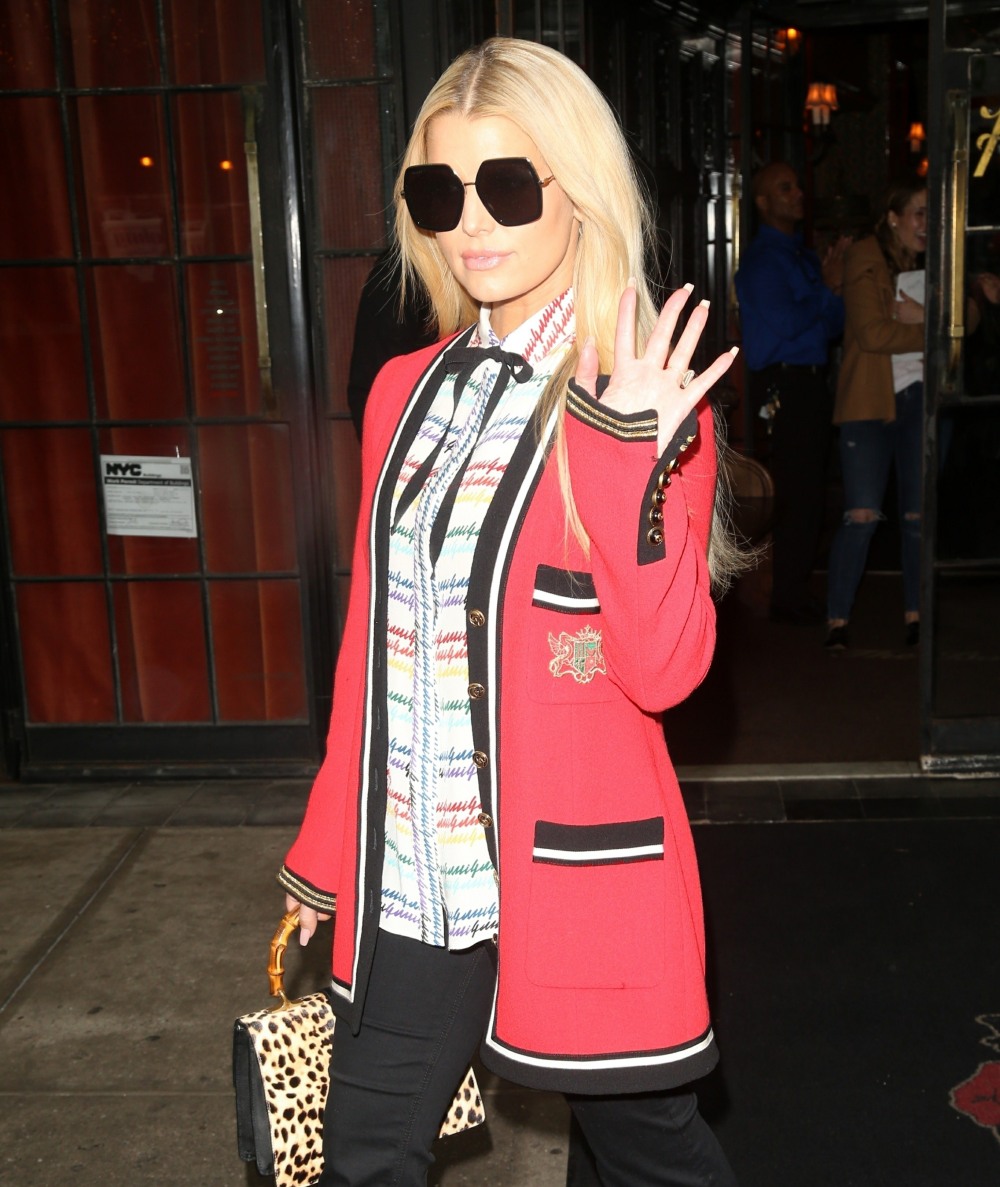 Jessica Simpson is genuinely relatable for so many women. She has a history of dating douchebags. She has substance abuse issues. She grew up in a suffocating, ultra-conservative Christian family. But perhaps the most relatable thing about Jessica is her yo-yo dieting, her fluctuating weight, and people talking sh-t about her looks and her weight. Jessica is a short, curvy woman and she's spent years learning the hard way that she can't really fight her shape, and she can only be as healthy as possible. That's not just about diet, exercise and abstaining from alcohol – it's also about being mentally healthy regarding body image and expectations. So she threw out her scale.
Jessica Simpson told Hoda Kotb on "Today" that she has no idea what her current weight is, having banished a scale from her home some time ago.

"I threw it out," Simpson, 40, told Kotb in a preview of the segment, which airs Thursday.

"You said it was, like, a Ouija board in church," Kotb said, "bye-bye."

"I have no idea how much I weigh," Simpson went on. "Like, I just want to feel good and be able to zip my pants up. If I don't, I have another size. I have every size. I've really tried my hardest to not let that define me," she added.

Simpson revealed earlier this year that she weathered a bout with COVID-19, calling the past year "especially intense."

"We have all been handed challenges and fears in our lives that, at times, felt like too much to overcome," she said. But the singer signed a big deal in December with Amazon for a mixed publishing and TV deal, based on her 2020 memoir, "Open Book," according to The Hollywood Reporter.
First of all, I'm here for a major Jessica Simpson comeback. I would actually love it if she did another reality show, this time as a 40-year-old mom of three, perhaps with a mix of her business and family life. They could even call it a "docu-series" and make it fancy. As for the no-scale thing… I also refuse to weigh myself at this point. I'm not 17 years old anymore and I really don't give a f–k what the scale says at this point in my life. I'm a big believer in throwing away scales and just living your life. I'm glad Jess is there too.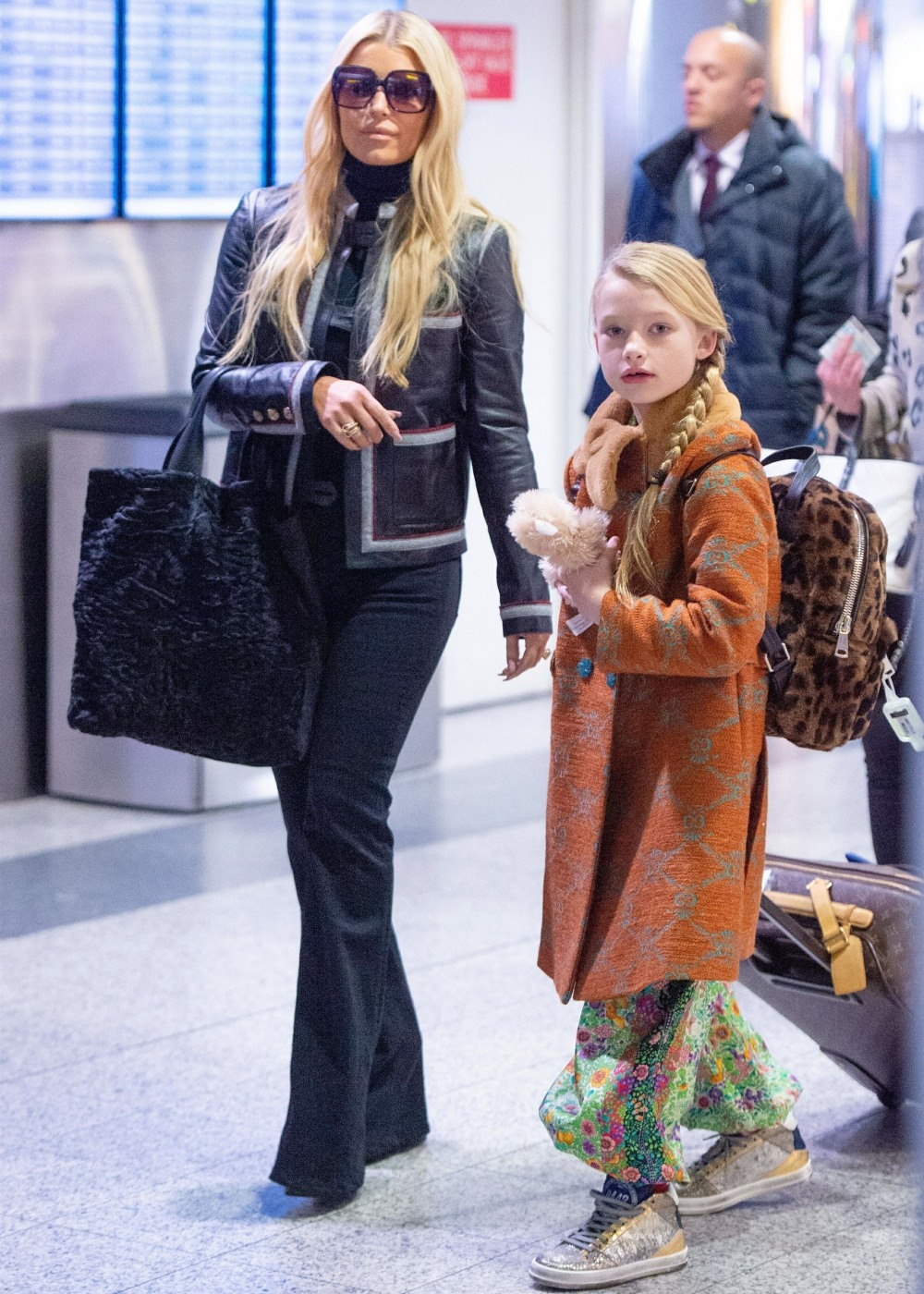 Photos courtesy of Backgrid.