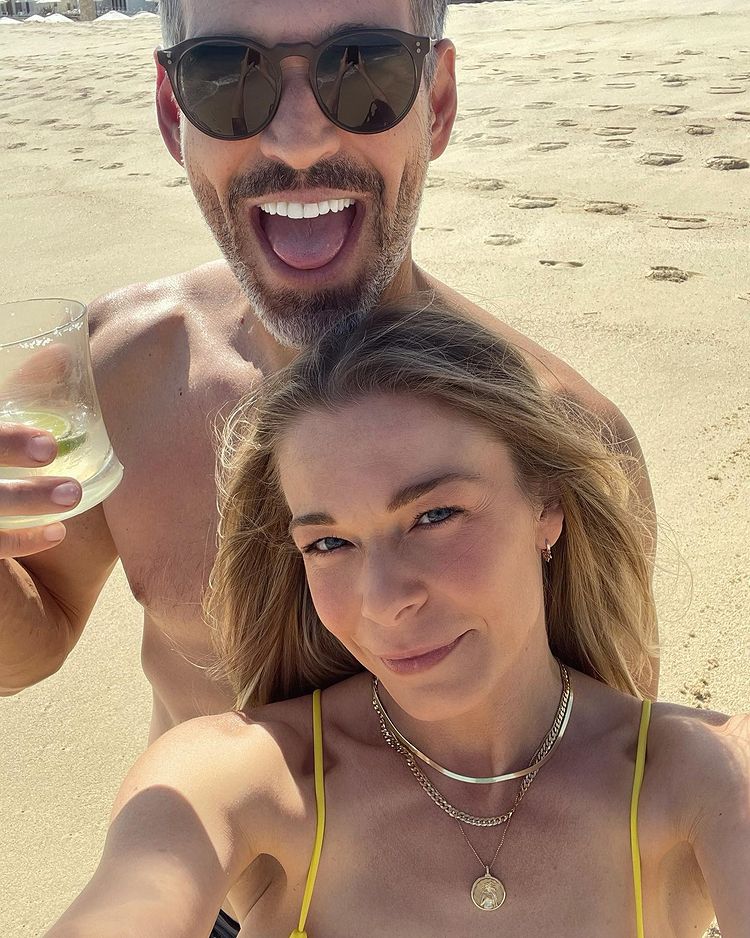 It's so weird to think of how omnipresent LeAnn Rimes was at one point in the gossip world. That was, like, ten years ago. These days we can go six months without paying attention to her at all. Partly that's because the mainstream gossip about LeAnn and Eddie Cibrian has really died down over the past five years or so. And for what it's worth, LeAnn and Eddie have now been together for so long that they're sort of old-news, gossip-wise. How long have they been together? Well, in late April, they celebrated their ten-year wedding anniversary. I totally forgot that they got married around the same time as the Duke and Duchess of Cambridge, damn! Like, LeAnn and Eddie got married one week before Will and Kate.
Anyway, even though I'm pretty sure LeAnn and Eddie are broke-ass, they still manage to "find the money" to go on luxury vacations every month. They went to Cabo for their anniversary, and LeAnn has been dropping photos from their anniversary vacation since they came home. As I'm looking through her IG, I see that she also put together a lil' video of wedding photos. LeAnn is singing, of course.
So, yeah. I'm surprised that they made it ten years. Even longer when you consider that their affair began in late 2008-early 2009. I really did believe that Eddie would divorce LeAnn and try to get her money. That being said, I feel pretty certain that he's been screwing around on her throughout their entire relationship.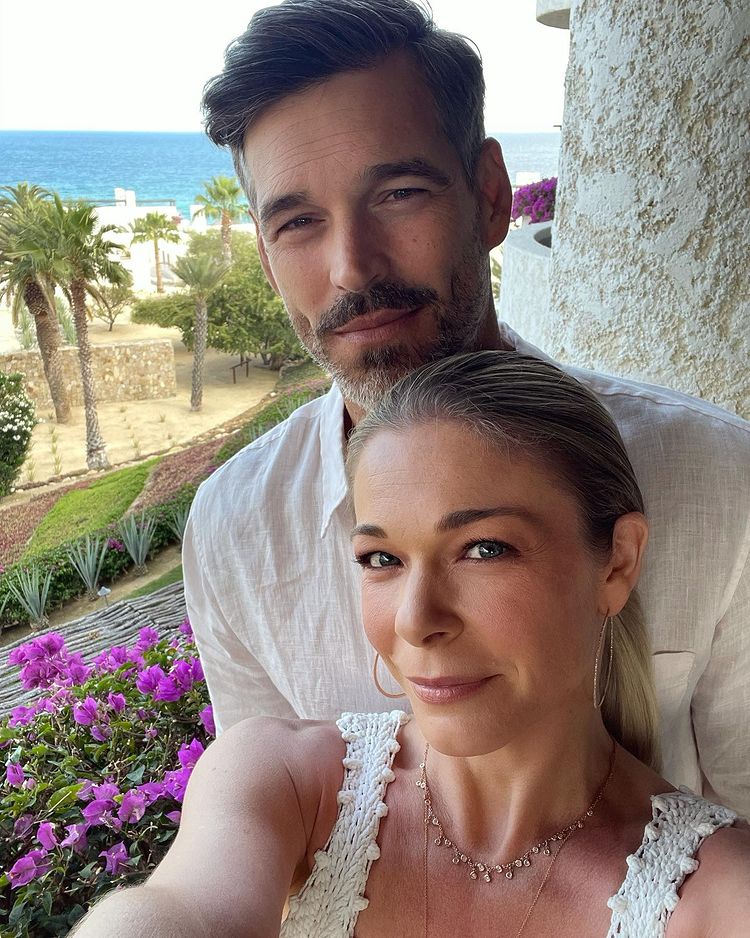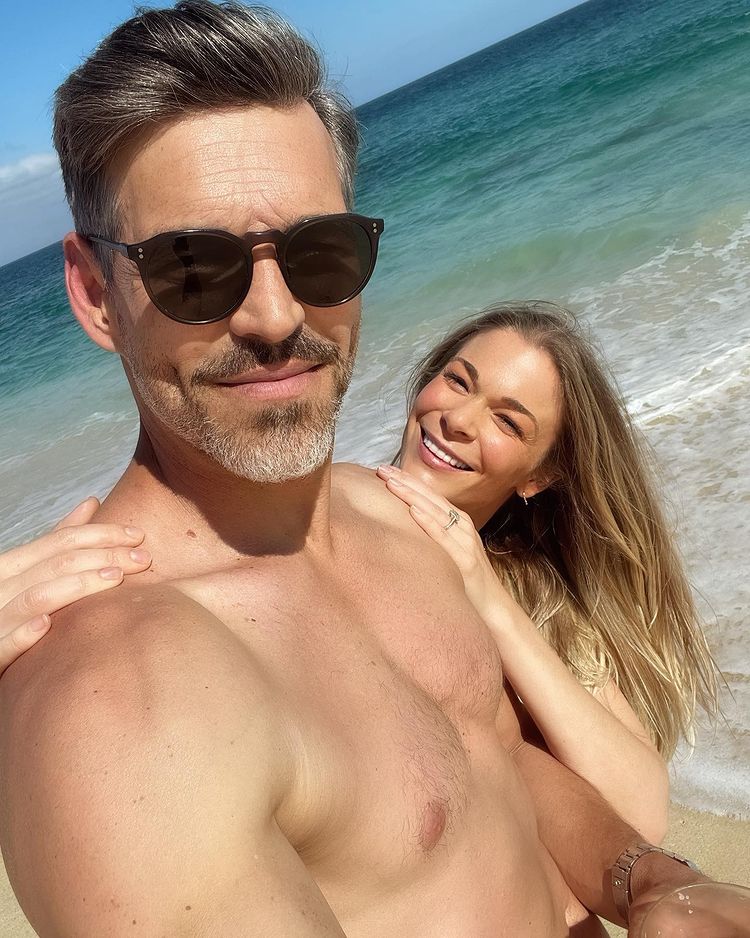 Photos courtesy of LeAnn's IG.