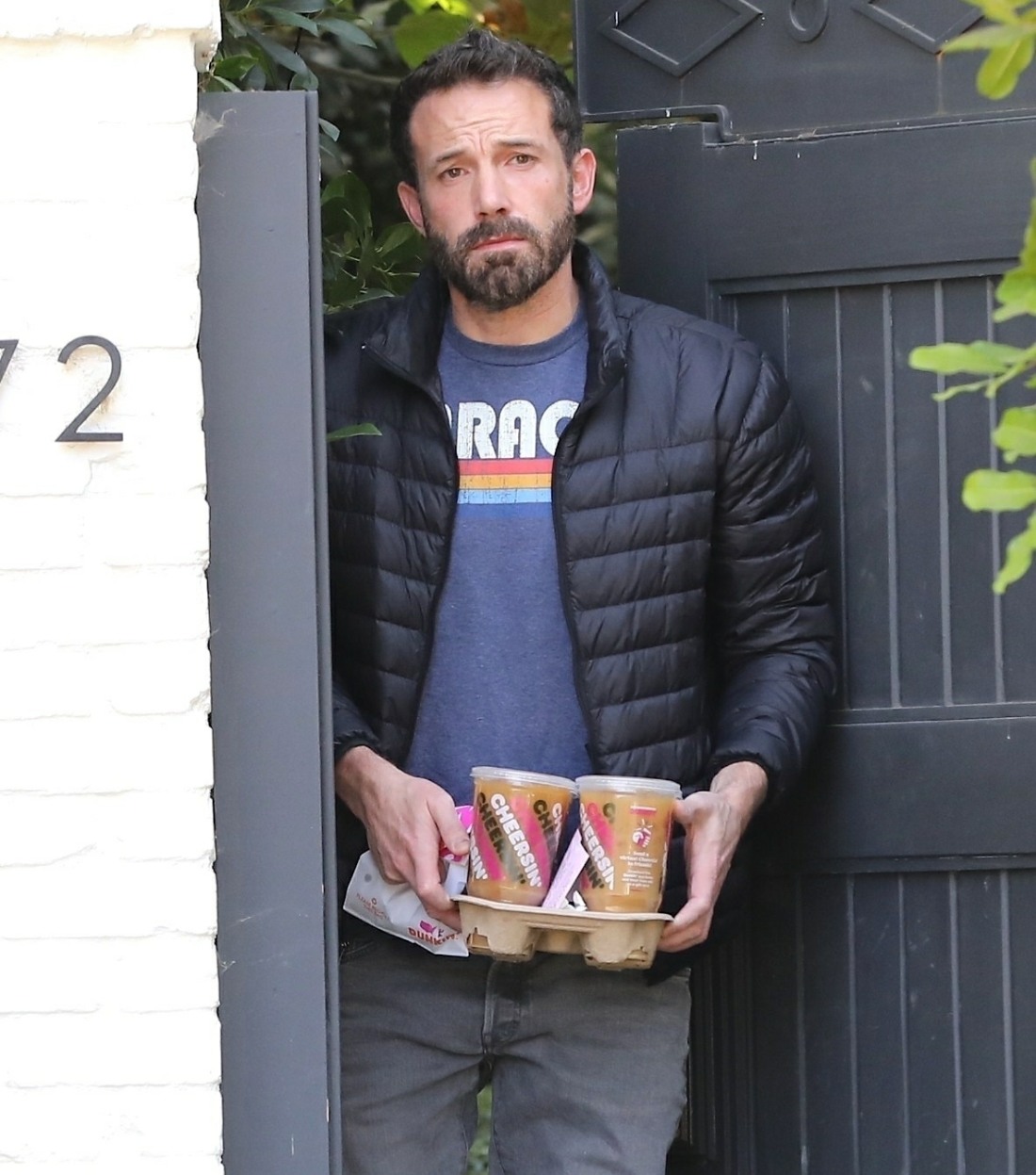 Ben Affleck went viral once again this week when a social media model named Nivine Jay posted a Tik Tok where she revealed that she once unmatched from Ben Affleck on the dating app Raya, and Ben had sent her some kind of creepy "it's me" video as proof that he was who he said he was. Here's the video again:
TikToker is going viral after sharing the video Ben Affleck sent her after she unmatched with him on dating app Raya:

"Why did you unmatch me? It's me." pic.twitter.com/3R31AJPHWM

— Pop Crave (@PopCrave) May 3, 2021
So, the first dozen times I watched the video, it got creepier and creepier. Like, Ben almost comes across as threatening. But Nivine wanted to correct the record on all of this. According to her, she unmatched Ben on Raya because she thought it was a fake profile and she was about to be catfished.
User Nivine Jay posted a hilarious video on Monday, May 3, explaining that they met on the elite celebrity dating app Raya—but she thought he was a catfish. "Thinking of the time I matched with Ben Affleck on raya and thought it was fake so I unmatched him and he sent me a video on instagram," she wrote, along with four skull emojis. She added the viral song "Waking Up in the Morning" by Real Housewives of New Jersey star Gia Giudice over the clip.

Nivine, who played a sorority girl in Neighbors and is the author of the love story Cry Baby, then inserted the selfie video that Ben allegedly sent her after she rejected him. Fellow TikTok users were understandably shook by the story, with one writing, "girl u better bring that to all job interviews."

Another commented, "The way he said 'its me' [sic] my soul would have left my body." Nivine wrote back to share her own reaction to the mishap, saying, "Confirmed my soul did leave my body." She captioned the video, "Sorry Ben."

When contacted by E! News, Nivine said she meant no ill will toward Ben when posting the video.

"I'm seeing a lot of comments calling him a creep and l don't think that's fair. l wasn't making fun of him in the video," she explained. "l was making fun of myself for thinking he was a catfish and it was just supposed to be funny."
Yeah, I didn't get that at all, that she was making fun of herself and NOT being shady to Ben. I think that even if her intention was to laugh at herself for her mistake, she still showed the world a video clip which Ben likely wanted to keep private. Plus, we now know that he's regularly hitting up Raya (or was, at some point) and holding some kind of grudge when young women unmatch him. Hm. Also: she's been holding onto the video for a reason, right? Let's say this happened before he started up with Ana de Armas. He was hitting up ladies pre-pandemic and sending creepy videos to them in their Instagram DMs. And Nivine… held on to it. For more than a year. And used it in a Tik Tok. Messy.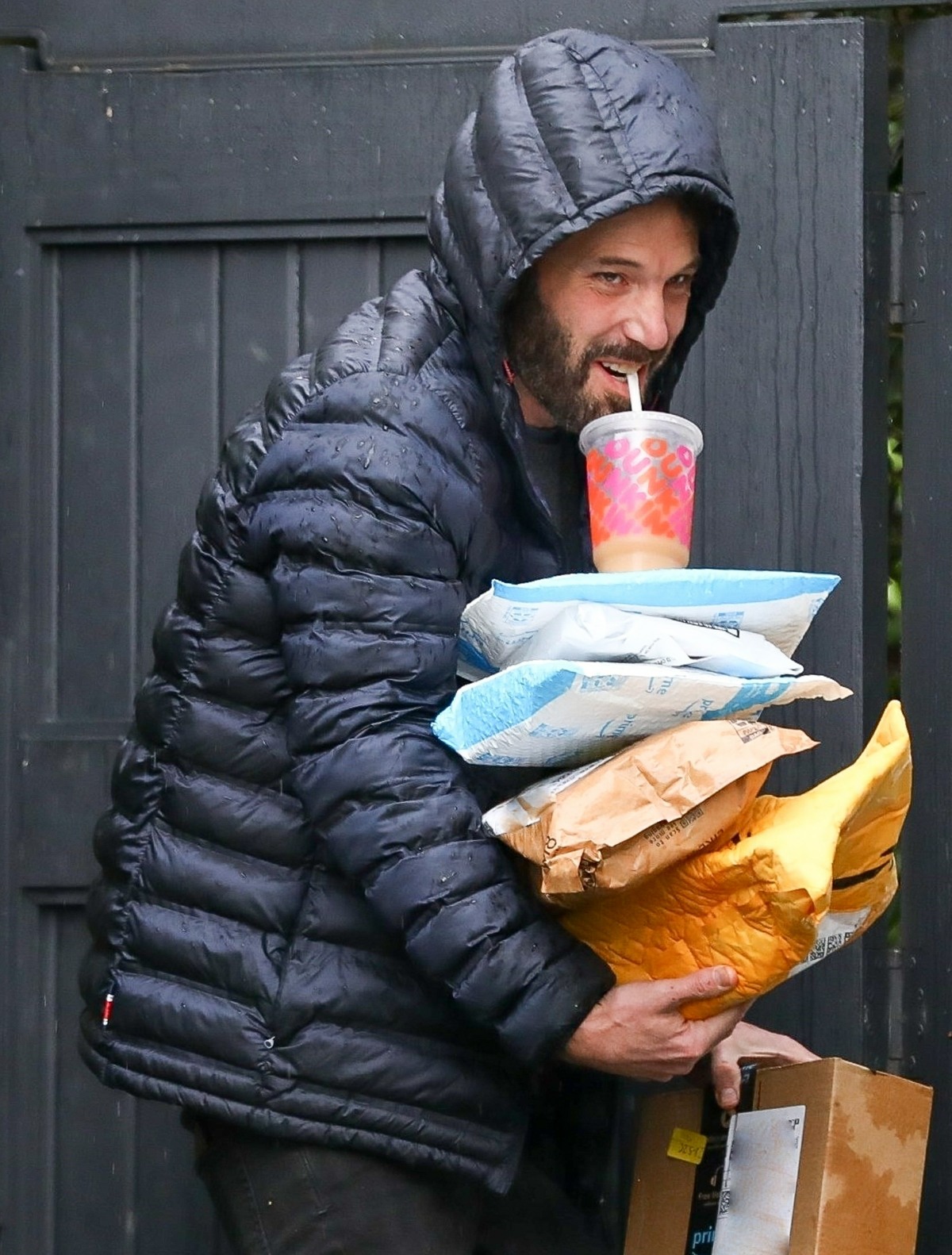 Photos courtesy of Backgrid.