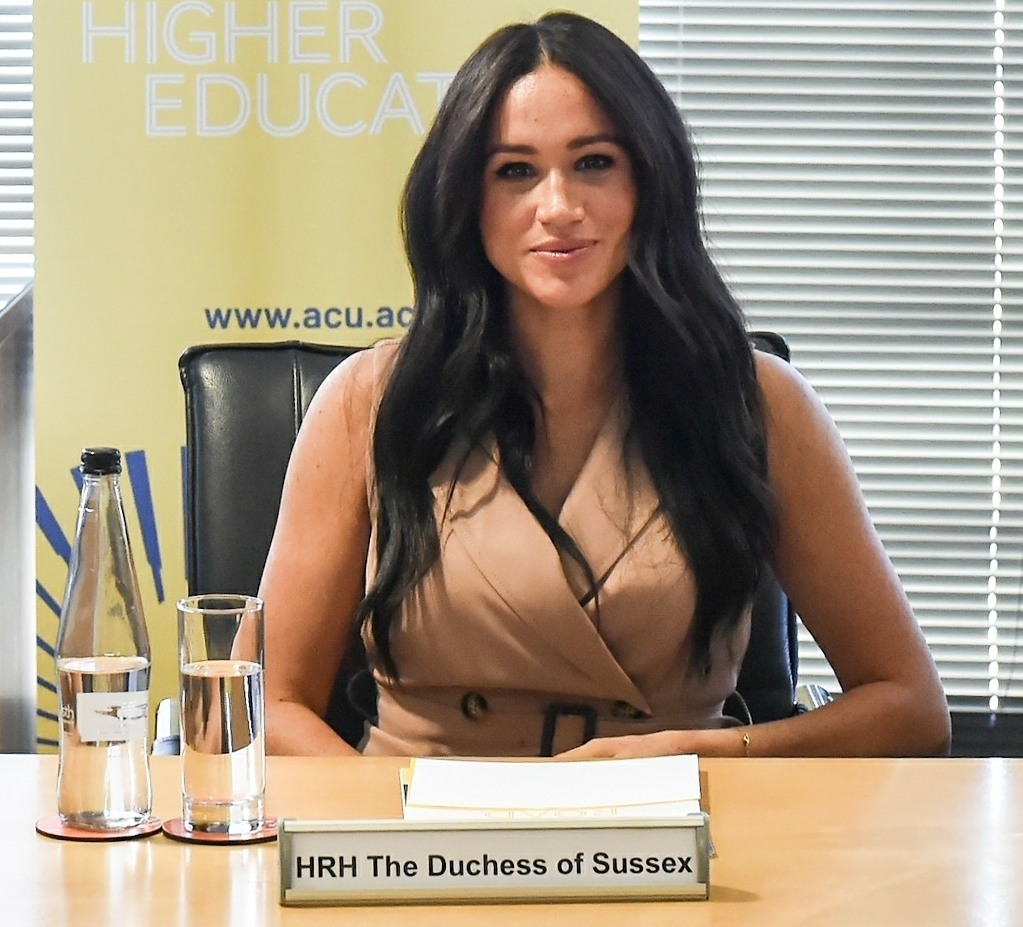 The Duchess of Sussex has written a children's book, The Bench, told through the perspective of mothers reflecting on the bonds between fathers and sons. She based it on a poem she wrote for Prince Harry for his first Father's Day with baby Archie in 2019. All of this is super-wholesome, bordering on sugary. Which can only mean one thing: the British media is in full meltdown mode. Even more specifically, Piers Morgan is incredibly mad about it. He managed to fart out an enraged column within hours of the news of the book coming out. I'm not going to excerpt from the column because who really cares. From what I could see, Piers' problem with the book is that Meghan is writing about fathers and their children and how dare she because she "ghosted" her father. Once again, this bloated stalker plays himself. He continues to be incandescent with rage because a grown woman sets boundaries with the toxic men who are obsessed with her, whether it's her dumb, awful father or the British stalker who can't take her name out of his mouth.
Hilariously, other royal commentators have chimed in about how inappropriate it is for Meghan to write about fathers and sons considering… she's a daughter estranged from her father, and Harry is estranged from his father. Do they even realize that they're arguing that only people with perfect, non-toxic families can write children's books? We're gatekeeping THAT now?
Richard Fitzwilliams told the Mail: 'According to its publishers it is a touching, illustrated exploration of the "special bond between father and son" told through a mother's eyes. The choice of subject matter however was bound to raise eyebrows, Meghan seeks to highlight the undoubted bond between Harry and Archie, but it is common knowledge that she is publicly estranged from her own father, Thomas, whom Harry has never met.

'Also, the fact that Harry recently revealed to the world on Oprah that there was a rift between him and his father and that he had been cut off financially, was one of many shocks which that unfortunate interview provided. It was subsequently publicly reported by Gayle King that Charles's initial reach out to Harry was "not productive" and according to Omid Scobie in Bazaar.com, Harry's recent visit for Britain for his grandfather Prince Philip's funeral, was "family-focused", it "broke the ice" for the future but conversations had not involved wider matters.

'Many questions therefore, remain. It is the most extraordinary time for Meghan to choose to highlight the relations between fathers and sons, as though she, the main participant in one of the most divisive interviews ever given, was actually a healer.'

Royal biographer Penny Junor said Meghan was on 'dodgy ground' with her subject choice, adding: 'It's very easy to talk about relationships between fathers and sons when they are two years old.

'But problems come when the children are older — as Meghan found out with her father and Harry with Prince Charles. She is on dodgy ground because of her relationship with her father and Harry with his.'
Yeah, I was wrong. I figured the royal commentator hysteria would be about Meghan's book blind-siding the palace and the Other Brother being engorged with rage on behalf of his keen lynchpin wife, because William will never forgive Meghan for criticizing Kate in a children's book about fathers and sons and benches! No, they're going with "how dare she write about her husband and son when HER father is a douchebag!" Well, it was just their first day at this. They'll come up with something better in the coming weeks.
Meanwhile, the Daily Mail is hyping the idea that Meghan's book might be heavily inspired by a British author's children's book: The Boy on the Bench by Corrinne Averiss. That book was published in 2018, and the Mail is hyping it as having similar drawings (I would imagine drawings of a bench and a boy?). But the storyline is described as "a gentle, empathetic story about overcoming fears and being yourself." But… Meghan's The Bench is about moms watching their sons and husbands? I have no idea, but I would imagine we'll be hearing more about this as well.
Update: Corrinne Averiss, the author of The Boy on the Bench, just tweeted this:
Reading the description and published excerpt of the Duchess's new book, this is not the same story or the same theme as The Boy on the Bench. I don't see any similarities.

— Corrinne Averiss (@CorrinneAveriss) May 5, 2021
LOL. The British media is going to be so mad at her.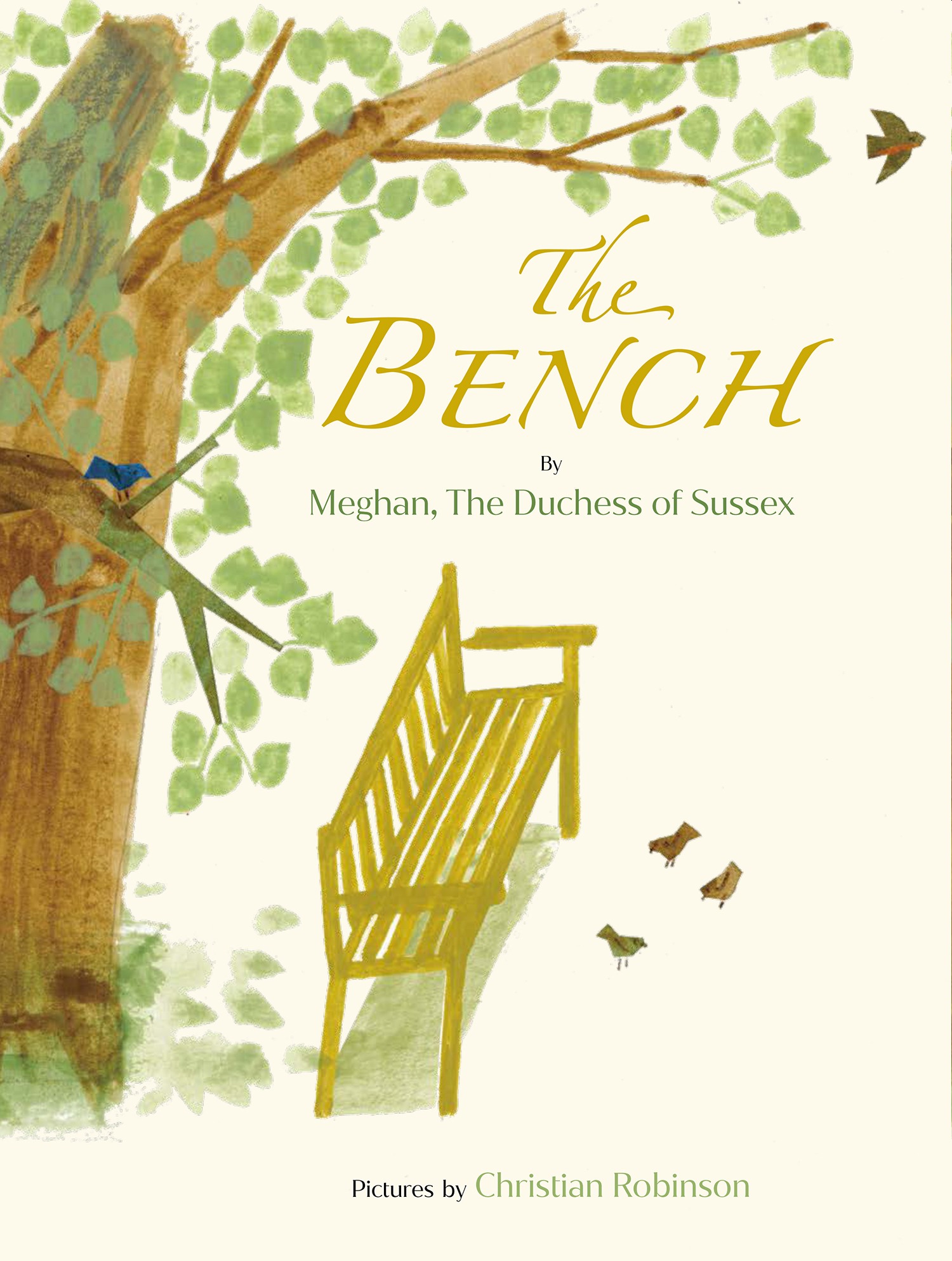 Photos courtesy of WENN, Backgrid.