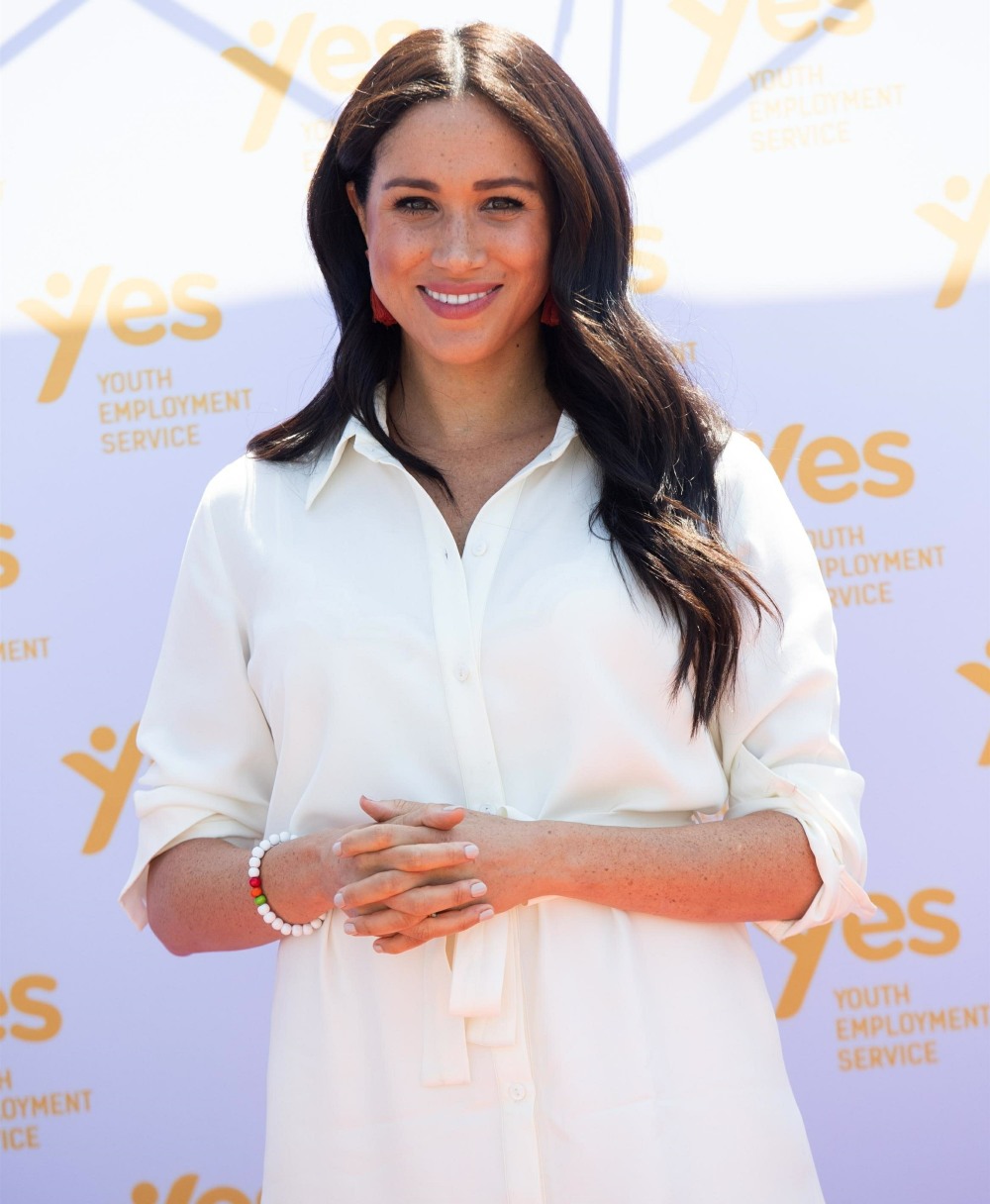 For more than a year, British commentators have been in their feelings about the possibility that the Duchess of Sussex would get some kind of book contract. Multiple commentators have brought up the idea of Meghan writing a memoir or some kind of juicy tell-all. I'm not saying that will never happen, but I don't think that will happen right now or in the immediate future. For now, Meghan IS getting into publishing, but it's not a memoir or anything like that. She's just written a children's book called The Bench. Keeping on brand with everything about Meghan, she's only announced the book after she completed it, had it illustrated and got it ready for publication in time for Father's Day.
Meghan Markle is about to be a published author. On Tuesday, the Duchess of Sussex announced that her first children's book, The Bench — which explores the bond between fathers and sons as seen through a mother's eyes — will be published on June 8.

In a press release, Meghan explained that the book was inspired by a Father's Day poem she wrote for her husband, Prince Harry. The couple are parents to son Archie, who turns 2 on Thursday, and are expecting a baby girl this summer.

"The Bench started as a poem I wrote for my husband on Father's Day, the month after Archie was born," Meghan said in the press release from publisher Random House Children's Books. "That poem became this story."

The book is illustrated by Caldecott-winning artist Christian Robinson. The book jacket features an image of a bench beneath a tree, with chickens nearby. In the press release, Meghan is described as "a mother, wife, feminist, and activist" who "currently resides in her home state of California with her family, two dogs, and a growing flock of rescue chickens."

"Christian layered in beautiful and ethereal watercolor illustrations that capture the warmth, joy, and comfort of the relationship between fathers and sons from all walks of life; this representation was particularly important to me, and Christian and I worked closely to depict this special bond through an inclusive lens," Meghan said. "My hope is that The Bench resonates with every family, no matter the makeup, as much as it does with mine."

An interior illustration from the book depicts a father in military uniform warmly greeting his son. Harry, a military veteran, served as a captain in the British Army. Another illustration showcases a father sitting with his son under a tree featuring the words "From here you will rest. See the growth of our boy."
You know damn well that if this involved The Other Brother or Lynchpin Guevara, they would have needed to announce their plans to be keen about writing a book for at least ten years. But here's Meghan with the entire project completed and being printed right now. Speaking of, once the news came out and people realized they could pre-order it on Penguin Random House's site, suddenly there were all kinds of back orders and whatnot. I think the book is completely sold out right now? Meghan and the Sussex Squad are going to revitalize the children's literature industry. Penguin better make more copies! The book isn't even available for pre-order on Amazon yet but just wait!
As for the release date… it's obviously timed for Father's Day, but I wonder if she's looking to knock out some advanced promotion over the next month, ahead of her presumed due date in June. Gayle King needs to interview her! And I hope she gives some magazine interviews too, maybe American Vogue and Elle or Harper's Bazaar (Omid). And no, the release date doesn't fall on Trooping the Colour, I looked. Trooping is on June 12th this year.
Duchess Meghan has written her first children's book, The Bench, about the special bond between father and son—as seen through a mother's eyes. It's out June 8 and is inspired by Prince Harry and Archie's close relationship. The book is illustrated by Christian Robinson. pic.twitter.com/E2633kGCAA

— Omid Scobie (@scobie) May 4, 2021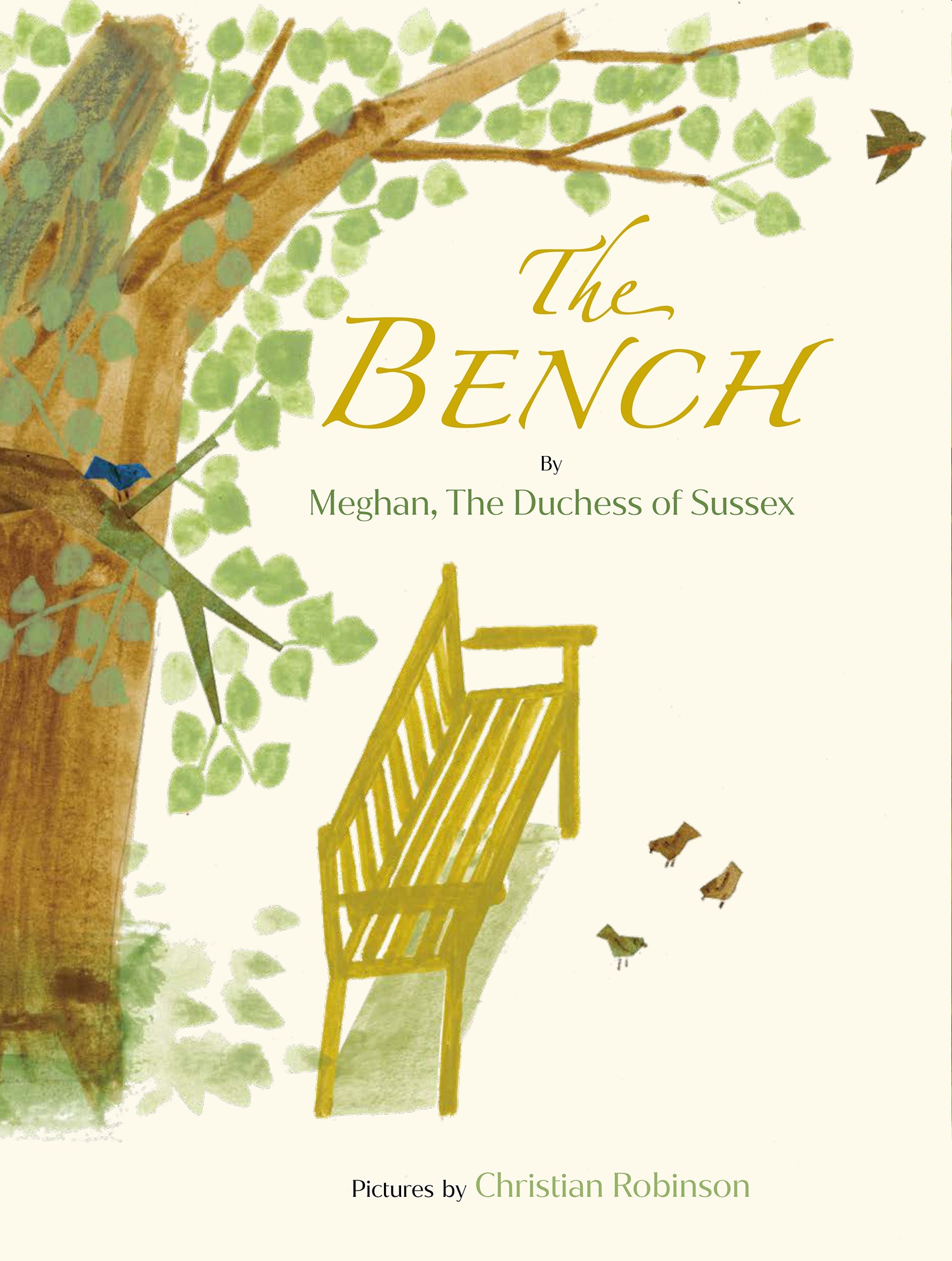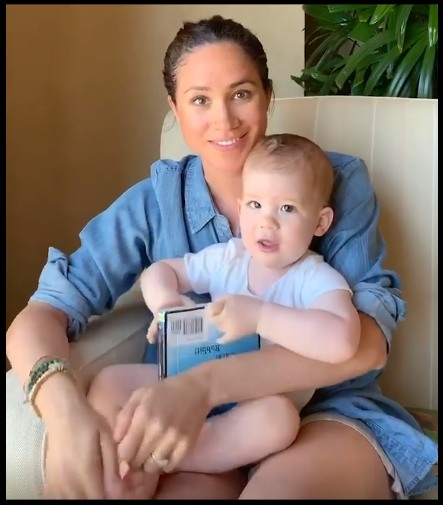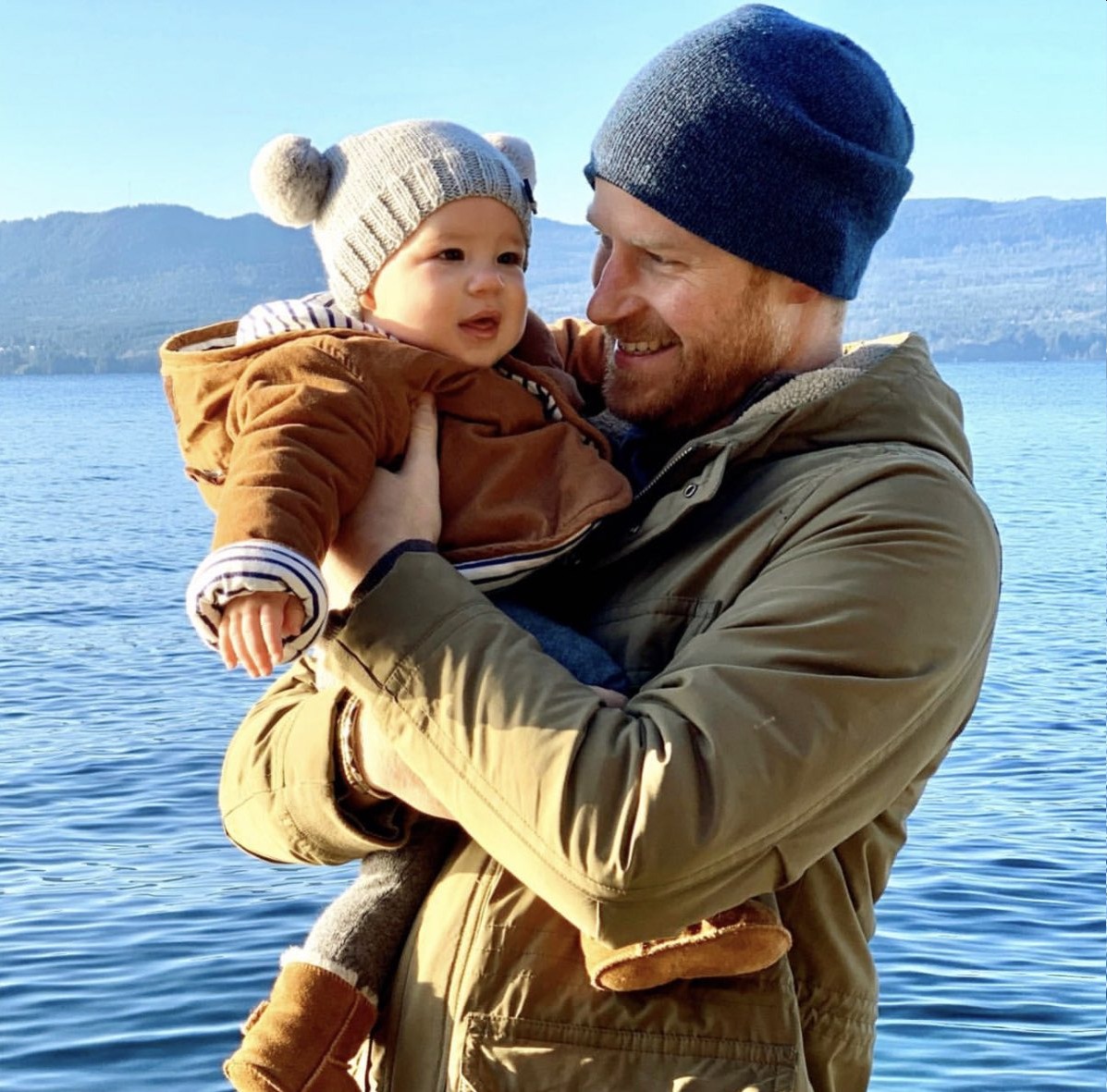 Photos courtesy of social media, Backgrid.