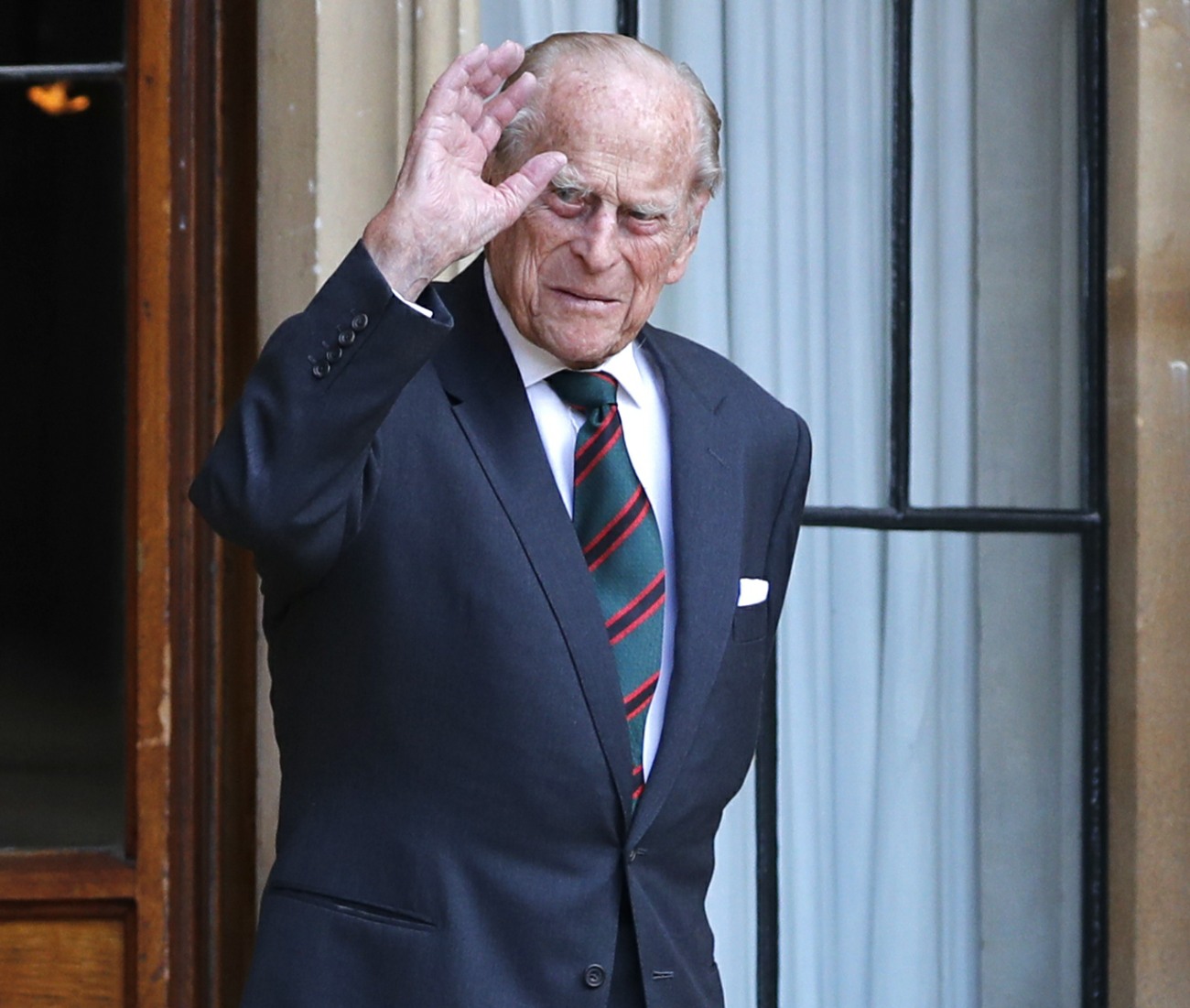 Just after Prince Philip's funeral, the author of the Royal Foibles blog shared a theory about what was happening with Philip, health-wise, in his final months. The author said there had been rumors for a while that Philip had pancreatic cancer, the diagnosis and treatment of which was never made public. But then the author said something which truly startled me: that despite receiving the Covid vaccine in January, Philip contracted Covid-19 and that was what he was battling in his final months:
Before the author continues, he must state that, at this juncture, he's forged friendships with several members of the Duke of Edinburgh's extended family. While he cannot verify what he's both written and is about to write concerning the alleged cause of His Royal Highness's passing, he can only repeat what's been told to him by certain royal cousins of Philip's in a unique position to know the truth. At this juncture, Buckingham Palace has not released Prince Philip's official cause of death, and if what this author's been told by his family is true, said cause for His Royal Highness's demise will likely remain undisclosed for some time to come, or at least until everyone concerned can agree upon a convincing half truth. Britain's now on its 3rd Covid lockdown, and the last thing the Johnson government needs is to reveal to the public that the Queen's husband apparently succumbed to the virus's Kent strain after he was vaccinated, though his very old age and already advanced ill health undoubtedly also played a factor in his demise.
The Royal Foibles author claims that soon after contracting the virus, Philip "began to suffer serious respiratory problems, he was taken to London and admitted to King Edward VII's hospital." The Palace would confirm a week later that Philip was battling a virus but responding to treatment. We know the rest – a month-long hospital stay, a vague operation, and then Philip being released and returning to Windsor Castle, where he spent his last month.
I bring up this theory because I've been waiting to see if we actually would hear an official cause of death. Well, nearly one month since Philip's passing, the Palace finally said something:
Prince Philip's death certificate has revealed the 99-year-old died of "old age". Her Majesty's husband passed away "peacefully" at Windsor Castle on 9 April and according to the document, his death was certified by Sir Huw Thomas, head of the royal medical household.

"Old age" is an accepted term if the patient is over 80 years old and the doctor signing the certificate has "personally cared for the deceased over a long period and has observed a gradual decline in his general health," according to guidance given to doctors completing certificates of cause of death in England and Wales.

The Duke of Edinburgh's death was registered on 13 April, four days after his passing, with the Royal Borough of Windsor and Maidenhead by his private secretary, Brigadier Archie Miller-Bakewell, who attended the funeral.

The document lists his full name as: "His Royal Highness The Prince Philip, Duke of Edinburgh formerly known as Prince Philippos of Greece and Denmark formerly known as Philip Mountbatten." His first occupation is listed as "Naval Officer," while his second is "husband of Her Majesty Queen Elizabeth II, The Sovereign".
I mean, obviously the man was 99 years old and had been struggling with his health for several years. I also believe that his health was compromised in 2017, which is when and why he "retired" from public life. It feels like a situation where both things could be true: he died of old age AND he died from a viral infection which compromised his health. The doctor possibly chose the kinder, less political version. But who knows.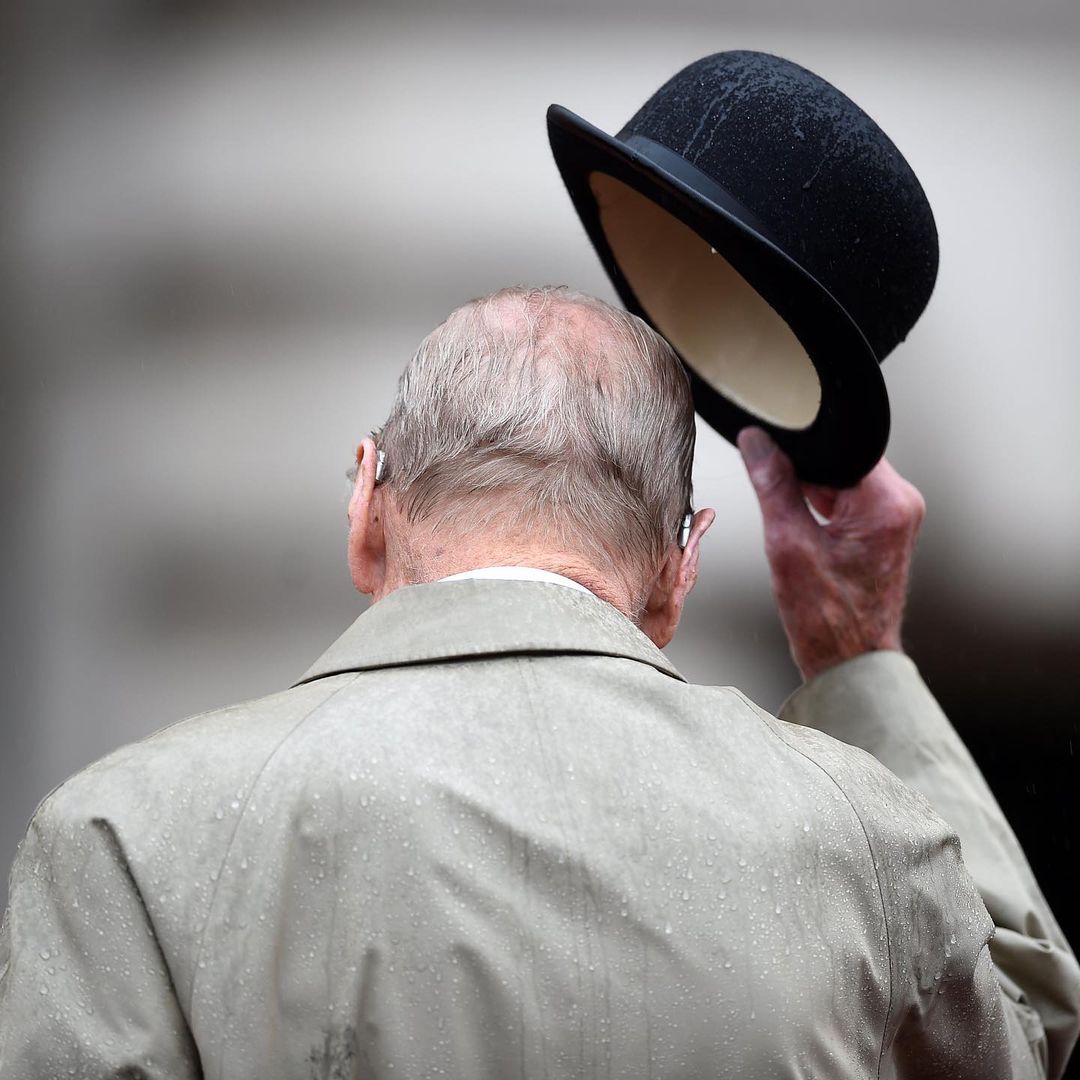 Photos courtesy of Avalon Red, royal social media.