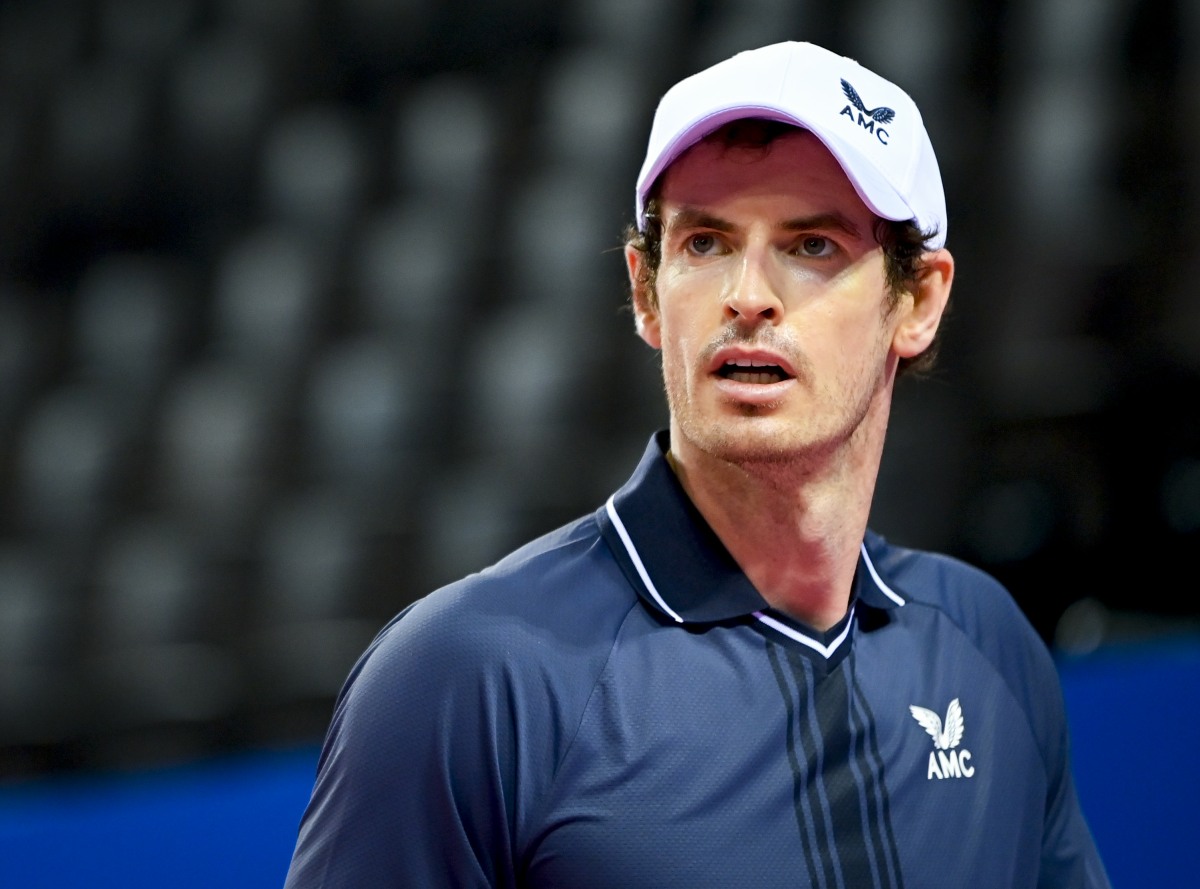 Andy Murray has an excellent interview in the current issue of ES Magazine. Murray has slowly been making a comeback following a couple of years of persistent hip injury (2017-2018) and a couple of years of learning how to play with a metal hip (2019-current). The pandemic threw him for a loop as well, but he still managed to win a couple of titles with the new hip, not to mention expand his brood to four children under the age of five (hip-hip-hooray). Andy hasn't been able to play competitively much this year, but he hopes to be ready for the grass season (two-time Wimbledon champion) and the Olympics (two-time gold medalist in singles). He chatted with ES Magazine about his new clothing collaboration with AMC by Castore, feminism and domestic abusers. Some highlights:
His collab with AMC by Castore: Murray makes for an unlikely fashion maven. Although he did once have lunch with American Vogue editor Dame Anna Wintour in Paris (she did not comment on his attire), he admits to not exactly being Karl Lagerfeld. But he knows what he likes and what athletes need. 'I don't know much about fashion at all, but I trial and test all of the kits from the technical side of things. When something's put in front of me, I know I either like that or I don't.' His involvement with Castore is more than just putting his name to a new line: he has become an investor in the brand. The aesthetic is crisp and minimal, with an emphasis on performance.

Getting the metal hip in early 2019: 'Once I had the metal hip I knew it wasn't going to be easy. There's just — at times, I didn't expect it to be quite like this.' Murray has been training hard but can barely get on court. But still he persists. 'It's either do it or stop playing, and I still want to keep playing. I just don't enjoy it as much as maybe I did a few years ago.'

He's spent a lot of time with his children: 'I got to see my kids growing up in the last couple of years and I've spent loads of time around them and got to build great relationships with them, which I wouldn't have had the chance to do otherwise… In some ways, that's been really the positive thing that's come out of this. I was building castles out of cardboard boxes, which the kids loved but they looked terrible.'

On gender equality: 'When I started working with a female coach [Amélie Mauresmo], that was when I realised there was a problem and I was like, "Wow", you know she's been number one in the world? You cannot be more successful than that. I felt she was being unfairly judged in the media and purely because she was a woman.' Murray has also been quick to challenge reporters who ignore records set by female players. 'I just want everyone, so men and women, to be treated the same. I don't think that's radical, I just think it should be a human right.'

On the domestic violence accusations against two ATP players: He speaks of Alexander Zverev, who has been accused by a former girlfriend of domestic violence, and Nikoloz Basilashvili, who is awaiting trial in Georgia on a charge of domestic violence against his ex-wife. Both men have denied the allegations. 'I think they [ATP] took too long for sure to say anything. We don't really have any protocol or process in place for when allegations like that are made, which is obviously a blind spot.'

English people haven't always understood his droll Scottish humor: 'I was a young kid who was used to playing in front of no people and having no attention at all, just loved playing tennis. When I started doing press conferences I basically said exactly what was on my mind and it was considered to be fun and exciting. But then I had some issues with jokes that were taken the wrong way.'
He's absolutely right about how the ATP (and ITF, which governs the Slams) should already have policies in place for when a player is accused of domestic violence. In Zverev's case, his victim has not pressed charges or sued him, but in Nikoloz Basilashvili's case, the dude was arrested and he's facing ongoing legal proceedings for and around his ex-wife's accusations. The fact that tennis's governing bodies are basically shrugging their shoulders and behaving worse than the NFL is really sh-tty management.
As for what he says about feminism and how it's not radical to believe in equality… I go back and forth on this, because Andy always presents his feminism as so ordinary and un-radical and I love that. I love that so much, I wish he would really embrace his role as a feminist icon. But I also think he's happy to hang back and not try to dominate the conversation because that would be a bad look too, if he was inserting himself into those spaces. I wish he would just keep playing and playing because the sport needs him!
One last thing: keeping with his long-standing role model status, he has been giving interviews promoting vaccines and mandatory vaccinations for all tennis players. He said, in part: "If you want to avoid having to be in a bubble for too long, you need to then support the vaccination, because you can't just say, 'No we want to just live normally and we don't want any bubbles but we also don't want to be vaccinated'. It's a no-brainer to me."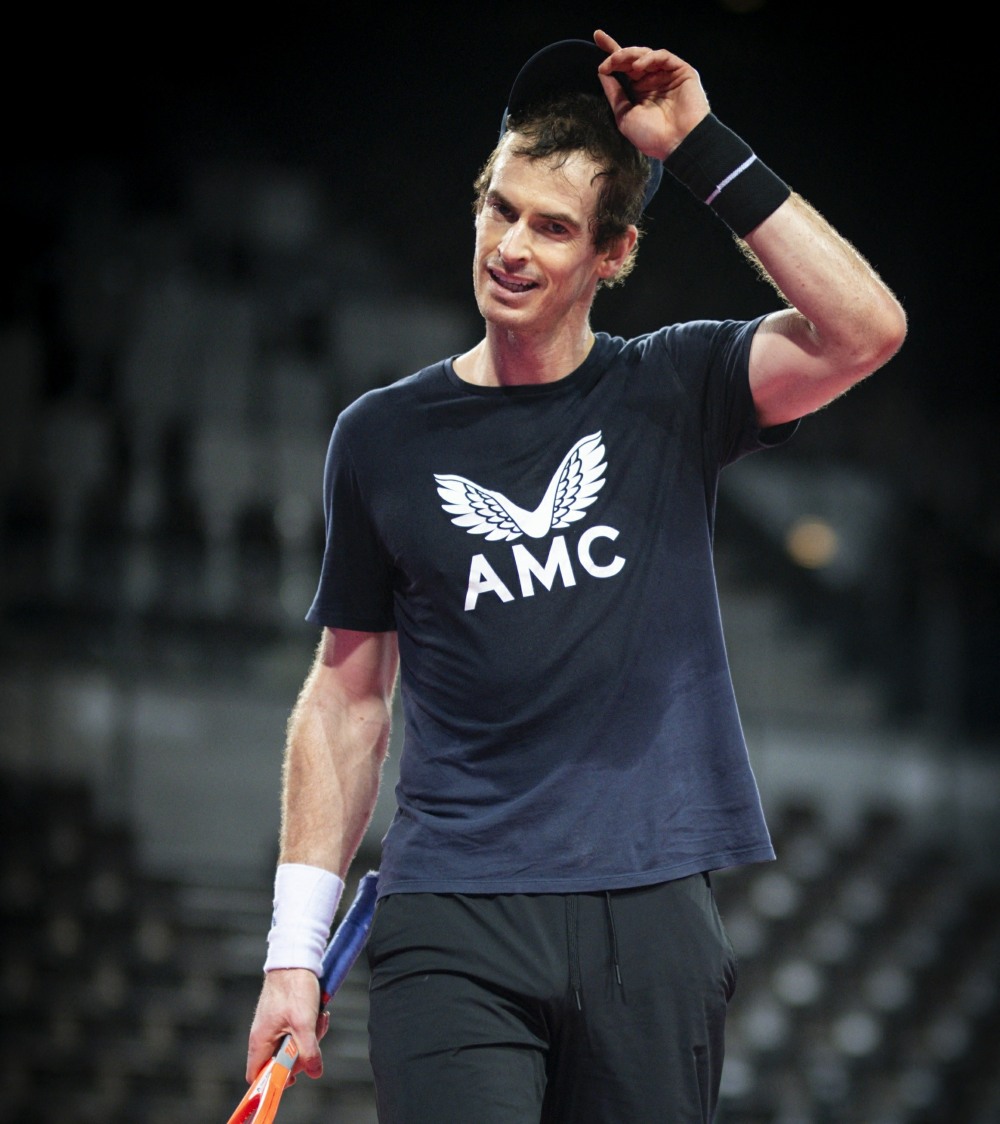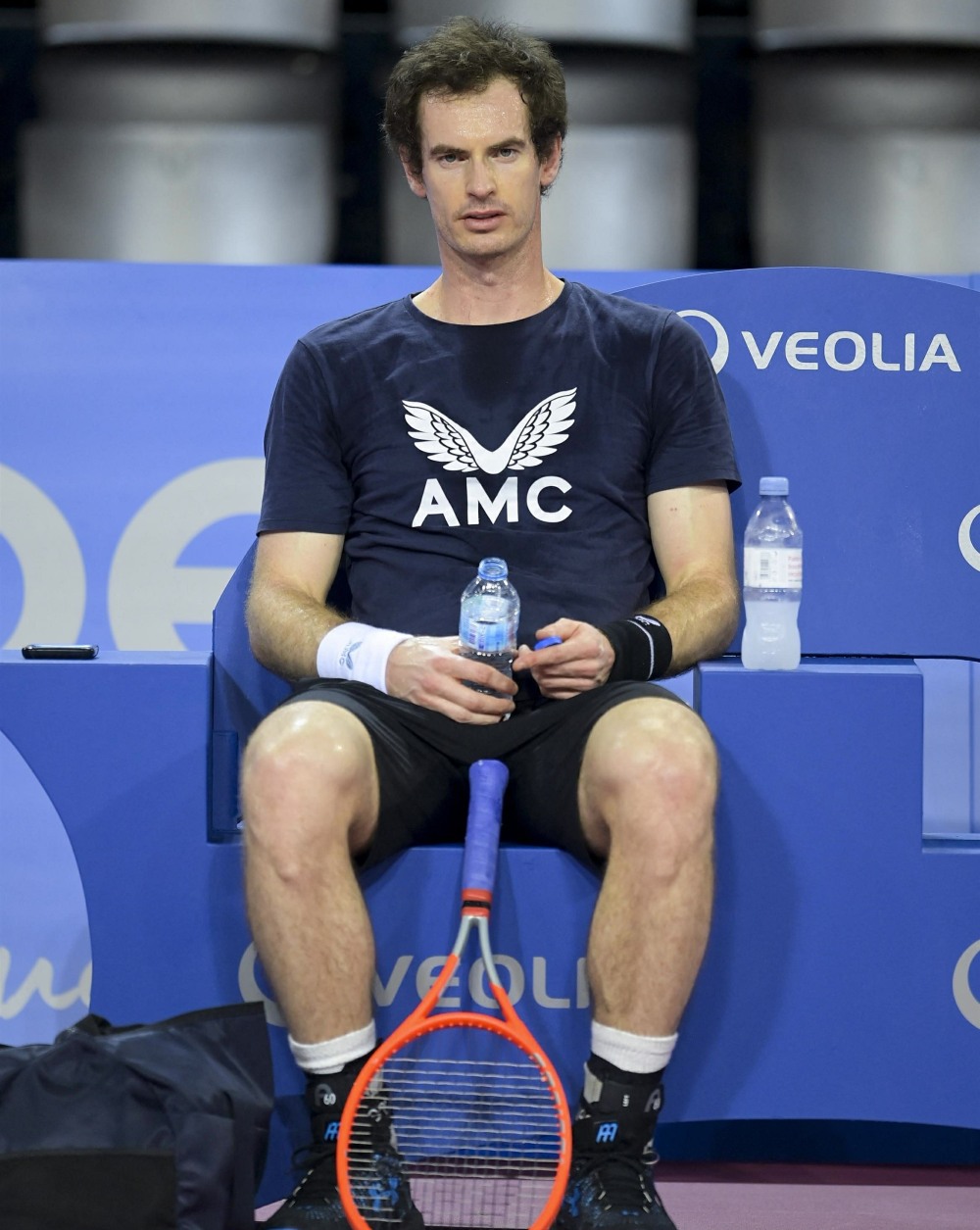 Photos courtesy of Avalon Red, Backgrid.