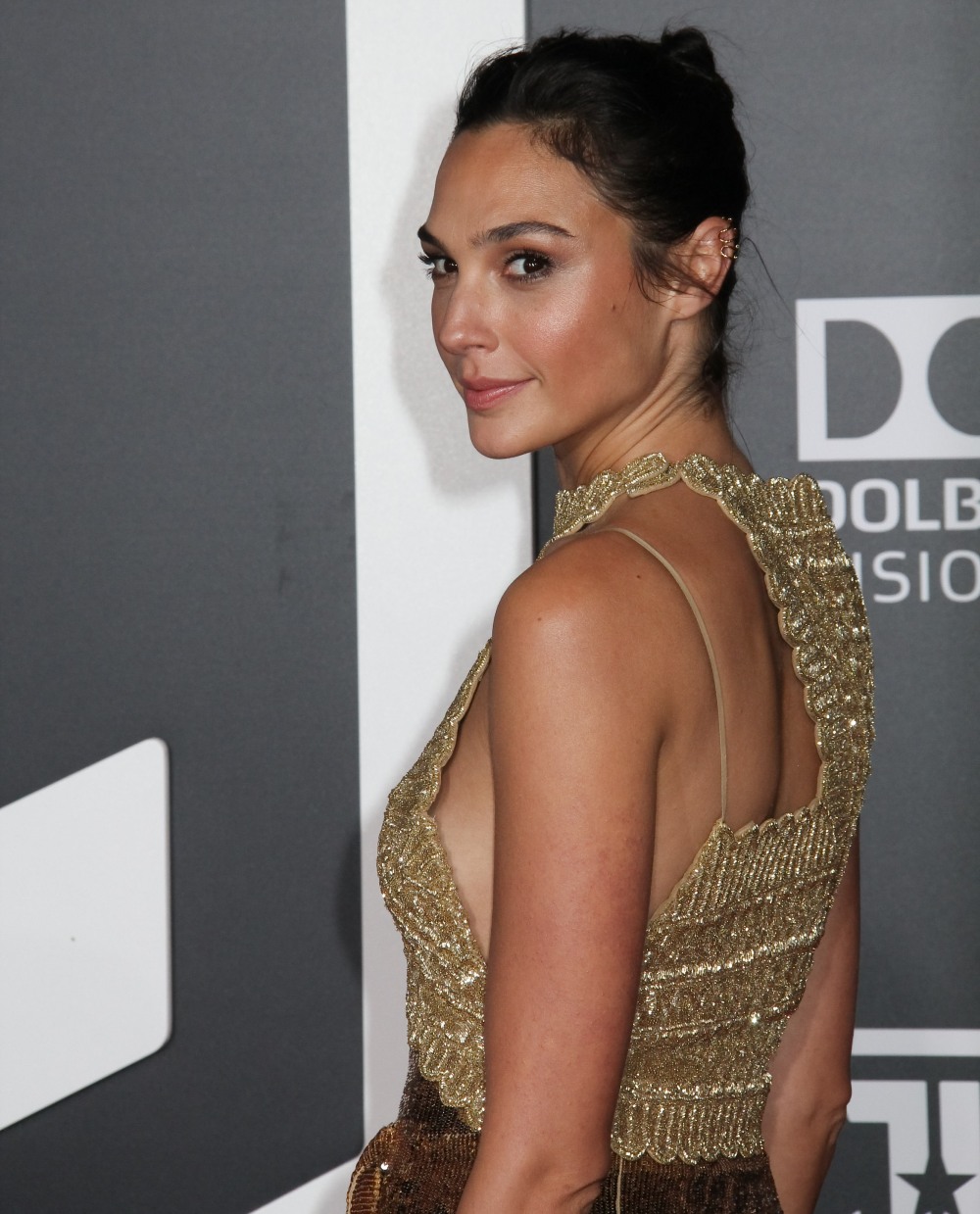 About a month ago, the Hollywood Reporter had a lengthy cover story about the still-ongoing issues between Ray Fisher and Warner Bros regarding Joss Whedon. When Whedon stepped in to complete Justice League, he marginalized Fisher and Fisher's character Cyborg and Whedon treated Fisher abominably. As THR revealed, Fisher was far from the only Justice League cast member to have issues with Whedon. Jason Momoa and Ben Affleck couldn't stand Whedon and pushed back against his script rewrite as well. And then there was Gal Gadot. According to THR:
A knowledgeable source says Gal Gadot had multiple concerns with the revised version of the film, including "issues about her character being more aggressive than her character in Wonder Woman. She wanted to make the character flow from one movie to the next."

The biggest clash, sources say, came when Whedon pushed Gadot to record lines she didn't like, threatened to harm Gadot's career and disparaged Wonder Woman director Patty Jenkins. While Fisher declines to discuss any of what transpired with Gadot, a witness on the production who later spoke to investigators says that after one clash, "Joss was bragging that he's had it out with Gal. He told her he's the writer and she's going to shut up and say the lines and he can make her look incredibly stupid in this movie."

A knowledgeable source says Gadot and Jenkins went to battle, culminating in a meeting with then-Warners chairman Kevin Tsujihara. Asked for comment, Gadot says in a statement: "I had my issues with [Whedon] and Warner Bros. handled it in a timely manner."
[From THR via previous CB story]
Gadot had never confirmed anything on the record beyond the fact that there was an issue with Whedon and she went over his head. She also hasn't done much to support Ray Fisher, at least publicly, but it's possible she's supported him privately. In any case, Gal went on the record over the weekend:
While appearing on Israel's N12 News to discuss her role as Wonder Woman, Gal Gadot claimed Justice League director Joss Whedon threatened her career, confirming previous reporting by The Hollywood Reporter.

In the interview, N12's Yuna Leibzon mentioned to Gadot how previous reporting of her experiences with the director included him not approving of her trying to make changes in her character. "He even said you should just be pretty and say your lines. You weren't going to let him get away with it," N12's Yuna Leibzon asked Gadot, to which the actress responded "No."

"What I had with Joss basically is that he kind of threatened my career and said if I did something he would make my career miserable. I handled it on the spot," Gadot said.
Joss Whedon is such a pig. I believed everything in THR's report last month, and I believe Whedon had bragged to his bros that he put Gadot in her place and threatened her. I respect the way she and Patty Jenkins handled it. Justice League just sounds like it was a miserable experience from start to finish, my God.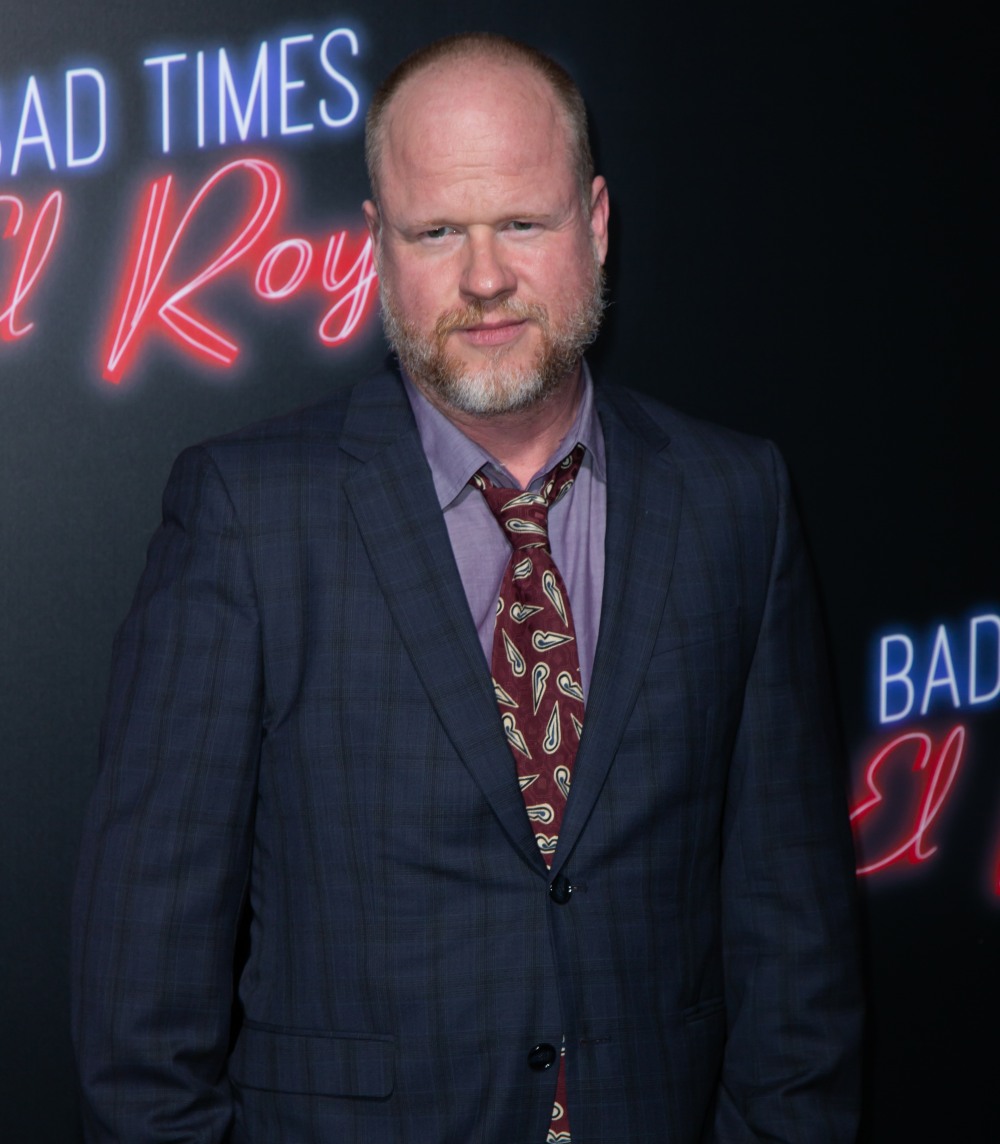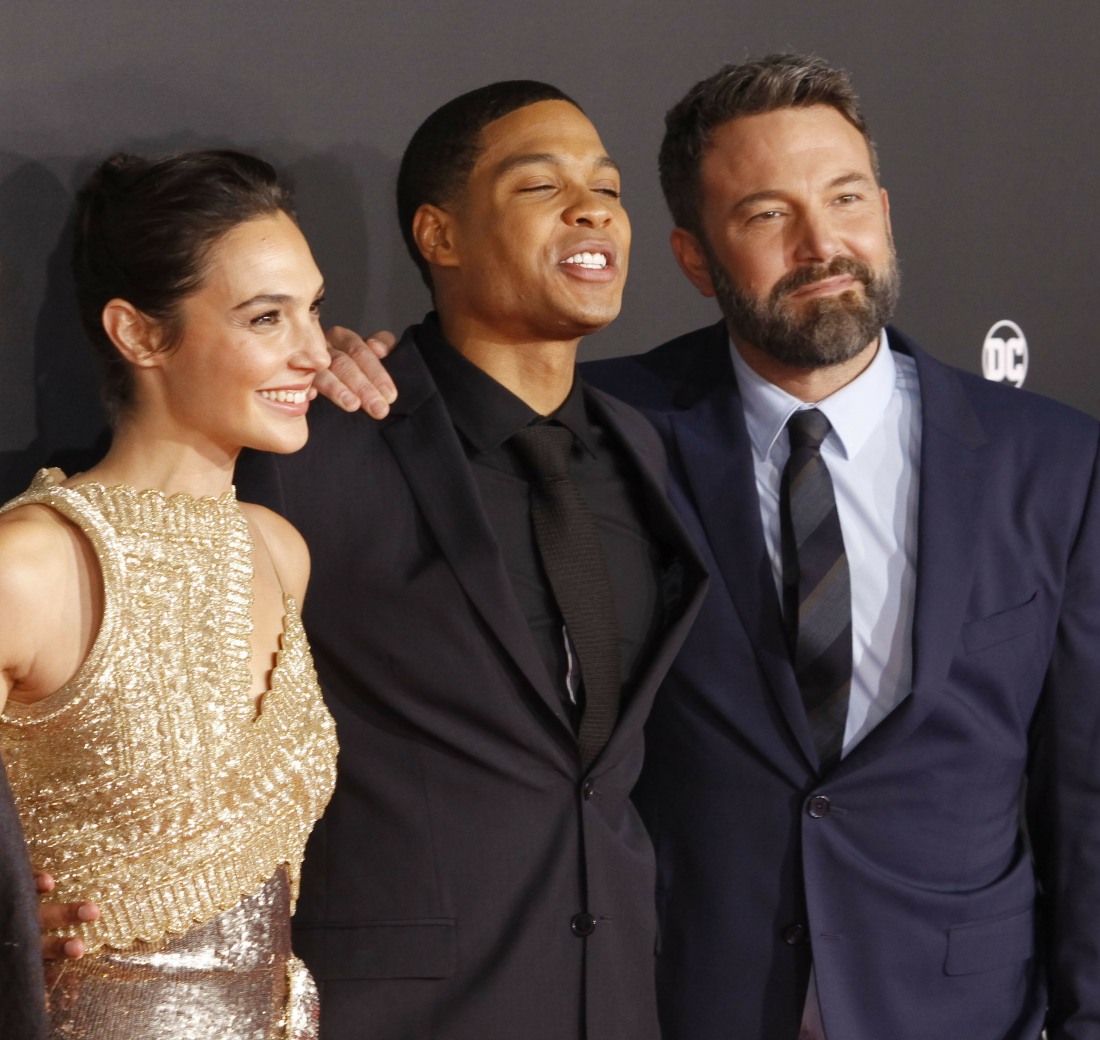 Photos courtesy of Avalon Red.