Tom Bradby is an ITV journalist who traditionally covers straight news and politics. Years ago, he developed friendships with both Prince William and Prince Harry, and so now Bradby is sort of known for doing "royal coverage," which seems to annoy him to no end. Bradby accompanied Prince Harry and Meghan on their African tour in the fall of 2019, and Bradby interviewed both of them for ITV's exclusive documentary about the tour. In the documentary, Meghan welled up with tears as she spoke on camera about how difficult the year had been. Post-Sussexit, it's also clear that Harry is still in communication with Bradby and Bradby has given interviews where he describes the more "pro-Sussex" side to the story. All of which has led Prince William to cut off Bradby's access to Kensington Palace, because Baldingham is a giant suck-baby who can't stand it when people are friendly or sympathetic to his brother. Anyway, Bradby spoke to the Times of London and he ended up speaking about the royal stuff.
On his own mental health struggles: Addressing the documentary in his interview with The Times, Bradby said it was his own mental health struggle that helped him notice that the Sussexes were struggling. Bradby had to take lengthy time off from hosting News at Ten in 2018 after suffering what he dubbed a 'mental health equivalent of a heart attack'. He said: '[I] was clearly influenced by my own experience and I didn't think they were in great shape, and so I altered the way I was planning to do the documentary.' He said he 'felt like there was an untold story' behind Meghan's public image, so he asked her the question: 'Are you OK?'.

On the war between William and Harry: When pressed on whether the South Africa documentary, and the insight into the royal rift that followed, increased his stress, Bradby said: 'Well, it used to be quite a straightforward thing, right, because they weren't arguing and life was simple. And then it just slowly descended into something that was difficult – personally and publicly – really over the past year and a half.'

Bradby doesn't like to cover royals: Bradby also said princes are "my least favourite subject in the world" and if you had to build society from scratch you wouldn't include a monarchy though "monarchy plays quite a valuable part". "It champions public service ideals, which is what we most admire about ourselves as a society," he said.

The Dan Wootton article about William's distrust of Bradby: A royal insider revealed: 'The friendship between William and Tom is very much over. The Duke feels let down by Bradby and the way he's acted over the past few months. William is a sensitive soul and believes it's in times of crisis when you find out who your true friends are. It would be fair to say Bradby hasn't been one of them. The Duke will, of course, remain cordial and professional in his relations with senior media figures, but that special relationship he once had with Bradby is no more. William no longer sees him as a friend.'

Senior aides are mad too: Among senior royal aides, there is growing anger at the way Bradby and ITV News seem to have become a mouthpiece for Harry and Meghan's gripes about the Royal Family. The royal source said: 'Some staff at the Palaces are even angrier about Bradby and the tone of his reporting at ITV News, which they consider to be pro-Harry and Meghan. It's well-known Bradby personally communicates with Harry on a regular basis and that is pretty obvious to royal aides who know how things work. But it's been very difficult to accept given the long history between Bradby and William.'
In the original Times piece (which is paywalled), Bradby apparently denied the story where he was somehow responsible for ensuring that ITV bought the rights to the Oprah interview. Which makes sense – I mean, different channels wanted to secure the rights, and it was likely a matter of money, as opposed to "ITV's top journalist pulls strings to ensure his network purchases an American interview."
As for what Bradby says… I get the feeling that he thinks royal coverage is somewhat beneath him as a journalist and he's right? It makes more sense to think of Bradby's interest in the royal story as more about his personal connection to Harry, his general compassion and the acknowledgement that the Windsors are "the news" too. Bradby doesn't want to be part of the story, but now William and the Windsor communications team have made him part of the story, so here we are.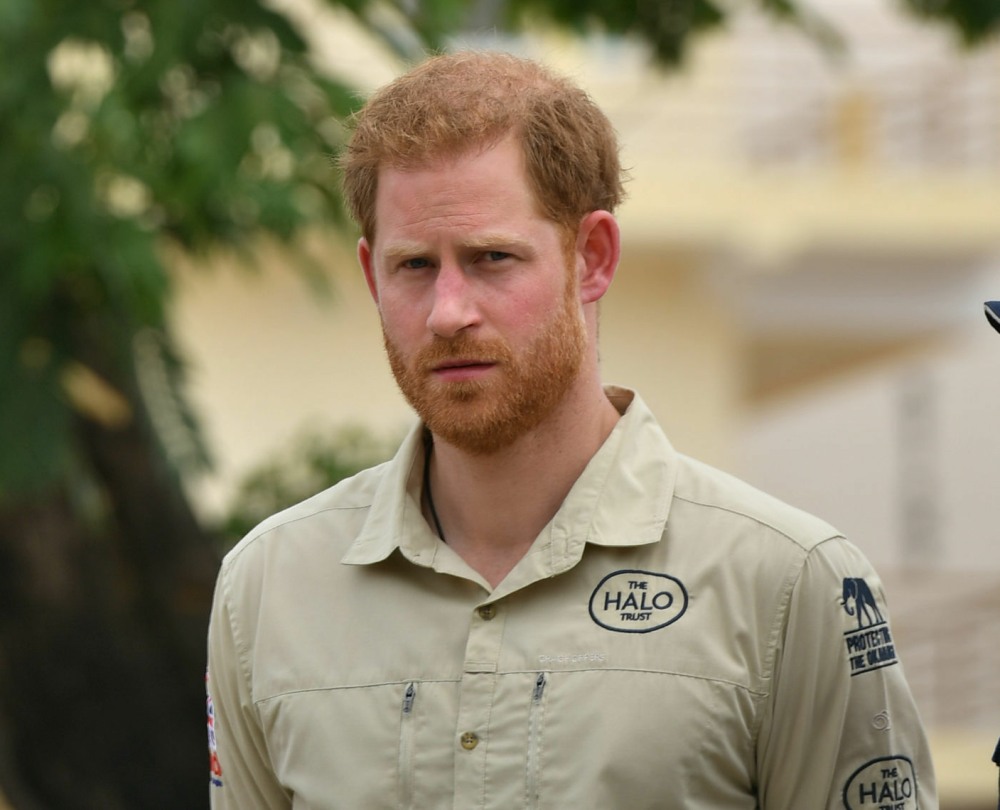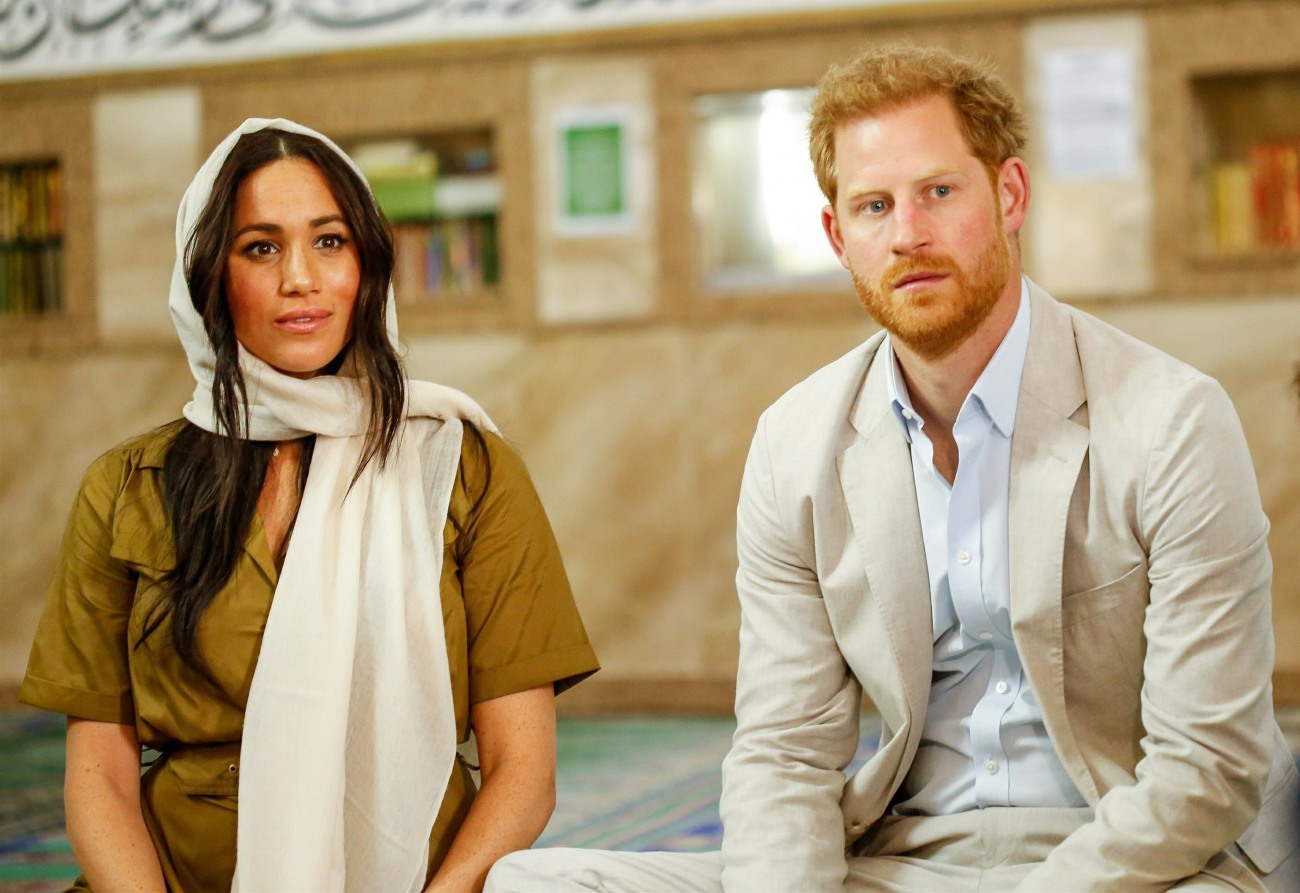 Photos courtesy of Avalon Red, Backgrid and Getty.