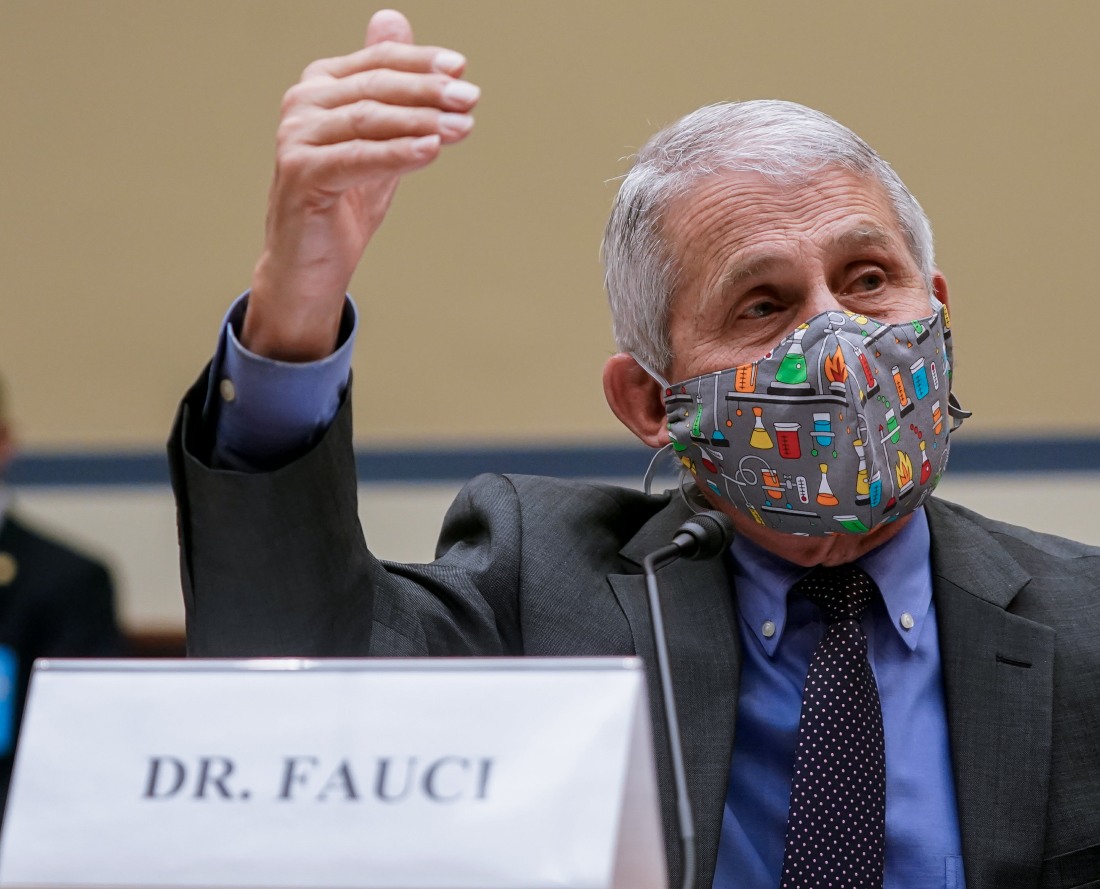 Dr. Anthony Fauci spent the weekend blanketing news programs to discuss the state of the pandemic specifically in the US. More than 150 million vaccine doses have been injected into American arms, and many states now have an over-50% vaccination rate. Fauci has been trying to mix in some optimism with his constant warnings to continue to take mask-wearing and social distancing seriously. When he spoke to ABC News, he said flat out that in the coming weeks and months, more states will be relaxing their indoor mask requirements as vaccination numbers skyrocket. But Fauci made a different point when he spoke to Meet the Press: many Americans can and should choose to wear masks from here on out depending on what season it is.
Anthony Fauci, the nation's top infectious diseases expert, said Sunday that the U.S. is unlikely to see a surge of COVID-19 infections over the fall and winter like it did last year, pointing to the widespread availability of vaccines as a "game changer" that would prevent future surges.

"Well, the fact that we have vaccines right now, Chuck, is really a game changer," Fauci told host Chuck Todd on NBC's "Meet the Press." "I mean, if we get, which we will, to the goals that the president has established, namely if we get 70 percent of the people vaccinated by the Fourth of July, namely one single dose, and even more thereafter, you may see blips. But if we handle them well, it is unlikely that you'll see the kind of surge that we saw in the late fall and the early winter. That's the reason why vaccinations are so important. That's the wild card that we have now that we didn't have last fall or last winter."

Dr. Fauci also said Sunday that people may decide to wear masks during certain seasons when respiratory illnesses are more prevalent.

"I think people have gotten used to the fact that wearing masks, clearly if you look at the data it diminishes respiratory diseases, we've had practically a non-existent flu season this year merely because people were doing the kinds of public health things that were directed predominately against Covid-19," Fauci said during an interview on NBC Sunday program "Meet the Press."

"So it is conceivable that as we go on a year or two or more from now that during certain seasonal periods when you have respiratory borne viruses like the flu, people might actually elect to wear masks to diminish the likelihood that you'll spread these respiratory borne diseases," he added.
I've been thinking about that a lot, whether I'll continue to wear masks during, say, the flu season, or when I know I'm going to be around a lot of people indoors. One of the things which makes so much sense is to simply wear a mask all the time when you're in the grocery store. It comes naturally now, and I honestly don't want to STOP wearing masks in grocery stores so I'm not going to for a while. As for wearing masks during the flu season – flu season lasts forever so I'm not sure how much people will adhere to that, but I genuinely hope that people have a new respect for getting vaccines now, so maybe more people will get their flu shots.
As for the idea that we could get through this coming fall and winter without another Covid surge… whew, that feels so good. I bet a lot of us Moderna and Pfizer-vaccinated people will need booster shots this fall though!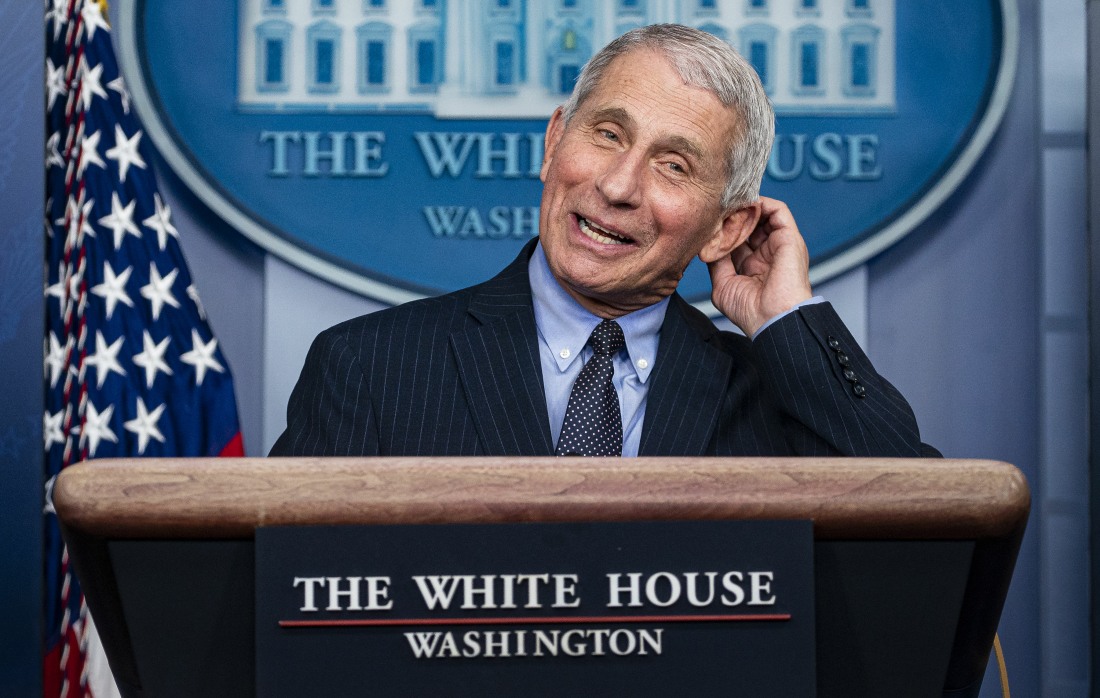 Photos courtesy of Avalon Red.