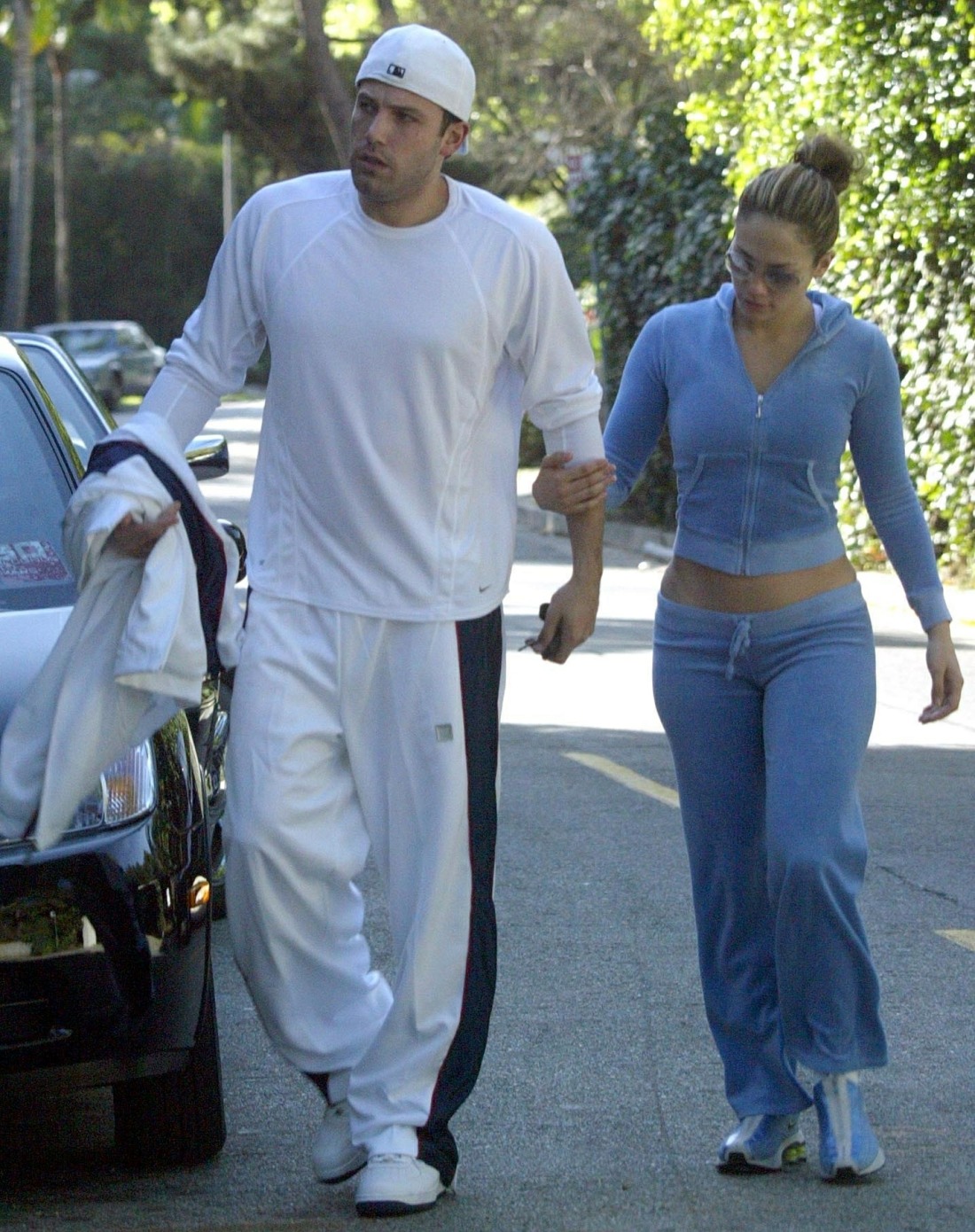 Jennifer Lopez lives her life out loud. I have no doubt that she can keep things private when she wants to, it's just that she actually enjoys it when everybody is in her business and she's the center of attention. She loves people to know about her ups and downs and dramas and heartbreaks. And honestly, she's good at it. She's like a throwback to Elizabeth Taylor, who was the same way, living her life out loud, letting the public see the mess. So it is with the return of OG Bennifer in recent weeks. Jennifer has been largely orchestrating the leaks and that's fine. I just hope Ben Affleck is fine with it too. This is their second time around, so he's had 17 years to prepare himself for it. A "source" tells People Mag that Ben was the one who suggested that he and Jennifer go to Montana:
Ben Affleck and Jennifer Lopez's Montana getaway was the Oscar-winning actor's idea, a source tells PEOPLE.

"They both had last week off and wanted to spend time away from L.A.," the source says in this week's issue, on stands Friday. "Ben suggested Montana since he has a place there."

The trip "was a nice break for Jennifer," adds the insider. On Monday, sources told PEOPLE they were spotted riding in a car together near a resort in Big Sky, where Affleck, 48, has a home. He was seen behind the wheel with Lopez, 51, in the passenger seat. That day, a source told PEOPLE Lopez "had a great time with Ben" in Montana, adding, "She is happy with him and enjoys spending time with him. [Jennifer] spent several days with Ben out of town. They have a strong connection. It's all been quick and intense, but Jennifer is happy," the source said of the pair who were later spotted arriving back in L.A. on Saturday on a private jet.
Combined with the information about Ben sending her emails full of love and longing back in February, it seems like Jennifer wants everyone to know that Ben is pursuing her, not the other way around. Which is also fine with me – I think it works better as a gossip story and summer romance if he's pursuing her and he basically was a big reason why she ended things with A-Rod. Speaking of:
Jennifer Lopez's reunion with Ben Affleck didn't come until after she ended her engagement to Alex Rodriguez, says a source.

"She didn't see Ben until it was over with Alex," a source close to Lopez, 51, tells PEOPLE. "Jennifer was in contact with Ben before she split from Alex," adds the source, but "it was friendly conversations and they didn't make a plan behind Alex's back that they would date."
Clearly, Ben and Jen have been emailing since February. Maybe there weren't firm plans to date, but again, Ben was pursuing her while she was very much engaged to someone else (someone who is a cheating dog). Ben did this in 2002 as well – he pursued Jennifer while she was married to Cris Judd! Ben homewrecked her marriage and then dipped when he lost interest/got scared-bored. It's his particular M.O. when it comes to Jennifer Lopez.
Also: while this is a fun story and I'm enjoying everything, I do wonder if Ben is basically love-bombing Jennifer? Like, it's all heat and passion and Montana vacations and emails full of longing, and then he'll lose interest in three months.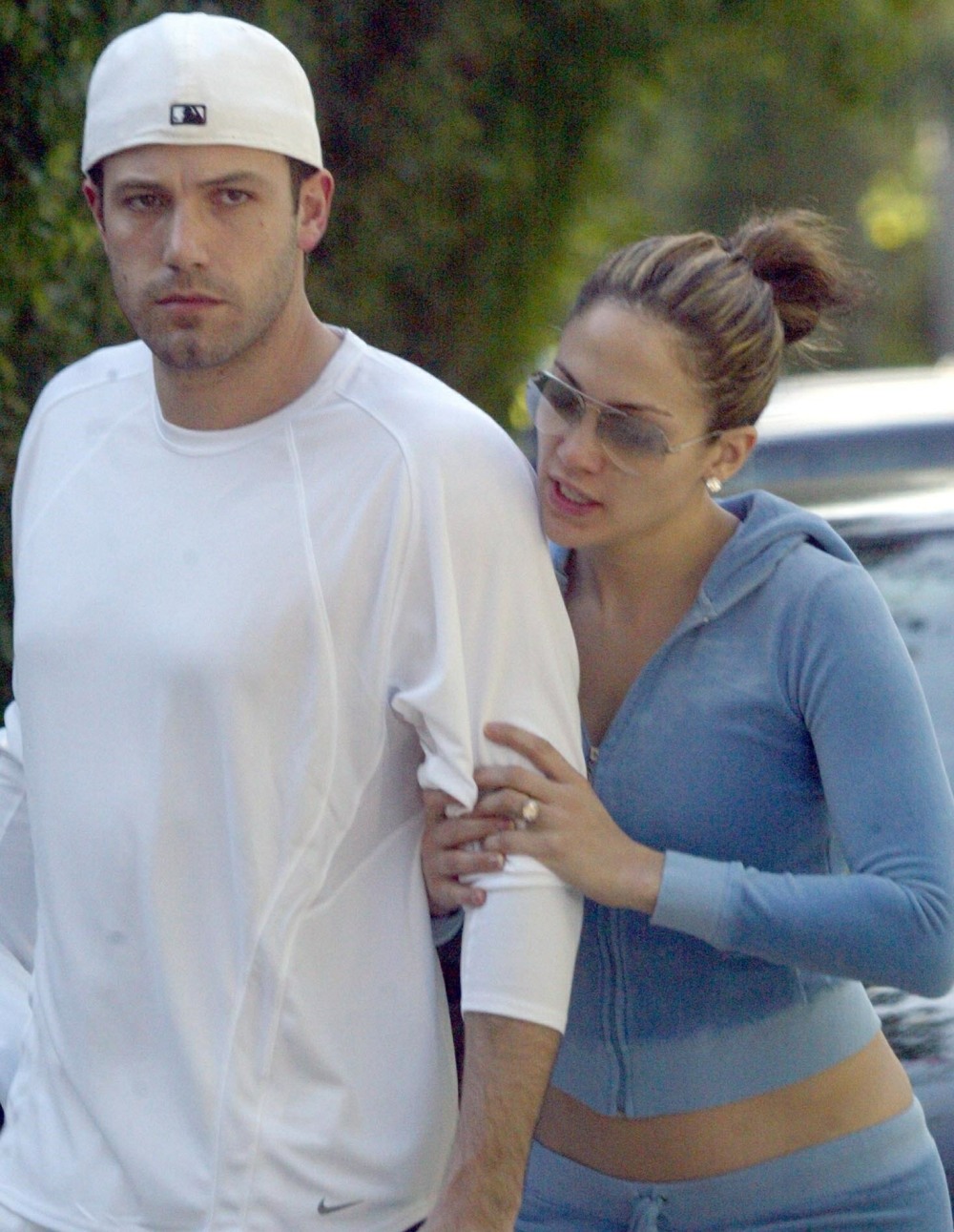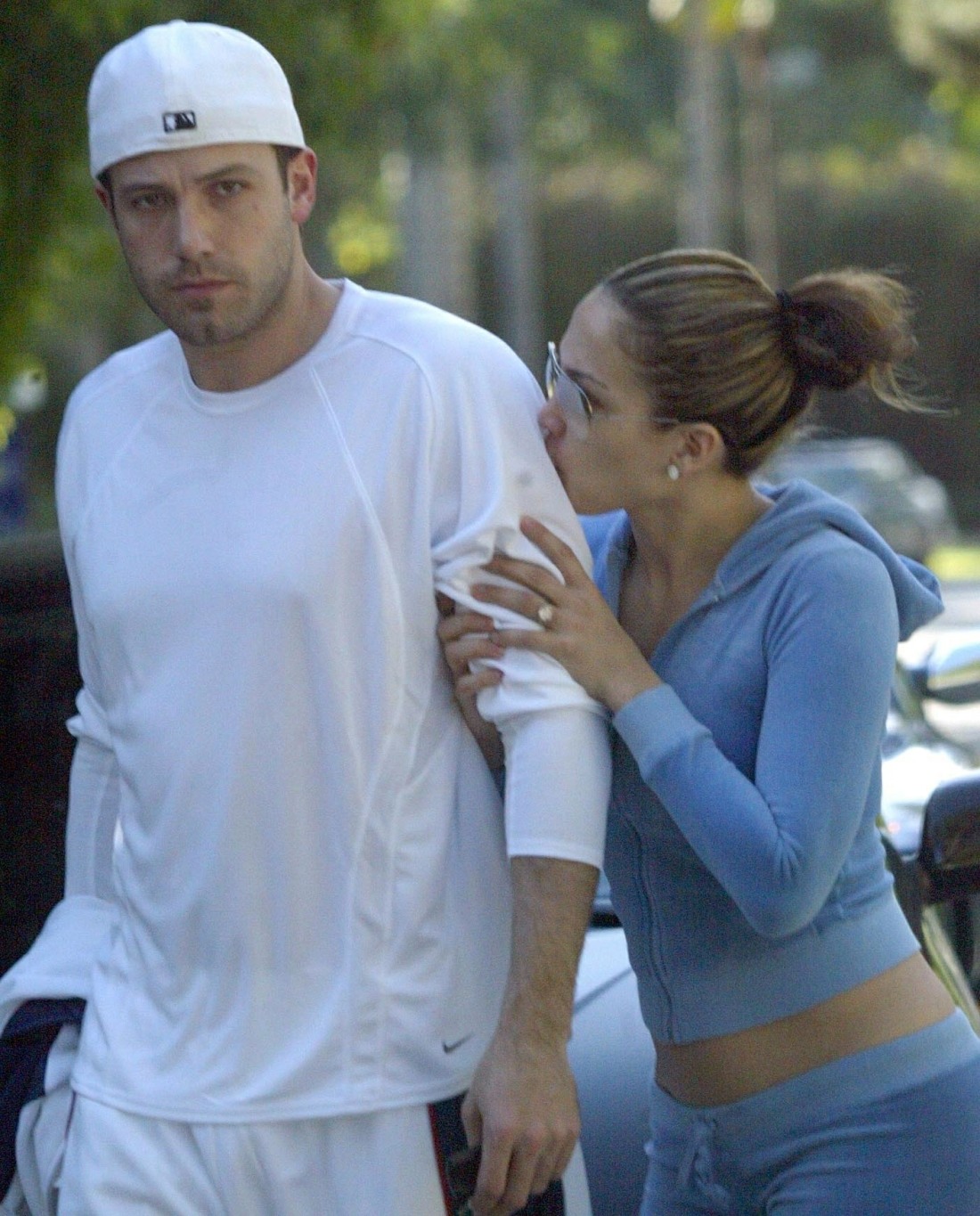 Photos courtesy of Avalon Red, Backgrid.