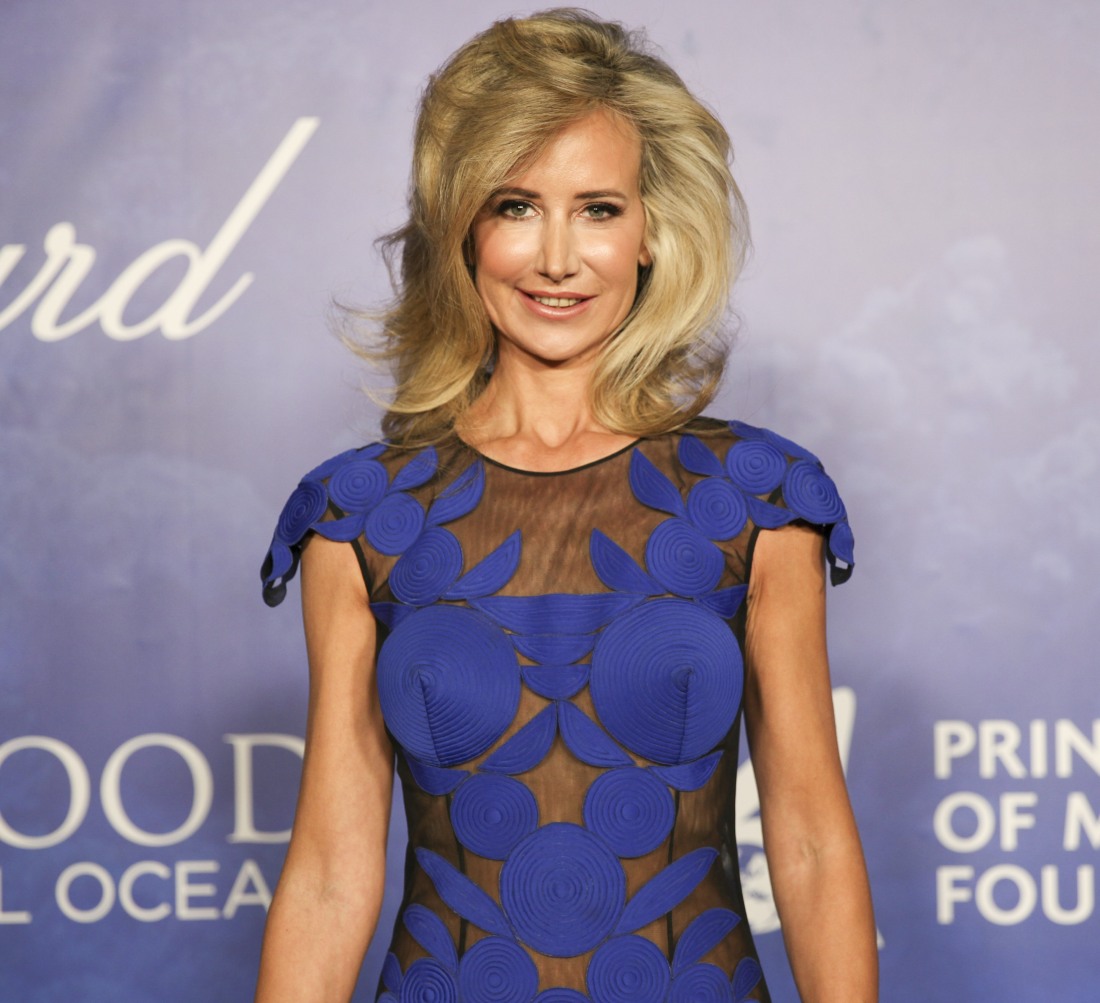 I don't know much about Lady Victoria Hervey other than she's on the periphery of a few gossip stories over the years, like Mel B's split from her gross husband, and she used to be friends with Lindsay Lohan (back in the crack heist days). She also used to date Prince Andrew, and had partied with him and Jeffrey Epstein back in the day. So, an image is forming. From time to time, she chimes in on various gossip stories because all of these British D-listers are thirsty and desperate to name-check more famous people. This week, she's talking about the Duke and Duchess of Sussex.
Lady Victoria Hervey has claimed Prince Harry and Meghan Markle's courtship was 'way too short' and she 'doesn't see their marriage lasting'. The British socialite, 44, who is a former love interest of Prince Andrew and now lives in Los Angeles, said she predicted the Duchess of Sussex, 39, would end up 'wanting to be in America'.

Speaking to Closer magazine, Lady Victoria – the daughter of the 6th Marquess of Bristol – said: 'I think Harry and Meghan's courtship was way too short. I just don't see it lasting. I remember just before their wedding, I thought, "They'll get married, have a few kids… And she will end up wanting to be in America".'

Lady Victoria, who was a close friend of Prince Charles' late goddaughter Tara Palmer-Tomkinson, added that she doesn't believe the Sussexes spent enough time together in England.

'They were always travelling somewhere. They moved too fast,' she said. 'That's why Kate Middleton and Prince William's relationship is so successful – they were together for such a long time before getting married.'

She also branded Harry and Meghan's Oprah interview 'distasteful' given it was broadcast while the late Prince Philip, who died in April aged 99, was in hospital.

'The way it was done, with Prince Philip in the hospital, literally about to die. I thought it was pretty unreal,' she claimed.

While she claimed Harry has become the 'black sheep' of the Royal Family now, she said it's her belief the Firm would welcome him back should he decide to return to the UK.
A lot of British people believed that Meghan would get tired of living in the UK. That's why they started gleefully badgering her and bullying her six months into her marriage, trying to force her to leave. The term "Megxit" wasn't coined by people who thought Meghan would leave the UK. It was coined by people trying to bully her out of the country, to force the exit. And none of them thought Harry would leave with her. That was what no one was expecting. As for this idea that Meghan and Harry moved too quickly… they got engaged about 17 months after their first date. That's not "too fast" outside of royal circles. Royals and aristocrats are the people who marry the cousins they've known since childhood. That's what Harry was up against. "Why don't you marry your second cousin, someone you've known since your were three, Haz??"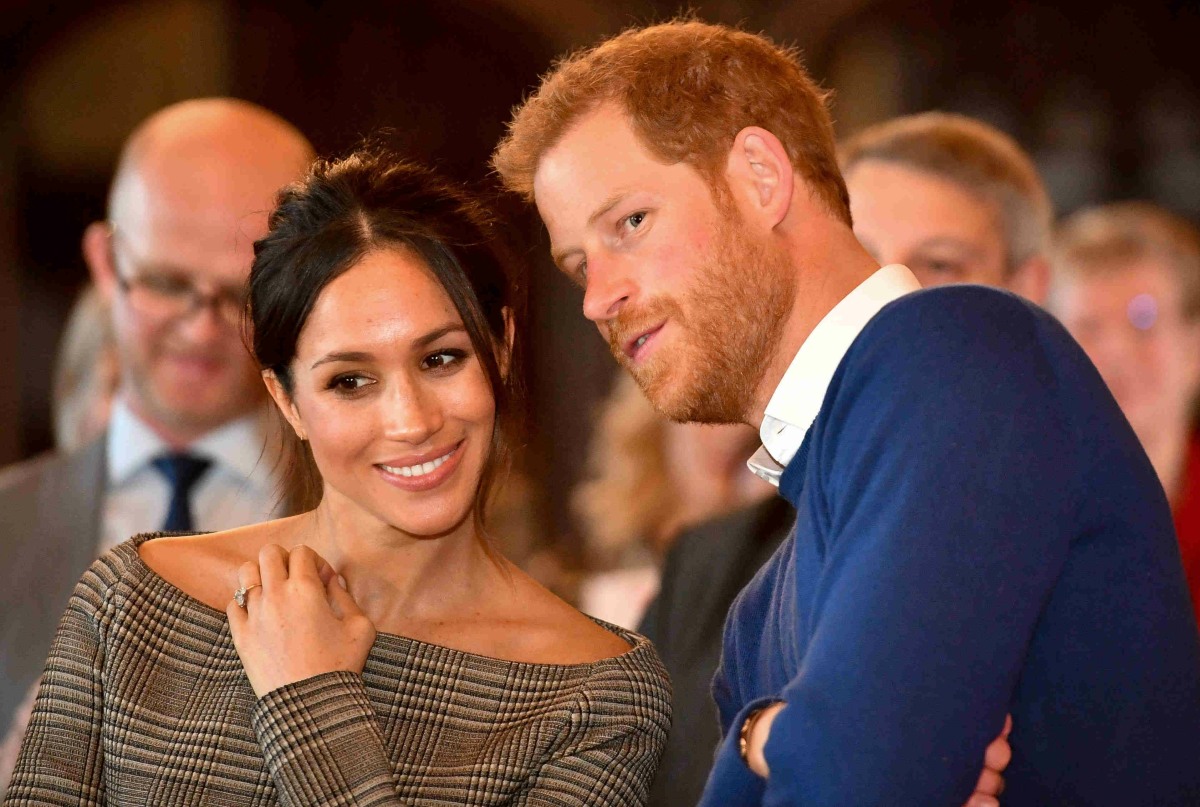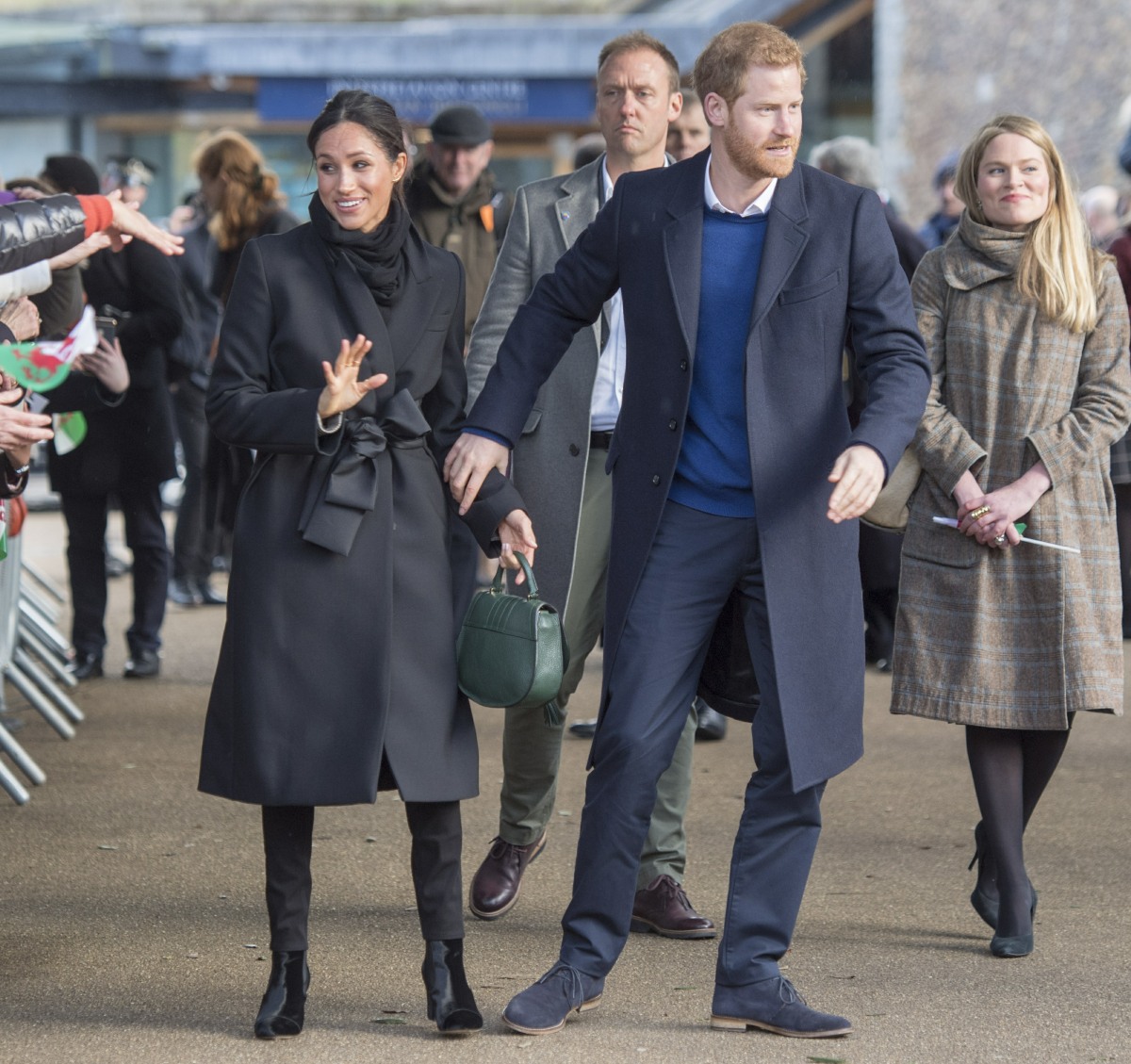 Photos courtesy of Avalon Red.