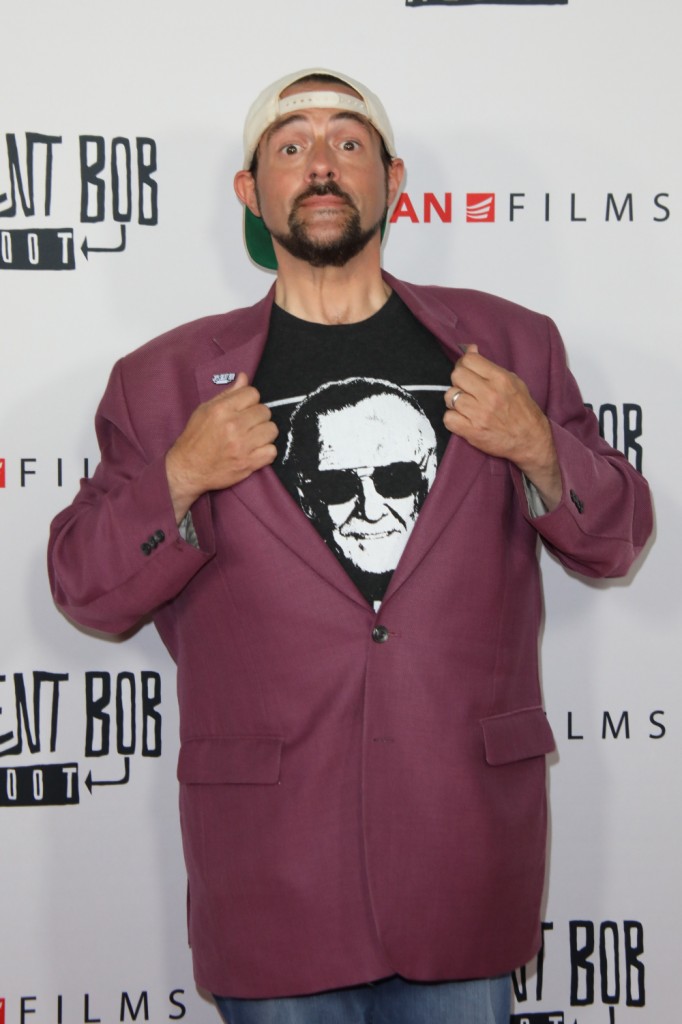 Once upon a time, two celebrities would meet, start dating and decide it was time to tell the world. In those days, media outlets would use both people's legal names in articles. Then came Ben Affleck and Jennifer Lopez, who launched the portmanteau when they became Bennifer. And now we know who thrust this curse upon us – director Kevin Smith. As Ben and Jen resurrect their relationship from the ashes of 2003 (hey Ben, what's that on your back?), Kevin jumped on Twitter to take credit for the name merge heard round the world. After absolutely nobody asked, Kevin took advantage of "Bennifer" trending to say "It was I!" who came up with Bennifer, before the rest of us knew they were dating. And he doubled-down by letting us know that he then took it wide by dropping it to the New York Times once the proverbial cat was out of J-Lo's Gucci bag.
"Bennifer" is trending.
It's a name I first gave the kids during "Jersey Girl" pre-production, before the world found out they were dating.
I'd later drop the name in an interview with the @nytimes. Shortly thereafter, it appeared in the article and then entered the vernacular.

— KevinSmith (@ThatKevinSmith) May 10, 2021
[From Twitter via Yahoo!]
I mean, if Kevin came up with it, then he deserves credit. It did change the way we talk about celebrity couples. And it was the perfect label for Ben and Jen, not just because it used their names cleverly but because it captured their amalgamating into each other once they coupled up. We'd come to know Ben as a Boston boy done good with his buddy Matt, both of whom looked like they'd borrowed his cousin's tux for the Oscars. Ben interviewed like his mother was off camera reminding him not to swear. Jennifer draped herself in designer everything and could snap to a pose perfectly on a dime. All of sudden, Jen and Ben looked the same. Whether it was velvet leisure wear or high-class, night-out duds, they wear perfectly synched. Ben was coifed and manicured, and Jen was both tailored and fun. It was mesmerizing. And that is my long-winded explanation for why Bennifer as a moniker was so apropos. But I can't believe Kevin put that kind of thought into the name when he came up with it. My guess is he was angry Ben wasn't hanging out with him as much and referred to him as Bennifer to show displeasure over that. But who knows? Maybe Jersey Girl brought out the sophist in Kevin.
Regardless of how Kevin came to his Bennifer moment, he did change the way we comment on couples. Because not everyone earns a portmanteau. There needs to be the right combination of presence, attraction, visibility, public interest and spectacle. Bennifer pranced so Brangelina could glide and TomKat could couch-jump.
Or maybe I'm just jealous because my husband and my portmanteau is Scat and that's, well, crap.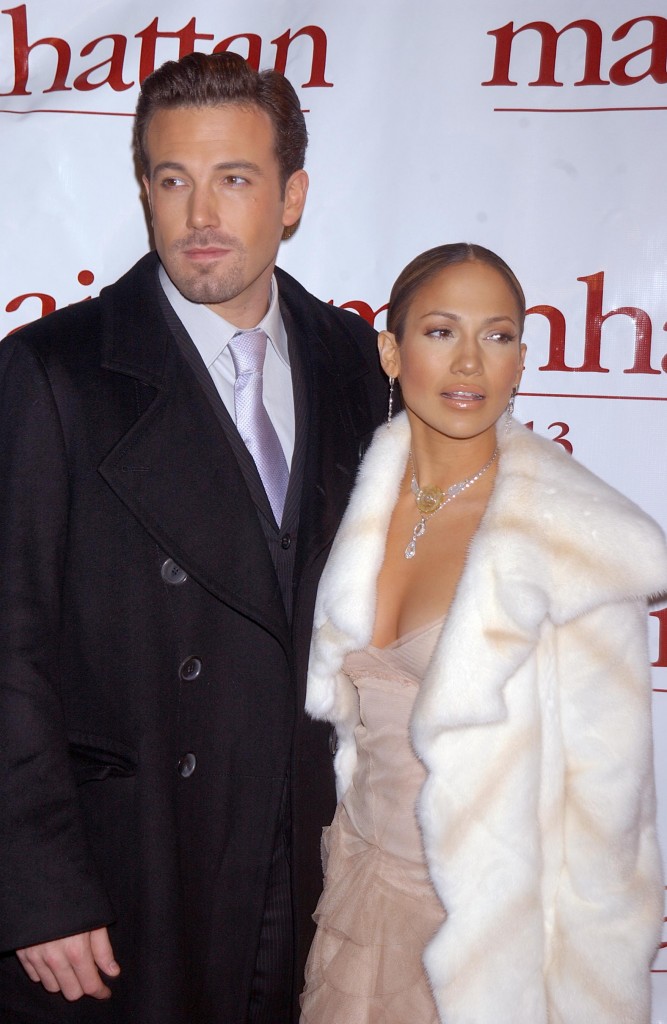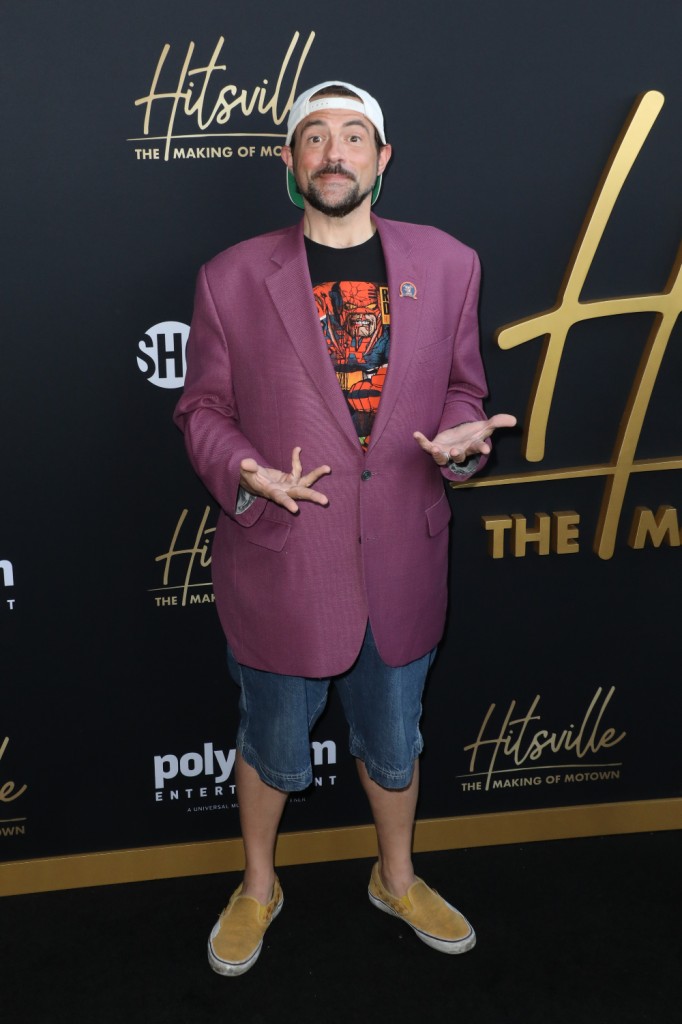 Photo credit: Avalon, Twitter, Getty Images and Backgrid