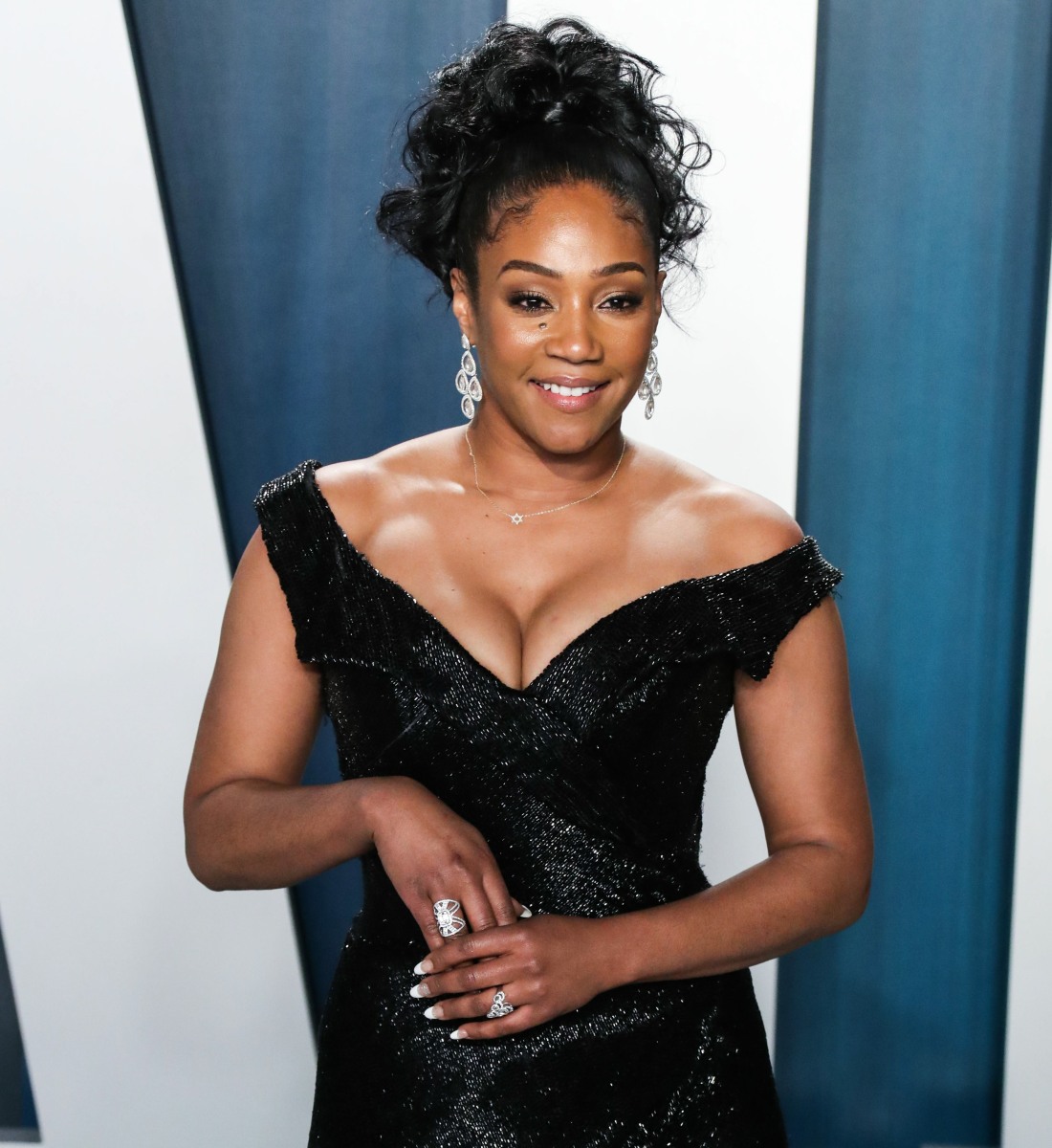 There are some (white) people with their own talk shows or late-night shows who actually aren't that good at being talk-show hosts. While Drew Barrymore has something – give her time, I think – Kelly Clarkson is a terrible talk-show host. It's also past time for The View to be put out of its misery. And I'm sorry folks, but I still don't think Stephen Colbert is very good in The Late Show format. As we all know, Ellen DeGeneres was once the "queen of nice," and her talk show was full of dancing and good vibes. Until all of that wore thin and Ellen and the producers kept the show limping on for years longer than they should have stayed on air. We now have one final season of Ellen's show to get through, and then she'll apparently pass her daytime talk show to an heir. So who is the heir apparent? According to sources, it's Tiffany Haddish.
Tiffany Haddish is poised to take over Ellen's TV crown, Page Six is told. The "Girls Trip" star, 40, has frequently filled in for Ellen DeGeneres, 63. In the wake of her killing her daytime talk show, a senior NBCUniversal source told us: "Tiffany is a favorite, she has humor and empathy in spades. She's top of the list to get a daytime show – she's a fresh voice." Haddish filled in for DeGeneres – who announced Wednesday she is quitting her show after 19 seasons – last October and this April.

As we revealed in February, DeGeneres owns the rights to her show, which is syndicated and produced by Warner Bros. so it's impossible to replace her without launching a fresh format with a new host.

Apart from her guest hosting duties, Haddish has been flexing her hosting muscles on CBS's "Kids Say The Darndest Things." She's also currently appearing opposite Billy Crystal in new movie, "Here Today."

Meanwhile, Kelly Clarkson — whose show airs in most markets after DeGeneres — is a favorite to grab her 3pm time slot.
Generally speaking, I think Tiffany is probably one of the better options for Ellen's heir. Tiffany is a good interviewer and a good talker. She can riff without a script. She knows everybody. She has tons of funny stories. Yes, sometimes her riffs get her into big trouble (her "jokes" about Bill Cosby are still disgusting), but they have time to whitewash some of her more controversial past jokes and all of that. Plus, it would just be cool to see an incredibly talented Black woman take over Ellen's show. Tiffany clearly wants to do more mainstream, network TV too, so it sounds like she's been angling for this gig for a few years already.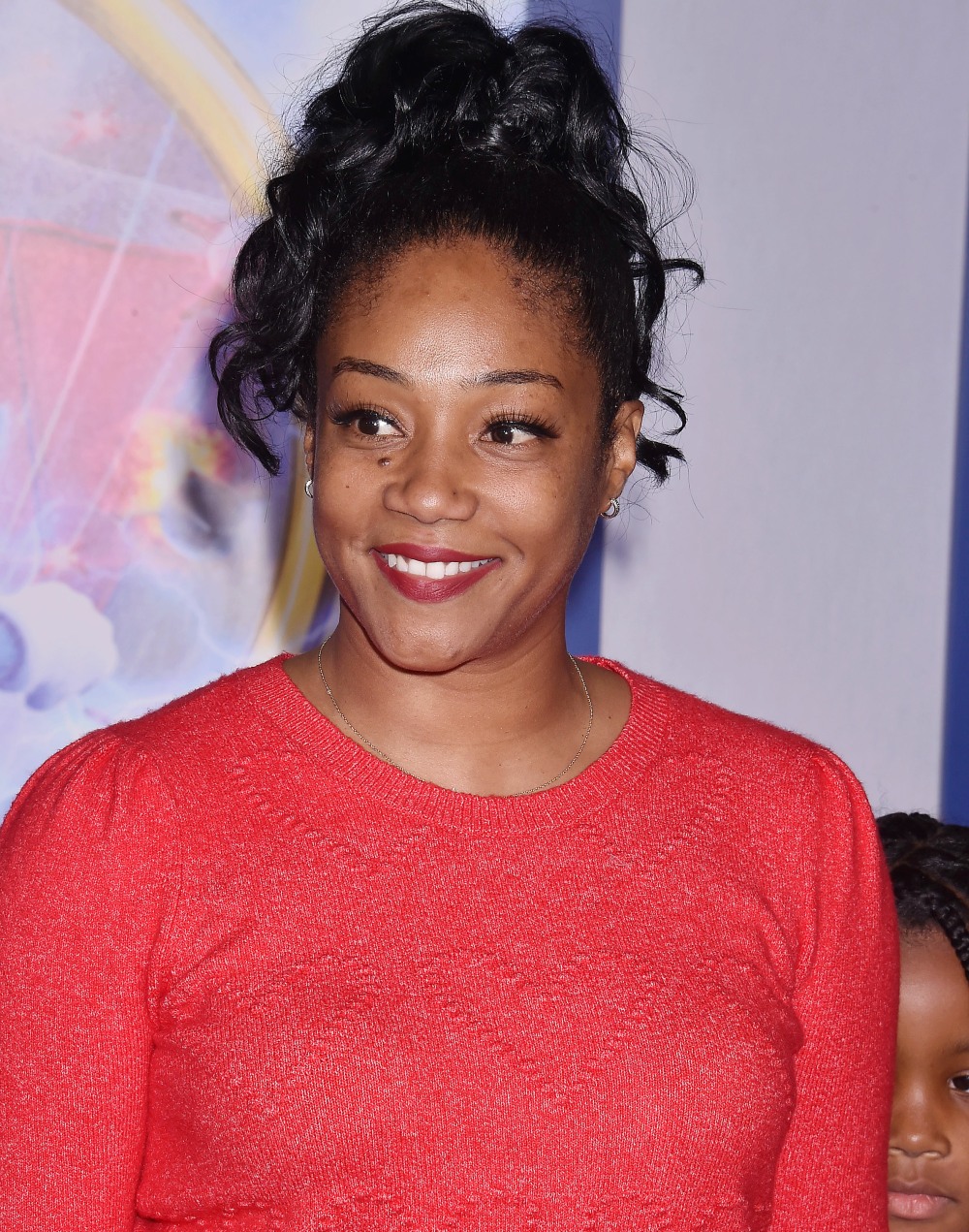 Photos courtesy of Avalon Red.