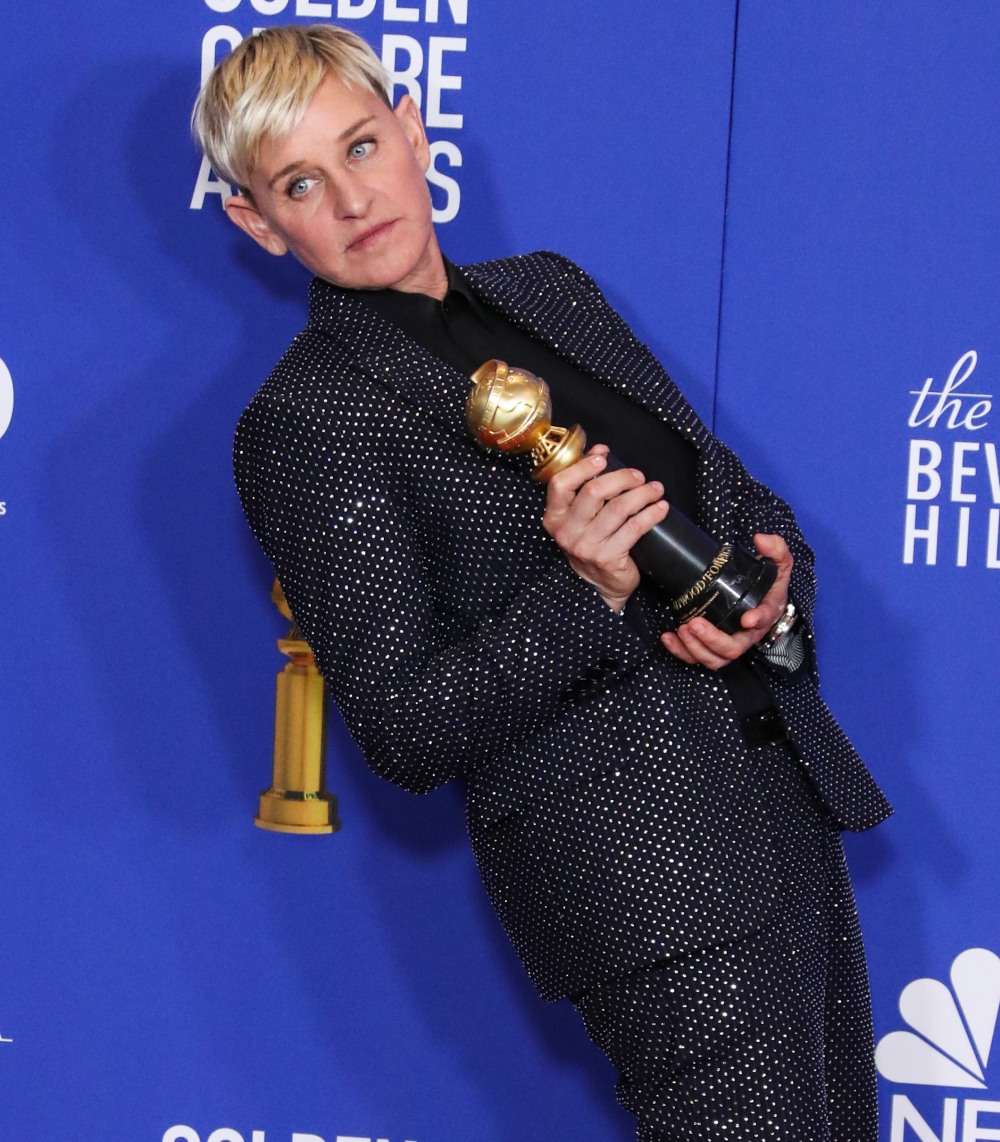 Quelle surprise, Ellen DeGeneres is ending her show. She will complete the current season and then the 2021-22 season will be her last. Meaning, we'll have one full year of "Ellen's last season" stories and programming. While Ellen's show was groundbreaking at the time and the show enjoyed historic popularity for daytime programming, Ellen has largely been phoning it in for years now. I tend to think she got really burnt out but the money was too good for her to just walk away. Then everything fell apart last year, during the show's hiatus, when former staffers came forward to describe the toxic environment Ellen and her producers have fostered over the years, including inter-office bullying, harassment and a lot more. There was a moment for her to end the show last year. But I guess she wanted to "come back" and now she's bored with it.
Ellen DeGeneres is signing off. Daytime's most recognizable face has decided her upcoming season, the show's nineteenth, will be the last. The decision, which fell to DeGeneres, is said to have been several years in the making. She informed her staff May 11, and will sit down with longtime pal and daytime predecessor Oprah Winfrey to discuss the news on Ellen's May 13 show.

"When you're a creative person, you constantly need to be challenged – and as great as this show is, and as fun as it is, it's just not a challenge anymore," DeGeneres tells The Hollywood Reporter, discussing the move publicly for the first time.

Timing her departure is something DeGeneres has openly wrestled with in the past. In a 2018 New York Times profile, she revealed that her actress wife, Portia de Rossi, had been encouraging her to move on from the 180-shows-a-year gig, while her comedian brother, along with executives at Warner Bros., had urged her to continue. In the end, DeGeneres signed on for three more seasons, but was clear with herself and her team that this contract — which would take her well beyond 3,000 shows, and a stunning 2,400 celebrity interviews — would be her last.

"Although all good things must come to an end, you still have hope that truly great things never will," says Warner Bros.' Unscripted TV President Mike Darnell, who as recently as late April was still prodding DeGeneres to reconsider. He calls her eponymous series "an absolute phenomenon," having established itself over nearly two decades on air "as the premiere destination for both superstars and incredible heartfelt human-interest stories."
"It's just not a challenge anymore." Yeah, again, she's been burnt out for a while. Part of that was just the daily and weekly grind of having to be happy, funny and upbeat for whatever it was – 40 weeks out of the year. Instead of getting out while the getting was good, she just began to phone it in and cash the checks. Plus, I still believe that Ellen is probably really mad at her staff for going behind her back and telling the world that she's a horrible boss. Like, there's probably an element of "I'm going to end the show so all of these people will be unemployed" spite in this decision.
dakota johnson has done more for society by ending ellen degeneres than most of your faves have in their careers and it shows
pic.twitter.com/KVslhRUfi0

— hi hi, nicole !! (@canaryfilmss) May 12, 2021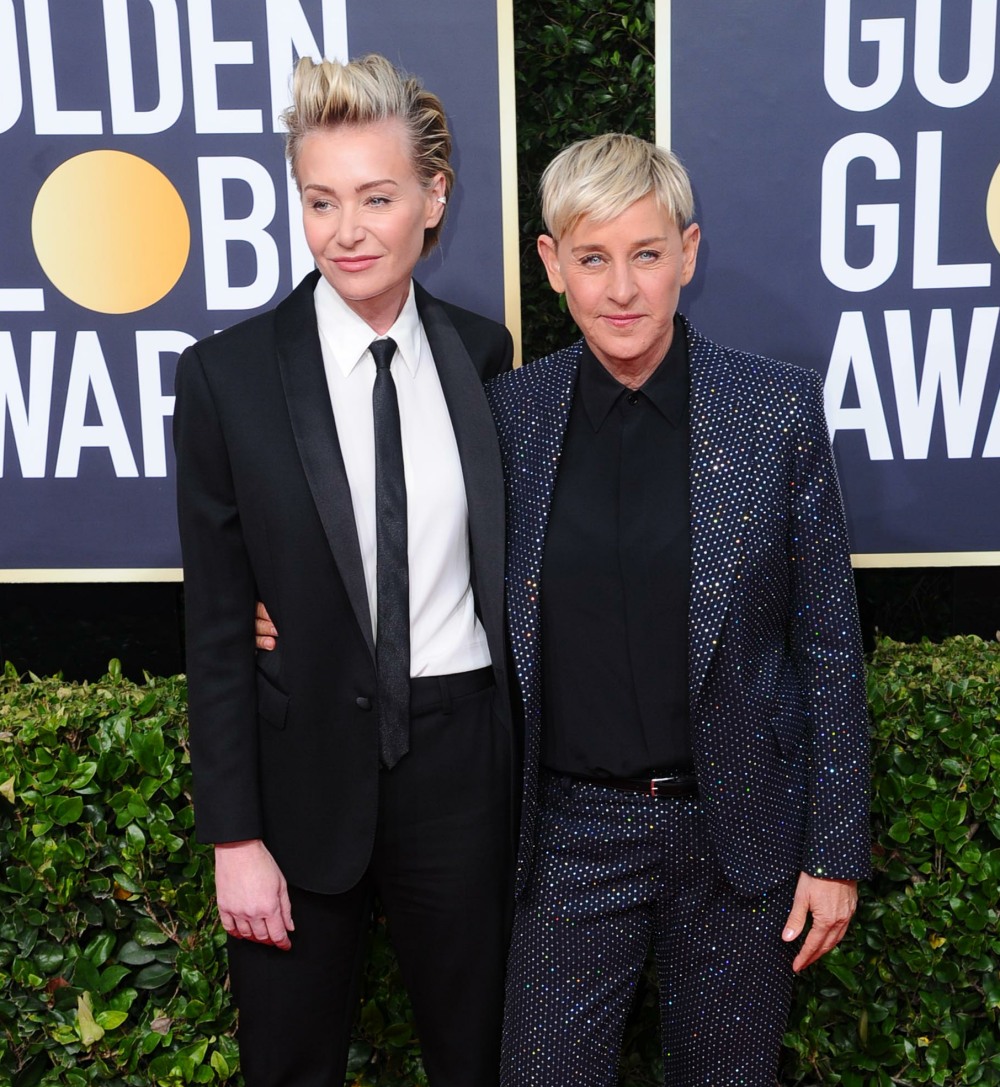 Photos courtesy of WENN.