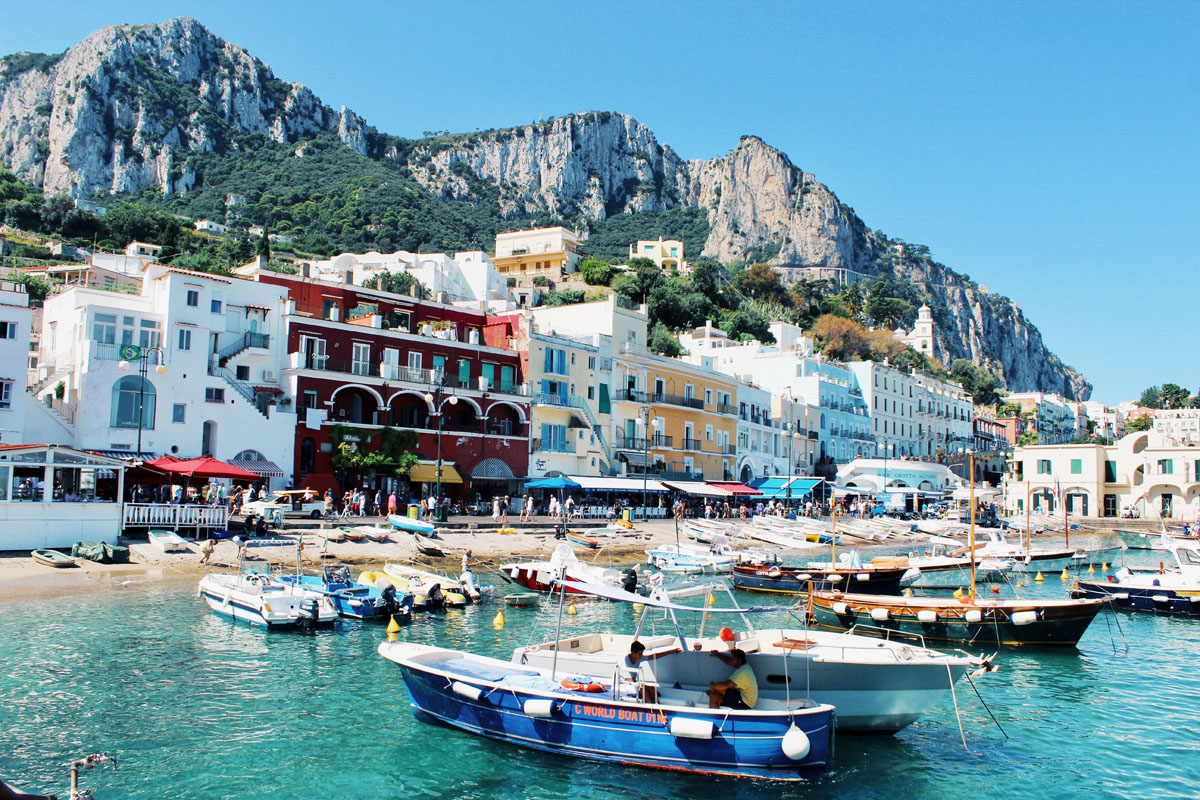 When I think of summer, I immediately think of the Capri sun (not the beverage) and white sandy beaches. I imagine wearing a big floppy straw hat while lounging on a 50 foot yacht, drinking Negronis and eating pasta di mare. This is obviously not my life and is true fantasy, but I am ready AF to start traveling again. It would seem that Italy is ready for Americans to return to its shores, too. The isle of Capri is gearing up to receive millions of fully vaccinated American travelers this summer. In preparation for opening its borders, Capri has been on a mission to make sure that its entire population of 15,000 are all vaccinated by the beginning of summer. So far Capri has vaccinated most of its tourism workers, especially those that live off-island. Vincenzo de Luca, the governor of the Campania region where Capri is located, hopes to attract the bulk of American travelers away from Spain and France. Below are more details on the story from People:
"It is a very strong message that we send to the whole world — you can come here in total safety," Marino Lembo, the mayor of Capri, told CNN.

According to Lembo, 80% of Capri's inhabitants has received at least the first dose. And by the end of the week, all tourism-sector workers who live off-island but regularly visit will also be vaccinated, he added.

Vincenzo De Luca, governor of the Campania region, had confirmed while speaking to reporters on Saturday that the island was almost entirely fully vaccinated against the virus.

"We are preparing to welcome millions of tourists and to prevent them from going to Spain or Greece," said De Luca, per CNN. "It is essential not to waste time. The hotel sector must make its decisions by May, otherwise we will lose an entire tourist season."

According to CNN, Capri's tourist sector experienced a 70% decrease in turnover due to the ongoing pandemic.

But as vaccination rollout continues, the island is starting to open back up. According to Reuters, outdoor dining at Capri opened back up on April 26, and indoor dining will resume in early June.

"I can sense a positive spirit, a spirit of recovery," Paolo Federico, general manager of the Punta Tragara hotel, told Reuters. "Maybe this anxiety will not be part of our baggage anymore."

Capri's reopening comes as the European Union reportedly plans to allow American tourists who have been fully vaccinated against COVID-19 to visit the continent this summer.

The three vaccines used in the U.S. — Pfizer-BioNTech, Moderna and Johnson & Johnson — have also been approved in Europe, which strengthens the likelihood of trans-Atlantic leisure travel being restored by the European Commission, the executive branch of the E.U.
For those who don't know, Italy is my favorite place in the world. I have lived in Italy three times over a three year period and I love to return whenever I can. I thought I would have to wait until next year to do any international travel but hey, I would love to help Capri recoup some of that 70% income they lost during the pandemic. Plus, Italy was hit quite hard in the beginning. I have a lot of friends still there that I would love to hug. I haven't been to Capri yet but I am game for chilling on a boat in the ocean. Capri is being smart about attracting tourists while also protecting its population. The caveat that you must be fully vaccinated to visit while also making sure the Capri population is fully vaccinated is genius. I know that the vaccine is not a complete shield but taking these measures will definitely help in the long run. Maybe if the rest of Italy follows suit it will help get their economy back on track. In the meantime, I hope many of these countries that are dependent on tourism will find other ways to get money into their countries. If we have another pandemic, people should not have to put their lives on the line to feed their families. Despite my joking about traveling internationally this year, I know that I won't. I really want to honor tourism workers and not expose them to illnesses if I can. But I won't judge those who decide to take Capri up on its offer. Have fun and take lots of pictures. And while we are at it, lets all admire Italy's pettiness of trying to attract tourists from France and Spain.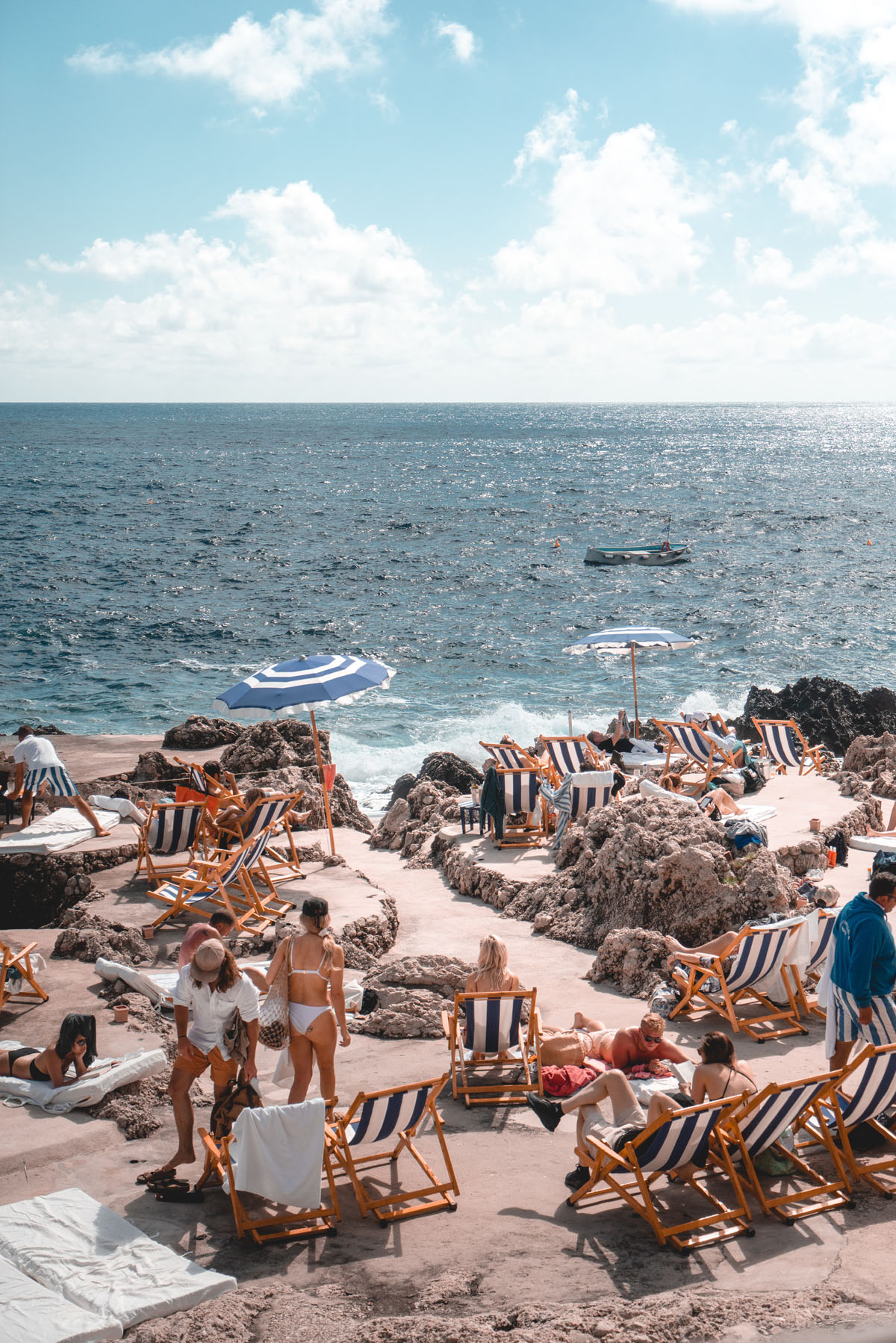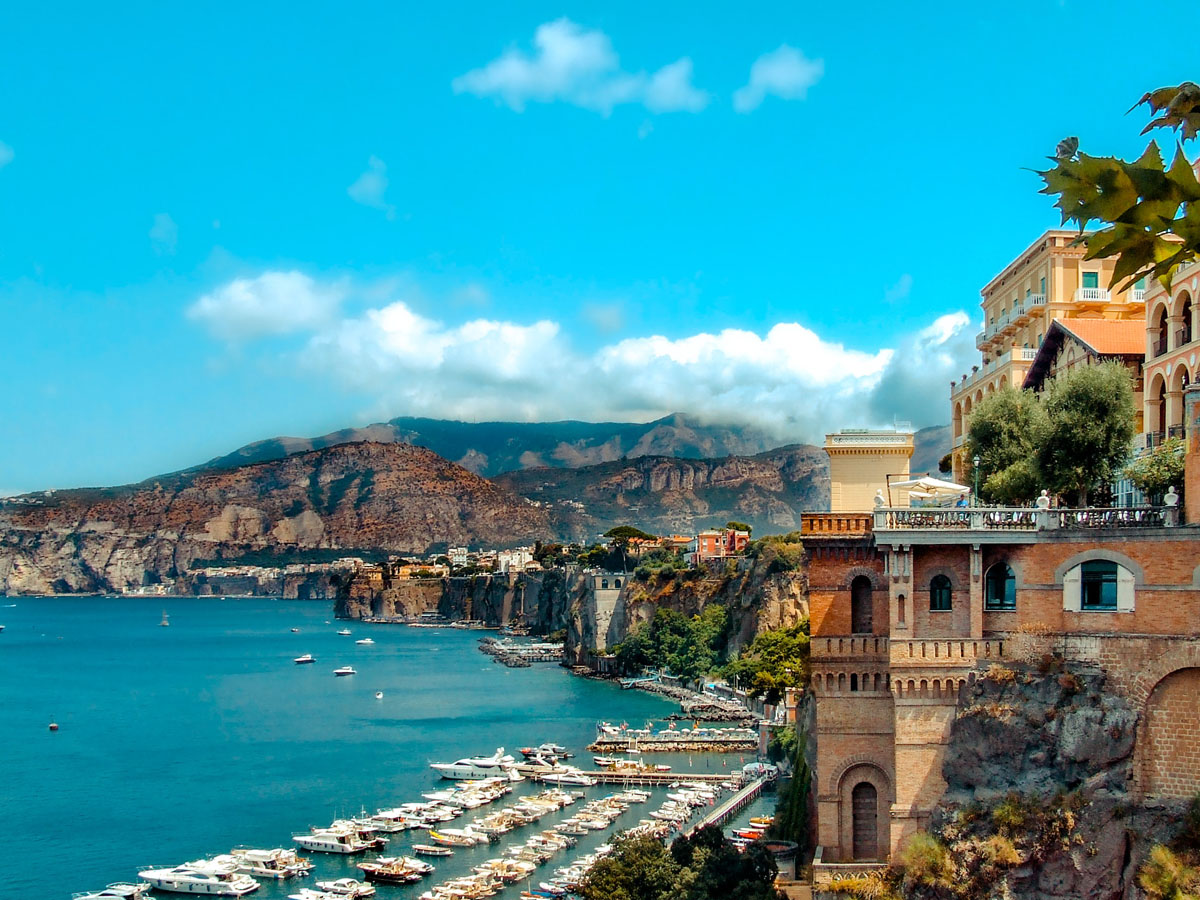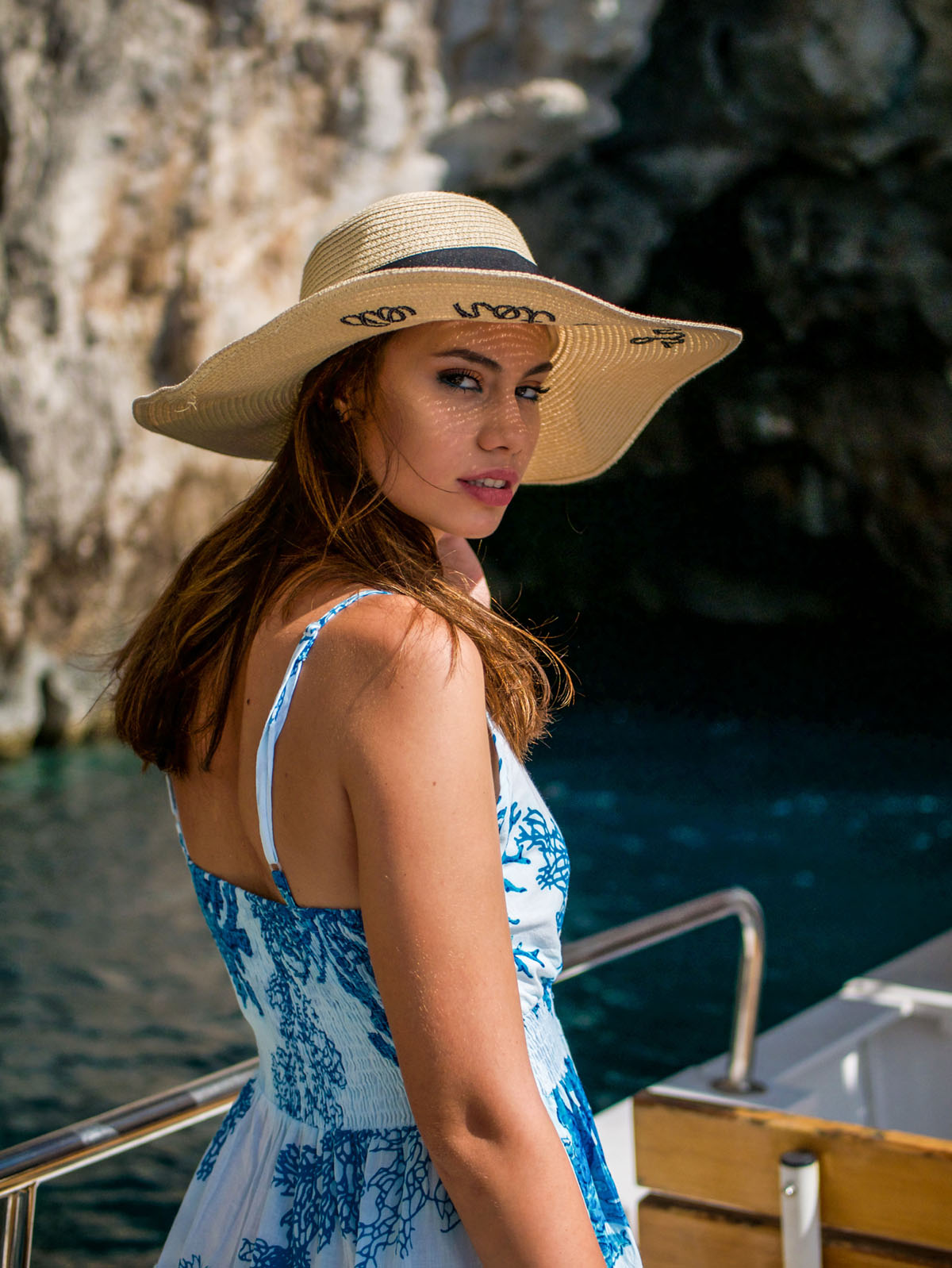 Photos credit: Ellena Mcguinness, Will Truettner and Martyna Bober on Unsplash and Domenico Paolella on Pexels