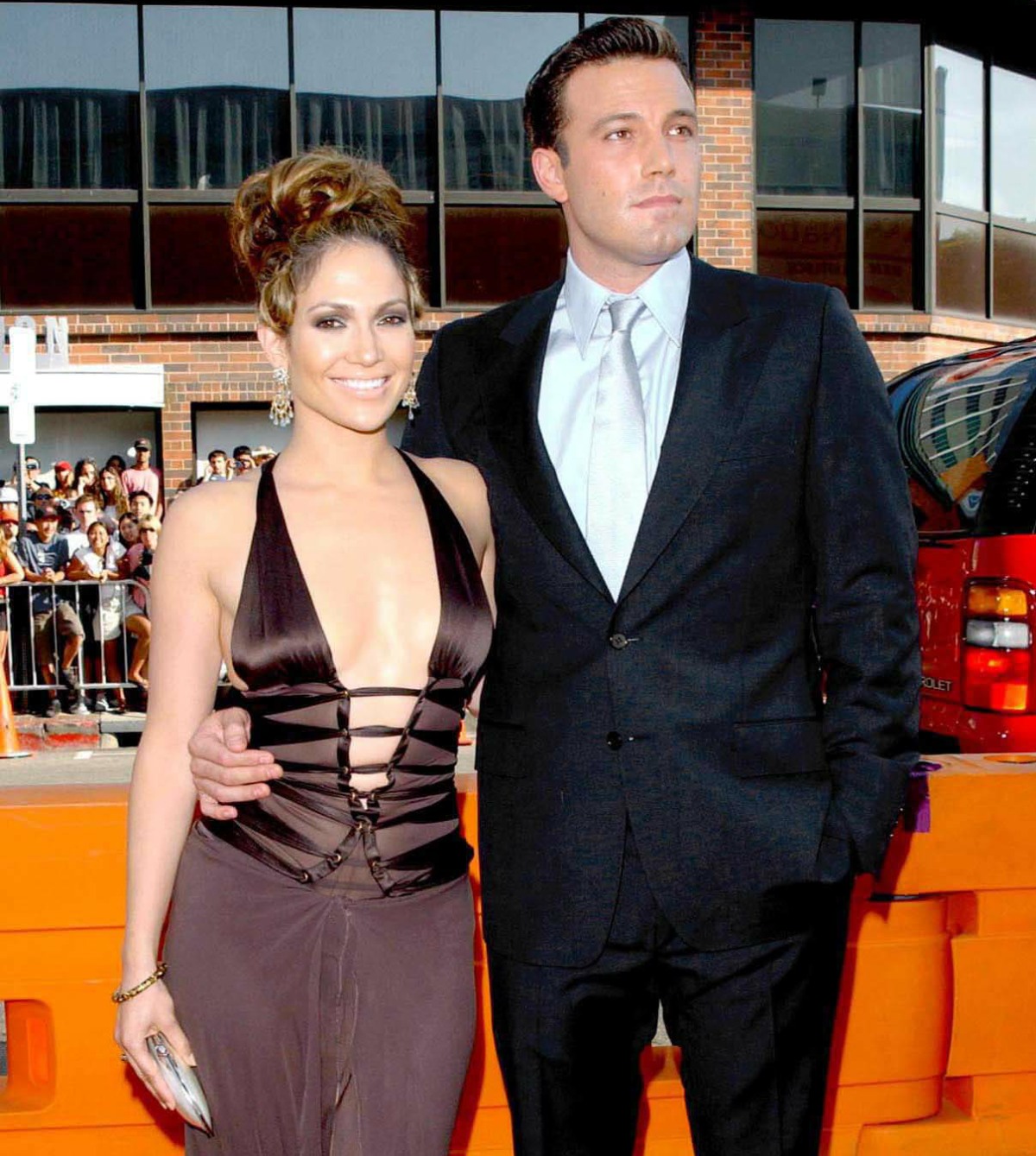 Are you guys already a little bit "over" the revival of OG Bennifer? It's been A LOT for two weeks. We went from "Jennifer's Escalade picked up Ben for some private hangouts" to "boning in Montana" to "Ben was actively pursuing Jennifer for months while she was engaged to A-Rod." The weeklies are having a Bennifer revival too, because this sh-t is great for business! I fully admit that – I want Bennifer to stay together for the entire summer, just so we'll have a fun gossip story to discuss during what was probably going to be a slow gossip season. So, here are some highlights from multiple People Mag stories. J-Lo's manager Benny Medina has no chill.
Jennifer wants to "get back" with Ben: Jennifer Lopez isn't ruling out getting back together with Ben Affleck, a source tells PEOPLE. Almost two weeks after the exes were spotted together outside of Lopez's Los Angeles home and then photographed together inside of a car together in Montana, a source close to the singer says Lopez, 51, "is open to having a relationship" with Affleck, 48.

No plans for the future: "She wants to spend as much time with Ben as possible to see where this could go," says the source in this week's issue of PEOPLE. While the two are spending more time together, the source adds, "They are certainly not making any plans about the future." The source previously told PEOPLE Lopez "had a great time with Ben," adding, "She is happy with him and enjoys spending time with him."

The revival is coming at the right time: "Ben and Jennifer were in the same mindset after their breakups," a Latin music source tells PEOPLE. Adds the source, "Whether they end up together or not it's good for both of them now. And not that surprising."
Once we learned about Ben's emails full of longing, it clicked with me that Ben is in full "pursuit" mode and that he'll get bored as soon as he feels like he's locked down J.Lo in any way. I hope she knows that! I mean, she's 51 years old, she should know that by now. If this mess is going to last through the summer, she needs to keep Ben on his toes and not be too available too quickly. Which is why I'm glad she flew to Miami this week to shoot some Coach promotion. That's good, Jen. Keep him waiting. Don't return his calls for a day or two, keep him guessing.
E! News says that Jennifer will be in Miami for a "while" because she's moved into a new place following her split with A-Rod. E!'s sources also say that Ben definitely "pursued" Jennifer and that he's been reaching out to her occasionally over the years. As for A-Rod… In Touch Weekly has a sad-sack story about how A-Rod thinks Jen is making a bad decision by getting back with Ben and Alex is just shocked by the turn of events. LOL.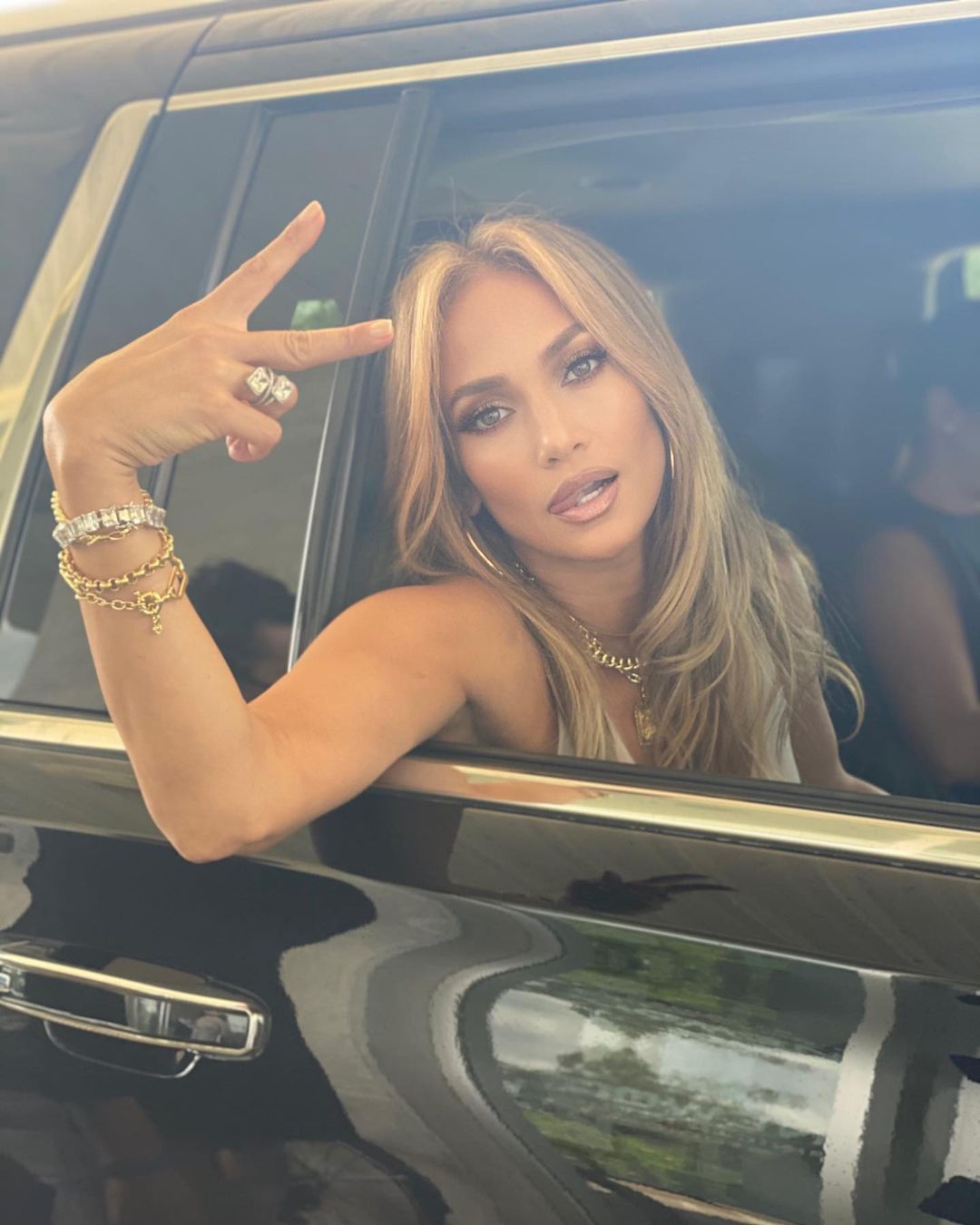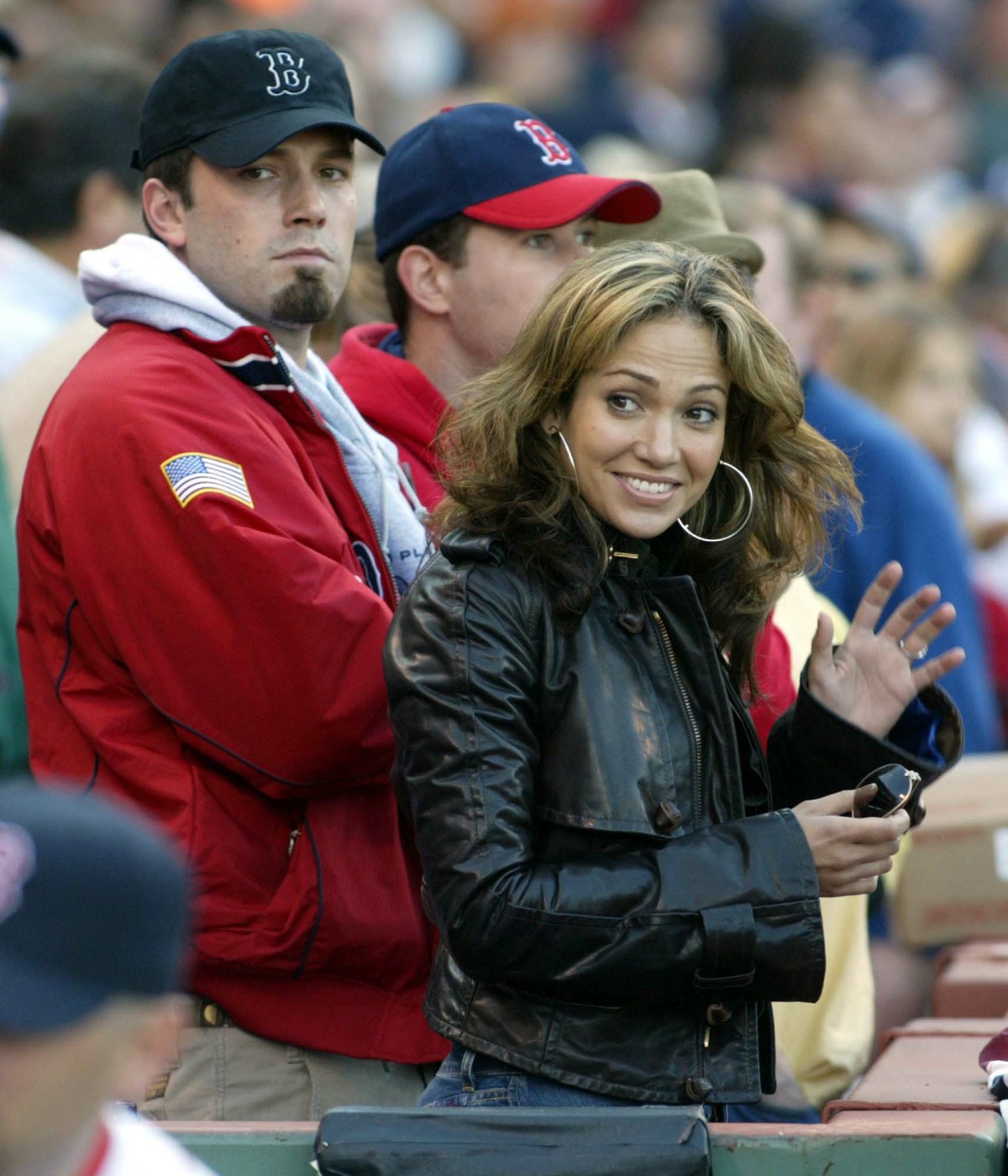 Photos courtesy of Avalon Red, Instagram, Backgrid.