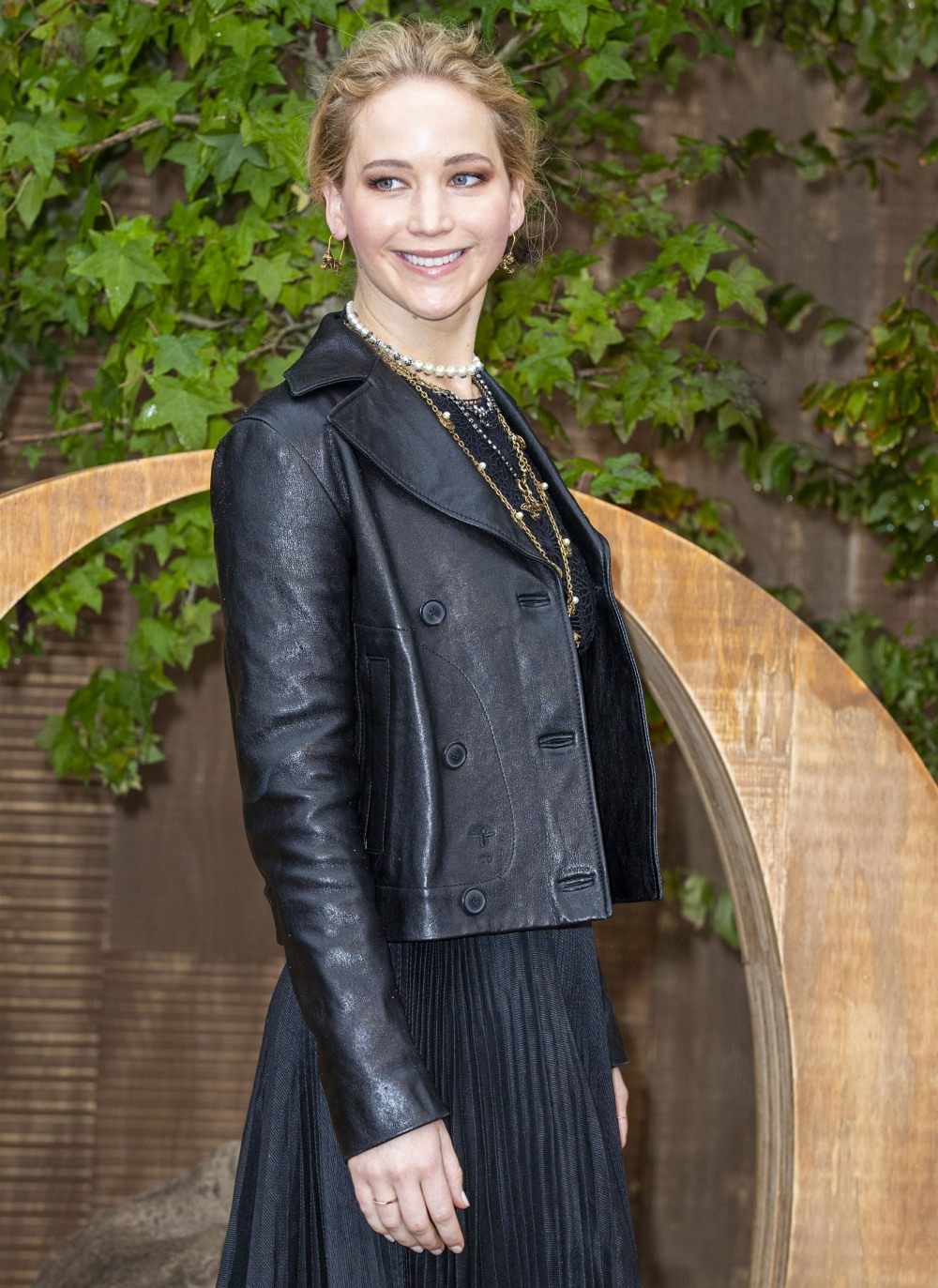 One of the things I enjoy most about Jennifer Lawrence is the very real fact that she's a normal gossip-consumer, just like us. J-Law is fully A-list, and she creates gossip wherever she goes, but she also consumes it and she's openly interested in the Hollywood ecosystem, who's dating who and what the Kardashian-Jenners are up to. Like, she watches E!. She watches the Real Housewives shows. And she is very interested in the Bennifer revival. She was doing an interview on The Bitch Bible podcast this week when she learned, live on the recording, that Jennifer Lopez and Ben Affleck had gone to Montana. She was THRILLED.
🎙️ Jennifer Lawrence announcing the news about the reconciliation of Jennifer Lopez and Ben Affleck 😂 pic.twitter.com/W9esfsrix3

— ~ Lu ~ (@todoxjlaw) May 13, 2021
I love this so much. I've listened to it a few times and it makes me laugh every time. This was my reaction too! I know people are like "oh, J.Lo has no self-respect" or "Ben is a mess, this will end in disaster." That is why it's fun!! We cannot change our fundamental nature. J-Lo can't change her nature. Ben can't change his. They're two messy famous people and this is one of the best gossip stories of the year!! Even Jennifer Lawrence knows it. Meanwhile…
For Jennifer Lopez and Ben Affleck, time might be on their side. Almost two weeks after the former couple was first spotted hanging out at Lopez's Los Angeles home following her recent split from Alex Rodriguez, a source tells PEOPLE that the 51-year-old actress and singer may consider giving it another try with Affleck, 48, given their respective life trajectories since going their separate ways 17 years ago.

"It doesn't seem possible that [Jennifer] would ever get back with Alex, but I can't say that about Ben," says the source.

Lopez is mom to 13-year-old twins Max and Emme with ex-husband Marc Anthony, while Affleck shares three kids with ex-wife Jennifer Garner: daughters Seraphina, 12, and Violet, 15, plus son Samuel, 9. (Rodriguez is also dad to daughters Ella, 13, and Natasha, 16.)

"Time has passed, and they are each in a different place with children," the source adds of Lopez and Affleck.

"Ben and Jennifer were in the same mindset after their breakups," a Latin music source told PEOPLE this week of Affleck's split from de Armas, 33, and Lopez's from Rodriguez, 45. Added the insider of Lopez and Affleck, "Whether they end up together or not it's good for both of them now. And not that surprising."
Yes, we get it, "sources." Jennifer is open to getting back with Ben. She's allowing him to pursue her and she's telling everyone about it. Plus, she's letting A-Rod know that she's completely done with him and he doesn't matter anymore. It's a multi-level scheme and Ben and Jennifer are playing it for all its worth. In the next podcast, CB & I talk about how we can't wait for them to start pap-strolling. Fingers crossed that they make it through the summer!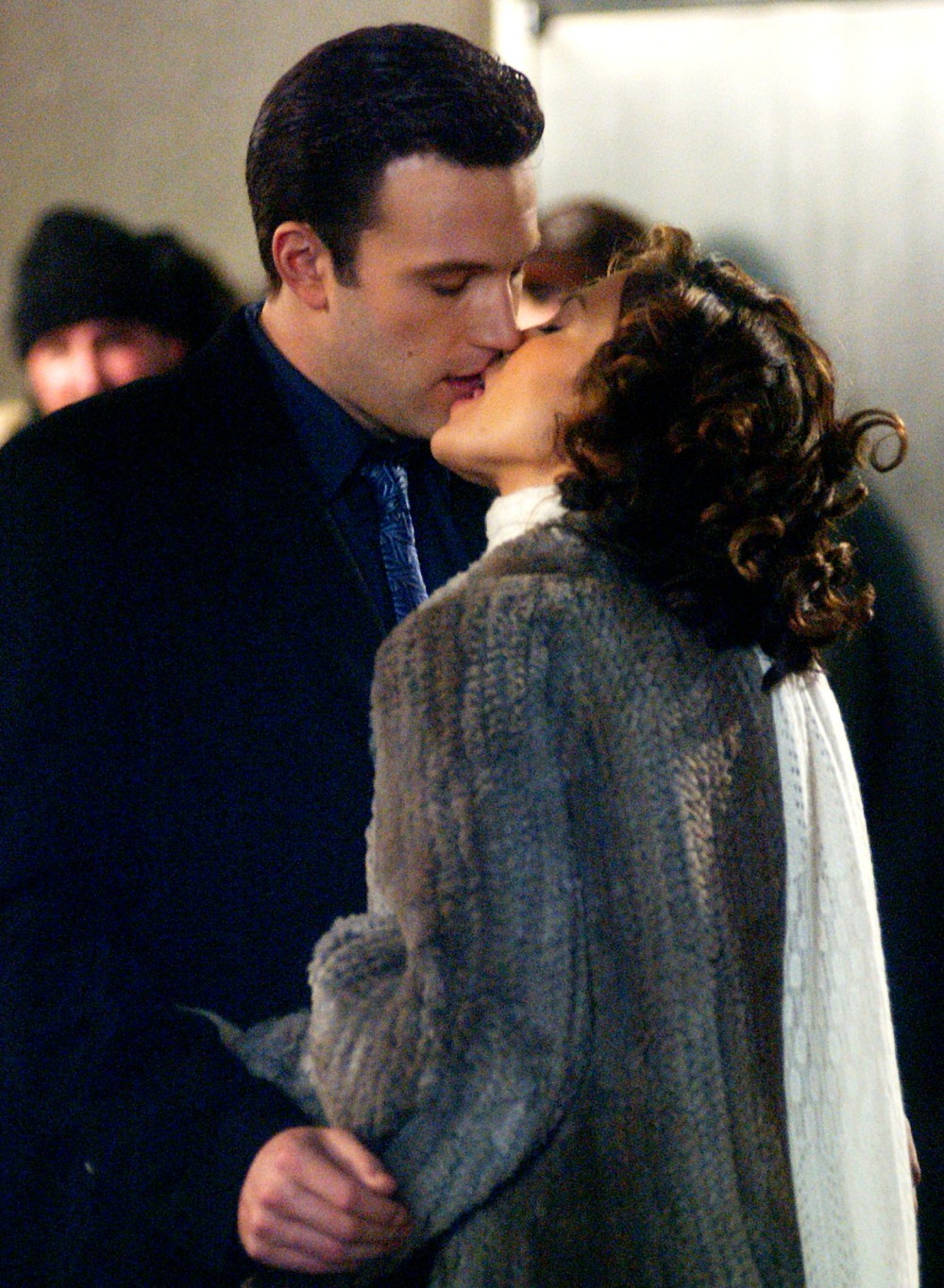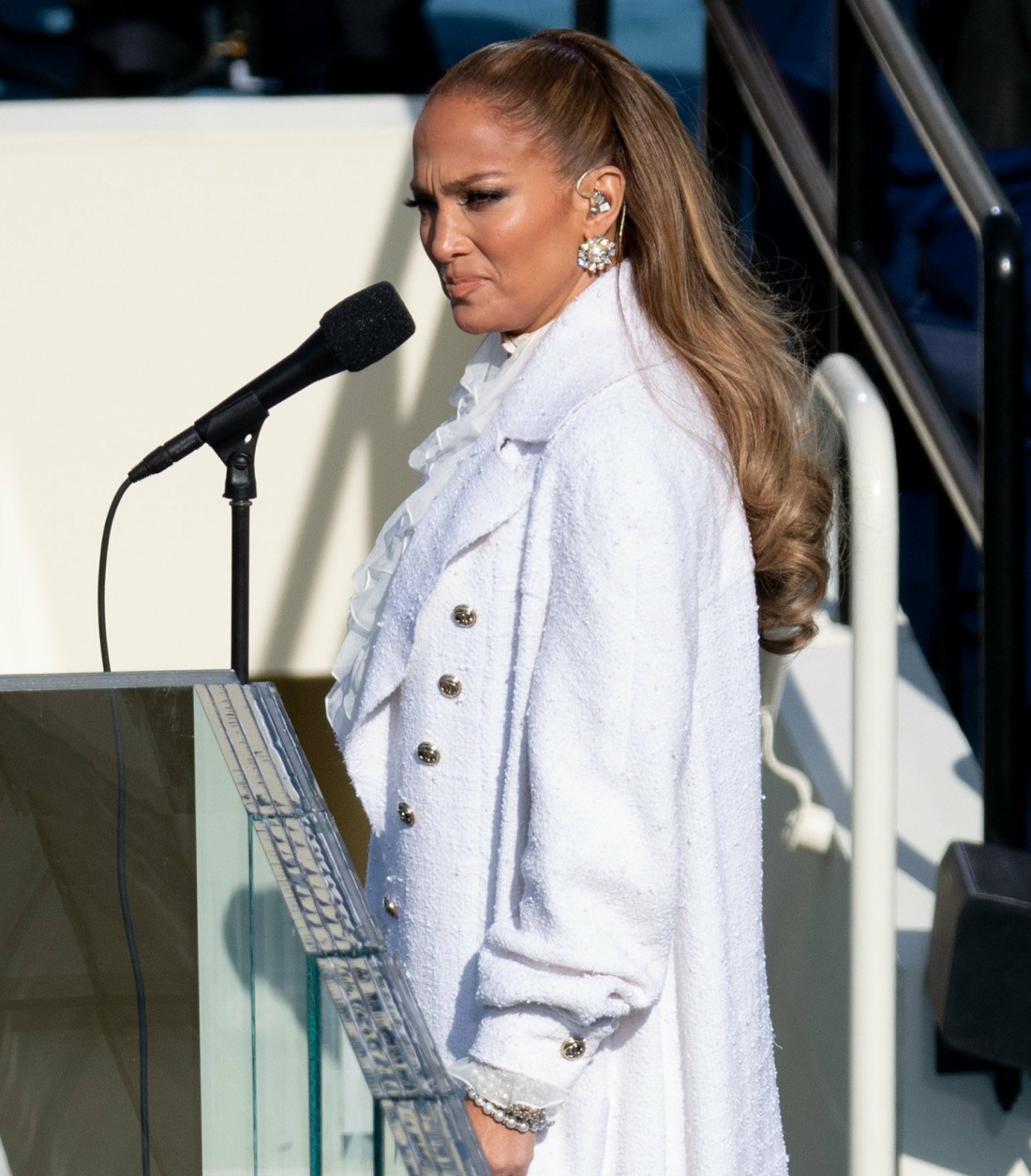 Photos courtesy of Avalon Red, Backgrid.