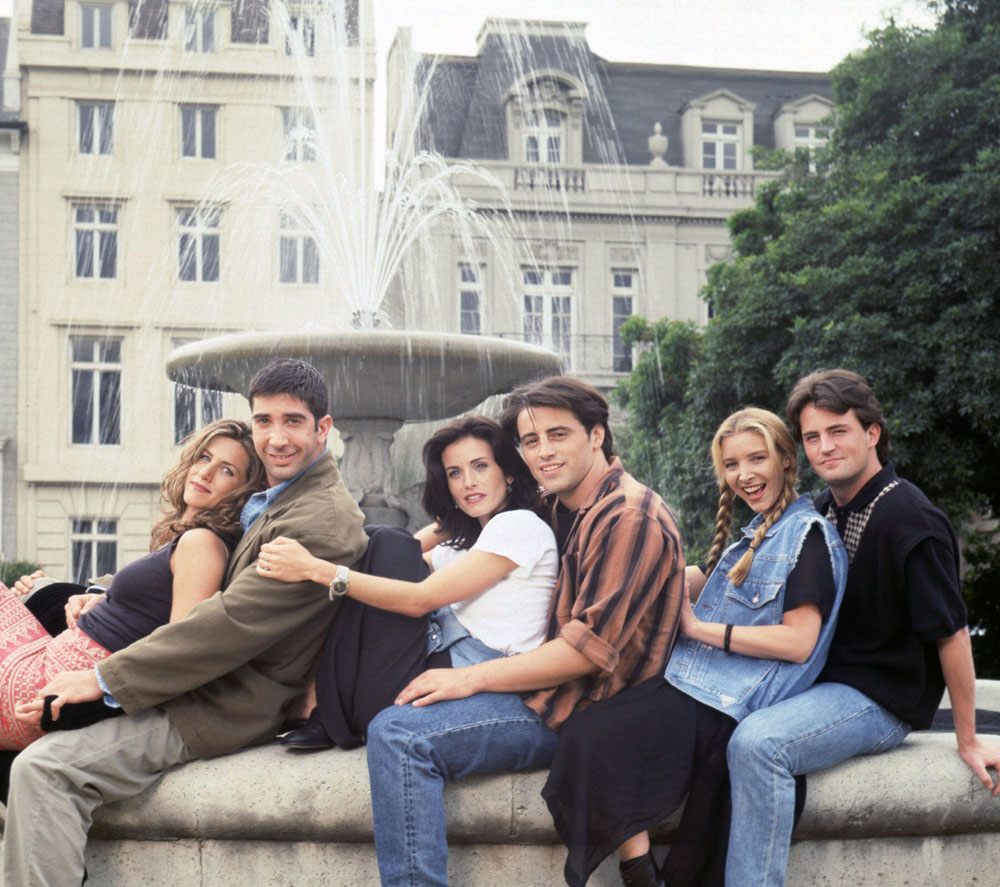 Hecate has been covering the stories about Friends because she's a fan, but I wanted to cover this news as soon as it came out. The Friends reunion, which we know wrapped filming last month, now has a teaser trailer and and an air date. It's going to premiere in less than two weeks, on May 27th! I'm not a big Friends watcher, although of course I saw it when it came out as I'm Gen-X. This has me mildly excited though, and I'll definitely watch it. May 27th also happens to be the one year anniversary of HBO Max. Remember how much HBO Max paid to get the rights to Friends for five years? It was a whopping $400 million. No wonder they're premiering this on their anniversary date. Here's more, from Yahoo!
"Friends: The Reunion" will now debut on the one year anniversary of the launch of HBO Max and exactly one year after it was originally supposed to air. However, the special was delayed multiple times due to the production shutdown caused by the COVID-19 pandemic. It was originally set to film in February 2020 but was only able to begin filming in April.

It will feature Friends" stars Jennifer Aniston, Courteney Cox, Lisa Kudrow, Matt LeBlanc, Matthew Perry, and David Schwimmer as they return to the iconic comedy's original soundstage, Stage 24, on the Warner Bros. Studio lot in Burbank for an celebration of the beloved show. Sources close to the project told Variety last year that each of the six stars would receive at least $2.5 million for participating in the special.

It will also feature guest stars including: David Beckham, Justin Bieber, BTS, James Corden, Cindy Crawford, Cara Delevingne, Lady Gaga, Elliott Gould, Kit Harington, Larry Hankin, Mindy Kaling, Thomas Lennon, Christina Pickles, Tom Selleck, James Michael Tyler, Maggie Wheeler, Reese Witherspoon and Malala Yousafzai.
That's a great payday for the actors in a reunion special, not that any of these people have to work another day in their lives. I didn't realize that all these guest stars were going to be in it either. I would say that I'll be setting my DVR, but you don't do that with HBO Max, do you? So many things have changed since Friends has aired. I hope they talk about where they think their characters will be now, in 2020. While I know this is just going to be everyone reminiscing and maybe acting in a single scene, I would watch the hell out of a reboot.
Here's the teaser. It's a little bit disappointing in that it's just a slower version of the theme song with everyone walking away. I want to see clips! Maybe we'll get a full trailer soon.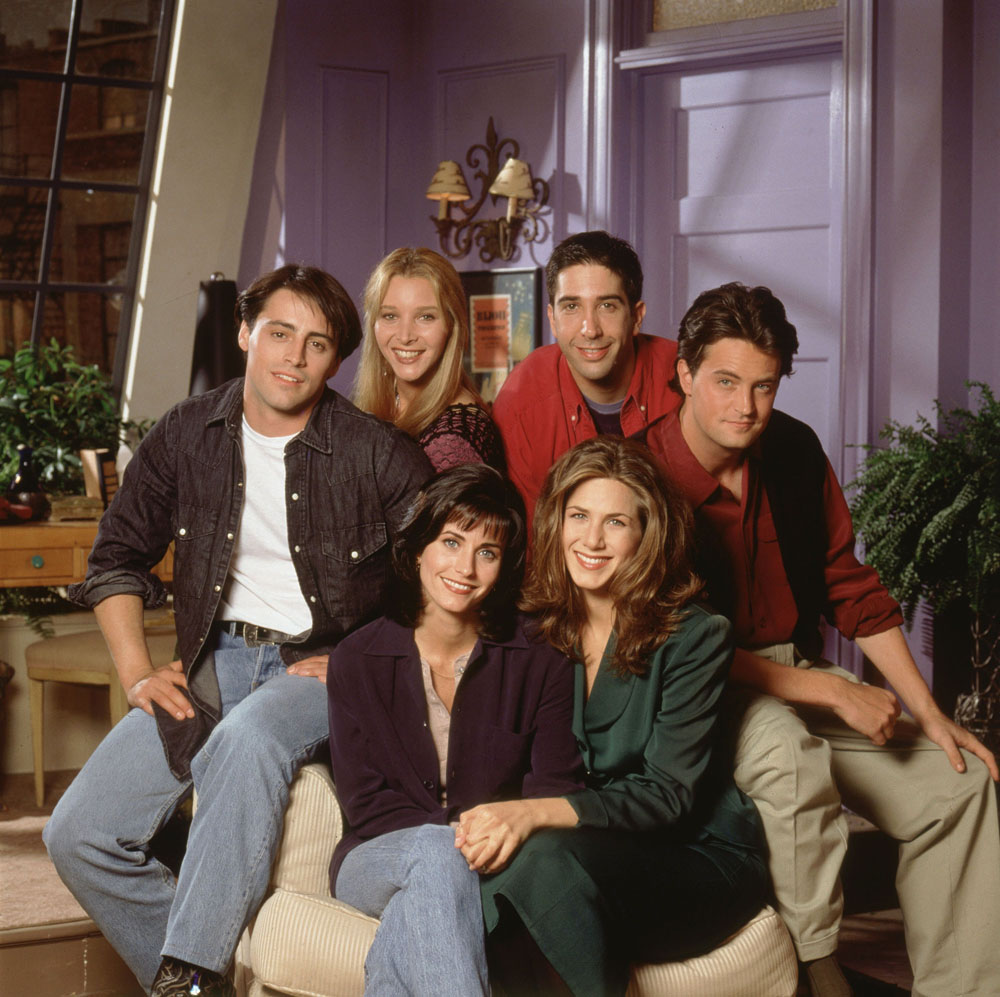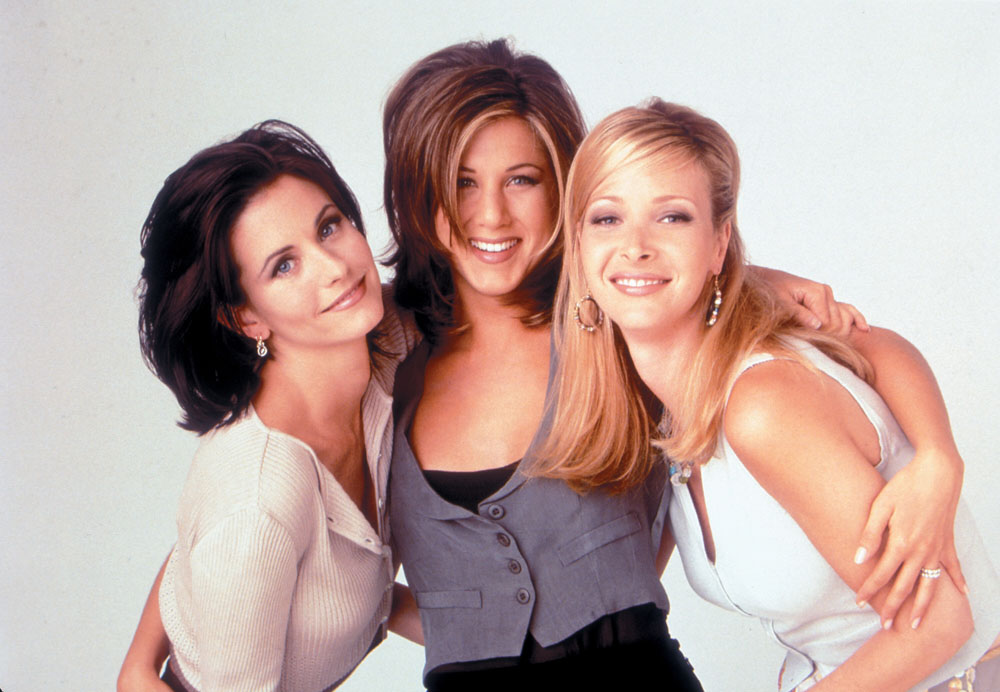 photos via WENN