Granted, I don't pay much attention to Kat Dennings, but the news of her engagement really surprised me. My lack of attention towards her is neither bad or good – I think she's pretty and she seems nice, but she's just one of these people I rarely keep up with. So I didn't even remember that Kat and Josh Groban broke up at some point, nor did I know that Kat has apparently been seeing Andrew W.K. for a while. It doesn't seem like anyone knows how long they've been dating? They only became "Instagram Official" recently, when she began posting photos of him about a month ago. Had their couple status been widely rumored or known before then? How sudden was this??
Kat and Andrew both posted the same lowkey engagement photos on their separate IGs. It looks like he got her a nice-sized diamond ring. It looks like an emerald cut with baguettes. It's very classic and my guess is that she knew something was coming, just because she seems to have a fresh-looking manicure.
I mentioned Kat's relationship with Groban – they dated for two years and broke up in 2016, which was a long time ago, wow. Andrew was married to Cherie Lily from 2008 to 2019. In late 2019, they apparently began "amicable divorce proceedings." Kat apparently follows his ex-wife on Instagram, so maybe everyone gets along.
P.S. His watch is ugly but he seems to have a seriously great body.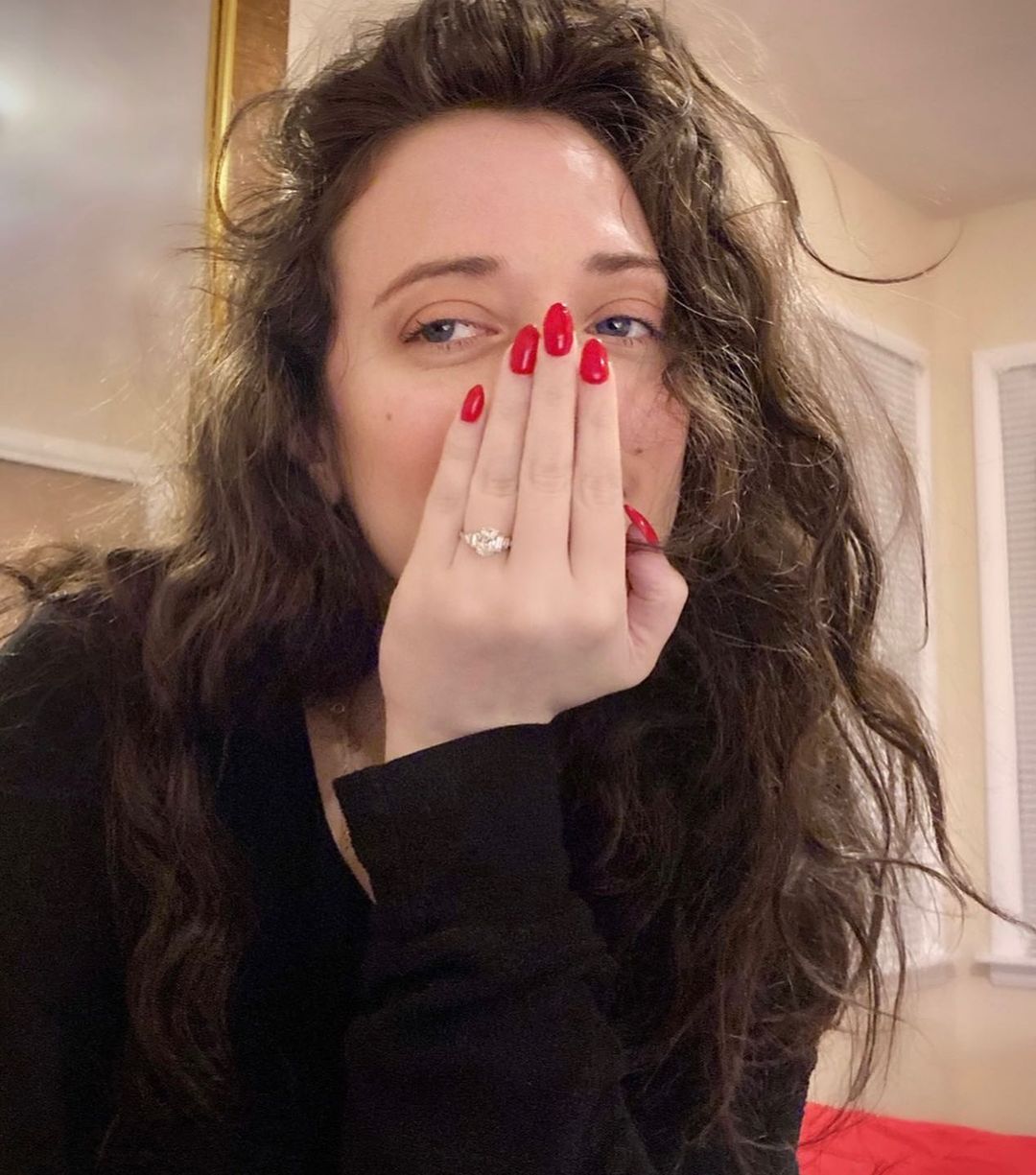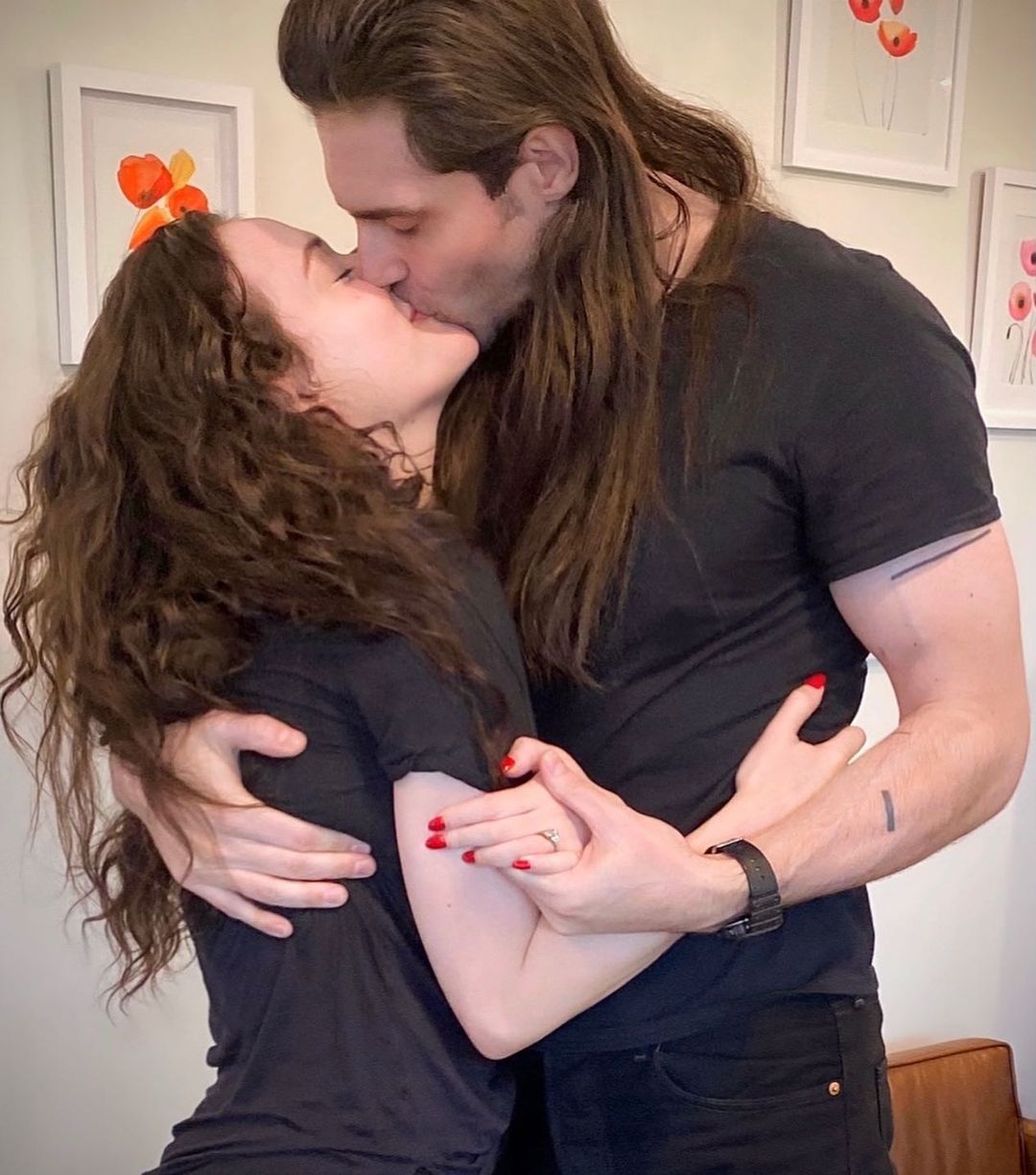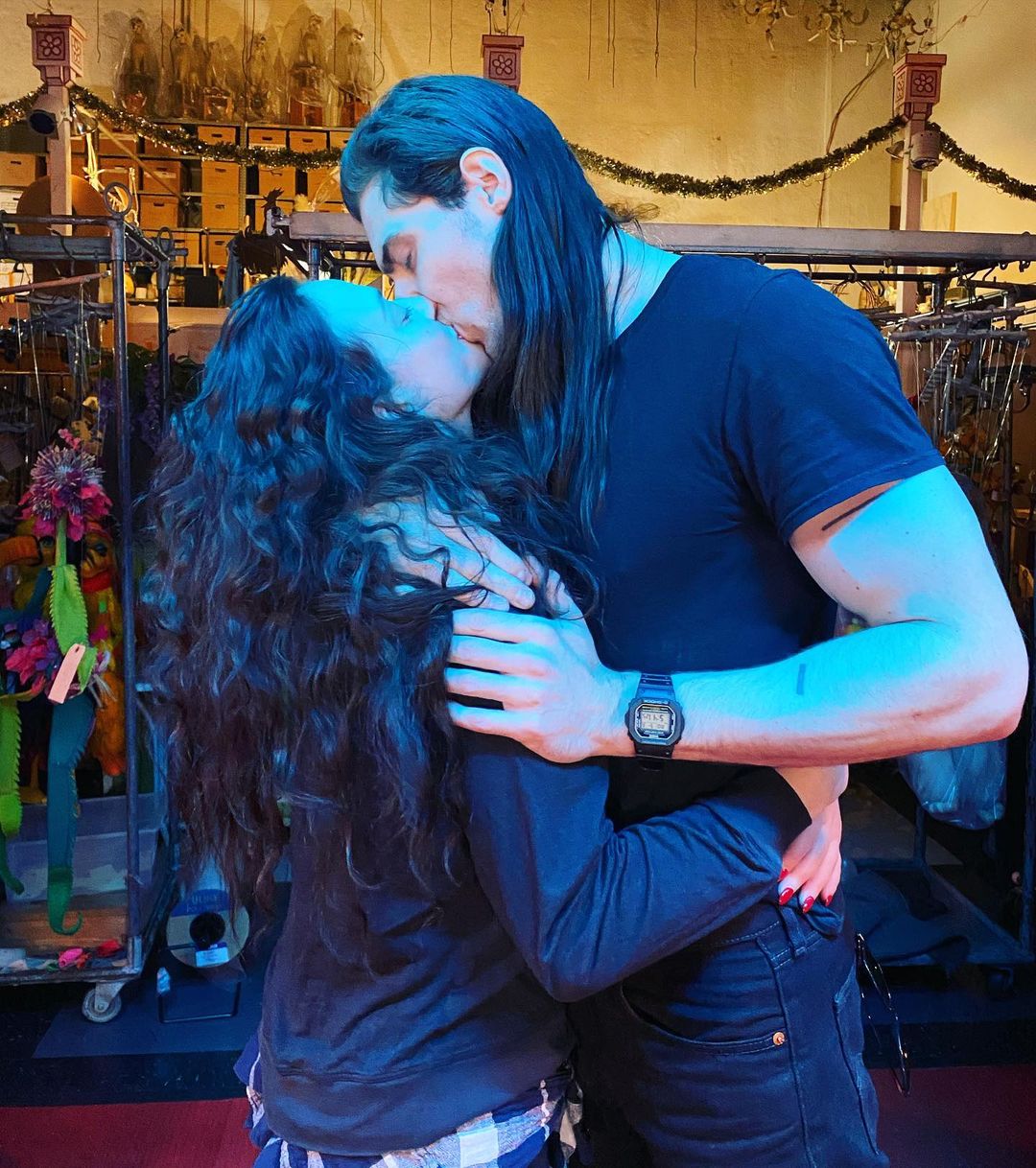 Photos courtesy of Avalon Red and Instagram.