Alex Rodriguez posted this Instagram a few days ago, showing his dinner with his two daughters. A lot of people noted that there seemed to be extra place settings out, and that Alex was giving some kind of visual signal that he was still open and hopeful that Jennifer Lopez would come back and that they could be some kind of happy blended family again. This has been Alex's vibe since the J-Rod breakup – sad sack, desperado, trying to whine and manipulate his way back into Jennifer's life. Alex is also said to be pretty worked up about how quickly Jennifer has moved on with Ben Affleck. Well, funny story. According to People Magazine – an outlet with what seems like a direct line to Jen's manager Benny Medina – Jennifer has completely cut off contact with Alex.
"Bennifer" fans were likely shocked to see photos of Ben Affleck and Jennifer Lopez spending time together over the past few weeks after her engagement to Alex Rodriguez ended in March. And a source tells PEOPLE that Rodriguez, 45, "was pretty surprised," himself when he heard about Affleck, who was seen at Lopez's home in Los Angeles in late April over a week before the actor, 48, and the singer, 51, went away together for a days-long trip to Montana.

"Alex is not thrilled," the source says of how things have recently unfolded after his split from ex-fiancée Lopez, noting that former New York Yankee Rodriguez had hoped things between the pair would remain amicable.

"It definitely hurt his ego," the source adds of Rodriguez's reaction to Affleck and Lopez spending time together 17 years after the pair broke off their own engagement in 2004.

"[Alex] was under the impression that he and Jennifer would go on as friends, but he is acting so needy that Jennifer cut him off," the source says of Rodriguez, who recently told photographers "Go Yankees" when asked about Lopez and Affleck, who is a longtime Boston Red Sox fan.

"Jennifer seems very happy. She tried for a long time to get her relationship with Alex to work. She feels good that she decided to break it off. She just doesn't trust him and didn't want to waste any more time," the source concludes.
"He is acting so needy that Jennifer cut him off…" I mean, I love this? I love this dumb melodrama and I want to eat it with a spoon. I say that understanding and acknowledging that Ben Affleck is a cheater and a mess as well, and I also know that the Bennifer Revival will end in tears and leaks to People Magazine. But seeing A-Rod get some comeuppance from Jennifer is making me so happy. And the fact that she's now ignoring him and has fully cut off contact with him? That's priceless.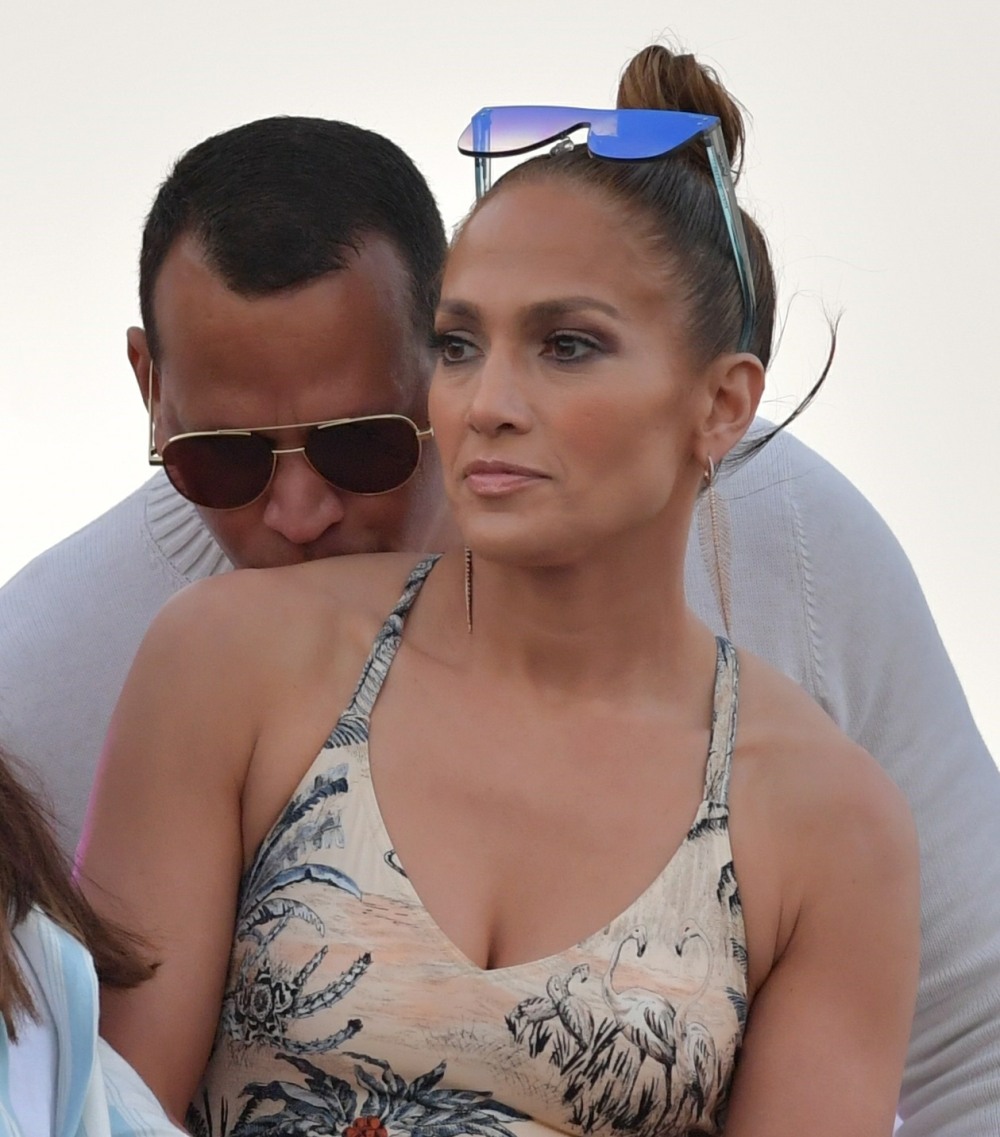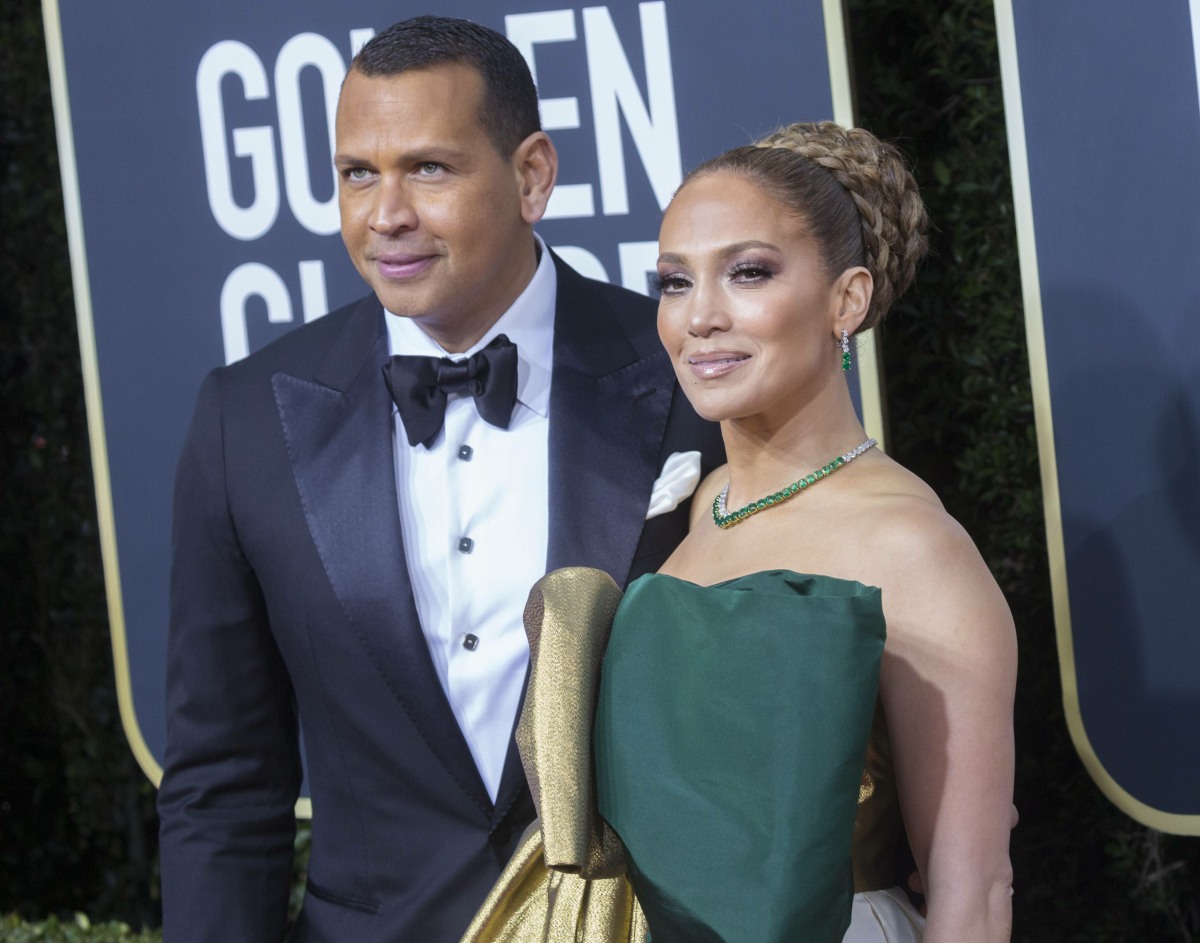 Photos courtesy of Avalon Red, IG, Backgrid.