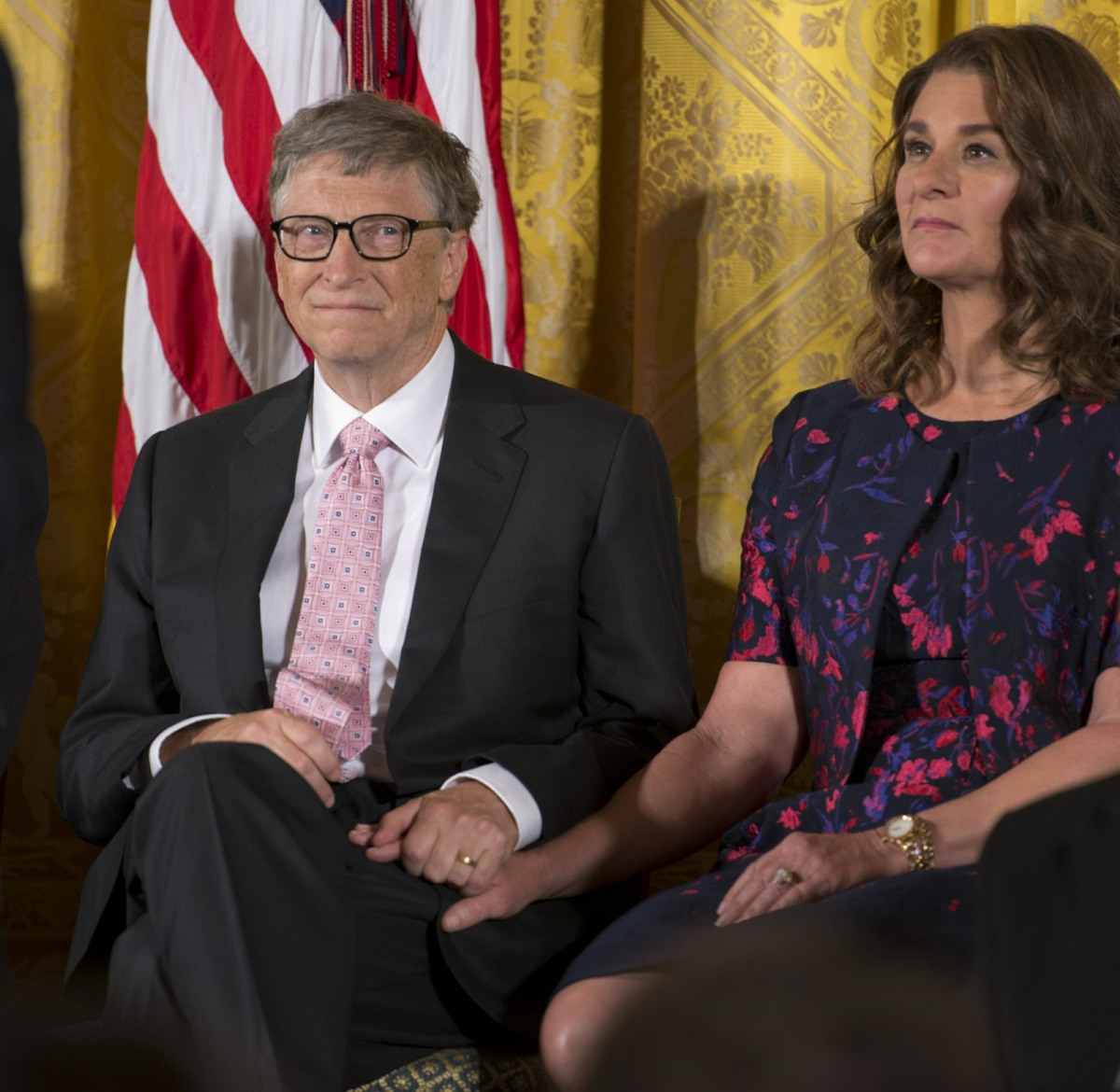 As we've been discussing here on this blog and on the Gossip With Celebitchy podcast, I have been shocked to see how Melinda Gates and her crisis management team have been playing the divorce in the media. Melinda and Bill Gates have enough money to buy and sell many media outlets, magazines and newspapers. They could hire all of the crisis managers and publicists they wanted. They could sit in separate mansions and tell the peasants to kiss their ass. So why is Melinda's team putting out all of this stuff in People Magazine, TMZ, Page Six and the Daily Beast? I couldn't figure it out. But I'm starting to. I think Melinda was priming the public for even bigger revelations, like the fact that Bill Gates socialized with Jeffrey Epstein *a lot* and that Bill sexually harassed and/or propositioned Microsoft employees during his marriage. From the New York Times:
Bill Gates & the money manager: In 2018, Ms. French Gates wasn't satisfied with her husband's handling of a previously undisclosed sexual harassment claim against his longtime money manager, according to two people familiar with the matter. After Mr. Gates moved to settle the matter confidentially, Ms. French Gates insisted on an outside investigation. The money manager, Michael Larson, remains in his job.

He pursued women he employed: On at least a few occasions, Mr. Gates pursued women who worked for him at Microsoft and the Bill and Melinda Gates Foundation, according to people with direct knowledge of his overtures. In 2019, Microsoft's board of directors, on which Mr. Gates sat, opened an investigation into one of those cases after being notified that he had "sought to initiate an intimate relationship with a company employee in the year 2000," Frank X. Shaw, a Microsoft spokesman, said on Sunday. The board hired a law firm to investigate. The following year, Mr. Gates stepped down from Microsoft's board. The Wall Street Journal reported the 2000 incident and the board's investigation.

More about his sexual harassment: Long after they married in 1994, Mr. Gates would on occasion pursue women in the office. In 2006, for example, he attended a presentation by a female Microsoft employee. Mr. Gates, who at the time was the company's chairman, left the meeting and immediately emailed the woman to ask her out to dinner, according to two people familiar with the exchange. "If this makes you uncomfortable, pretend it never happened," Mr. Gates wrote in an email, according to a person who read it to The New York Times. The woman was indeed uncomfortable, the two people said. She decided to pretend it had never happened.

Ew, gross: A year or two later, Mr. Gates was on a trip to New York on behalf of the Gates Foundation. He was traveling with a woman who worked for the foundation. Standing with her at a cocktail party, Mr. Gates lowered his voice and said: "I want to see you. Will you have dinner with me?" according to the woman. The woman, who spoke on the condition of anonymity because she did not want the public attention associated with describing an unwanted advance, said she felt uncomfortable but laughed to avoid responding.

Multiple instances of harassment: Six current and former employees of Microsoft, the foundation and the firm that manages the Gates's fortune said those incidents, and others more recently, at times created an uncomfortable workplace environment. Mr. Gates was known for making clumsy approaches to women in and out of the office. His behavior fueled widespread chatter among employees about his personal life. Some of the employees said that while they disapproved of Mr. Gates's behavior, they did not perceive it to be predatory. They said he did not pressure the women to submit to his advances for the sake of their careers, and he seemed to feel that he was giving the women the space to refuse his advances.

Dinners with Epstein: For years, Mr. Gates continued to go to dinners and meetings at Mr. Epstein's home, where Mr. Epstein usually surrounded himself with young and attractive women, said two people who were there and two others who were told about the gatherings. On at least one occasion, Mr. Gates remarked in Mr. Epstein's presence that he was unhappy in his marriage, according to people who heard the comments.
Yeah, I don't know why the Times and their sources are soft-pedaling what sounds like years of completely inappropriate work behavior by Bill Gates. Just because he didn't "punish" these women or hurt their careers, it was still wildly inappropriate for Gates to continuously proposition employees and coworkers. Besides, I'm not convinced that he didn't harm their careers – rejecting or ignoring the advances of your boss (who happens to be one of the richest men in the world) is bound to cause some work problems for these women. As for the Epstein stuff… I mean, we get it. Melinda wants us to know, for sure, that she wasn't part of that at all, and she doesn't know what her husband and Epstein were up to. I believe that.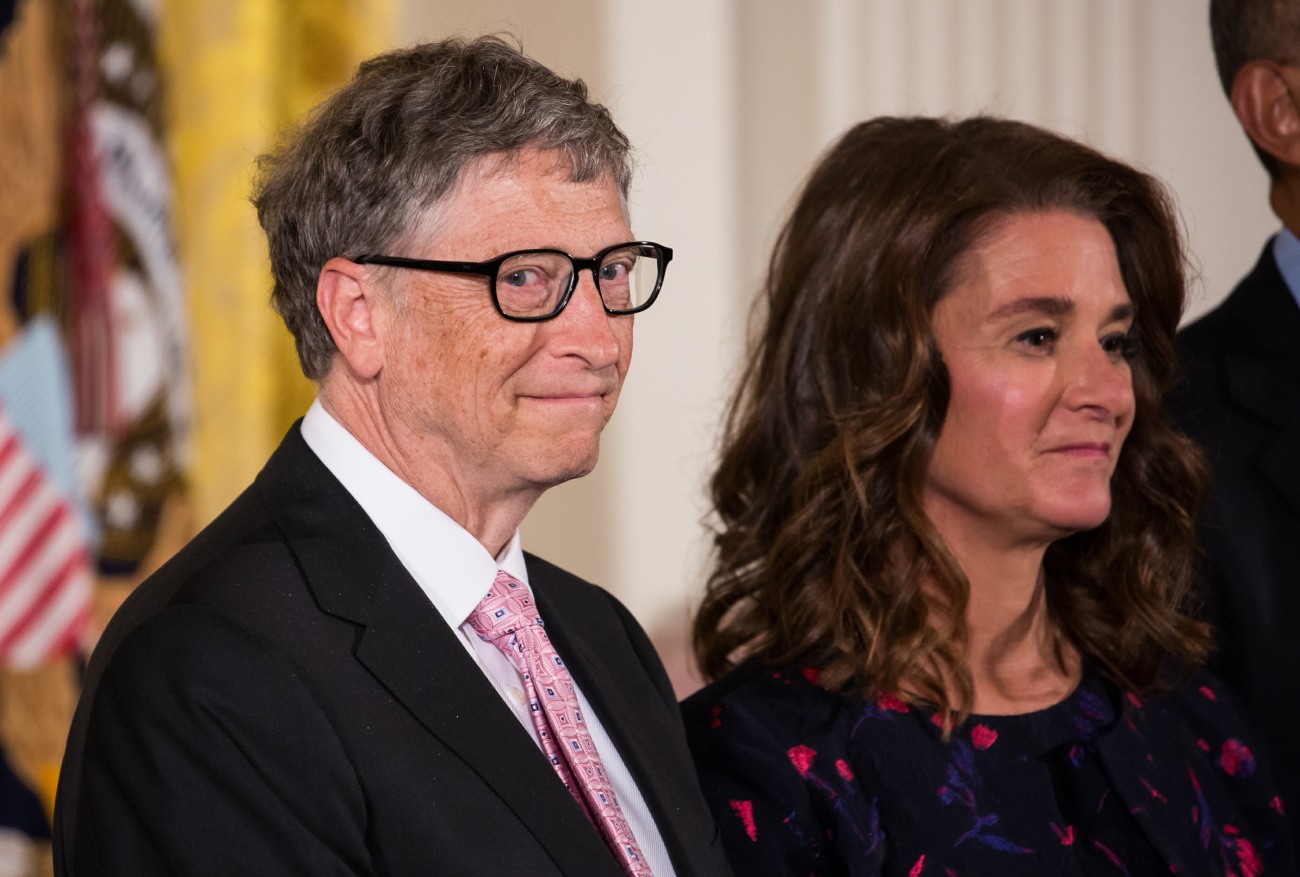 Photos courtesy of Avalon Red, Backgrid.