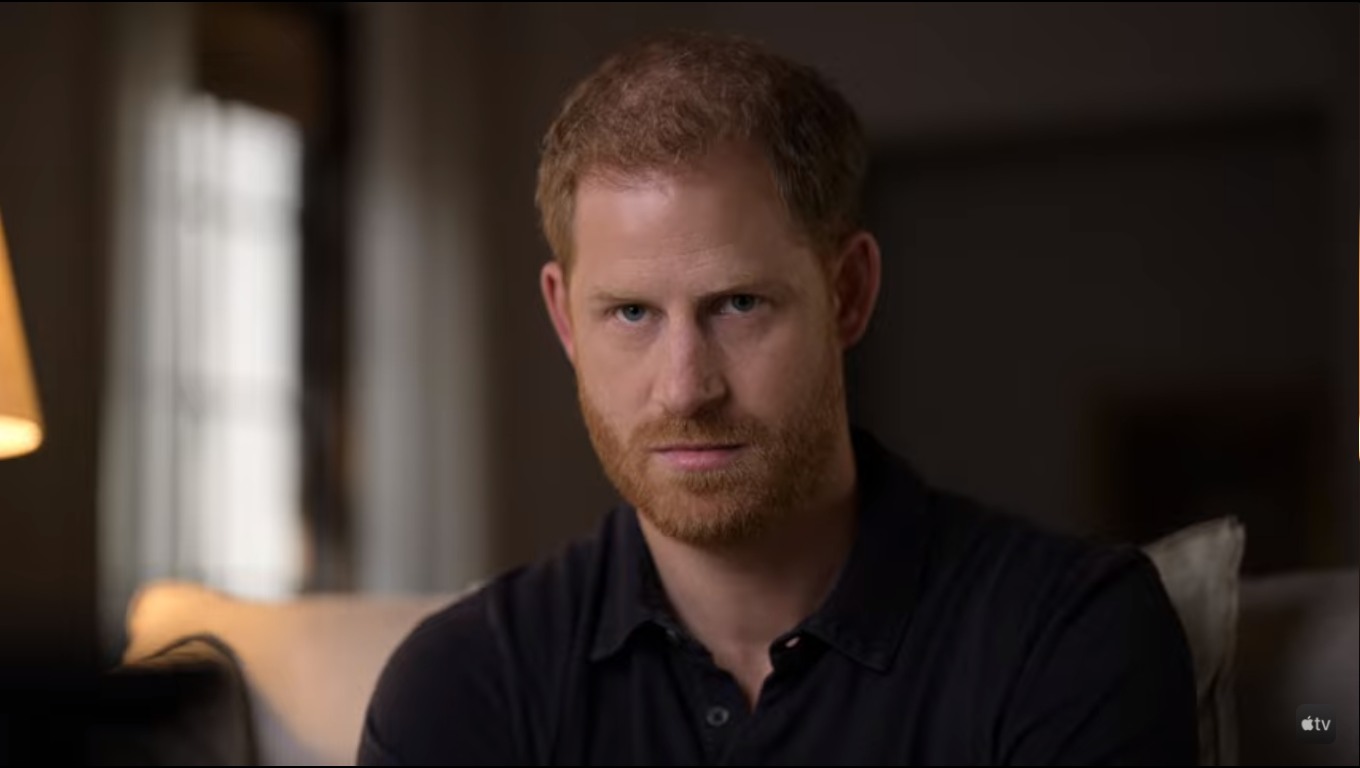 The other day, I was trying to figure out how I felt about The Me You Can't See, the AppleTV series about mental health, produced by Oprah and Prince Harry. We had yet to see anything from it, and I was thinking about what the worst-case-scenario would look like and I've been lowkey concerned about it. But the trailer just came out and I'm not worried at all now. It looks like it's going to be tough to watch in some moments, but it also looks massively inspirational and powerful. I cried watching the trailer:
I should have known that the combination of Oprah + Harry would equal a high-quality production which is emotional, uplifting and watchable. My bad. Love the cameo from Meghan too, and I'm really curious about how the episodes are edited and how it will all come together. I also can't wait for another round of melodrama from the usual suspects in the British media. Harry will have, inevitably, blind-sided the palace and this Apple series will, of course, be the final straw. How dare Harry speak about his mother's death so soon after his grandfather's death, how dare he allow himself to be "used" by a… series he produced. Honestly, I have no idea what they'll say, their arguments are always that deranged. They'll probably pick apart something else entirely.
This series premieres on May 21, Friday. The weekend papers in the UK are going to be full of stories about this.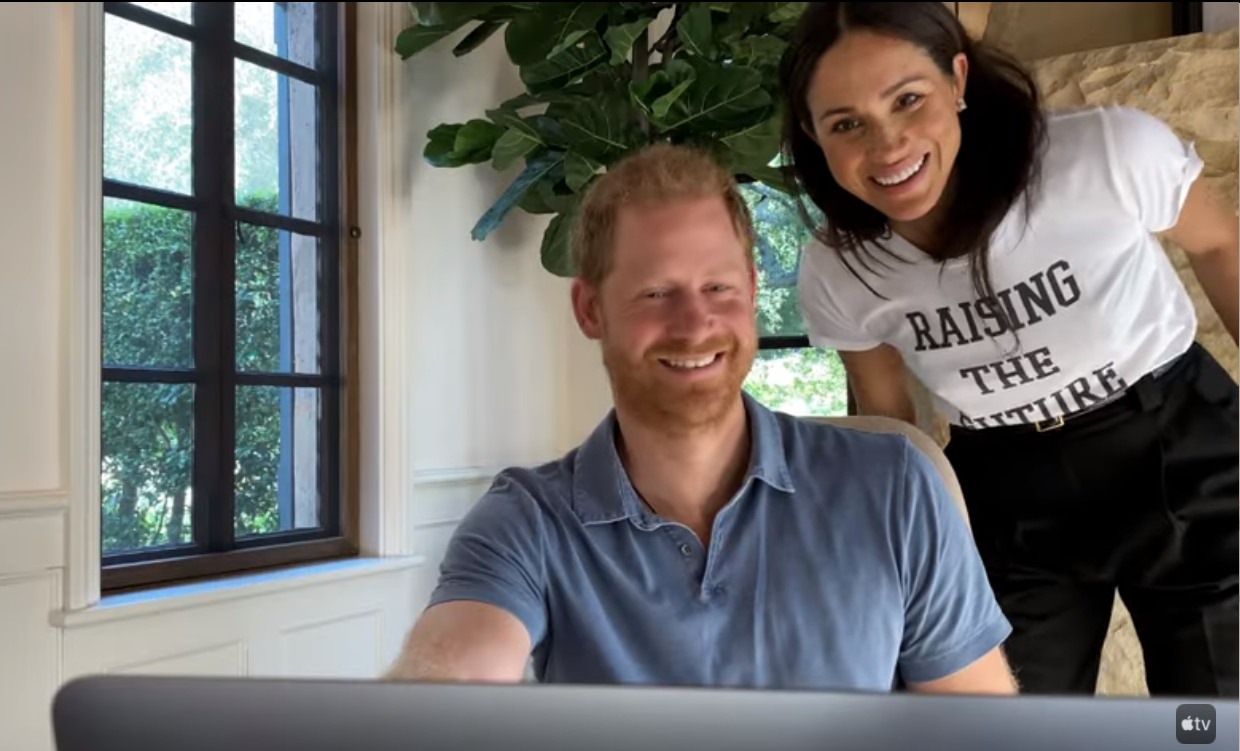 Screencaps courtesy of AppleTV.