Somehow, I missed this story when it started but I'm here now, so let's do this. Jenna Bush Hager appeared on the Kelly Clarkson show a while back, and told Kelly that she thinks the White House is haunted. The other day, during the Hoda & Jenna UNscripted segment, Hoda asked Jenna to defend these claims. The original story Jena told Kelly was this:
Barbara and I were going to sleep, our rooms were right next to each other, and it was in college when people would call late. So our phone rang and I woke up and all of a sudden, we heard, like, 1920s piano music coming out of our fireplace.
[From Today via YouTube]
Following the clip of Jenna telling this story, Hoda said that Jenna's best friends and other sources claim she's exaggerating. Jenna said absolutely not. So, Hoda brought out the big guns, Jenna's mom, Laura Bush. Laura had recently called in to Kelly's show and Kelly asked her about Jenna's piano-playing presences. Laura threw Jenna right under the bus and said nu-uh, no way. Not only did Laura say her daughters "pretended," she blamed the poor Secret Service gossiping next door for the bad ivory tinkling.
Kelly Clarkson: (Jenna) mentioned the White House was haunted. Did you ever experience that?

Laura Bush: No, we never did. I think Barbra and Jenna were the ones that felt like it was haunted and pretended like the heard voices. It's probably just a Secret Service talking down the hall in another room that the heard. But we didn't think it was haunted. We loved living there. It's a magnificent house.
Uhm…. Of course The White House is haunted! You could bring back all the First Ladies who ever lived there to tell me there were no ghosts at 1600 Pennsylvania Ave and I wouldn't believe them. I would, however, follow them back to their big spectral First Lady Bridge game in the Blue Room. If you believe in haunted places, and I desperately want them to exist, a place such as The White House with its tortured 230-year past, having been destroyed by fire in 1814, and all of the back-handed dealings, lies, deception, lives destroyed and saved, affairs – all the history, would attract a whole host of souls (none of whom will allow #45 in when it's his turn to find immortal stomping grounds). Plus, it sounds like Laura's proof of a clean supernatural slate is that they loved living there and the house is magnificent. Fantastic homes and haunted homes are not mutually exclusive. I'd argue one makes the other more fantastic, but I get that I have a unique perspective on this.
Jenna repeatedly told Hoda to call Barbara and put her on speaker, which did not happen in the clip. I would like to hear Barbara's side, just to see if the two stories match. 1920's piano music does not sound like people talking in a hall in another room, so that theory is ruled out, Mo-ohm! Two young ladies embellishing a story is certainly an option. Somebody messing with them is another (I honestly wouldn't put it past their father). Maybe the Bush daughters' story is not the most credible, even though I absolutely believe it, 100%.
But…
It's not like they are the first people to ever suggest the Presidential residence is ghosted up! Google Is The White House Haunted and you will fall very far down a rabbit hole of Washington Post and WhiteHouseHistory.Org pages of past presidents and their families telling similar stories. So do not sit there on some daytime chat show and tell me there aren't a whole host of haunts weaving in and out of that place. Oh my gawd, I have 703 websites about White House ghost stories open and the rest of my day is just shot. It's like Christmas at Halloween… in The White House.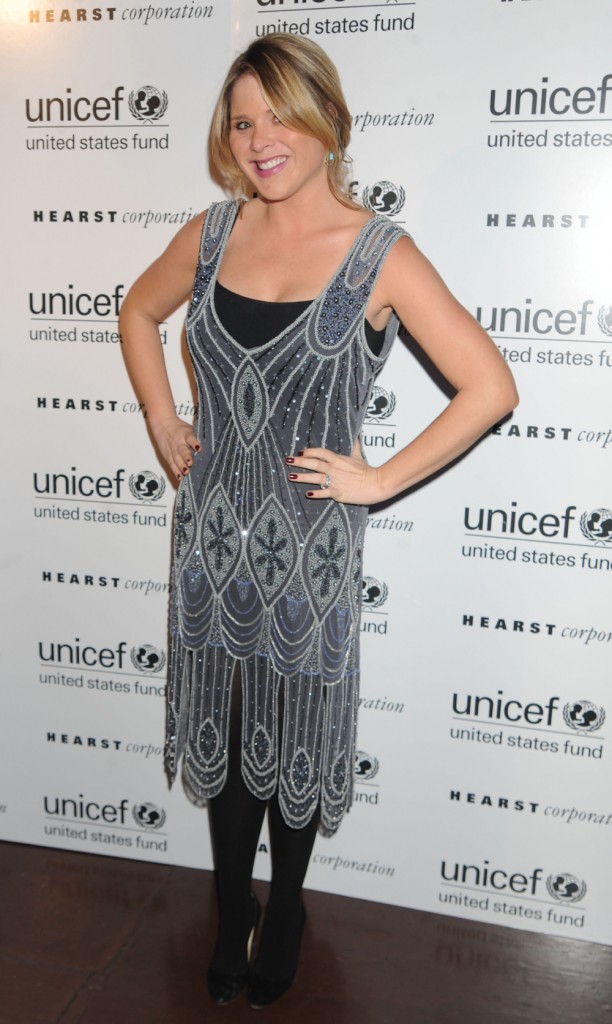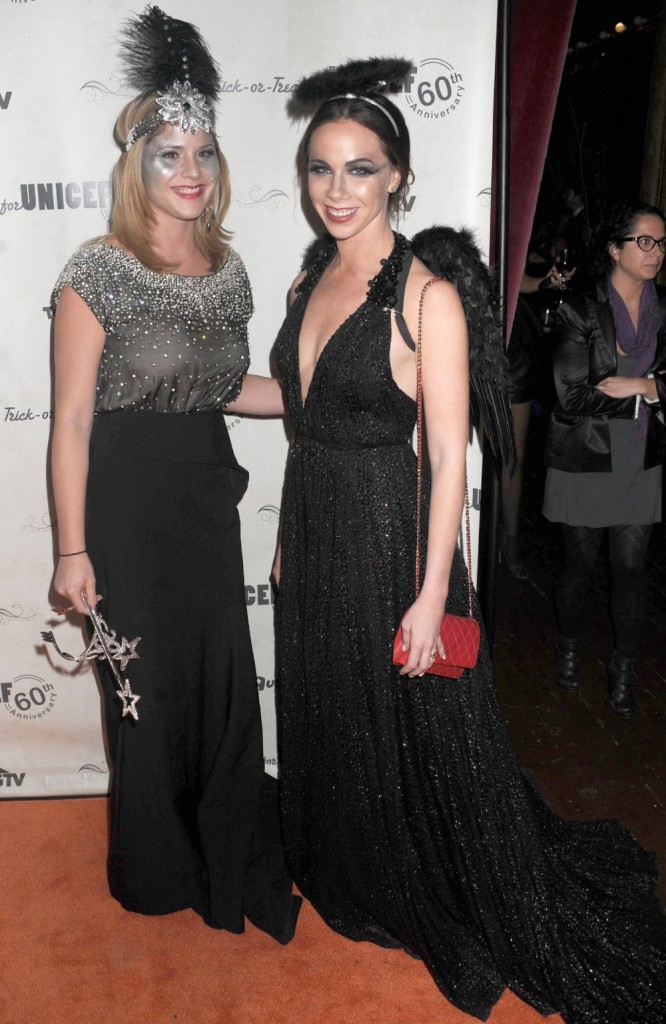 Photo credit: Instagram and Avalon Red