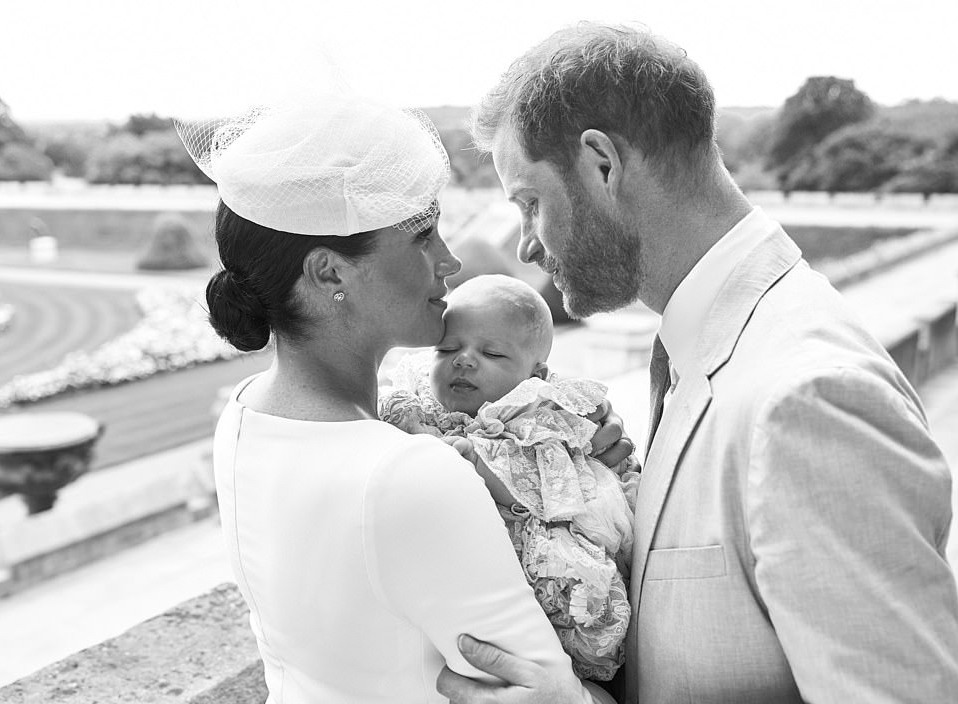 As I watched The Me You Can't See, I understood the strategy behind the Oprah interview with the Sussexes, and then two months later, the premiere of this show. The March interview was for Meghan to tell part of her story – she still has receipts left to drop – and to change a lot of the narratives around their exit and their time within the Firm. The AppleTV series is Harry's story, his priorities, the lessons he's learned. His part of the March interview was a preview of what he discusses in much greater depth in The Me You Can't See. He's still in process and maybe he always will be. But he speaks like a man who has done the work to deprogram himself and stand up for himself and his wife. I do mean deprogram – so much of Harry's experience seems like he was part of a f–king cult. I covered a lot of quotes on Friday – go here and here to see – but here are even more quotes from Harry:
Fear of loss: "I am one of the first people to recognize that firstly, I had a fear of — when I first went to therapy — a fear of losing. Four years of therapy for an individual that never thought that they would ever need or do therapy is … that's a long time. I wasn't in an environment where it was encouraged to talk about it either. That was sort of, like, squashed."

Deprogramming himself: "Family members have said just play the game and your life will be easier. But I have a hell of a lot of my mum in me. I feel as though I am outside of the system but I'm still stuck there. The only way to free yourself and break out to tell the truth… If your parents don't want to talk about it. And your friends can't remind you about it, there's no reason why you shouldn't say, 'Hang on a second, I may be the product of my upbringing.' "

His anxiety: He would endure "panic attacks [and] severe anxiety" during royal duties in his late 20s, a period he calls a "nightmare time in my life" due to being in "fight of flight mode" and "freaking out" often. "Every single time I jump in the car and every single time I see a camera. I would just start sweating. I would feel as though my body temperature was two or three degrees warmer than everybody else in the room. I would convince myself that my face was bright red and that everybody could see how I was feeling, but no one would know why. So it was embarrassing. You get in your head about it," Harry shares.

Becoming burned out: "Now in hindsight, looking back, it's all about timing. Towards my late 20s, everything became really hectic for me. To the point of exhaustion, I was traveling all over the place because from my family's perspective, I guess I was the person who was, like, 'We need somebody to go there. Nepal, Harry. You go.' I was always the yes man. I was always one who didn't say yes, but then yes, yes, of course. Yes. Yes, yes, led to burnout."

His family's neglect: "I thought my family would help, but every single ask, request, warning, whatever, it is just got met with total silence, total neglect. We spent four years trying to make it work. We did everything that we possibly could to stay there and carry on doing the role and doing the job. But Meghan was struggling."

When Meghan confessed her suicidal thoughts: "I'm also really angry with myself that we're stuck in this situation. I was ashamed that it had got this bad. I was ashamed to go to my family because — to be honest with you, like a lot of other people my age could probably relate to — I know that I'm not going to get from my family what I need."

Fatherhood made him realize he was done with Windsor drama: "I then had a son, who I would far rather be solely focused on, rather than every time I look in his eyes wondering whether my wife is going to end up like my mother and I'm going to have to look after him myself. That was one of the biggest reasons to leave, feeling trapped, and feeling controlled through fear. Both by the media and by the system itself, which never encouraged the talking about this kind of trauma. Certainly, now I will never be bullied into silence."
I cried watching the part where Harry said "…Every time I look in his eyes wondering whether my wife is going to end up like my mother and I'm going to have to look after him myself." It was one of those aha-moments for him, just like "History was repeating itself. My mother was chased to her death while she was in a relationship with someone that wasn't white. And now look what's happened. You want to talk about history repeating itself? They're not going to stop until she dies." Harry saw and felt the danger for Meghan from the start. He understood that the institution and the British media wouldn't stop until Meghan was dead. The fact that Harry, who always longed to be a father, would hold his son and worry about what he would do if his family killed his wife… I mean, it's just next-level what Harry and Meghan have been through.
As for the "total neglect" – it was purposeful neglect, if that makes sense. They actually thought Harry was expendable for a long time. Oh well, they were so wrong.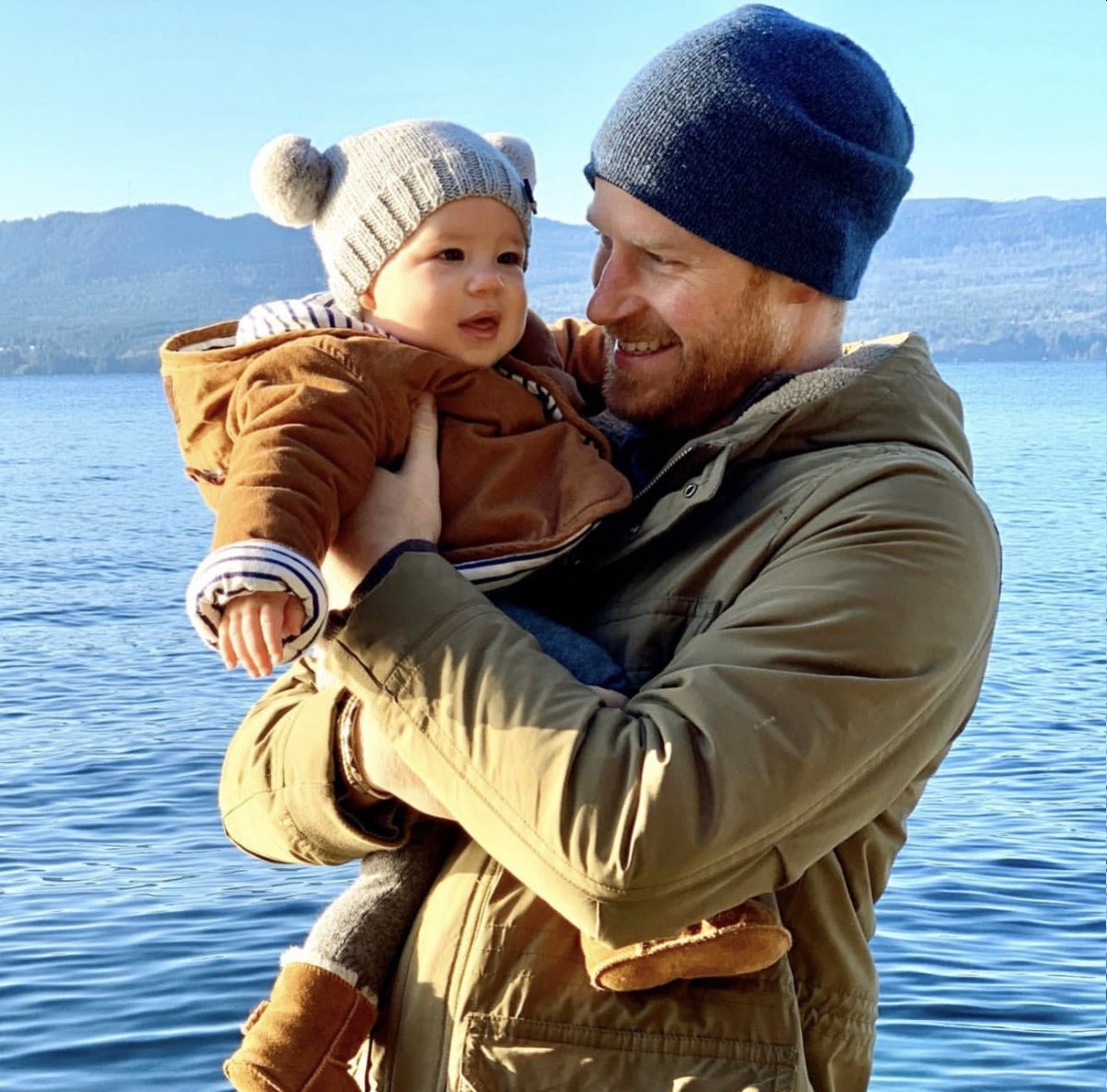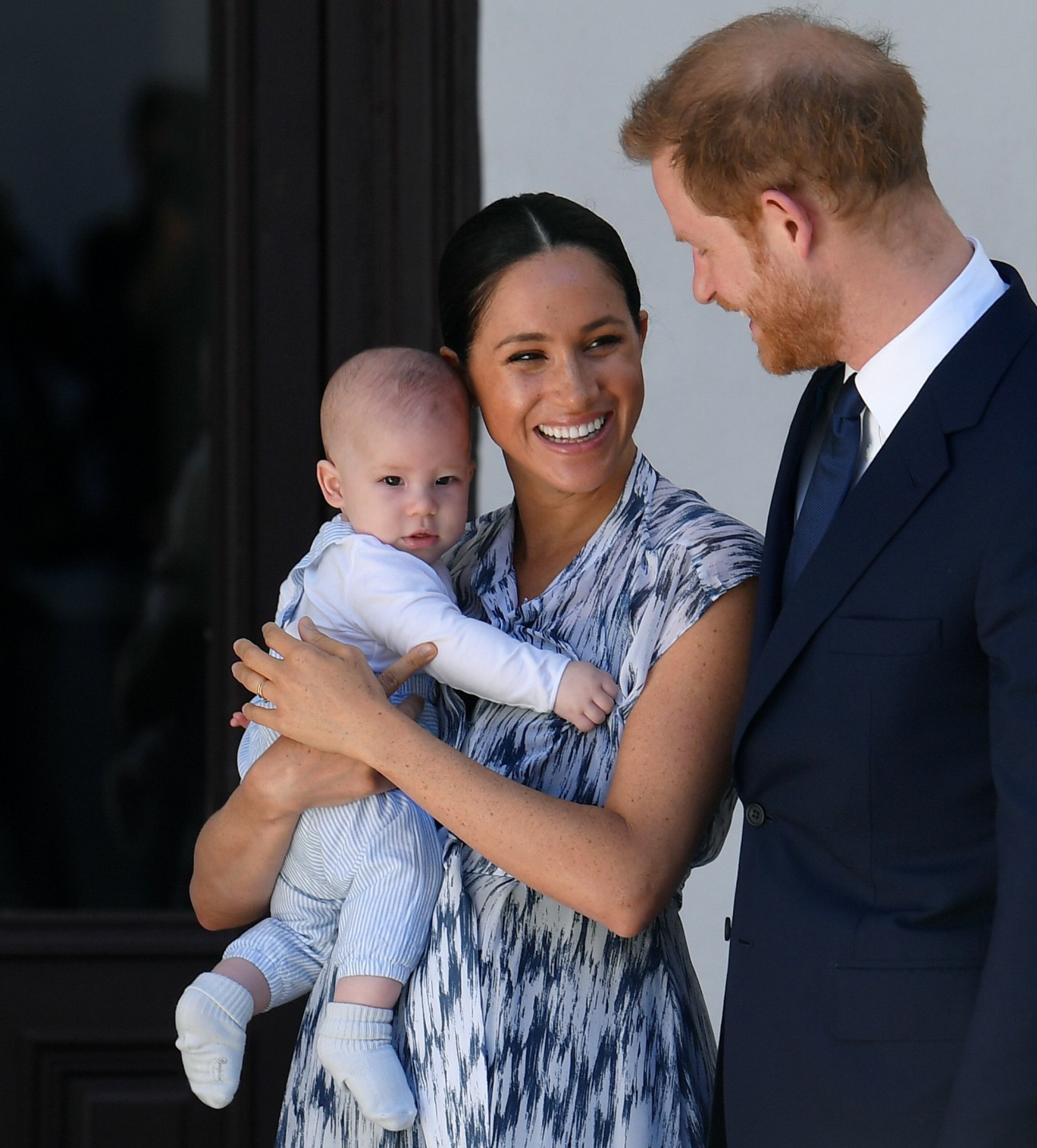 Photos courtesy of Avalon Red, IG, Backgrid.