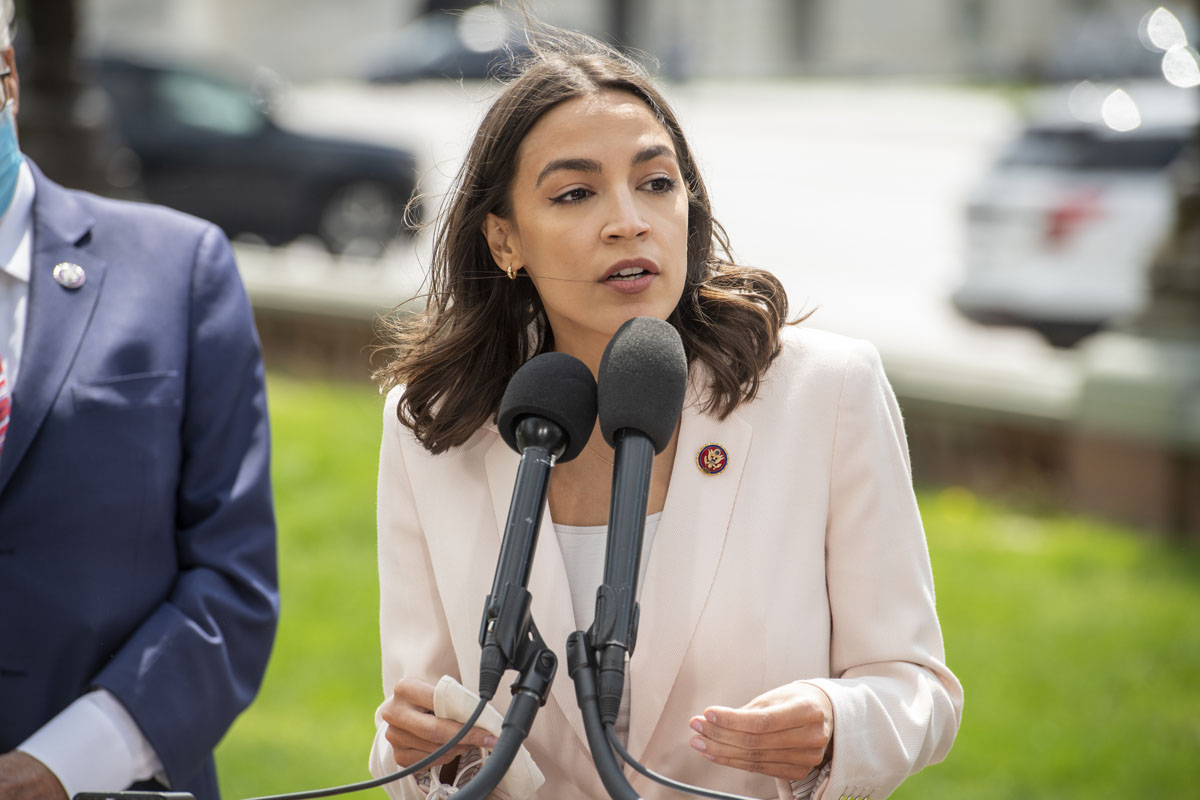 It has been nearly five months since the insurrection attempt on the Capitol. The federal government is finally rounding up the perpetrators and has so far charged 944 people. Representative Alexandria Ocasio-Cortez has been outspoken about how January 6th affected her. AOC has even stated that she doesn't trust some of the Republican members of congress. In an episode of NPR's Latino USA, AOC discussed how she has been going to therapy to work through the trauma of the insurrection. AOC also says that she is taking the time to slow down and really process what she went through on that day. Below are a few more highlights from the podcast via People:
On Friday, the New York congresswoman appeared on the Latino USA podcast and spoke about being in therapy to cope with the trauma she experienced during the insurrection. "You have this transition period of escalating violence, which really culminated on the 6th, for which was an extraordinarily traumatizing event that's not really being discussed," she said.

"After the 6th, I took some time and it was really [Rep.] Ayanna Pressley when I explained to her what happened to me, like the day of, because I ran to her office," AOC explained. "And she was like, 'You need to recognize trauma. And this is something that you went through, but we're all going through. And it's really important to pause after that, because that's how you process it.' "

Ocasio-Cortez said she "learned this the hard way," comparing the aftermath of Jan. 6 to coping with the death of her father when she was in college. "That happened at a young age, and I locked it away," the Boston University alum continued. "I had to live with that for years, and so, I learned my lesson then. And now, I feel like I've had to take a beat."

"Oh yeah, I'm doing therapy but also I've just slowed down," Ocasio-Cortez continued. "I think the Trump administration had a lot of us, especially Latino communities, in a very reactive mode."
AOC is outspoken and I don't blame her for continually beating the drum about the insurrection. The U.S. government is not taking the incident as seriously as they should. Several members of Congress and the Senate should have been barred from the chambers and Trump should be in jail by now. The House has passed a bill to create a commission to investigate the insurrection but it's thought that it will die in the Senate. It freaks me out that our government has otherwise gone quiet about the insurrection and that is absolutely dangerous. I was traumatized watching the events take place from the comfort of my own home, I could only imagine what AOC and the others who were actually at the Capitol felt. Our government and law enforcement have let the American people down. I am glad that AOC has sought therapy to work through her trauma and hope she continues to call out lawmakers who were complicit and may have provided material aid. Law and order means that people in positions of power should be held as responsible as their constituency when they commit acts of treason.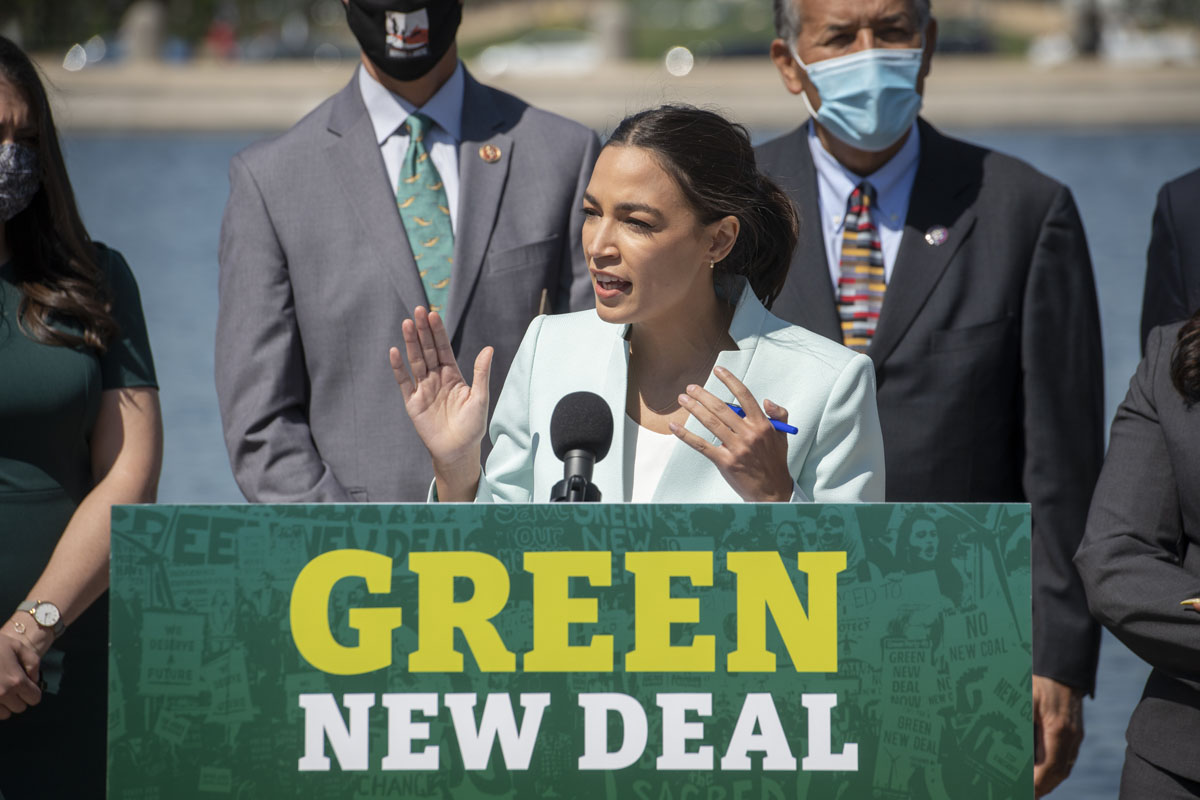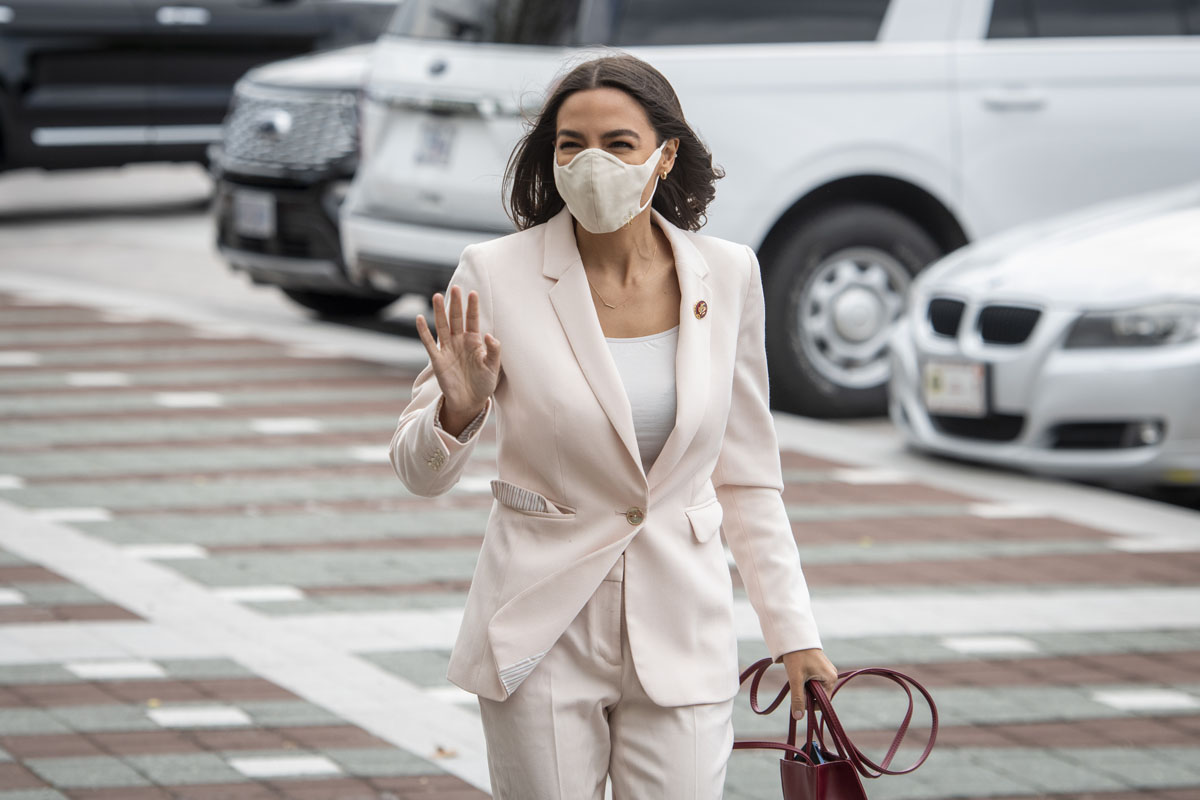 photos credit: Avalon.red