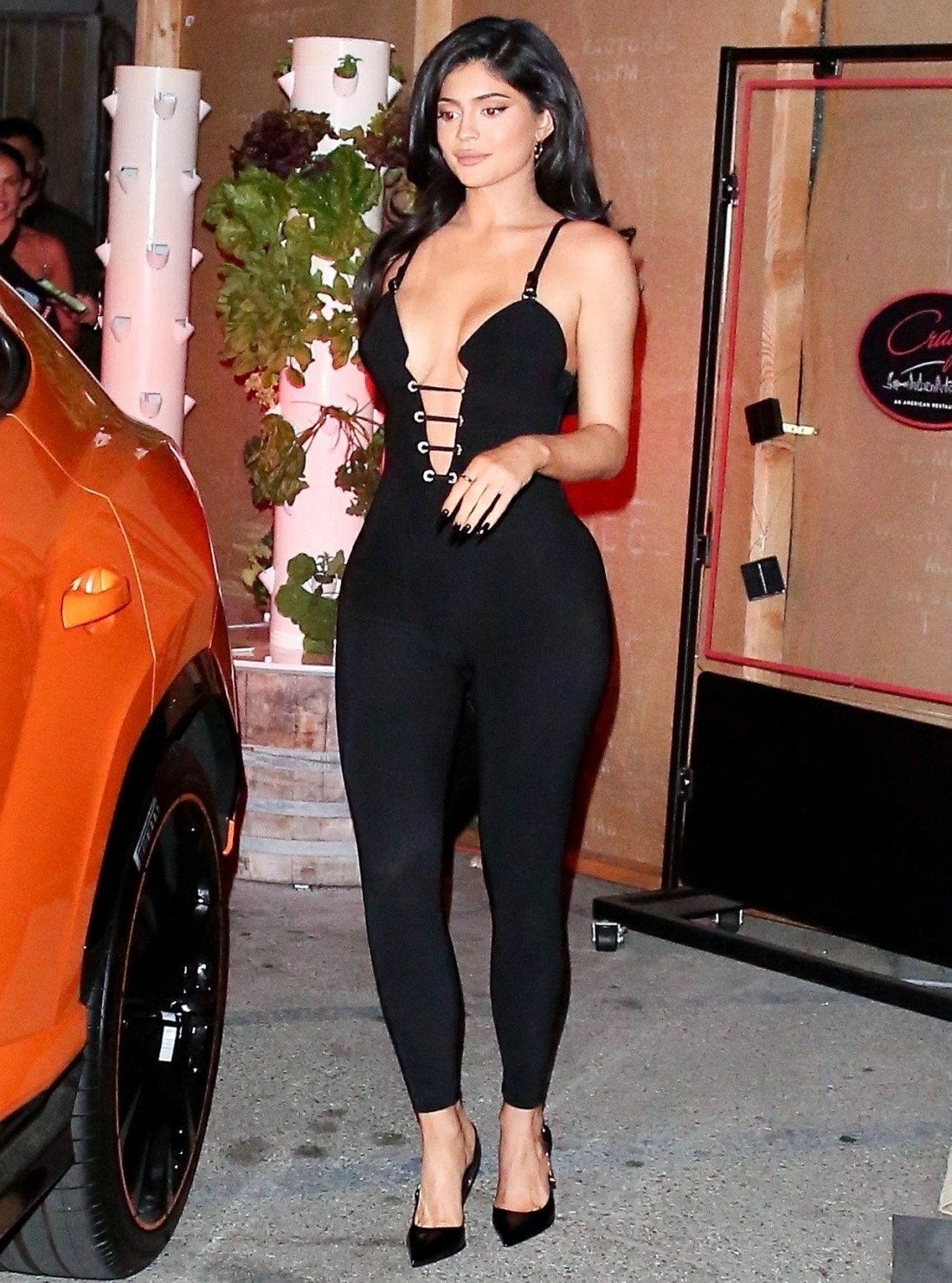 Here are some photos of Kylie Jenner out in West Hollywood over the weekend. She and her family went to The Nice Guy for Kendall Jenner's 818 Tequila launch party, which was full of celebs and friends. It didn't look like anyone wore a mask? Sigh. Anyway, I put this in the links on Friday, but it's worth discussing all of the developments with Kylie and her relationship with Travis Scott. Travis and Kylie began dating in 2017, soon after her on-and-off thing with Tyga was finally done and dusted. Kylie got pregnant quickly and she didn't put much energy into "we should get married and raise this kid together." She seemed more like "do what you need to do, I'm fine." I don't even think Kylie and Travis ever lived together, but of course he stayed over at her place a lot.
At some point, Travis and Kylie did break up, but they were still in each other's lives and Kylie seemed really mature about everything, including co-parenting. I genuinely believed that they were half-way back together for a while, for at least that past year. But TMZ ran a story on Friday claiming that "Travis Scott and Kylie Jenner are indeed back together … but it's not exclusive … and they're both totally fine with that." Their sources said they were in an open relationship now and that they're committed to raising Stormi together too. Entertainment Tonight also reported that Kylie "would love to have more kids one day and she would of course love for the father of her future children to be Travis." Sources told ET that Travis likes that Kylie is "such a boss" and all of that.
As I said, I thought this was kind of old news – Kylie and Travis always seemed pretty tight, even when they weren't technically together. Kylie is happy enough to be a single mom with whatever emotional support Travis wants to give and he sees Stormi whenever he's in LA. But Kylie got mad that people were gossiping about her love life! She actually tweeted about the stories but none of it is actually a denial. I think that's because she doesn't really define what she and Travis are doing and so "open relationship" doesn't really cover the nuances of it. Who knows though.
you guys really just make up anything. pic.twitter.com/Q0LPxgiRGg

— Kylie Jenner (@KylieJenner) May 21, 2021
i'm not discrediting anyone who is in an open relationship but it's just careless and disrespectful to throw this narrative out there without knowing what's true.

— Kylie Jenner (@KylieJenner) May 21, 2021
i just saw this but yes tmz too lol https://t.co/qtuaoDHADd

— Kylie Jenner (@KylieJenner) May 21, 2021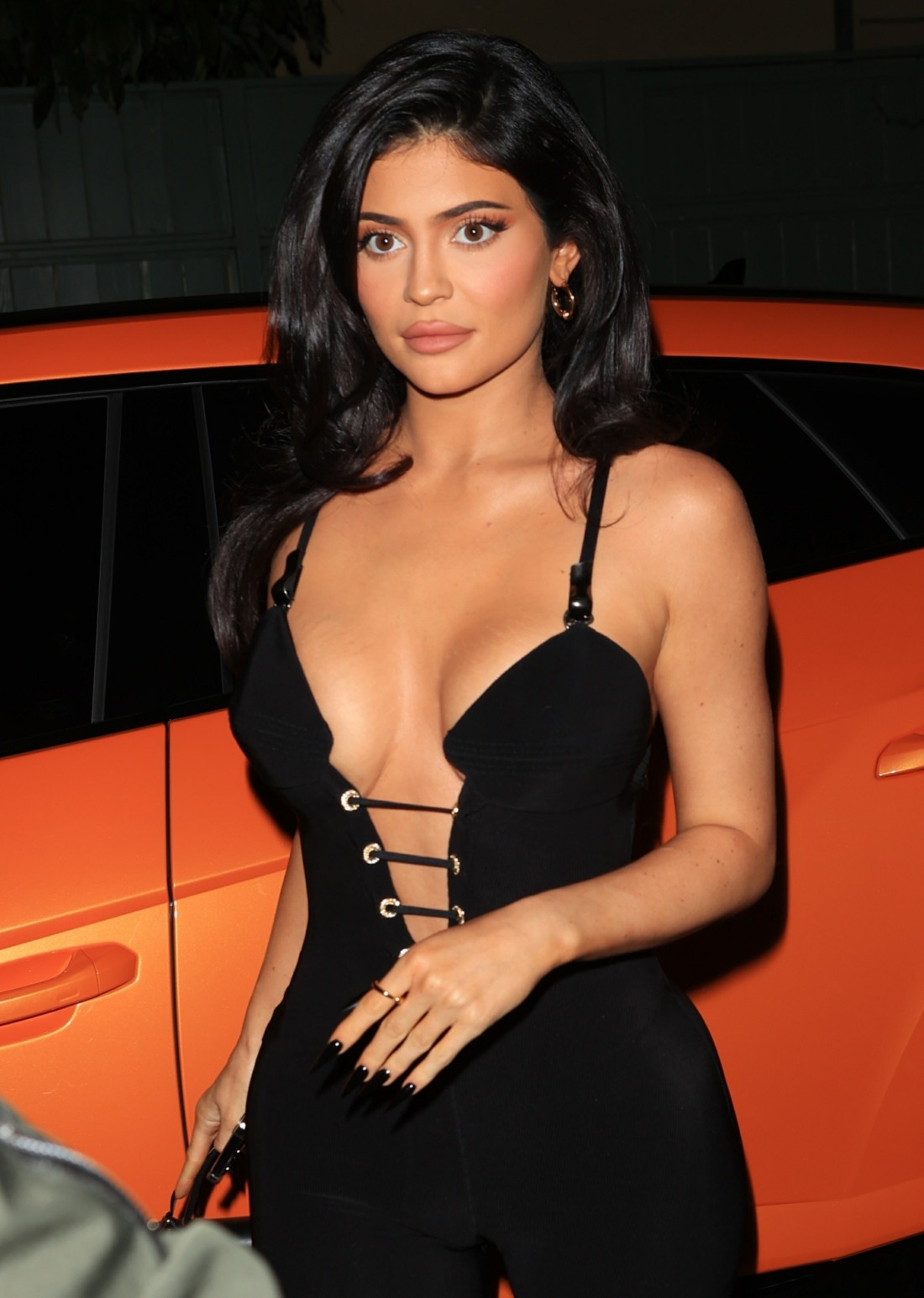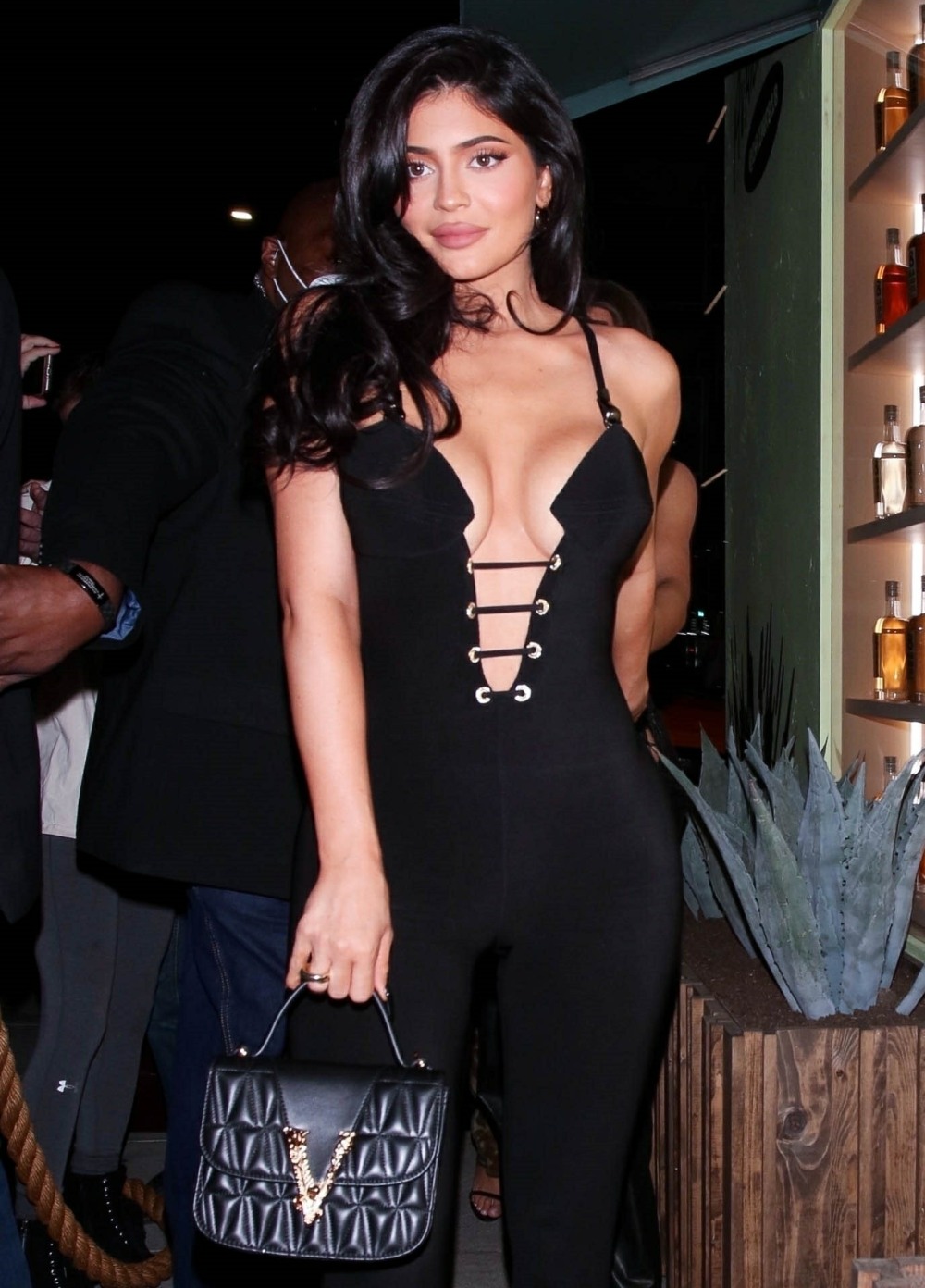 Photos courtesy of Backgrid.