It genuinely feels like Sweden should be the model, generally, for modern royalty. The Swedish royals are discussed in the Swedish press, they get international coverage, but their soft and hard power seems pretty limited. The Swedes are not a melodramatic soap opera, and endless media coverage was not devoted to stuff like "what does Victoria think of her sister-in-law" or "who is engorged with rage now" or "why Madeleine committed treason by moving to Florida." They behave like a family in the modern era and the press coverage reflects that.
Crown Princess Victoria and Prince Daniel have been introducing their children into their future roles for years now. Princess Estelle has done events with her parents, and the kids are photographed in portraits and at family events several times a year. That being said, I don't remember the last time we really got a good look at both kids, but it's possible I wasn't paying attention. The Swedish royal family released these two new portraits of Vicky, Daniel, Estelle and Oscar over the weekend. The occasion was Pentecost Sunday, or Whitsun, celebrating the arrival of the Holy Spirit in Jerusalem fifty days after Easter.
The kids are so big! Estelle looks so much like Vicky and Oscar looks so much like his dad. You can see their little dog too – that's Rio, and they got him last year. He looks like a happy puppy and I love that he was included in the family portrait, that's adorable. The only fashion/styling note I have here is that I wish Victoria would do some different looks with her hair. I like that she's very professional-looking and she enjoys her hair pulled back, but I would love to see her wear her hair loose sometimes, even if it's just in family portraits.
Anyway, that's the only thing happening with the Swedish royals! It's pretty refreshing that the Swedes aren't some crazy melodramatic mess.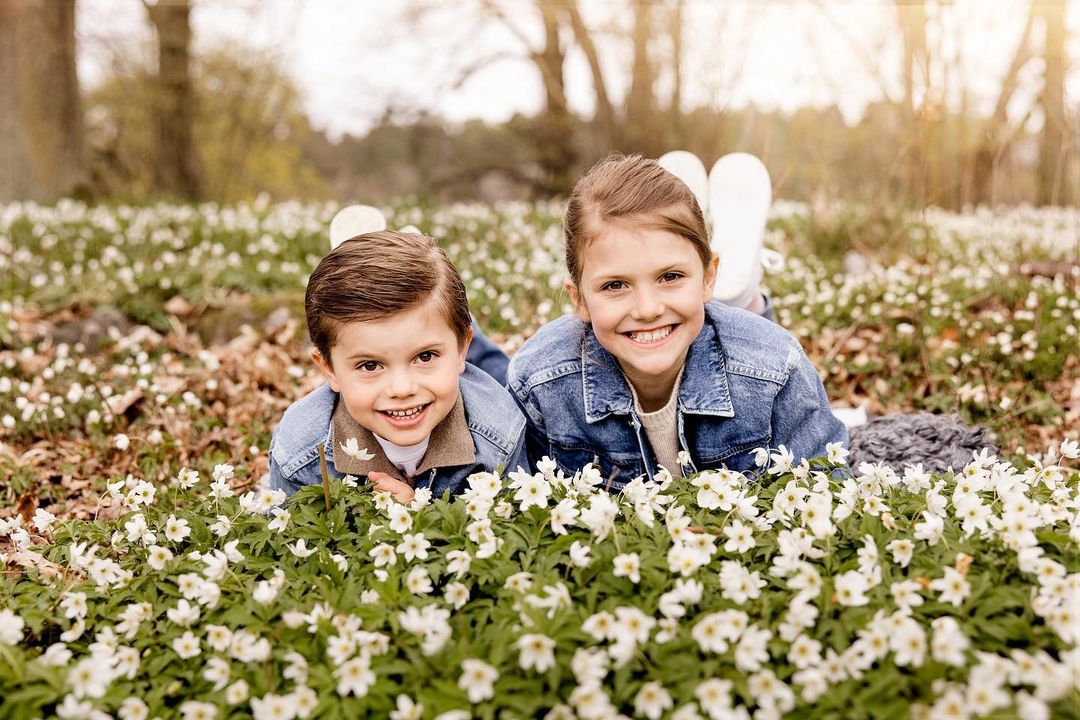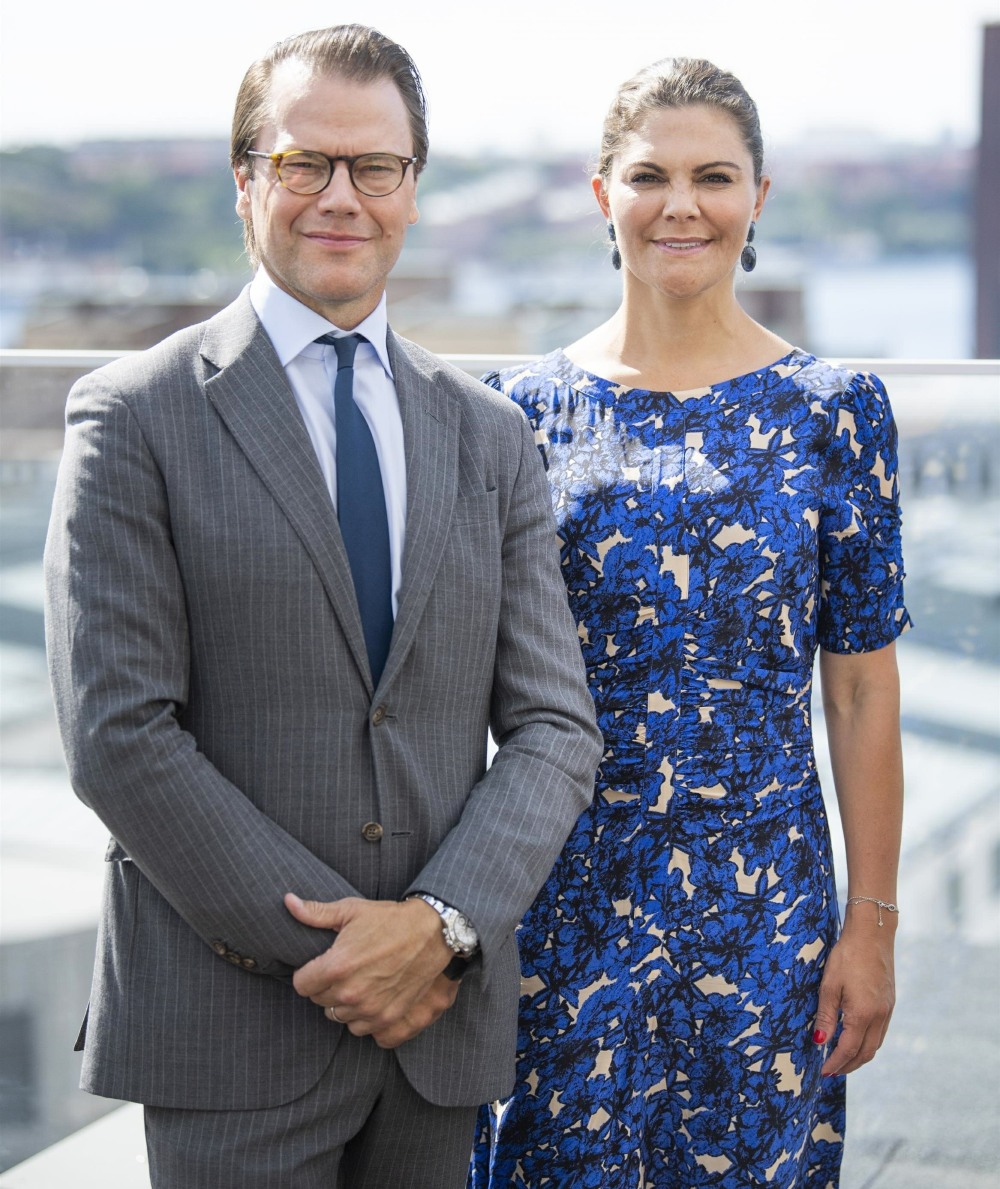 Photos courtesy of IG, Avalon Red and Backgrid.