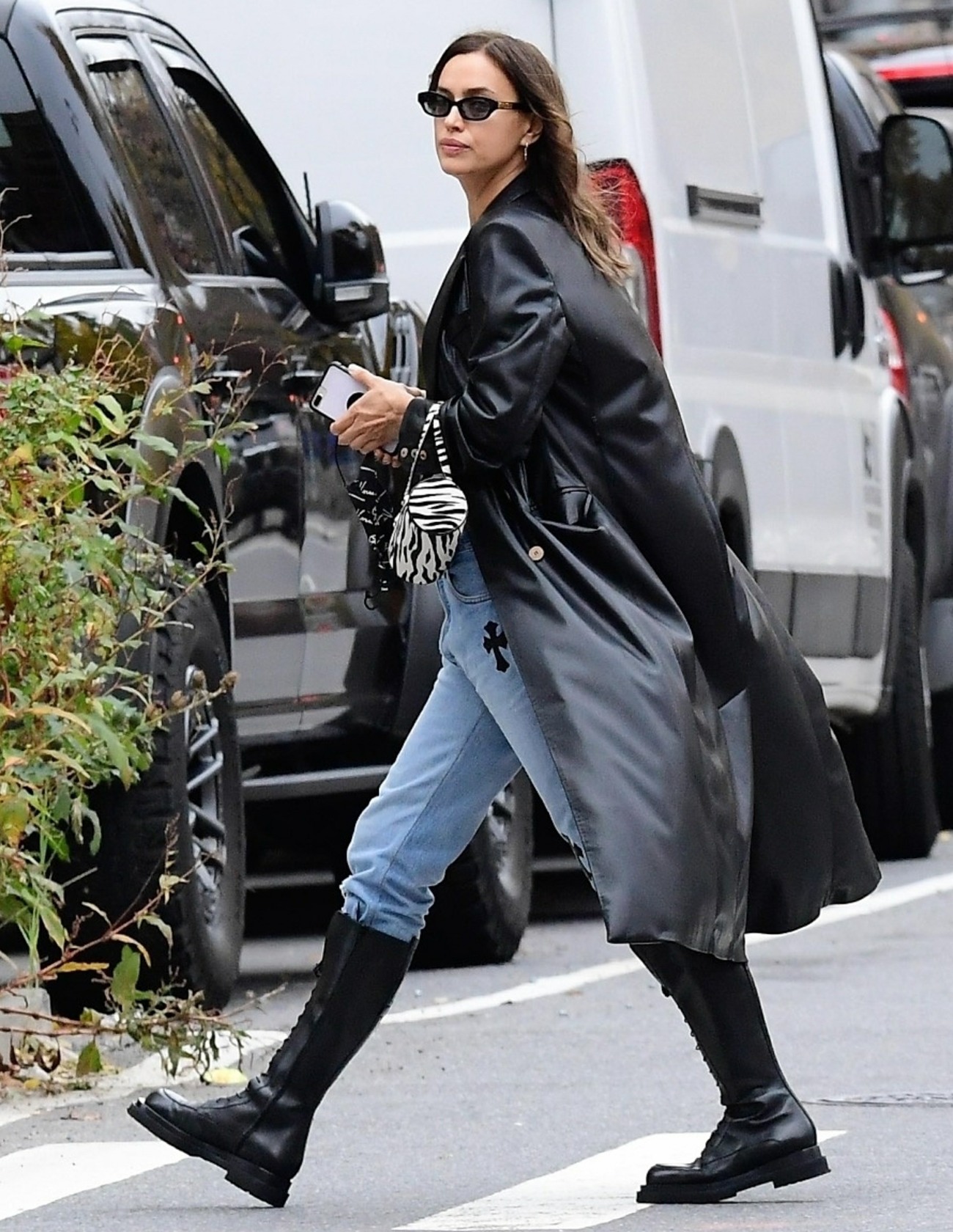 A few days ago, Irina Shayk was seen out in New York with a nice-looking buff man. The man? Jason Walsh, a personal trainer who once dated Hilary Duff. There was some gossip that Irina was possibly dealing with Walsh in some way, especially since she's rarely photographed with any dudes these days. It had to mean *something* that she was seen out and about with Jason Walsh, right? Well, maybe he's just her trainer. Or maybe the Jason Walsh photos were hiding the real person she's been dating: Kanye West?!?!
Kanye West is currently in the midst of a divorce from his wife of six years Kim Kardashian, which was announced in February. But the 43-year-old rapper is reportedly romantically linked to Russian supermodel Irina Shayk, 35, according to Instagram-based celebrity gossip site DeuxMoi.

'Kanye West is now secretly dating Irina Shayk aka Bradley Cooper's baby mama,' a tipster wrote in.

The anonymous figure behind DeuxMoi replied to the tip with: 'After further looking into this, I don't know if "dating" is the right word, but there is perhaps some interest there.'

Seeming to double down on earlier 'dating claims,' another tipster insisted to DeuxMoi that Irina and Kanye "Def dating.'

Though the pairing may appear random to some, Irina and Kanye have been connected for more than a decade. Back in 2010, the runway maven was a featured player in West's Heaven-inspired Power music video, where she portrayed an angel.
The only thing I'll say in defense of this gossip is that Irina Shayk seems to have strange taste in men. She was with Cristiano Ronaldo for years, then she had a years-long thing with Bradley Cooper (and she had a baby with him) and now… Kanye? It does feel like something she would try. The thing is, I have no idea where they would have even had any "dates." Kanye was recently photographed for the first time in several months – in LA!! Irina is New York-based and she's spent the entire pandemic year in Manhattan. From what I can figure out, Kanye is mostly based out of Wyoming now, although he pops into LA to see his kids, etc. Where are these dates happening? Is Kanye traveling to New York and no one knew? Has Irina been flying into Wyoming?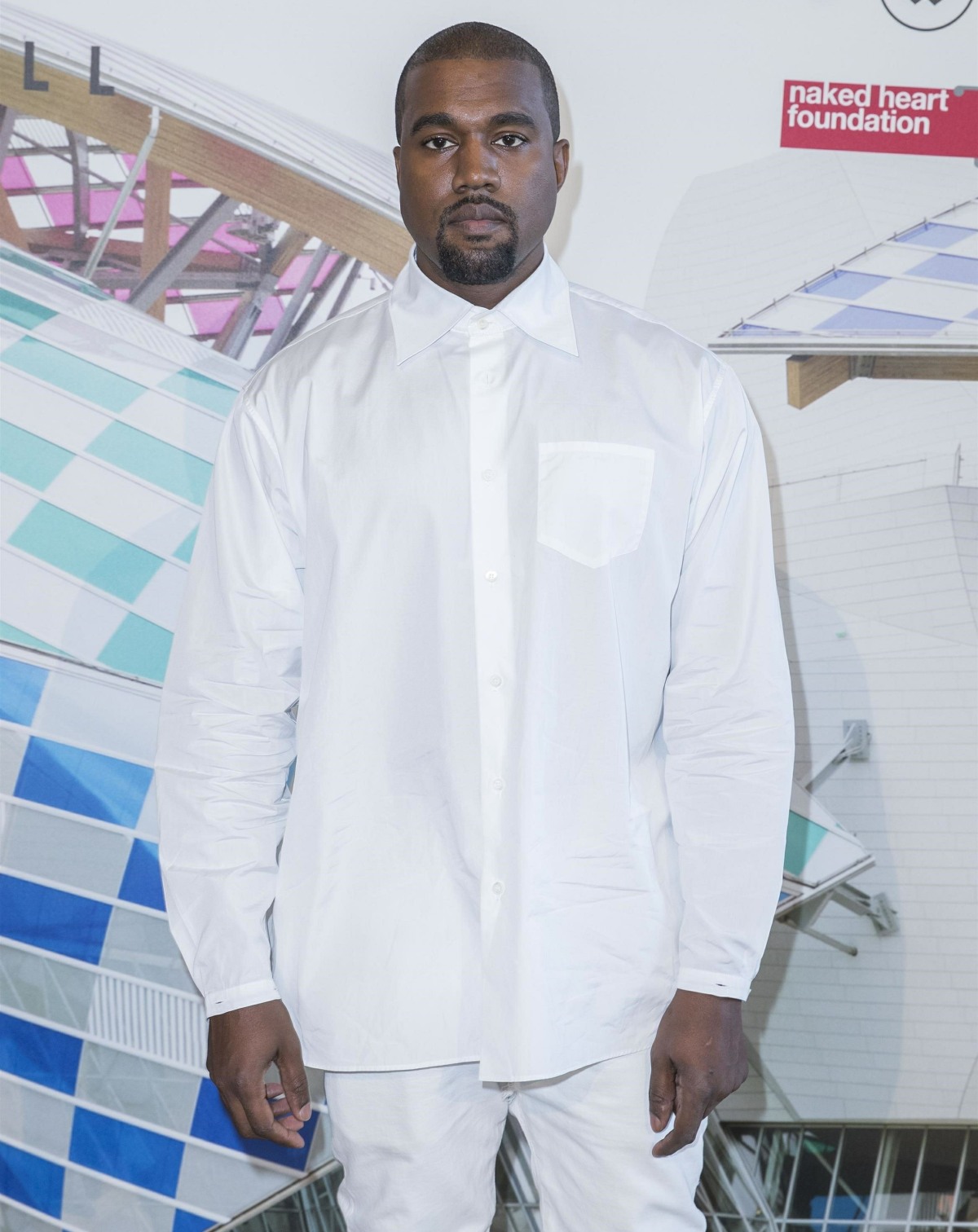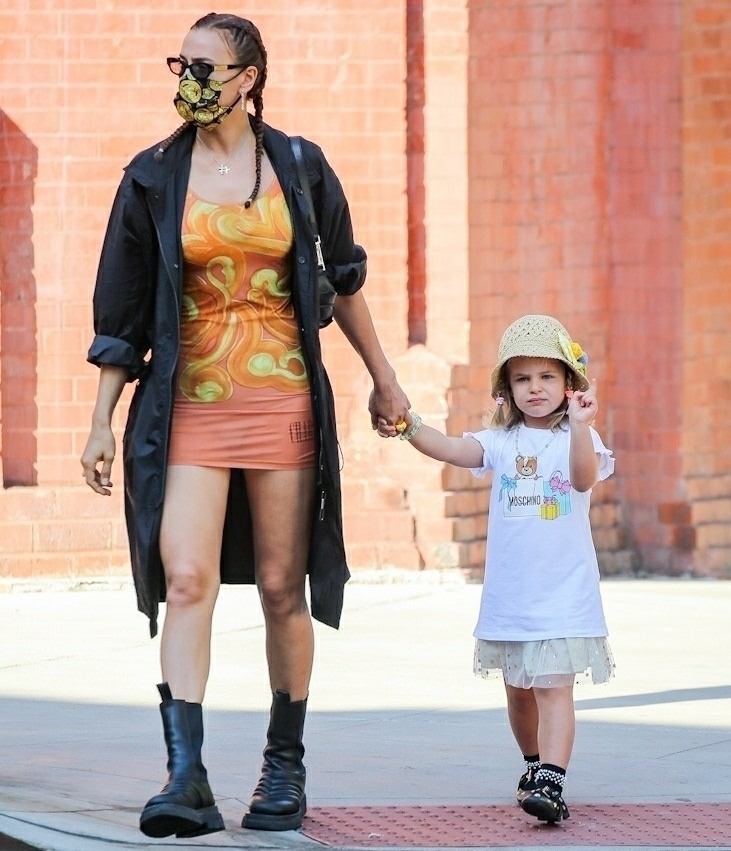 Photos courtesy of Backgrid.