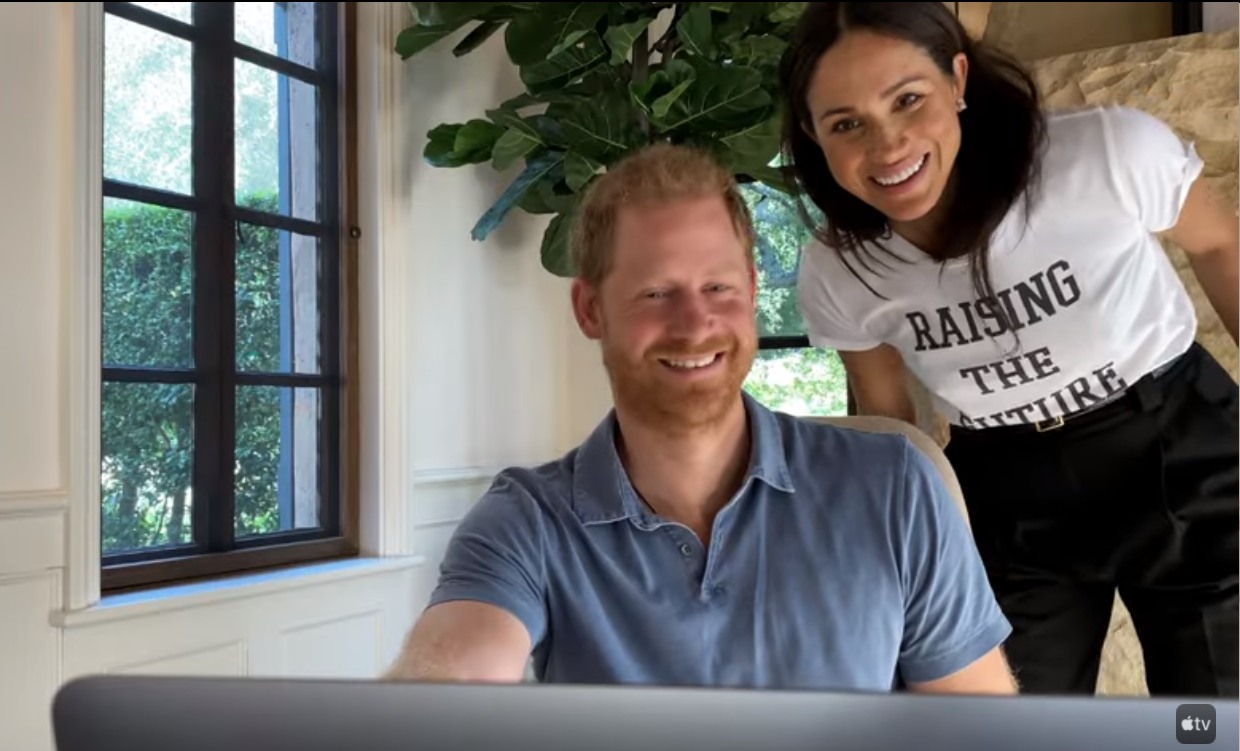 I can't stop laughing about how Prince Harry changed the narratives over there on Salty White Folk Isle. For months – years, even – those people claimed that Meghan pulled all the strings, that Meghan controlled Harry, that Harry would come back to them some day when he got out of Meghan's all-powerful witchery. Harry torpedoed all of those talking points in The Me You Can't See. It's his baby, his project, and his voice completely. I was really impressed with the series and the issues which were tackled. I also appreciated the fact that no one put a bow on anything. Therapy helps, but sometimes therapy isn't enough. People have problems and they're messy and broken and it is what it is. The final episode wasn't "and now everyone is better!" The message was: work on your sh-t, be honest, be mindful of your mental health and therapy helps. So… Prince Harry and Oprah are going to do a "companion town hall" which will appear on AppleTV this Friday:
Prince Harry and Oprah Winfrey are continuing the conversation. After debuting The Me You Can't See docuseries about mental health on Apple TV+ last week, the duo is set to release a companion episode: a town hall format discussion titled The Me You Can't See: A Path Forward.

Premiering Friday, May 28, for free on Apple TV+, A Path Forward reunites Oprah, 67, and Harry, 36, with advisors and participants from the multi-part docuseries for a wide-ranging conversation about mental health and where to go from here. Glenn Close, Zak Williams, Ambar Martinez and more guests offer more insight into their stories, plus experts will share guidance for continuing the global conversation on the subject.

In The Me You Can't See, Harry — who is dad to 2-year-old son Archie with wife Meghan Markle, 39, and is expecting a baby girl this summer — opens up about experiencing panic attacks, starting therapy, and processing his mother Princess Diana's death in deeply honest conversations with Oprah.

The docuseries — which quickly became the No. 1 watched program worldwide on Apple TV+ following its May 21 debut — also features inspiring stories from Williams, Close, Lady Gaga, and Oprah herself.
I'm proud of the "most watched" numbers too, but streaming services are pretty tricky about their company numbers, so it's not like we have the data to sift through and compare and contrast with other shows. Still, I bet AppleTV executives are beyond pleased with the series, and they probably gave Harry and Oprah a blank check to do whatever they wanted beyond the five-part series. The town hall sounds like a great event and I imagine that there are some high-level conversations about possibly getting Harry and Oprah to produce a second series. The Me You Can't See 2! I would watch it!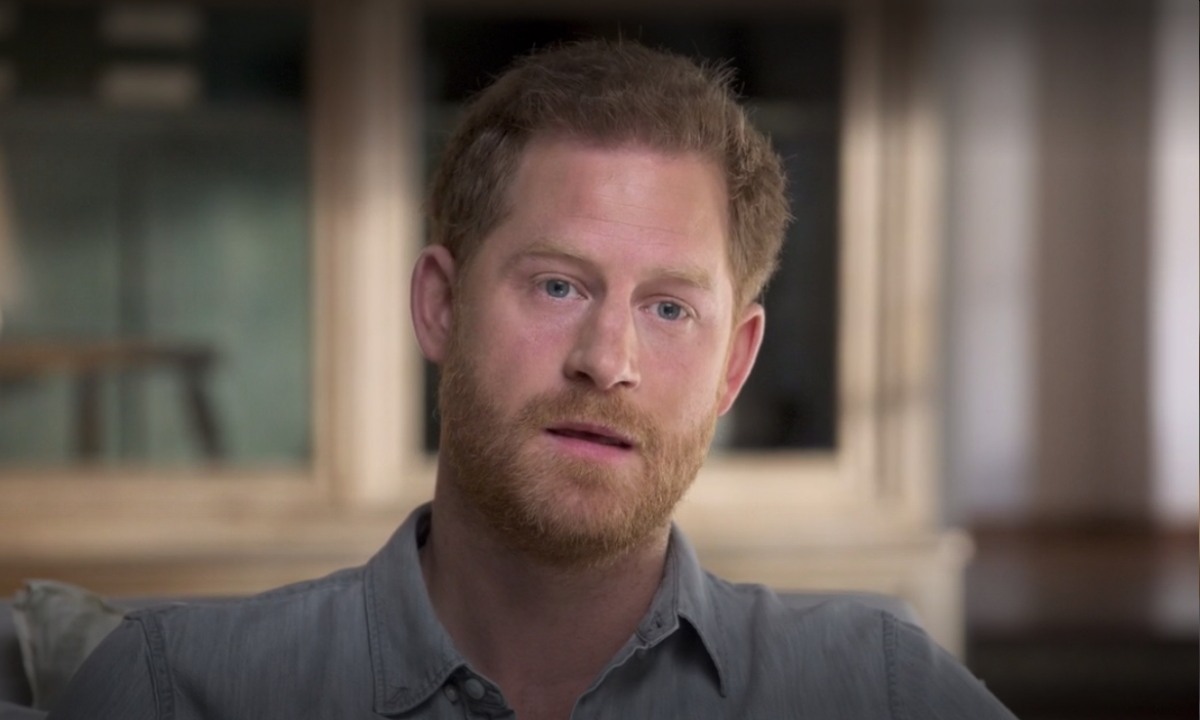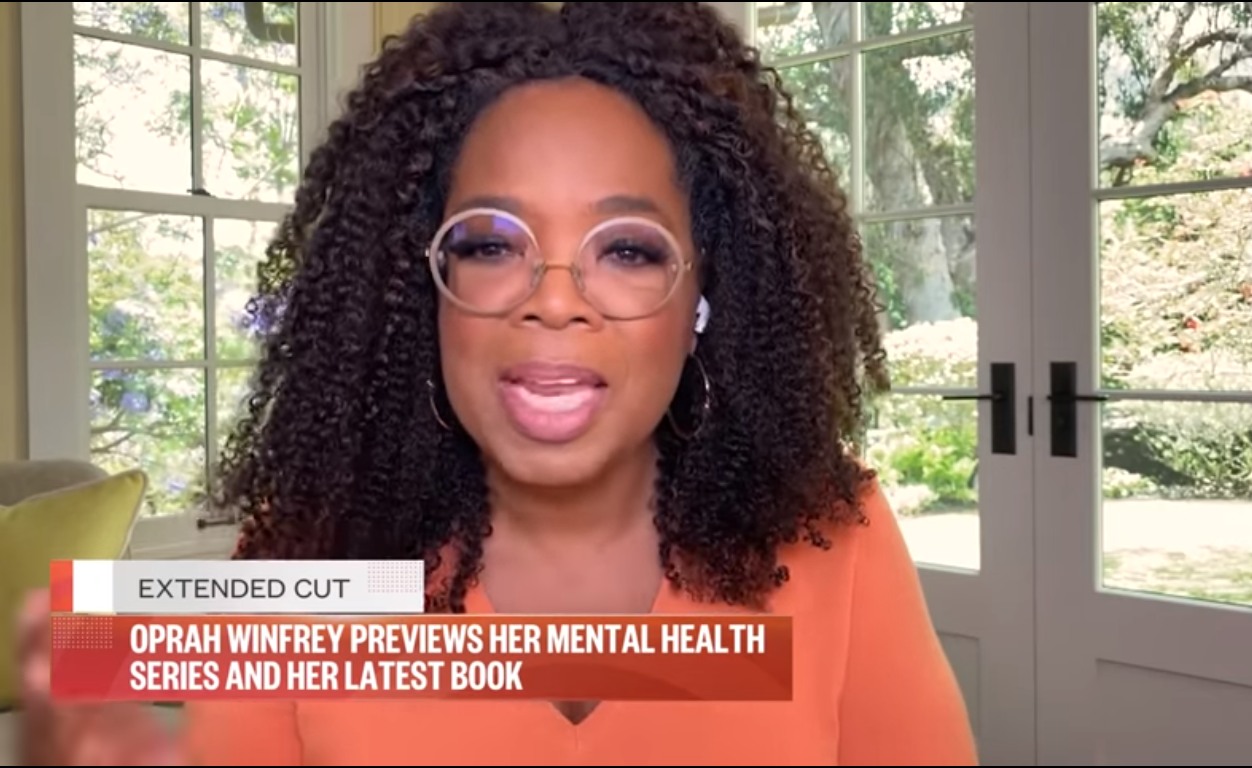 Photos courtesy of Avalon Red, AppleTV.