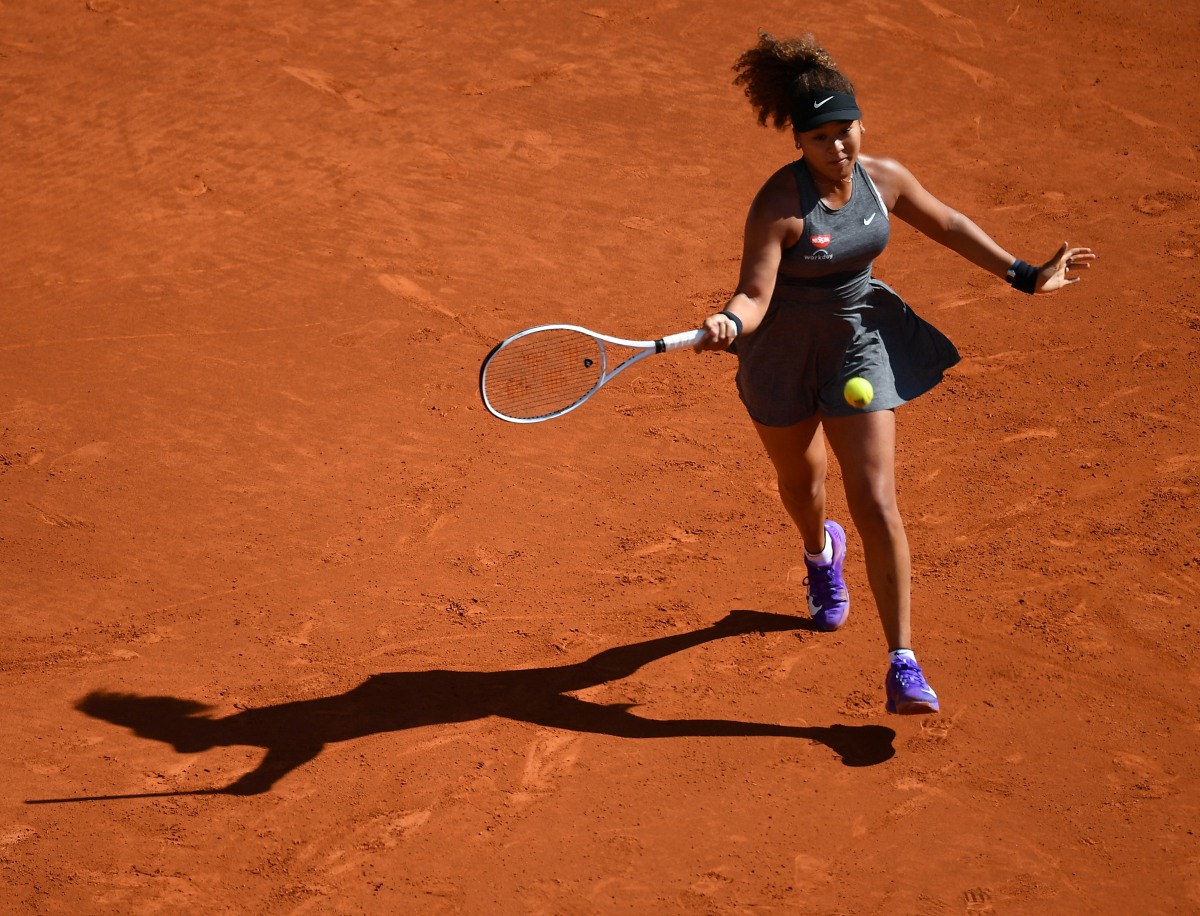 Well, this caused a big commotion on sports Twitter last night. Naomi Osaka is currently the world #2 in women's tennis, and she won the 2020 US Open and 2021 Australian Open, backing up her championships at those two Slams in 2018 (USO) and 2019 (AO). Meaning, she's a four-time Slam winner and hardcourt specialist. And she also happens to have earned an estimated $55.2 million in the past year, and only $5.2 million of that is from prize money. The rest is from her long list of sponsorships and endorsements. She's the new hot young thing in tennis and international sponsors are lining up to get in the Naomi Osaka business. But Osaka is not in the business of sitting for endless press conferences, at least not at the French Open, which starts on Sunday. Osaka posted this on her social media last night: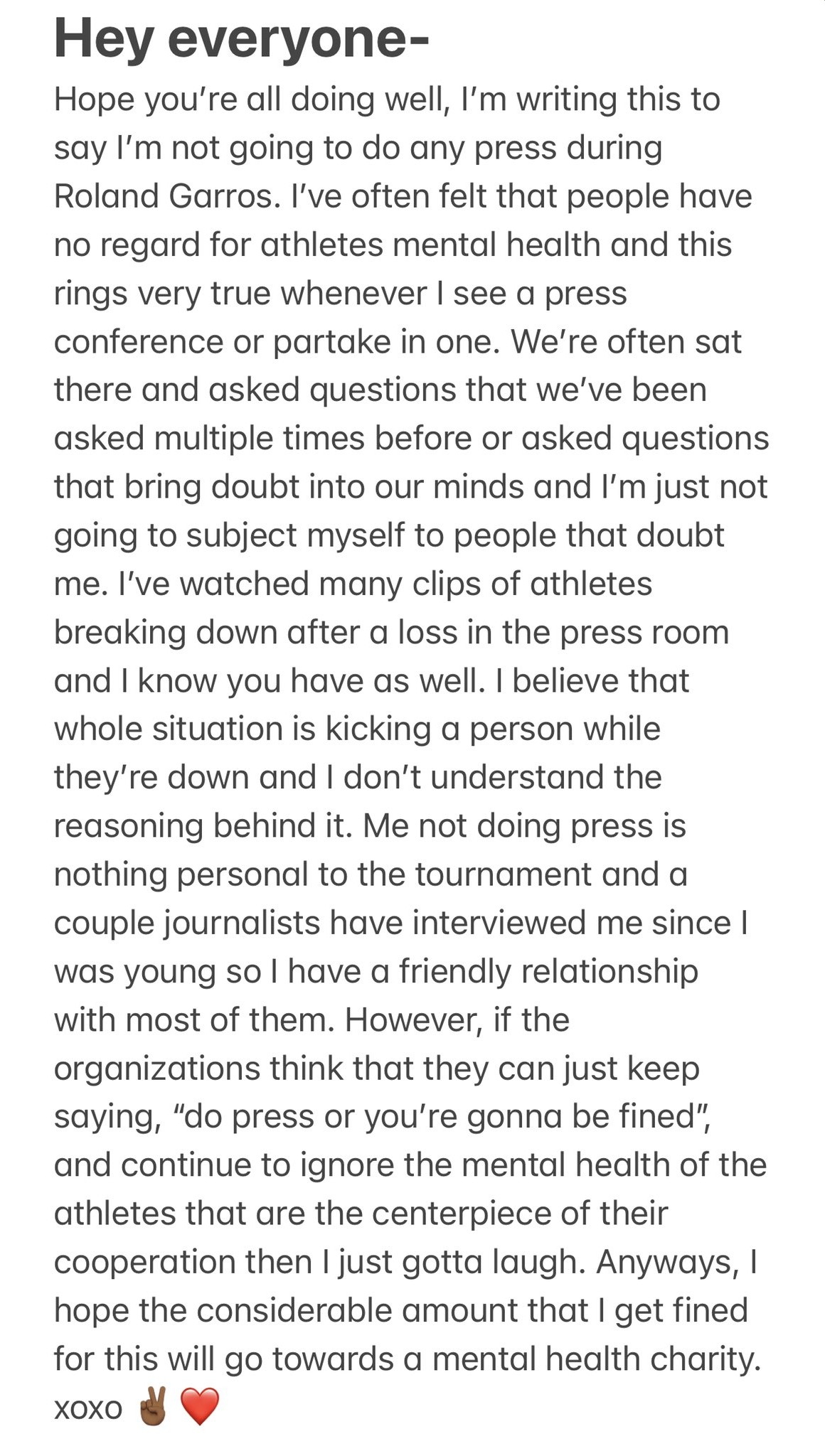 The way the tennis tour works is that top players have to do a certain amount of time in the media conference room before the tournament and after each match, win or lose. They get fined if they don't do the media availability part of their job. The fines change depending on the tournament – if it's a smaller tournament and maybe there's not a huge interest in the player, they'll maybe get fined $500-1000 for skipping press. At the French Open, players can get fined up to $20,000 for every time they skip the media after a match. If Osaka wins three matches and loses in the fourth round and skips press every time, she could be fined up to $80,000. Which is a drop in the bucket considering the sponsorship money she's making, it's true.
In recent years, there have been some tough moments or notable moments in Slam press rooms and of course feelings are raw and there are tears and emotions. The majority of players accept that as part of their jobs too. Many tennis journalists – that I've seen – appreciate that Osaka is at least trying to shake up the old model, and no one is begrudging her the fact that these media engagements affect her mental health. She's willing to pay the fines and so be it.
Personally, as someone who follows tennis, I do think it's notable that Osaka is doing this at the French Open, the clay-court Slam, where she has historically not done that well. Osaka has had yet another bad clay season leading into the French, and it feels unlikely that she's going to win that many matches in Paris this year. My point? Osaka is making a calculation that she's not even going to be in Paris that long and why bother with the endless questions about her (poor) clay-court game. My eye also caught on "I'm just not going to subject myself to people that doubt me…" Like, that's not the job of the Fourth Estate? A sports journalist's job is not "being a sycophant, yes-man and cheerleader for players."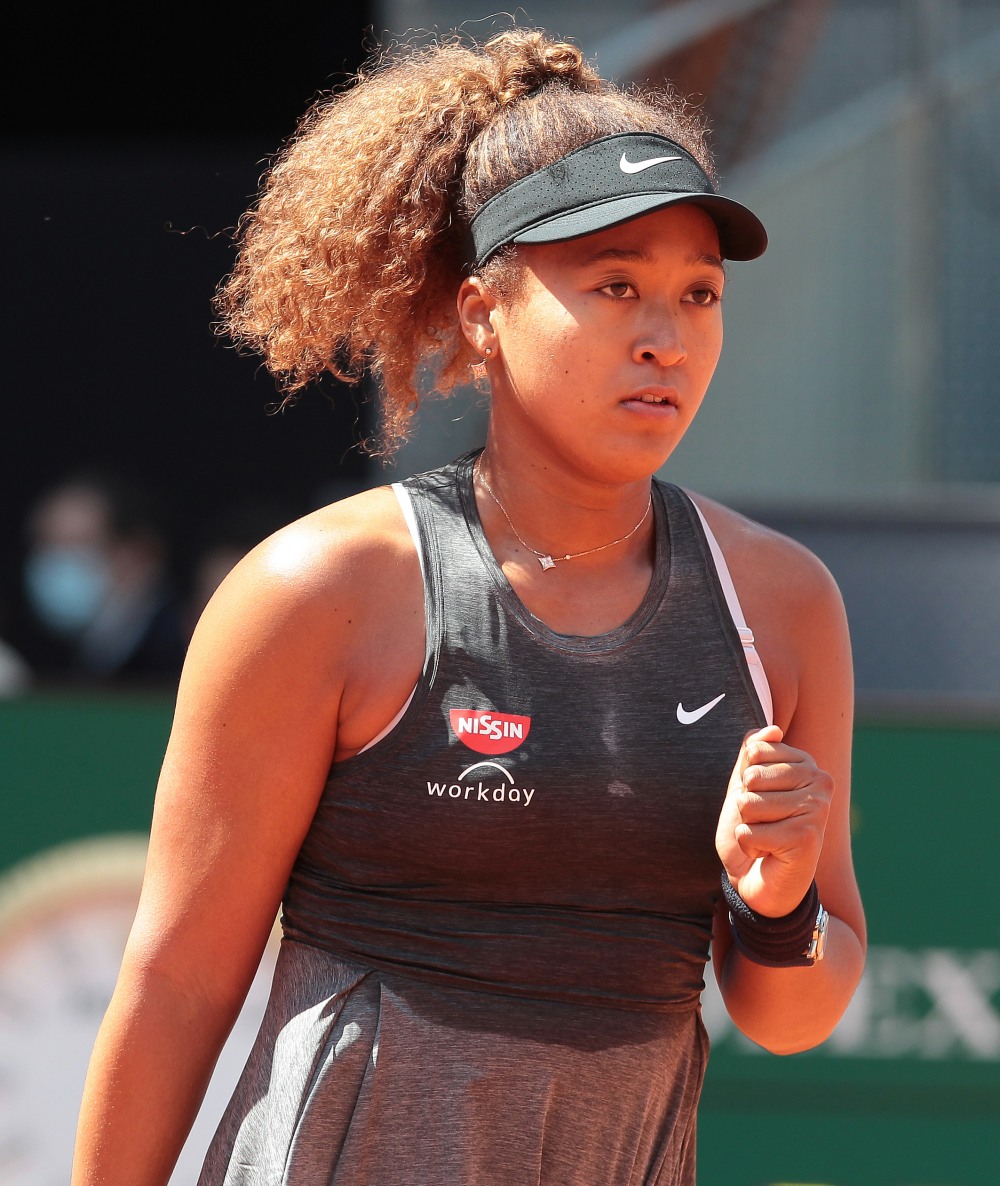 Photos courtesy of Avalon Red.