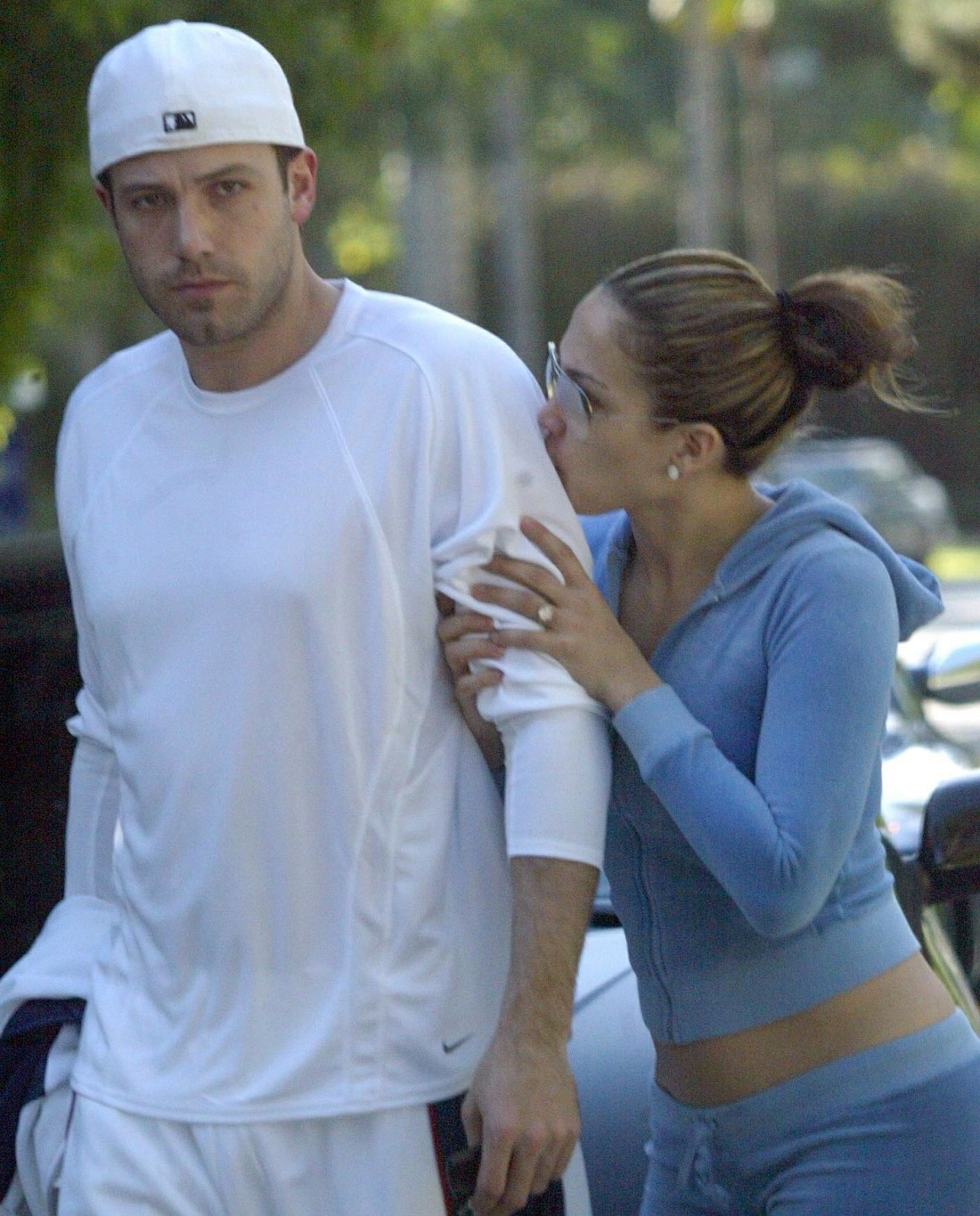 Bennifer: Memorial Day Reunion!! I was hoping we would get some kind of news about Ben Affleck and Jennifer Lopez, especially because poor Ben looked worn out during his trip to Miami. They must have been having a lot of reunion sex because Ben spent a lot of time on Jennifer's balcony, smoking cigarettes and trying to recharge for the next session. We first heard that Ben had plans to stay in Miami throughout the long weekend, but he ended up flying out of Miami on Thursday, in time to spend the weekend with his kids back in LA. But… Jennifer flew into LA on Monday!! They went out to dinner Monday night:
— Film Updates Media (@FilmUpdateMedia) June 1, 2021
Public cuddling! Hand holding! You can see Page Six's photos here. They went to dinner at Wolfgang Puck's new restaurant at the Pendry Hotel in West Hollywood. According to Page Six, they arrived in Ben's car with a third person in tow, and I bet it was a bodyguard. Ben also went outside at one point for a smoke break.
Soon after the photos came out, sources close to J.Lo ran directly to People Magazine and told them that Jennifer only went to LA for "business reasons" (more like bidness reasons) but Jen "also wanted to spend time with Affleck." The insider told People: "They will continue to travel back and forth between Los Angeles and Miami. They are very happy together." They're also "slowly starting to talk about the future. This is not a casual relationship. They are taking it seriously and want it to be long-lasting." Aim for long-lasting and be happy if they make it through the summer. Oh wait… the Met Gala is in September this year. Please please please let them stay together through September so we get Bennifer at the Met Gala!!! COME ON!!!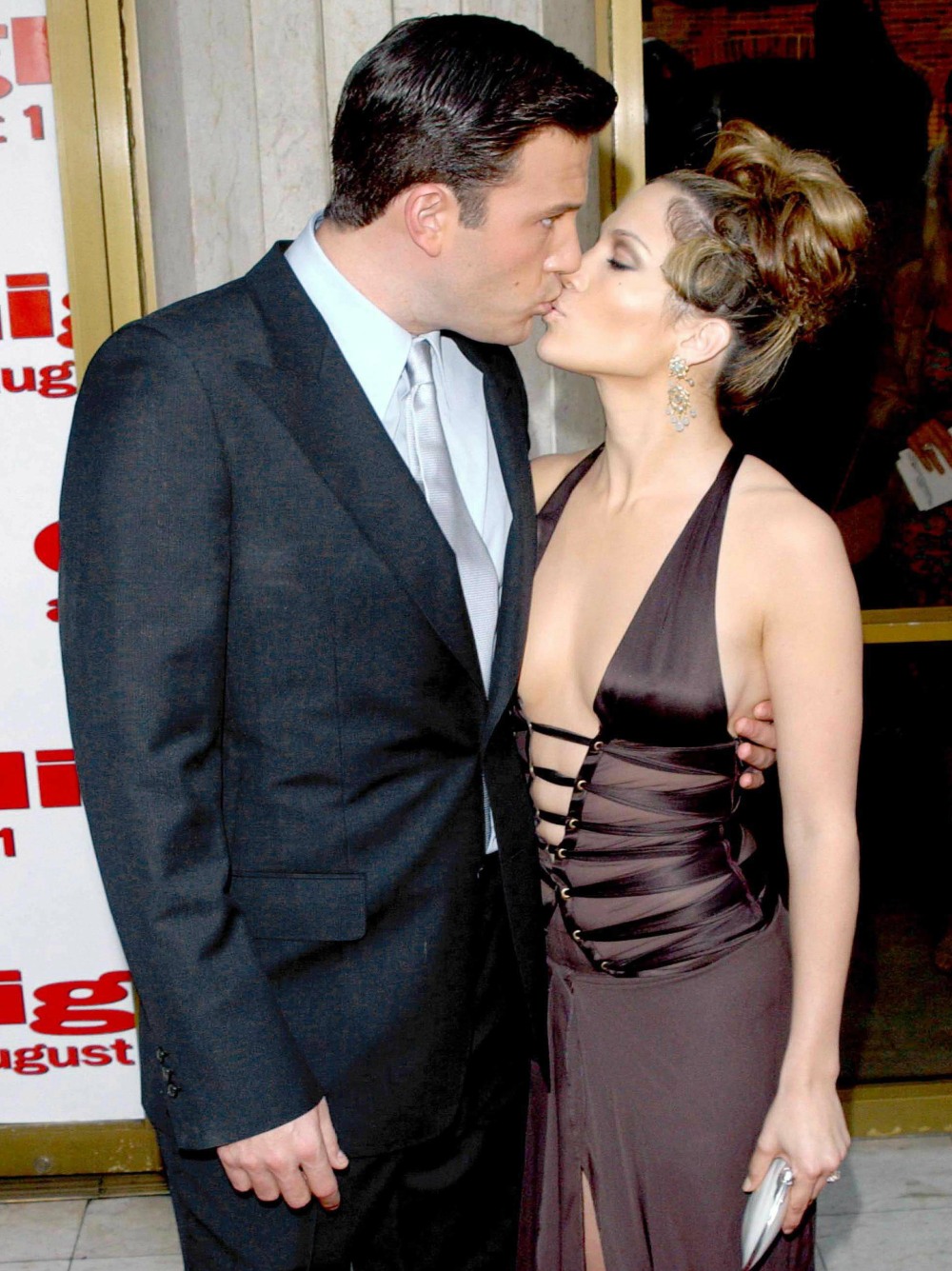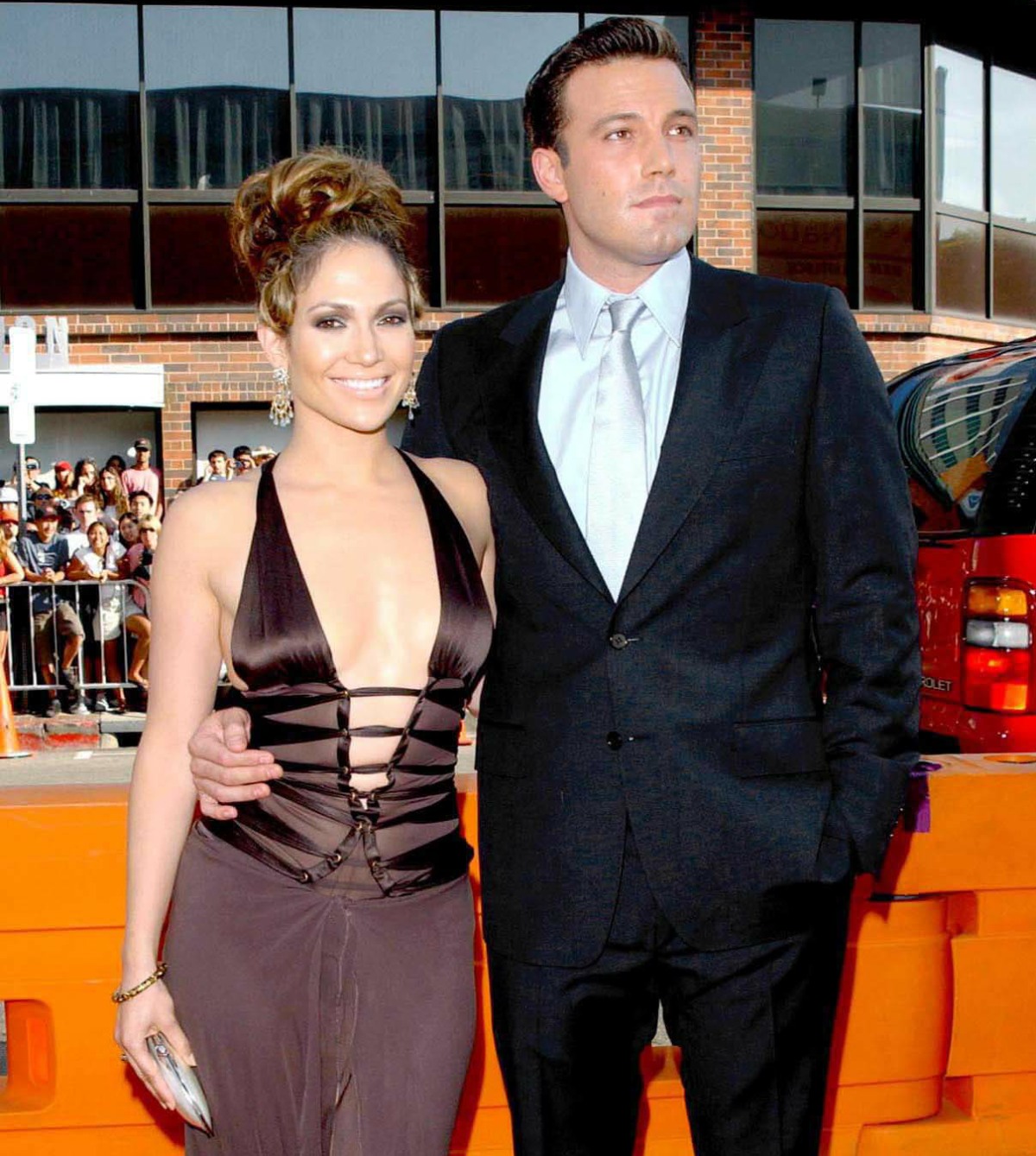 Photos courtesy of Avalon Red, Backgrid and IG.