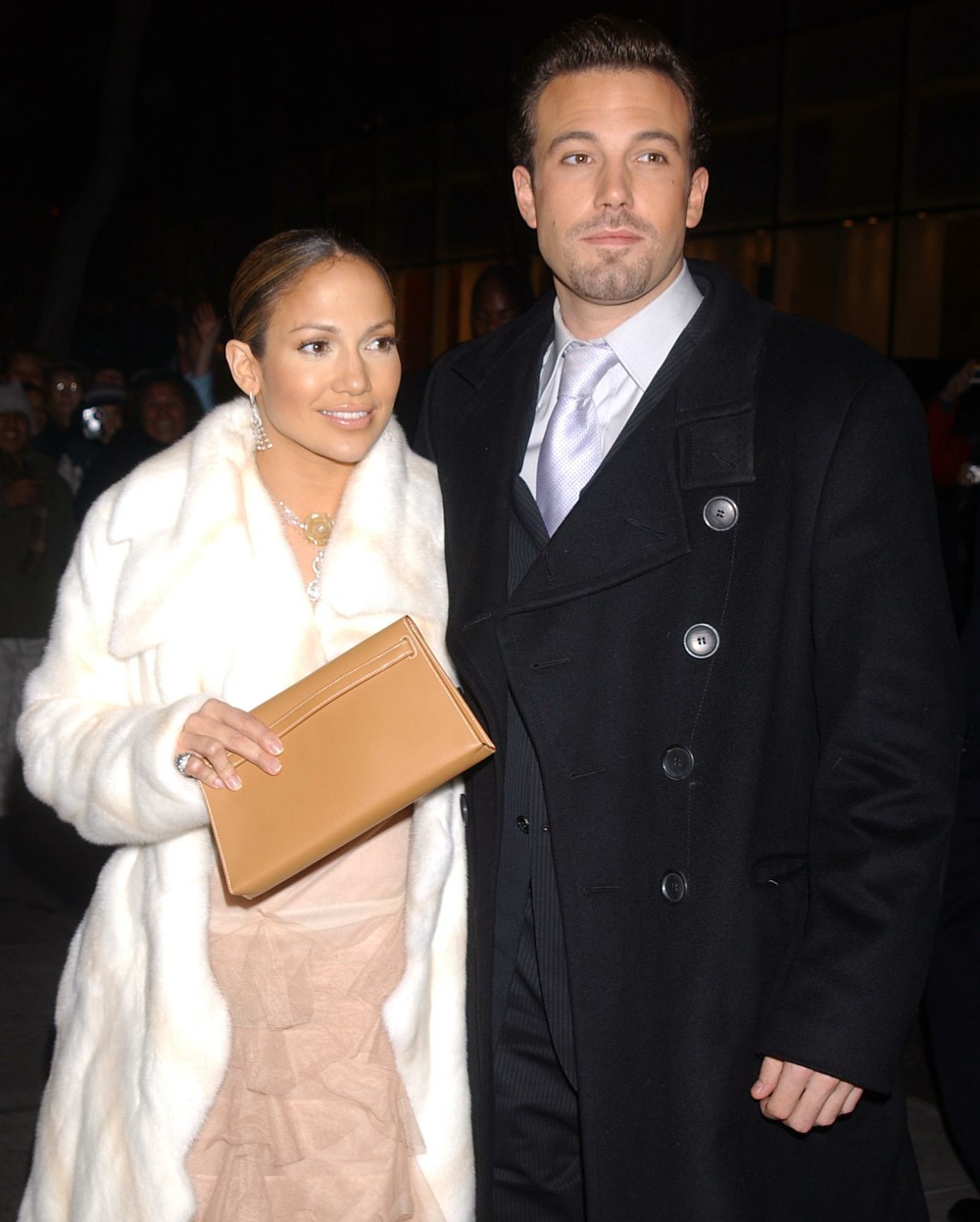 I'm really beginning to wonder if Jennifer Lopez and Ben Affleck end their dates and Jennifer immediately calls up her manager Benny Medina and tells him everything that happened and everything she's feeling. And then Benny calls up People Magazine, Page Six and E! News and tells them what's on her mind. That's what it feels like. Maybe Jennifer has always been like that – she's always been very old-school media, much like George Clooney, and she definitely wants us (and Ben) to know how she's feeling about her relationships.
As we know, Jennifer flew into LA over the weekend for business and bidness. Ben and Jen were photographed out in West Hollywood, having dinner, on Memorial Day. Apparently, Benny Medina was there!! They were on a double-date, sort of. Benny was there and so was Jennifer's producing partner.
It looks like Jennifer Lopez is feelin' so good after her date night with Ben Affleck. The 51-year-old singer and the 48-year-old actor were spotted dining at the Pendry Hotel in West Hollywood, Calif. on May 31. An eyewitness told E! News the A-listers enjoyed a meal at the rooftop restaurant Merois along with J.Lo's manager Benny Medina and movie producer Elaine Goldsmith-Thomas. And it looks like Lopez and Affleck weren't afraid to show a little PDA.

"Ben had his arm around Jennifer at dinner and they weren't shy about being affectionate," the eyewitness said. "He looked great and seemed very happy. She also looked happy and kept leaning into him."

A source said the two were cuddling at the table and that Affleck and Lopez "looked very comfortable and relaxed together." Overall, it seemed like everyone in the star-studded group had a blast. "He mixed in well with her friends and seemed very comfortable talking to them and making conversation," the eyewitness continued. "They all had a lot of laughs and a great time."

When it was time to leave, Lopez and Affleck walked out hand in hand—keeping close, the eyewitness added, with the Hustlers actress resting her head on his shoulder.

So, is Bennifer officially back? "She's crazy about Ben," a source close to Lopez told E! News. "He spoils her with love and is very witty and charming. He's a man's man, and she finds him so attractive and strong. She's in it for the long term and sees her future with him."
"He spoils her with love" really?? Or is he love-bombing and then getting bored once he's locked it down? "He's a man's man," my God. Jennifer is really doing the most. Bless her heart. But I'm sure Ben loves that – she puffs him up and tells him he's great at everything.
Meanwhile, sources also ran to Page Six ("and another thing!") to say that Jennifer's first priority will always be her kids, but she also believes that this could be something. Here's a notable quote from an unnamed source: "She's 51 and has always put importance on chemistry. She's wondering how many times lightning can strike. She feels like he has grown since they were together." Why lead with her age? I think it's something of a side story that Jennifer is mainly into Ben because they do have that history together, because he is familiar, and because her 51-year-old ass doesn't want to start over with some 25-year-old backup dancer. Ben is like an old, Botoxed, warm blanket.
Jennifer Lopez and Ben Affleck are getting serious, but her kids are her priority https://t.co/UQkDheflB4 pic.twitter.com/aL6cyXi1p9

— Page Six (@PageSix) June 1, 2021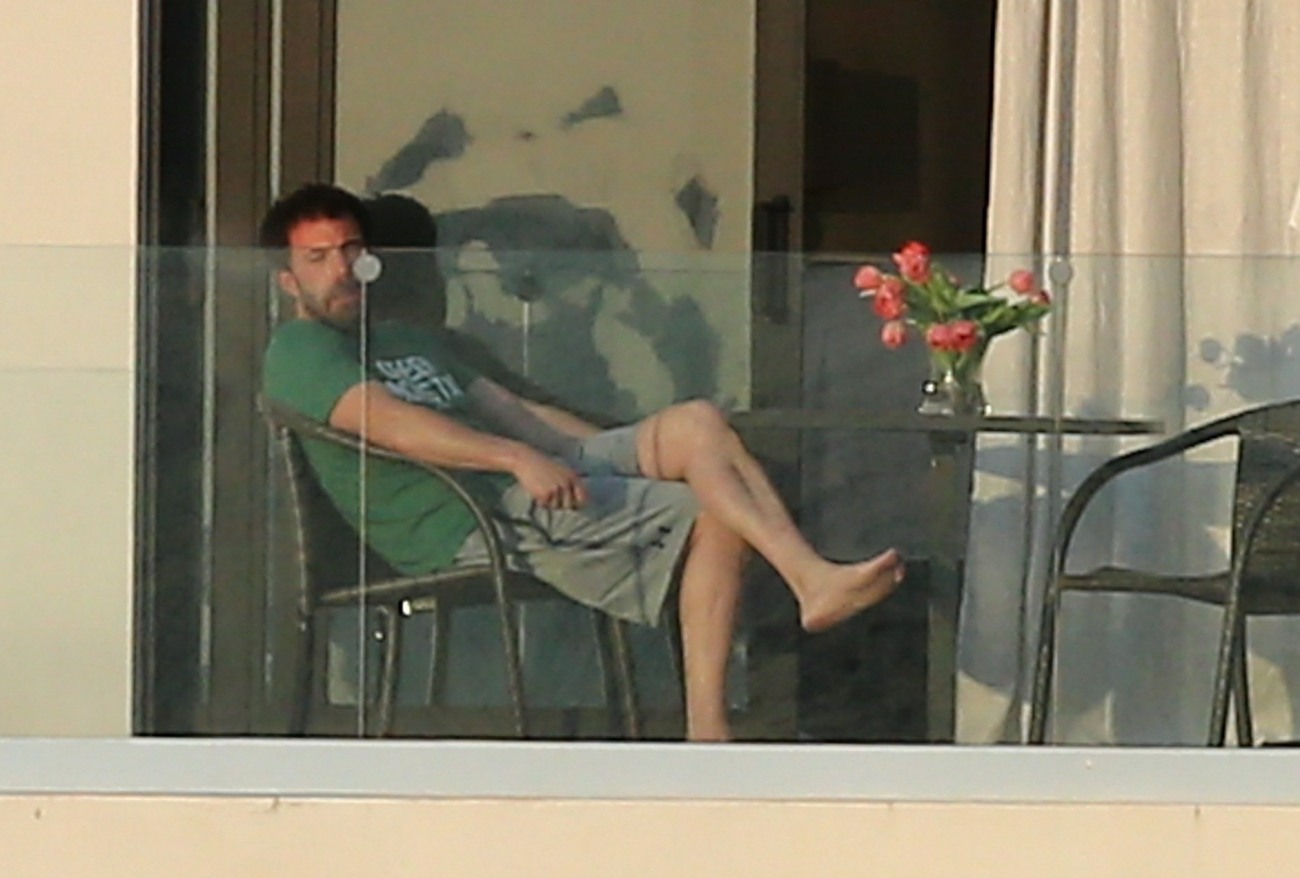 Photos courtesy of Avalon Red, Backgrid.