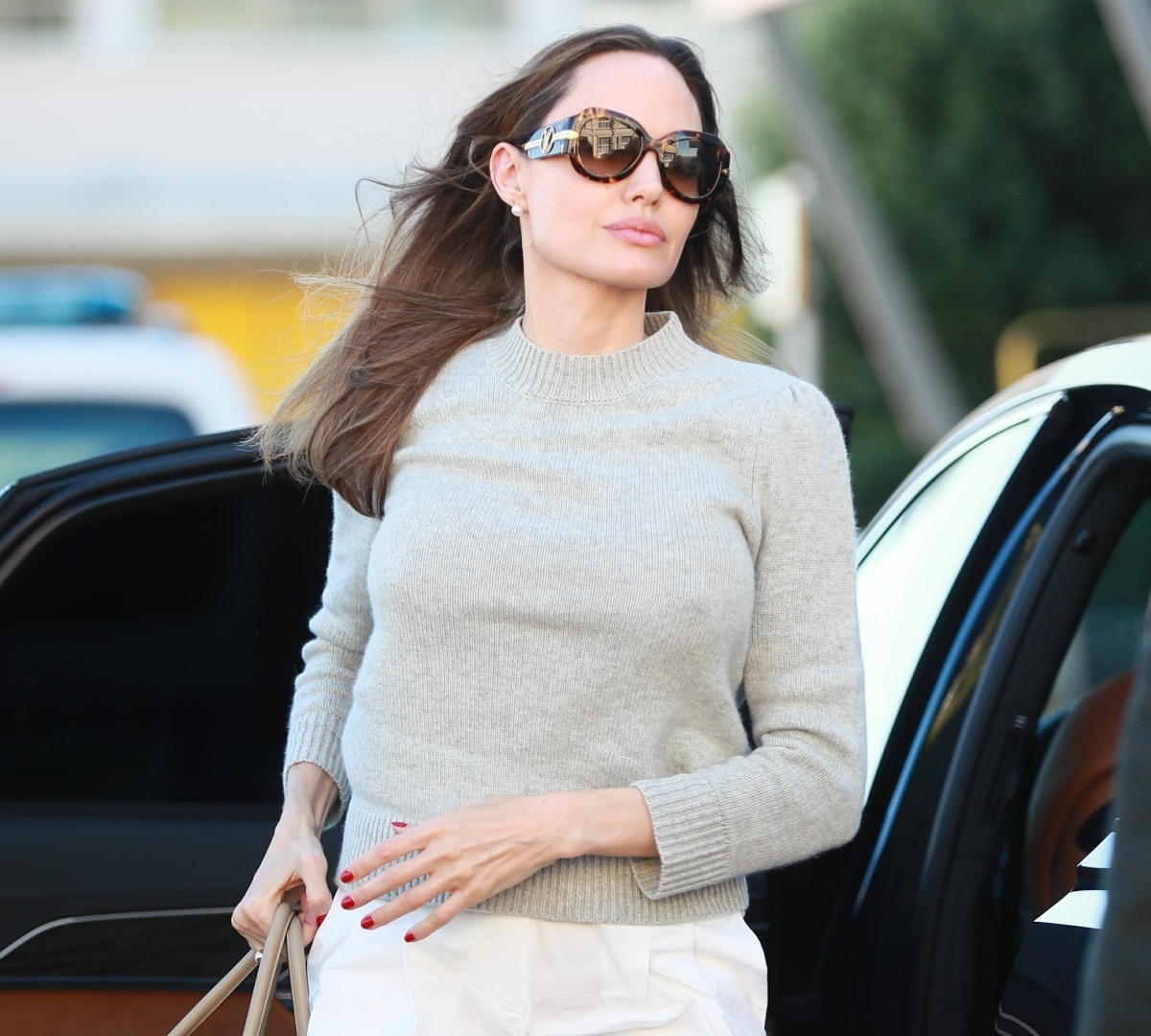 We genuinely don't know many details about Judge John Ouderkirk's ruling in Angelina Jolie and Brad Pitt's custody battle. We heard that Brad won significantly more custody over the minor children, but sources suggested that the ruling is "tentative." We know that Angelina is mad at the system and the judge, and she's appealing Ouderkirk's decision mostly on the basis of Ouderkirk's refusal to allow the minor children to testify. We know that Brad's team has run around telling many outlets that the judge believes Angelina "lacks credibility." And we know that Angelina thinks Brad is disgusting for "gloating" about beating the system. So what now?
Angelina Jolie is not happy with the court's decision to award Brad Pitt joint custody of their children, an insider reveals exclusively in the new issue of Us Weekly.

The Eternals star, 45, is "bitterly disappointed" after Judge John Ouderkirk ruled in favor of her ex-husband, 57, earlier this month. "Angelina's testimony lacked credibility," the source adds. "The decision was based on extensive testimonies from people who spent time with the kids and by highly respected professionals."

On May 13, the judge issued a temporary ruling giving the duo shared custody of the children excluding Maddox, who is no longer a minor. Pitt was "delighted" by the decision, the insider says, but Jolie is already planning her next move.

"She will never forgive him," the source says, adding that she will use "everything she's got" to appeal the arrangement. "She maintains it's far from over and still believes that justice will prevail."
I've read the theories that Angelina has tried, from the beginning, to merely draw this out as long as possible so that the children would be able to spend these years with the monitors in place and limited visitation for Brad. I think there's something to that theory, but I also think Brad was doing the most to screw over Jolie behind the scenes, and he's been slow-walking parts of their divorce as well. Plus, Angelina actually thought she could spend the money and fight for what was right for the kids. She genuinely didn't think she'd get screwed over by a judge in league with Brad's lawyers. Still, it seems less personal at this point – I doubt Angelina is like "I hate Brad, I'll never forgive him." She's focused more on what happens next legally.
PS… NBC News published this very good essay about why Angelina is fighting the good fight about wanting her kids to testify in their custody trial. Go here to read.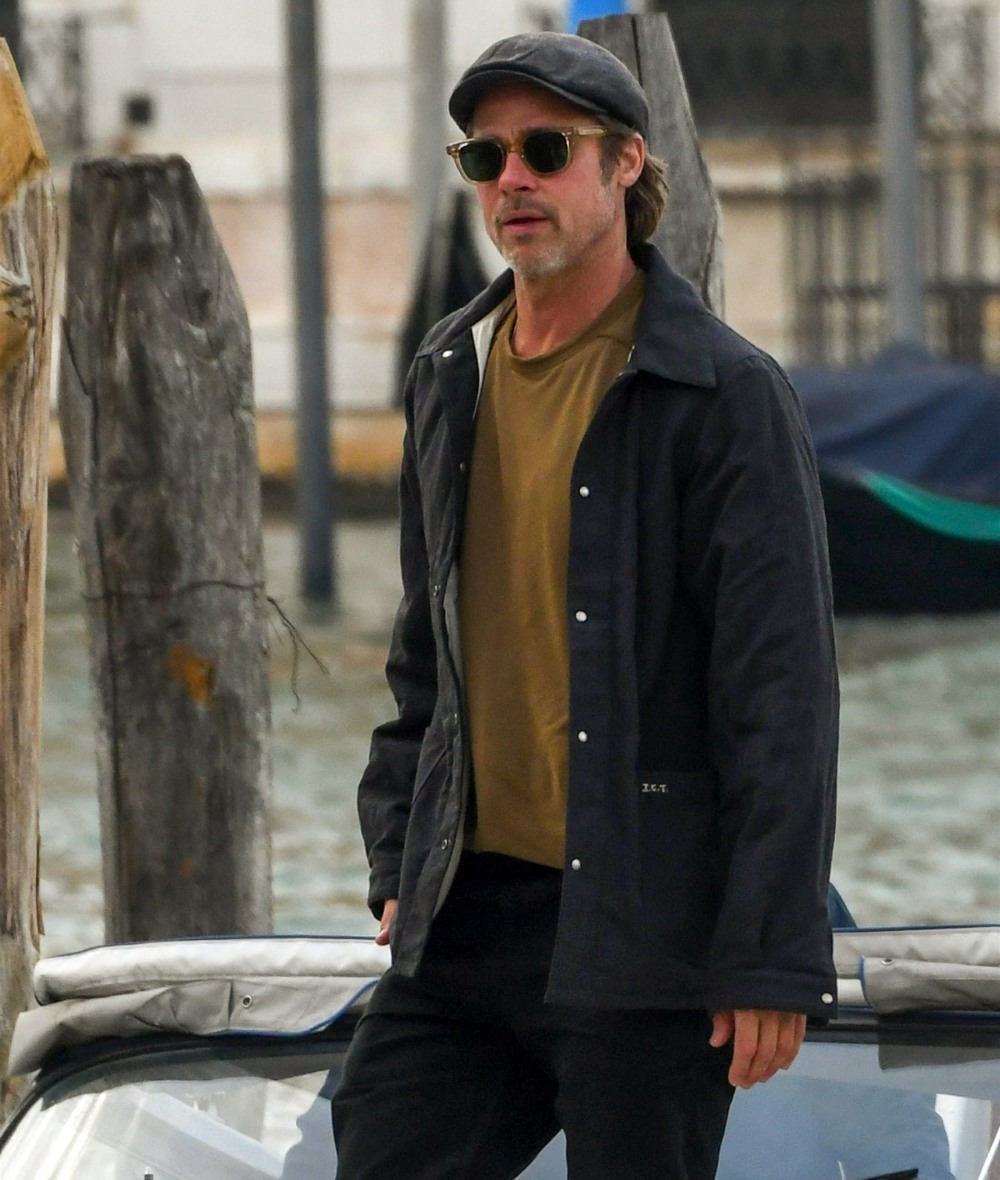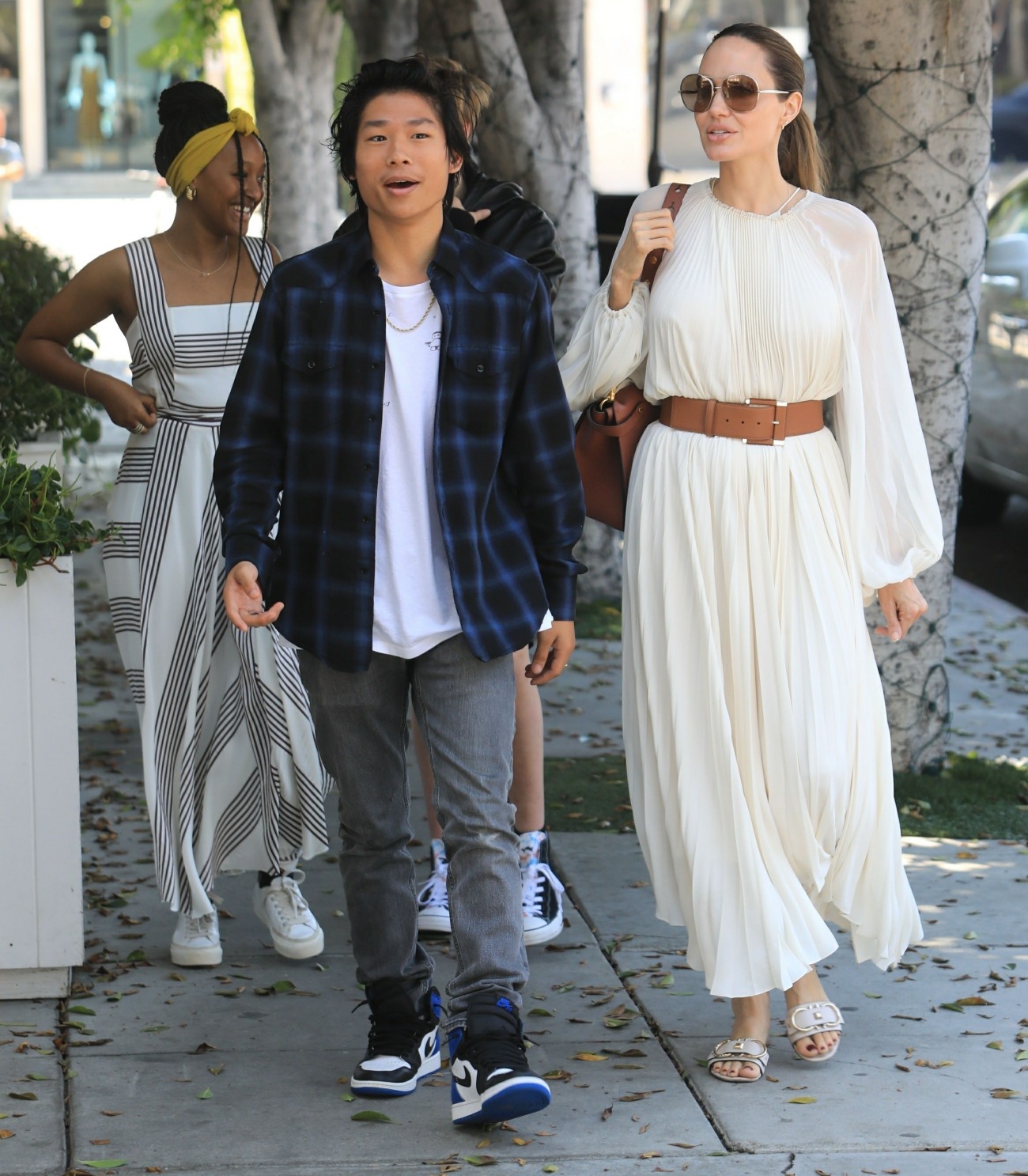 Photos courtesy of Backgrid.