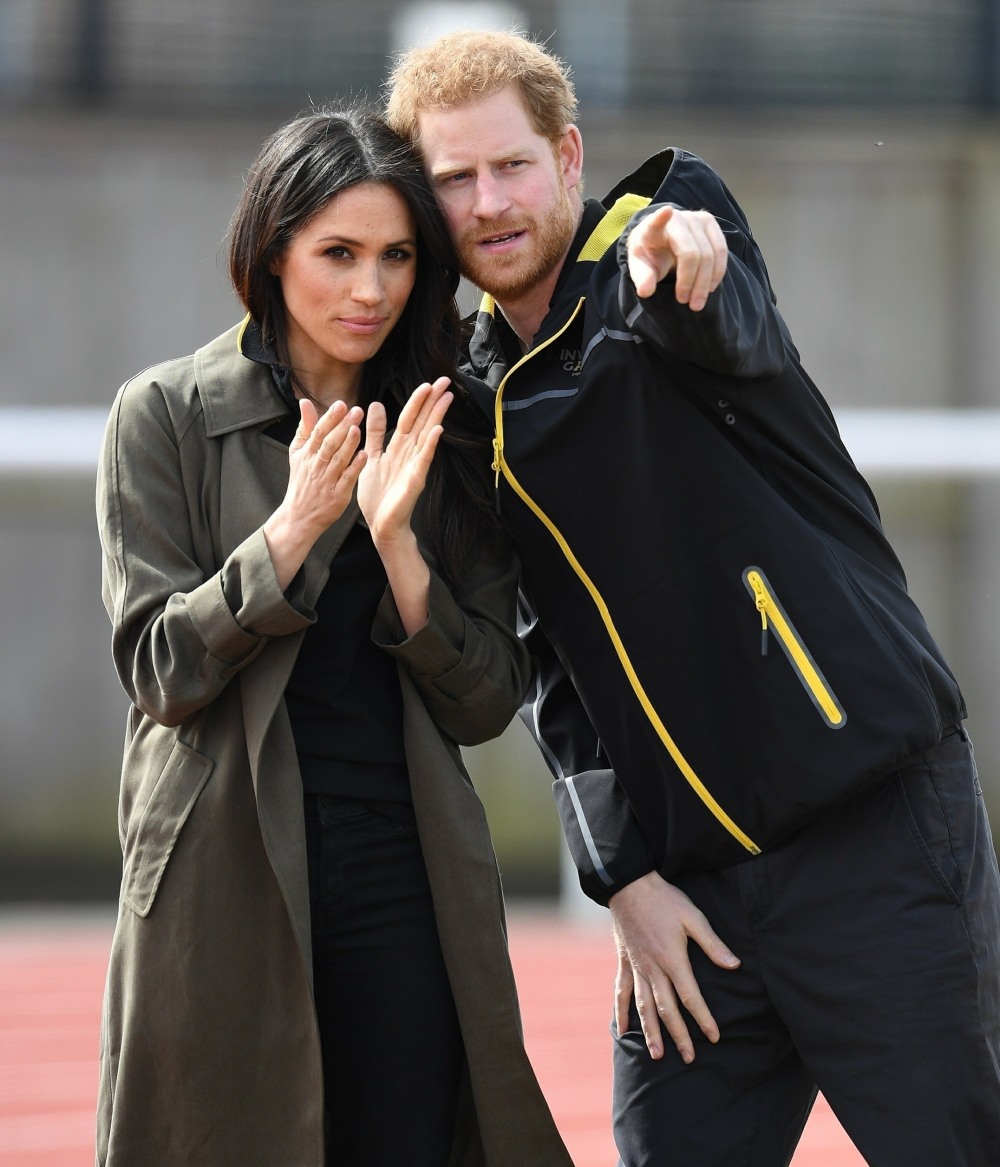 Unless people are super-interested in talking about the ancient bones found in Montecito, it's actually been a quiet week in SussexLand. TMZ had the weird bones story and of course they had to loop in Harry and Meghan. But other outlets have been trying to have some fun Sussex stories too, especially because many people believe that Meghan is due this month. Meghan's book, The Bench, will be released next week, so there's a chance we'll get some promotion from her. But until then, all we're getting is bones and baby names.
A few days ago, People Magazine ran a sort of asinine story based on comments Harry and Meghan made back in 2018 and 2019, where Meghan was pregnant with Archie. I'll spare you the backstories, suffice to say that M&H indicated back then that they were open to names like Amy, Lily and Harriet. Apparently, Harry was very keen on "Harriet" and now I could definitely see Harriet as a middle name to "match" Archie's middle name, Harrison. Like, Archie Harrison and Iris Harriet Diana? Come on, that makes perfect sense.
But of course, the British gamblers are still mega-focused on "Philippa," the female version of Philip. That name has been leading at all of the gambling sites, along with Diana and Elizabeth. People Magazine then did a second story about how Meghan and Harry should seriously consider Philippa as a name because of Queen Philippa, the wife of King Edward III and first queen with Moorish ancestry. Again, I just seriously and completely do not believe that Philippa is even in contention for the Sussexes. While I'm sure Harry would like to honor his grandfather in some way, they just wouldn't be that obvious about it. Nor would they give their child the same name as Kate's sister.
I'm still convinced that a flower name is in contention. Iris, Poppy, Lily, Violet, Ivy, Jasmine, Daisy, Dahlia, Sage. Something like that.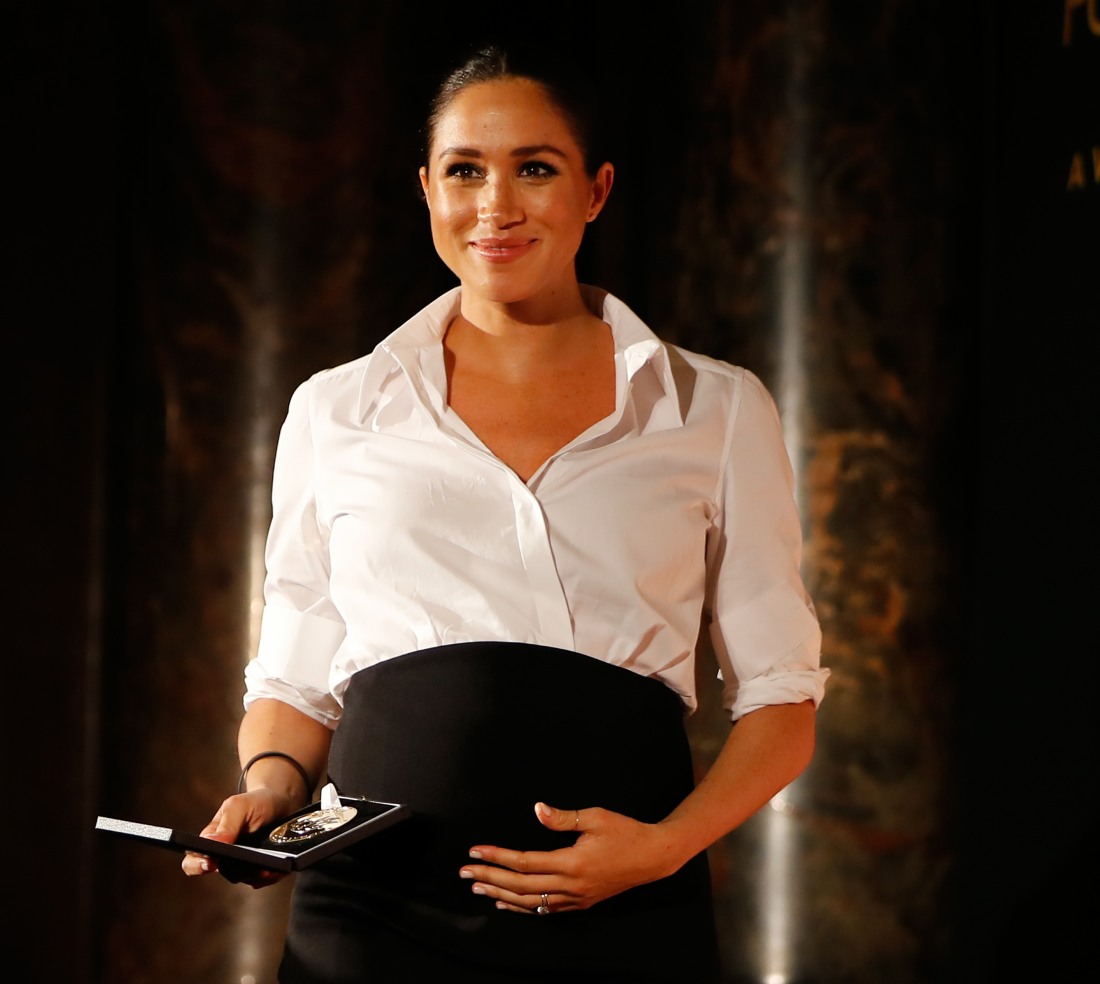 Photos courtesy of Avalon Red, Backgrid.