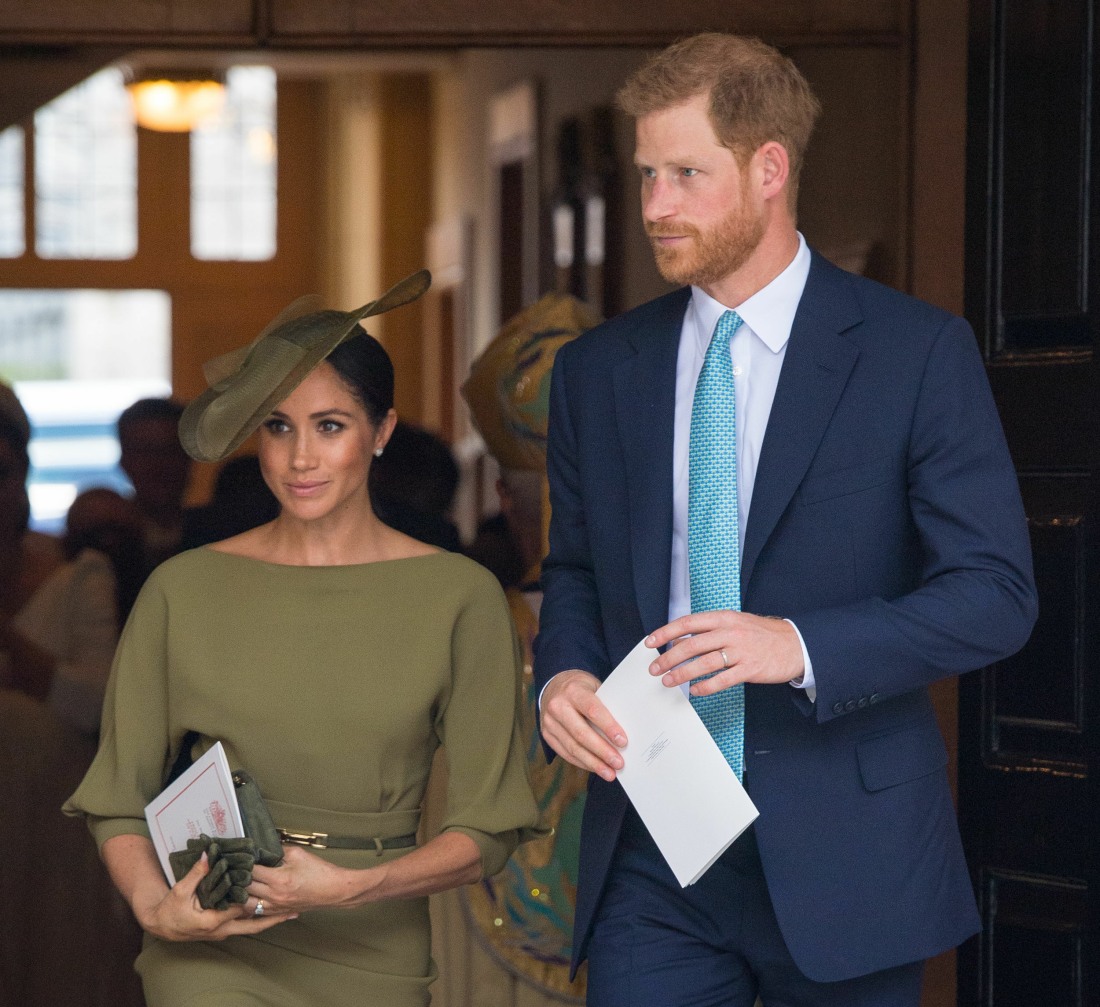 The Duchess of Sussex's children's book, The Bench, comes out on the 8th, Tuesday. I assume most people who pre-ordered it from Amazon (or whichever site) will receive it by the end of the week. Meghan also sent signed copies to friends, and some of those friends have begun posting Meghan's notes, with her distinctive penmanship, on social media – go here to see.
I bring up the release date for The Bench because it doesn't seem like Meghan is doing any promotional stuff for it? Not that it matters – The Bench will be an automatic bestseller, and it's already topping many pre-sale lists. But it would have been nice if she had, like, chatted with the NY Times or LA Times to promote the book ahead of giving birth last Friday. If nothing comes out this week, maybe she just figured that it was a bigger flex to NOT promote it and watch it become a bestseller anyway. I mean, Meghan is getting tons of publicity this week anyway – it's not as if she needed to do an interview. In any case, I thought I'd remind everyone that in addition to welcoming lil' Lilibet Diana, Meghan's other baby, The Bench, is coming out this week.
It's also more than possible that Meghan and Harry decided to begin their parental leaves early ahead of the birth. Omid Scobie noted that they are now on parental leave, and we've heard before that Meghan wanted her maternity leave to be different this time, that she really wanted to have the summer off with the baby and take some real time away from work. We're also not going to get a photo of Lili or the Sussex fam for a while, I guess, although I think they're announcing "we're not releasing a photo" so that people will be surprised when they do release a photo, weeks from now, to benefit a charity or something like that. For now, well-wishers are directed on Archewell to donate to organizations working with women and girls.
I have to once again mention Meghan and Harry's other flex, the fact that they welcomed Lili last Friday and only announced it when they were (presumably) back home. There were no leaks, either in America or the UK. I believe most people were like me – thinking that Meghan would give birth later in June. The Daily Mail did report (after the fact) that Lili was born at Santa Barbara Cottage Hospital, which was founded by women in 1888. It was likely the same hospital where Katy Perry gave birth.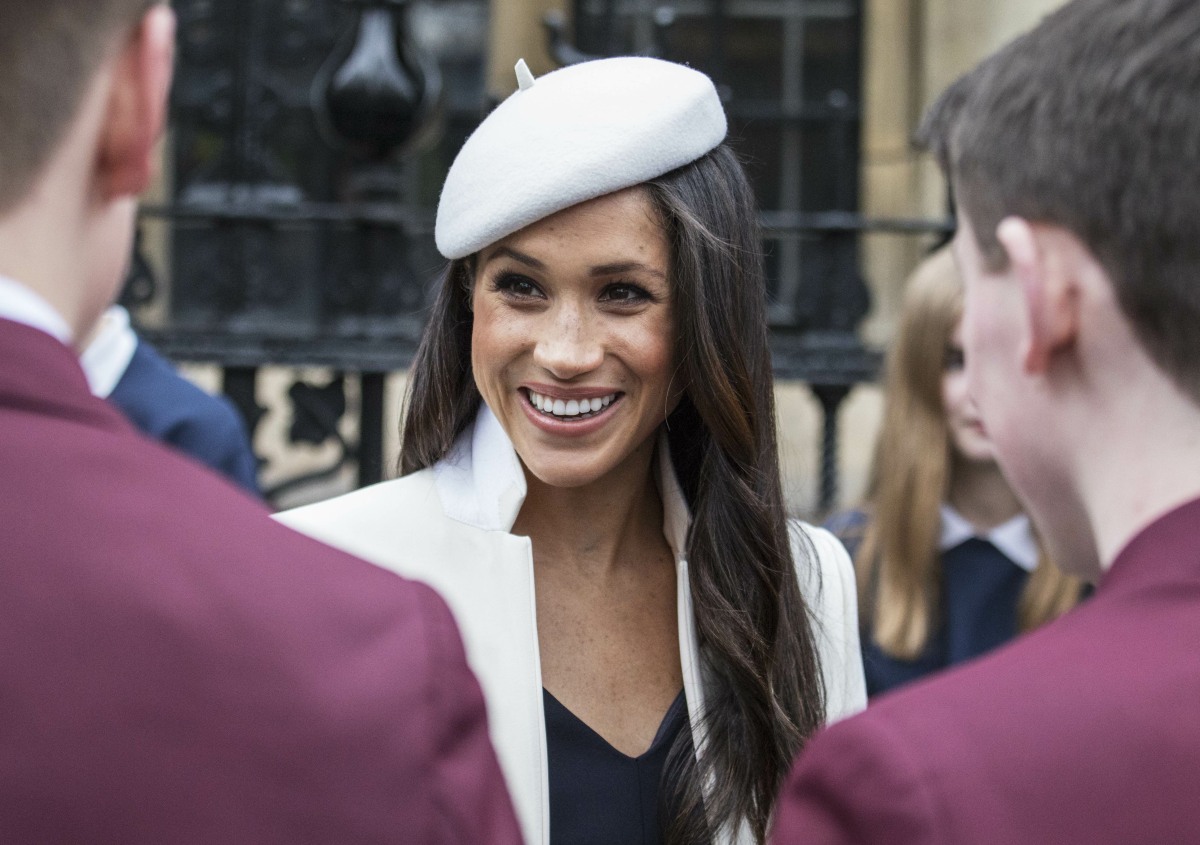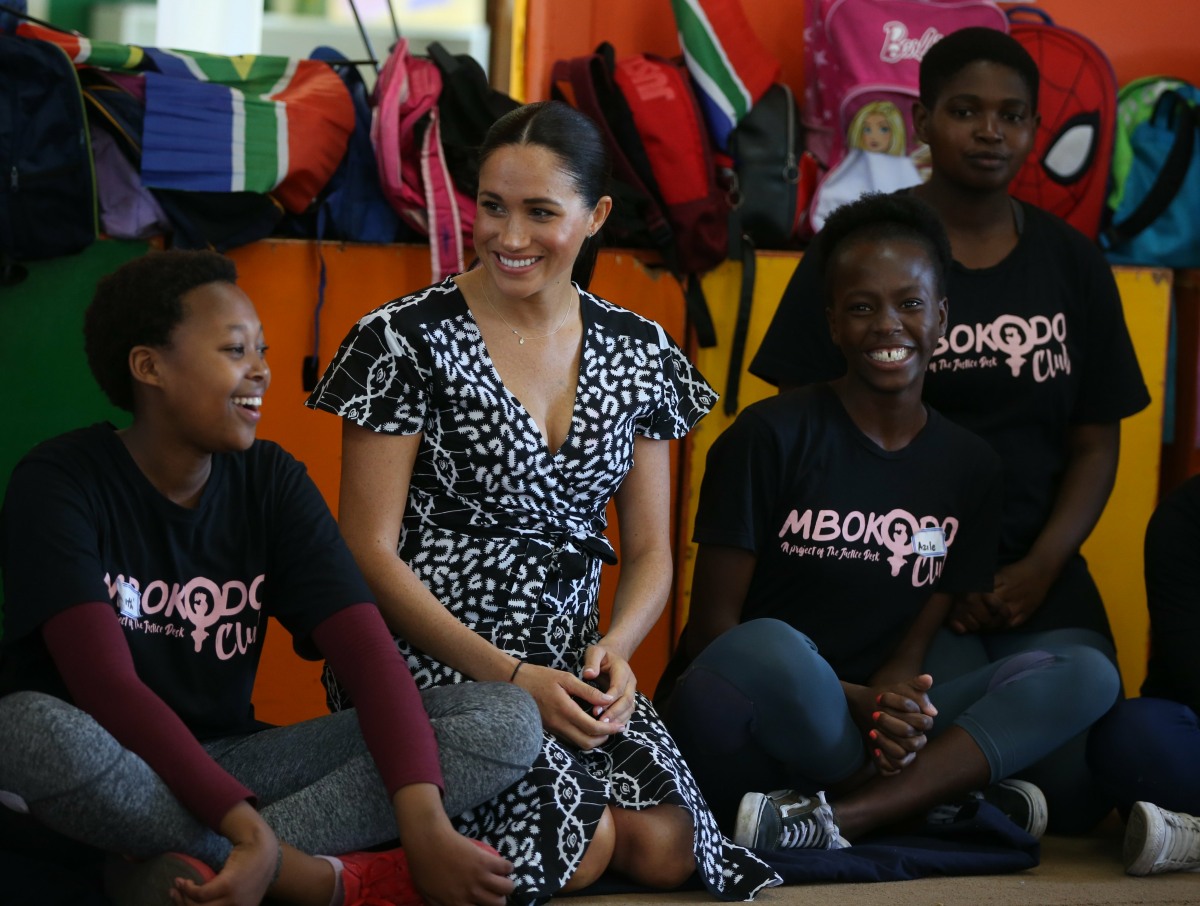 Photos courtesy of Avalon Red.