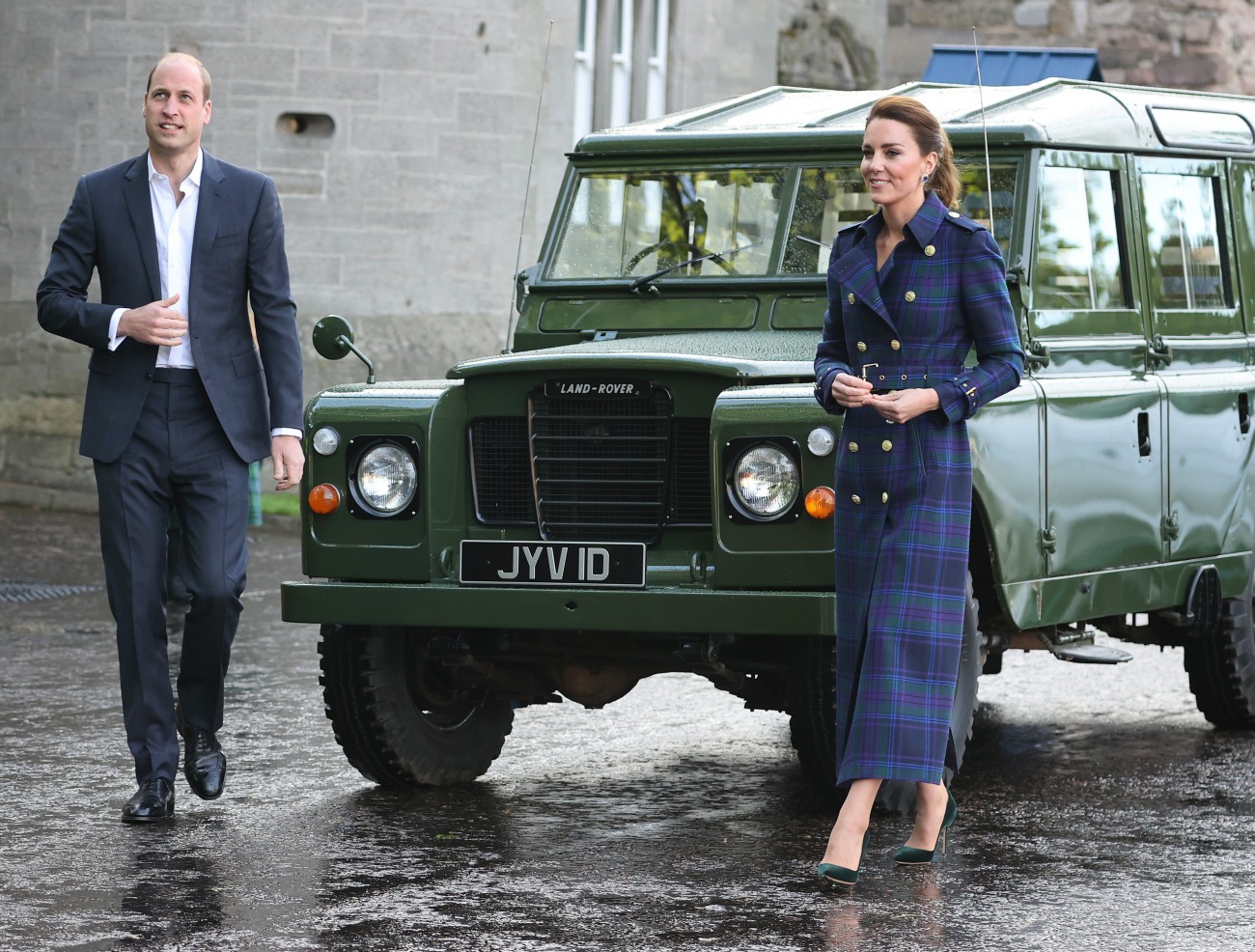 The Duke and Duchess of Cambridge went to Scotland for the better part of a week in late May. Well, I should be specific: William was there for a full week, and Kate arrived in Scotland days after William, because (I think) they live completely separate lives. The Windsors were pretty blatant in saying that Will and Kate were being sent as part of a "royal charm offensive" to tamp down Scottish independence vibes. So that made it funnier when, throughout their extremely lightweight tour, Kate was bubbly and smiley and… William looked ill, dull and charisma-free.
There were already issues with the optics, but I still say they could have gotten away with a lightweight tour and gotten mostly neutral or positive press. But at the end of the tour, William and Kate apparently had a meeting with Gordon Brown and then they tried to cover it up. The former prime minister has organized some kind of anti-Scottish independence campaign, so this was Will & Kate blatantly throwing themselves into a sensitive political situation, one which neither of them are equipped to manage properly. By the end of the tour, the Scottish press was blasting them thoroughly and pointing out that the royals treat Scotland like "Tartan Disneyland." Well, guess what? A new royal plan is afoot! Will and Kate are going to be forced to spend more time in Scotland now, because Keen Buttons and Keen Baldingham are very keen to save the "united" kingdom.
Prince William and Kate Middleton are to be sent to Scotland in a bid reportedly being drawn up by Buckingham Palace courtiers to save the Union. Royal officials are reportedly uneasy at the prospect of Scotland breaking away from the rest of the UK as Nicola Sturgeon and the SNP continue to push for a second referendum after sweeping the board at May's Holyrood elections.

Kate and William would spend more time at Balmoral and strengthen ties with their former university town of St Andrews if the proposals go ahead, according to the Sunday Times.

A source close to the Royal household told the Sunday Times: "They think of it as their Union. It was originally a union of crowns. They think the politicians have been losing Scotland for them. What William is doing is a deliberately more muscular approach to the crown investing in the relationship with Scotland."

Some in the royal household fear that politicians are "losing Scotland" – and officials believe the couple could serve as a "visible symbol of the bonds between England and Scotland".

One source said: "Advisers want William and Kate to be in Balmoral a lot more and build on their St Andrews connection. They want them not to look like visitors but to look like residents. The feeling is that successive governments have let this drift and that the politicians are irreparably divided."
[From The Daily Mirror & Sky News]
First of all, the reason that the language is all about how this is a "proposal" is because William, Kate, the courtiers and the government are seeing what the public thinks about it, which is why it's being leaked this way. If there's outrage and a firm "no, we don't want them" from Scotland, then this plan will be shuffled off, never to be heard from again. Secondly, whether the Cambridges go to Scotland or not, they're hanging this around William's neck. Maybe it really is William's plot – I doubt it, but who knows – but if the royals "lose" Scotland, it will be "William's fault." But on the other side, he'll get "credit" if an independence vote falls short, just as David Cameron and the Queen both took credit for the results of the 2014 Scottish referendum.
I also wonder about all of the family dynamics at play here – Prince Charles possibly wanting his older son out of London AND out of Norfolk. The poor state of the Cambridges' marriage too. What will happen if William and Kate are forced to spend more time together in Scotland, without all of those rose bushes in Norfolk, and without being able to live their separate lives? And this could be Charles quietly dealing with the Middleton problem, which keeps getting bigger too – send Kate to Scotland and don't let her come back until the Middletons settle the f–k down?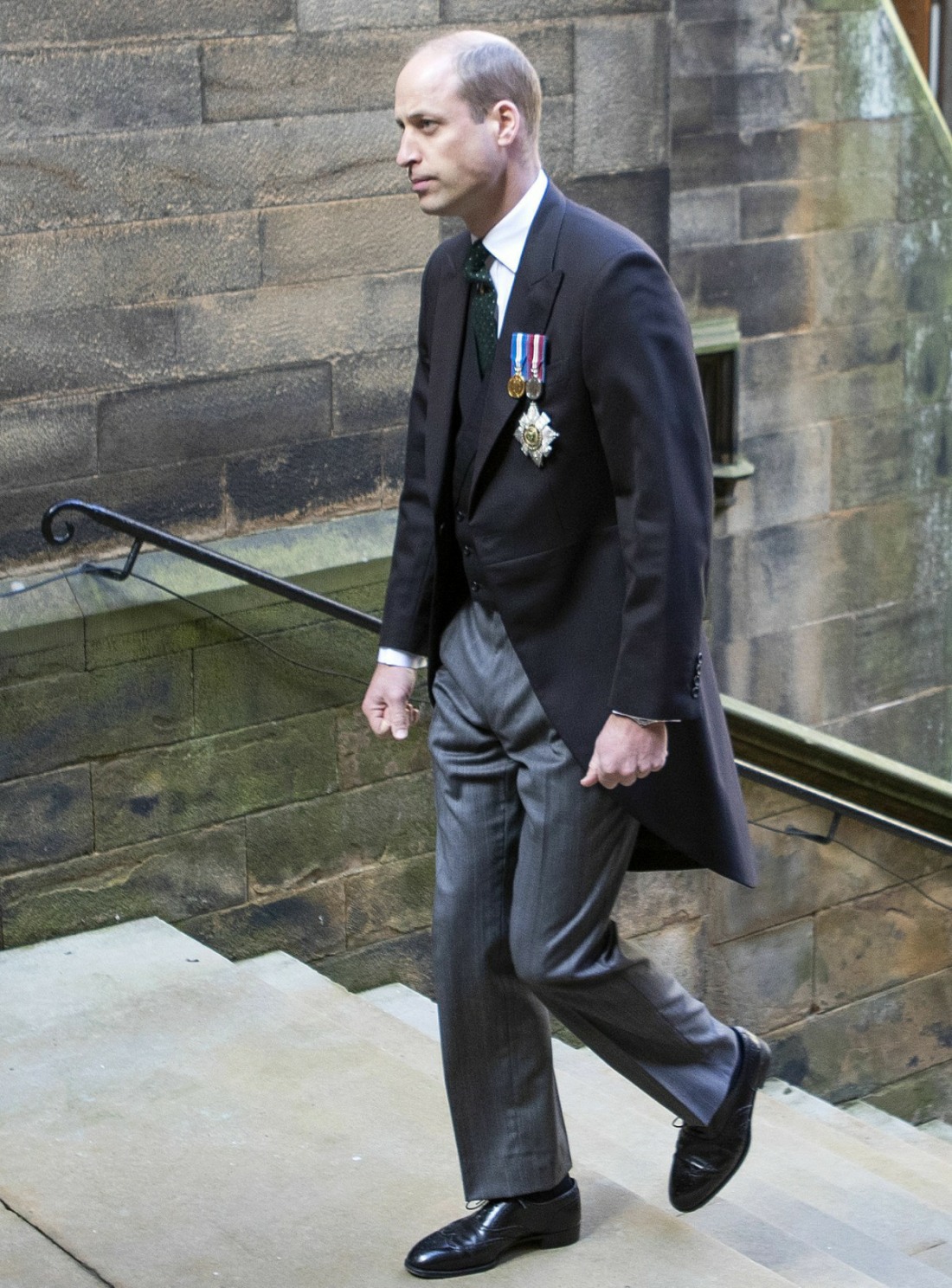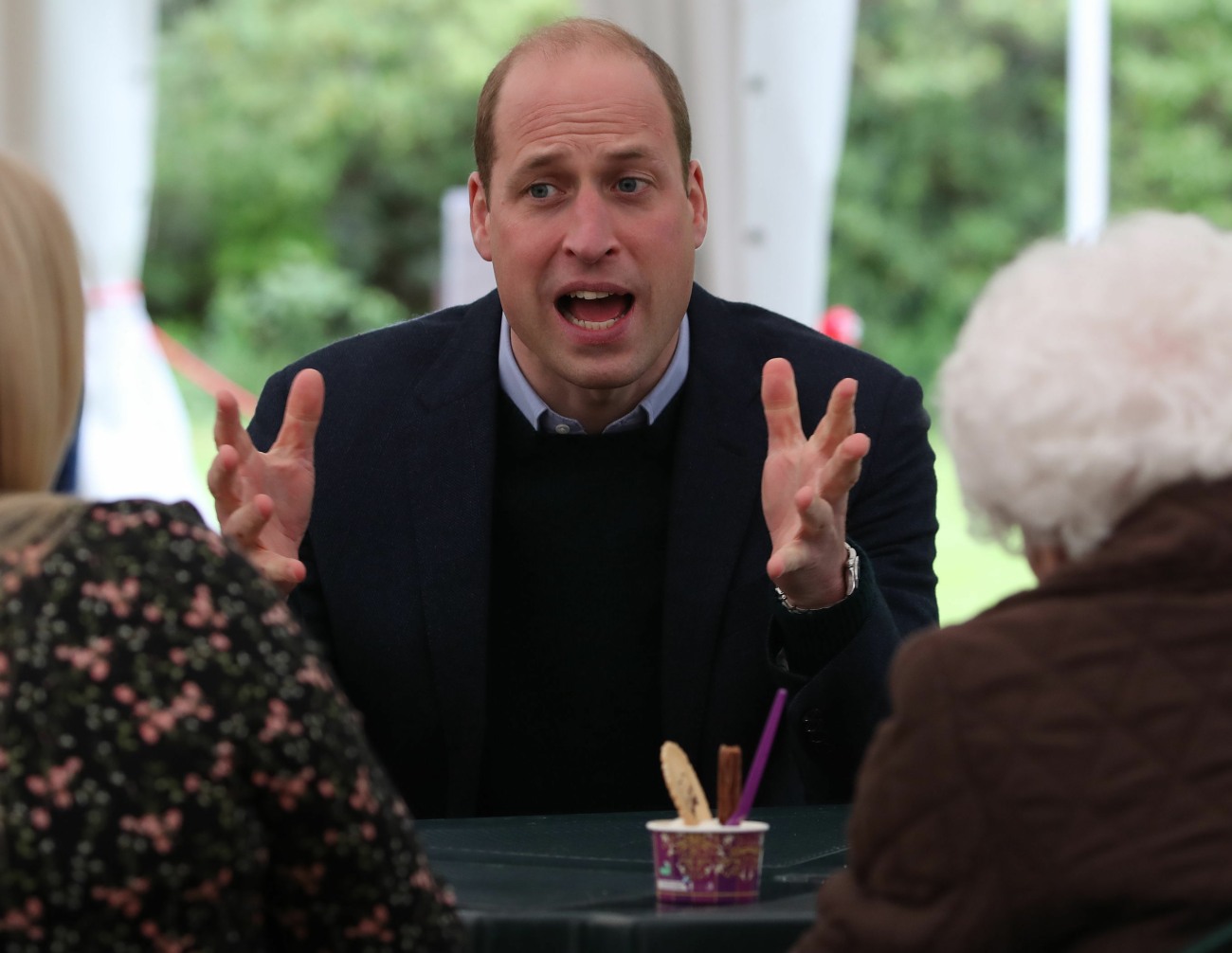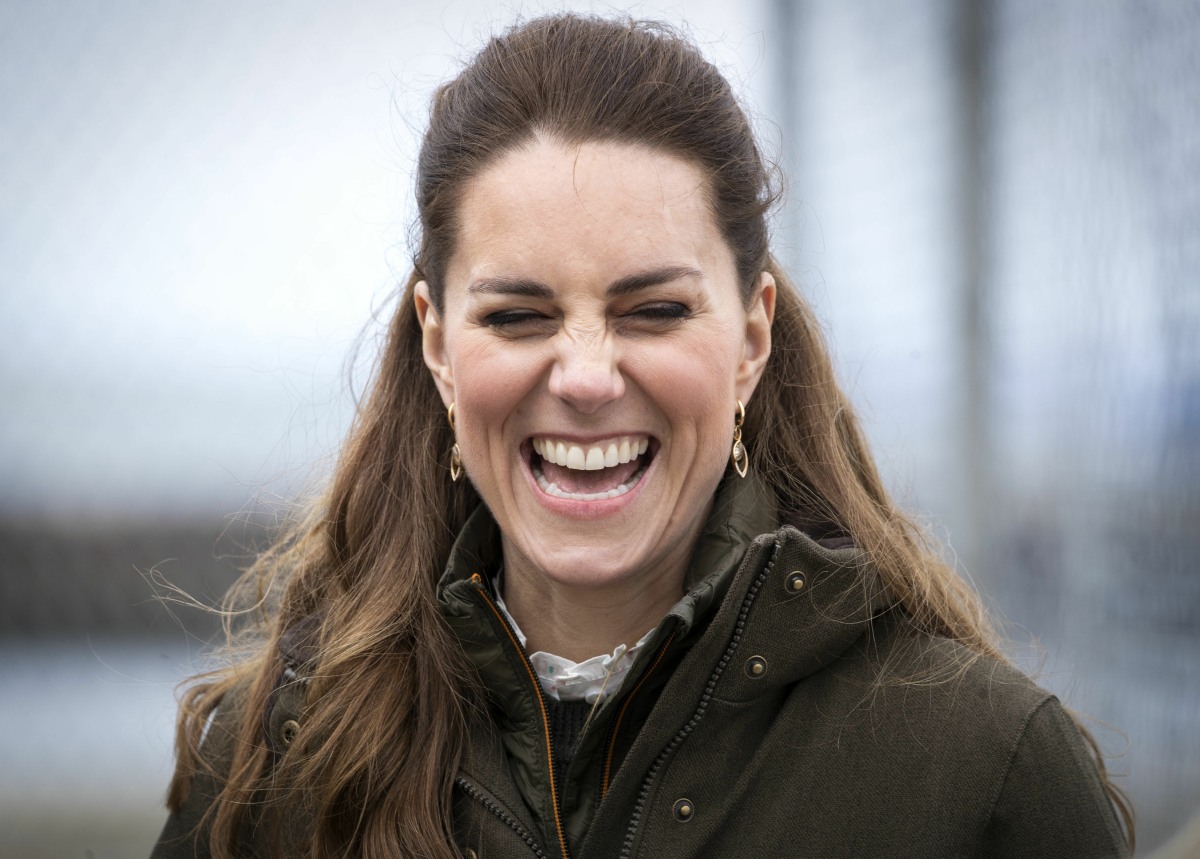 Photos courtesy of Avalon Red.