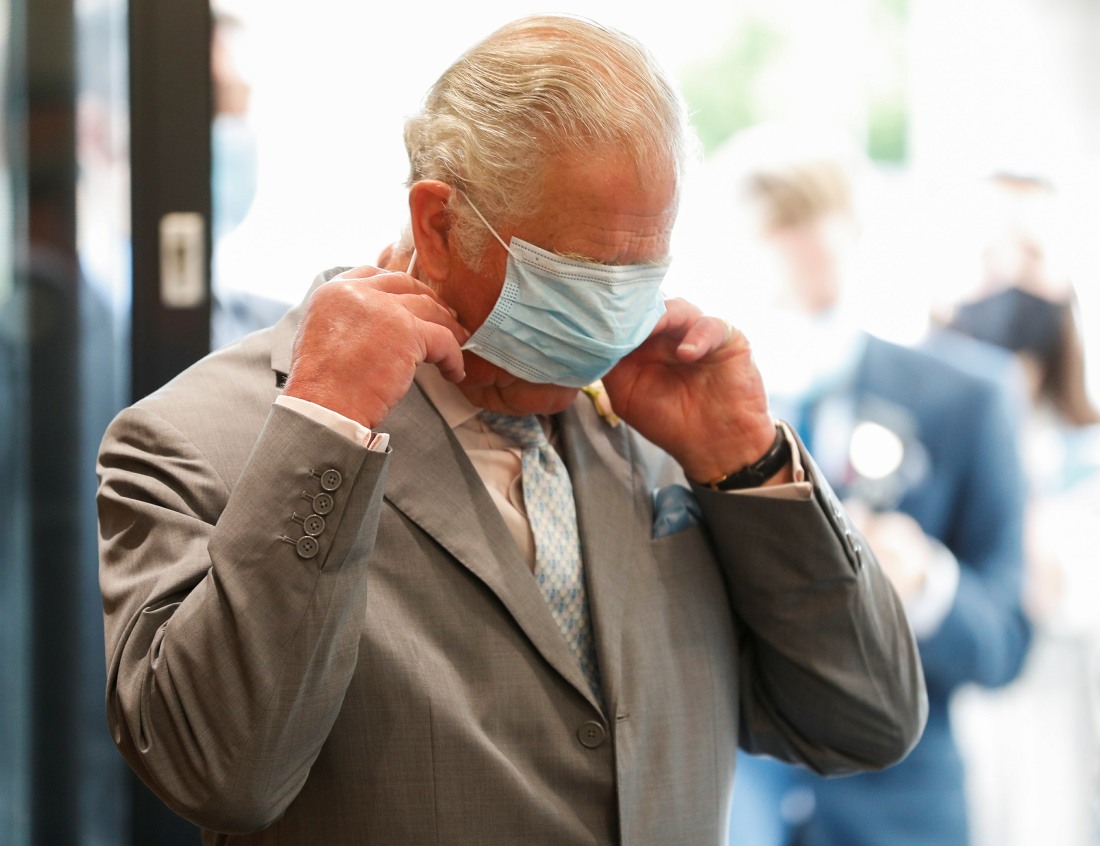 For all of the talk about the Duke and Duchess of Sussex informing Queen Elizabeth about the birth of Lilibet Diana, there has once again been a Prince Charles-sized hole in the conversation. That's quite common these days – it seems like the "money" reporting focuses on the Sussexes' relations with the Queen and the Duke and Duchess of Cambridge. Meanwhile, Charles remains an enigma. On the rare occasions where he is included in the reporting, they're making it sound like he's pissed off at Harry and Meghan, and other times like he genuinely hopes they come back. We don't know if Harry called his father about Lili's birth, but the scrambling from the royal social media accounts suggested that no calls were made to Clarence House. Still, Charles tried to sound like a proud grandfather in a speech at the BMW Mini factory in Oxford on Tuesday. During his speech, he said:
"The development of technology like electric vehicles … is vital for maintaining the health of our world for future generations, something I am only too aware of today, having recently become a grandfather for the fifth time. Such happy news really does remind one of the necessity of continued innovation in this area — especially around sustainable battery technology — in view of the legacy we bequeath to our grandchildren."
LOL, smooth. He sounds like a man who has not seen his son or grandchildren in the better part of 18 months. Again, I do wonder if any calls were exchanged between Clarence House and Montecito. Us Weekly's source says that there's been a "lapse" in contact between Charles and Harry as well:
Room for improvement. Prince Harry's relationship with his father Prince Charles might still be strained — but there is hope that the two will be able to reconcile, Princess Diana's former voice coach, Stewart Pearce, exclusively told Us Weekly.

"As far as Meghan and Harry were concerned, they were 'troubled' by the lack of support received from the 'men in grey suits,' namely the household staff, and then the unfortunate lapse of contact with his father [Prince Charles]," Pearce told Us about the father-son conflict. Charles is well known for distancing himself from emotional heightened situations as he is a very caring, sensitive man, and therefore chooses to wait to let strong feelings settle down before responding."
Considering Charles is well-known for hand-writing letters and notes, I genuinely wonder if that is possibly how Charles is communicating with Harry and Meghan these days. We know Charles and Harry barely spoke at Prince Philip's funeral, but it's possible that letters are being sent back and forth. That would actually be a throwback to how Prince Philip handled things – he often sent letters to members of the family. Philip and Diana communicated through letters consistently for years. And Harry has said that he would like to heal this relationship with his father. I don't know. It will be interesting to see if there is any confirmation (either way) from Palace d'Montecito about whether Harry called his dad after Lili Diana was born.
Congratulations to Harry, Meghan and Archie on the arrival of baby Lilibet Diana 🎊

Wishing them all well at this special time. pic.twitter.com/ucJZIm2kqH

— The Prince of Wales and The Duchess of Cornwall (@ClarenceHouse) June 6, 2021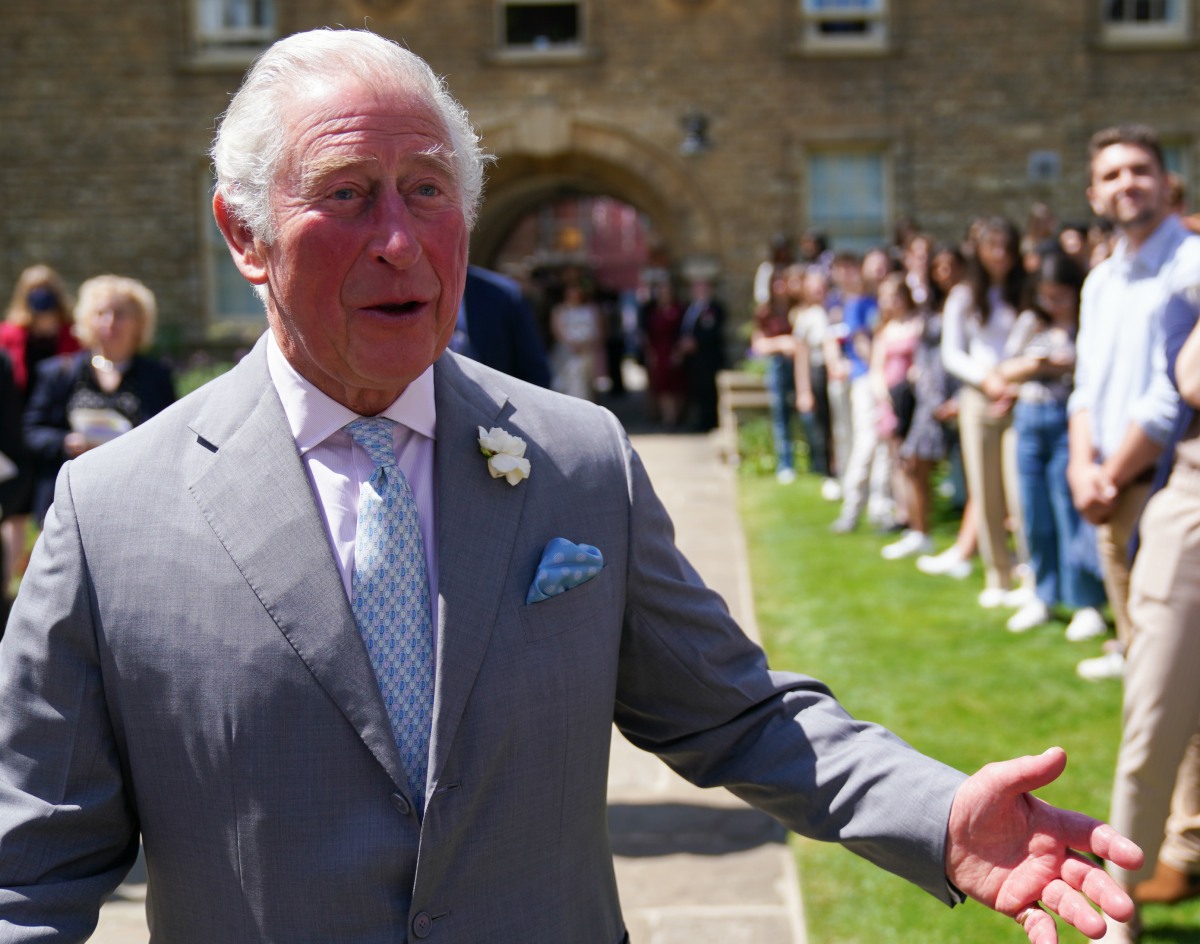 Photos courtesy of Avalon Red, WENN.