Alyssa Milano has officially announced that she is thinking about running for Congress. She's not actually declaring herself a candidate yet, but she's throwing it out there to gauge public support. She's setting her sites on Rep. Tom McClintock's seat in 2024. McClintock represents California's 4th District and won the seat in 2008. He's a Republican and Alyssa would run as the Democrat challenger.
Alyssa Milano, veteran of TV shows including "Who's the Boss?," "Charmed" and "Insatiable," has her eye on a seat in Congress.

"I am confirming that it is possible that I will run for office in 2024," the actor-activist said Tuesday in a statement to The Times.

Milano told the Hill on Tuesday that she was possibly interested in challenging California's 4th District Rep. Tom McClintock for his House seat, building on a tweet she floated in late May.

"I split my time between Truckee, Calif., and Bell Canyon, Calif., and the Republicans have basically had a strong arm there in the 4th District," Milano told the Hill, saying she would love to potentially flip the red district to blue.

Milano's decision wouldn't happen in time for the 2022 midterms, though. She has a "Who's the Boss?" reboot in the works, in addition to other commitments, and she couldn't do that and run for Congress simultaneously.

"It's going to take someone with, I think, name recognition and deep pockets to be able to run against McClintock, and so I'm considering it," the COVID-19 long-hauler told the Hill. "I'm basically gathering information right now, speaking to different consultants, speaking to the community."
District 4 is on the eastern/Nevada border and runs from central to Northern California. It bleeds up into the Tahoe area, which is why Alyssa points out she splits her time in Truckee, which establishes herself as a "local" (Bell Canyon is in Southern California). As is mentioned the area has been red for a while, but not always. It was blue from 1963 until 1993 when it was redistricted. But it's pretty important to the state. It's strategically right outside our state's capital. Plus it holds both valuable tourist attraction (Tahoe/Reno area) and agricultural land. Despite what most industries tell you, California's big business is agriculture. So Alyssa is right to take the temperature for a run here because this is going to be a hard fight for her.
As far as Alyssa's qualifications, I'll be honest, I am not totally opposed to her running. Alyssa has absolutely mis-stepped. For example, she took credit for MeToo and had to be schooled on Tarana Burke's movement before Alyssa gave her the credit she deserved. I'm not saying Alyssa is ideal, but she has actually gone to work for causes and organizations. If she's learned to educate herself before she speaks, I could see her making a decent run. And, as she said, she has the resources to make an actual challenge, which is something else she'll need against that political machine. Postponing a decision until after a Who's the Boss? Reunion isn't my favorite answer, but maybe that's her seed money. I'm no fan of McClintock. He's a party line Republican who's been voting more and more for party over District. He called the impeachment vote "petty" and voted not to investigate Jan 6. He ran a bunch of unsuccessful campaigns in California, including against Arnold Schwarzenegger in the 2003 recall, before he fell into this District 4 seat. Would I rather someone else run? Yes. But the district was designed to stay red. Maybe I support Alyssa because at the very least, having a Hollywood actor running against McClintock is going to shine a very bright light on him and his cronies so that will be something.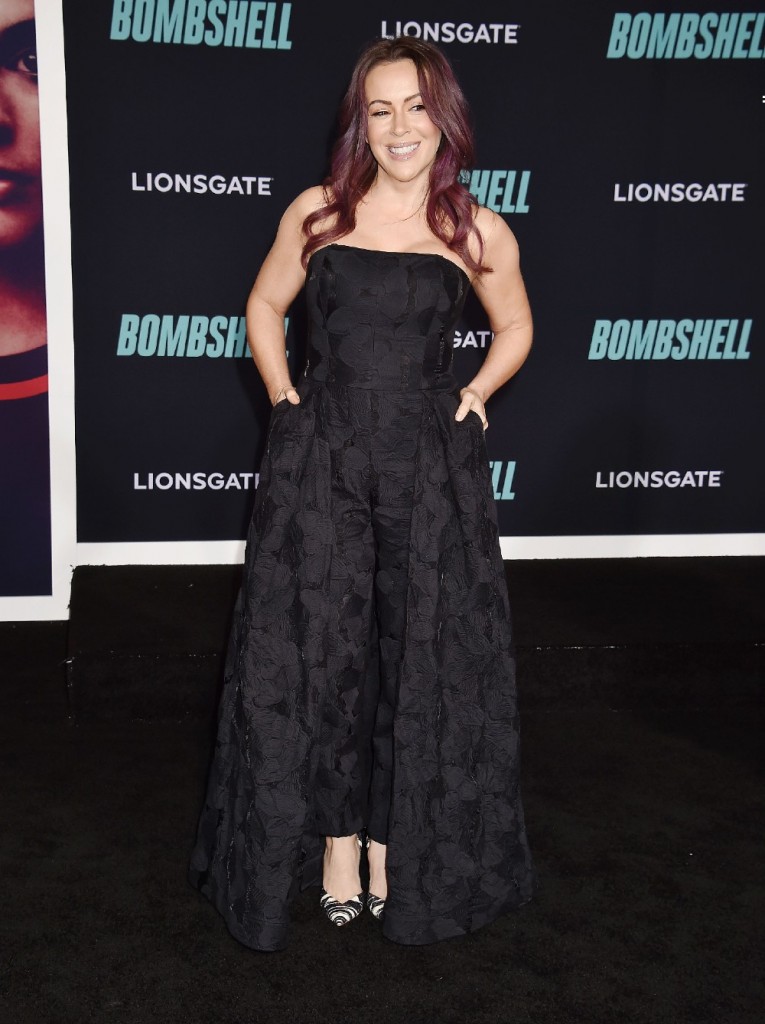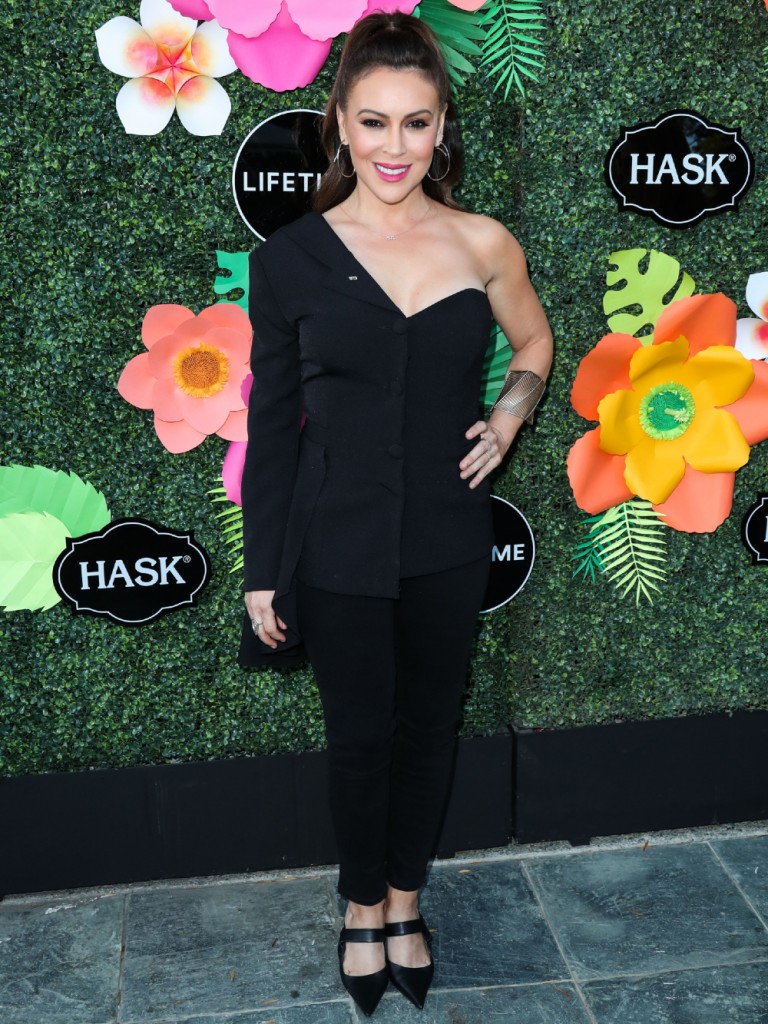 Photo credit: Avalon Red and Instagram