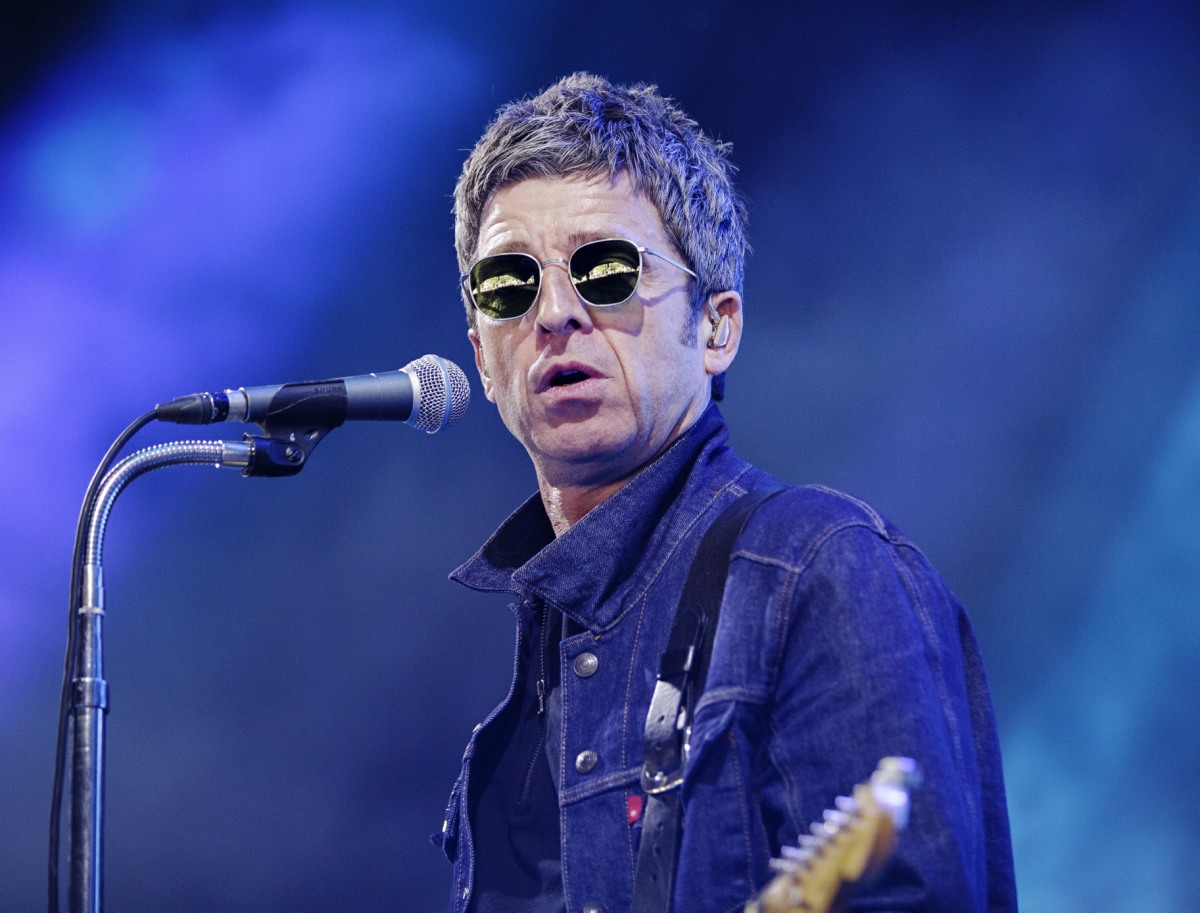 I've always gotten Noel and Liam Gallagher confused and I'm presently too old to even learn which one is which. I guess Noel is the "older brother" and Liam is… the wanker? Are they both wankers? Are they both drama queens? Are they both curmudgeons? The answer is yes. Noel has new music coming out so he chatted with The Sun about the state of the music industry, streaming and… the royal family. I would have thought that the Gallagher brothers would be like "screw the monarchy," but no. It turns out that Noel is very specifically anti-Prince Harry. Because, you see, Noel is anti-woke. Dan Wootton just moaned softly. Some quotes from this piece in The Sun":
On the royals: "Prince William. I feel that f***ing lad's pain. He's got a f***ing younger brother shooting his f***ing mouth off with s*** that is just so unnecessary. I'd like to think I was always the William."

People keep asking him about the royals while he's doing promo: "It's funny though, doing promo for this, it's funny how they obsess about it around the world. I did a week here of Australian promo down the phone and Zoom and all that and they were like, 'So Noel Gallagher, f***ing ten years of High Flying Birds! It's been amazing! And f***ing Oasis! But what we really want to know is, how much of a c*** is Prince Harry?' And I'm just like, 'I don't know mate. I don't know them'. But Prince Harry is coming across like a typical f***ing woke snowflake, f***ing a***hole. Just don't be f***ing dissing your family because there's no need for it."

On the Duchess of Sussex: "This is what happens when you get involved with Americans. As simple as that."

How the music industry has changed: "They're just chasing the streams and the numbers and if they can get kids who are gagging to be famous and who look good and have got fairly decent voices, they've got in-house songwriters who can write it. I was at the Ivor Novello songwriters awards once when the song of the year came up and it was by Emeli Sande. Anyway, eight people got up to accept the award. And I don't think any of them was Emeli Sande. And I happened to be sat with Ray Davies who presented me with my award and he went, 'How do you make people write a song?' I was like, 'How do eight people even f***ing . . .  there's not even eight opinions on a f***ing song. How can that be?'
I genuinely laughed at "This is what happens when you get involved with Americans. As simple as that." I realize now that this is how so many British people feel – completely disgusted with Americans, even if they would love nothing more than to be successful in America, or have the American tourism money. As for Noel's rant about Harry being a c-word for "dissing his family," again, I lol'd. The Gallaghers have made a cottage industry out of dissing each other. They're mad that Harry borrowed their vibe and became a star in America.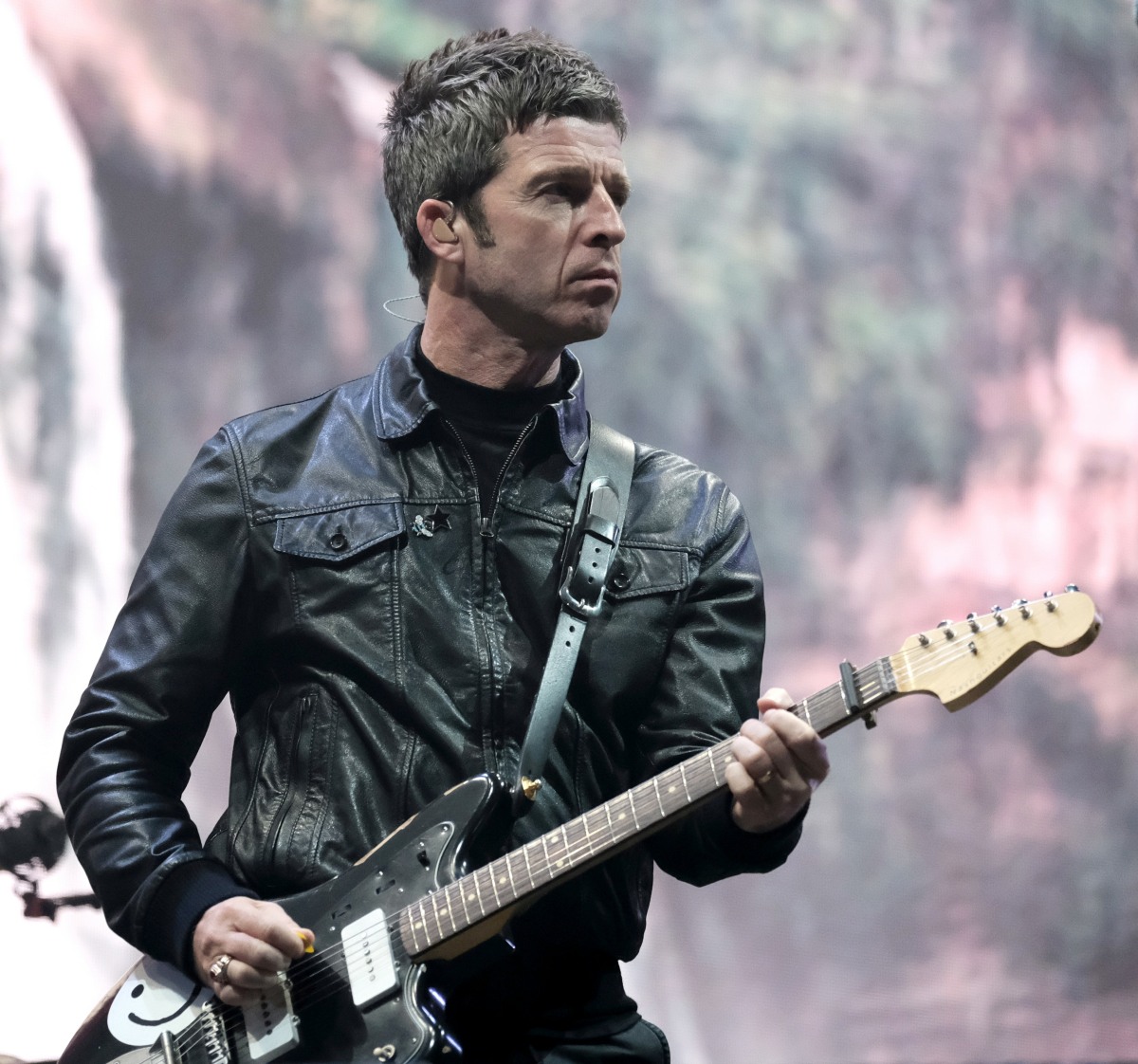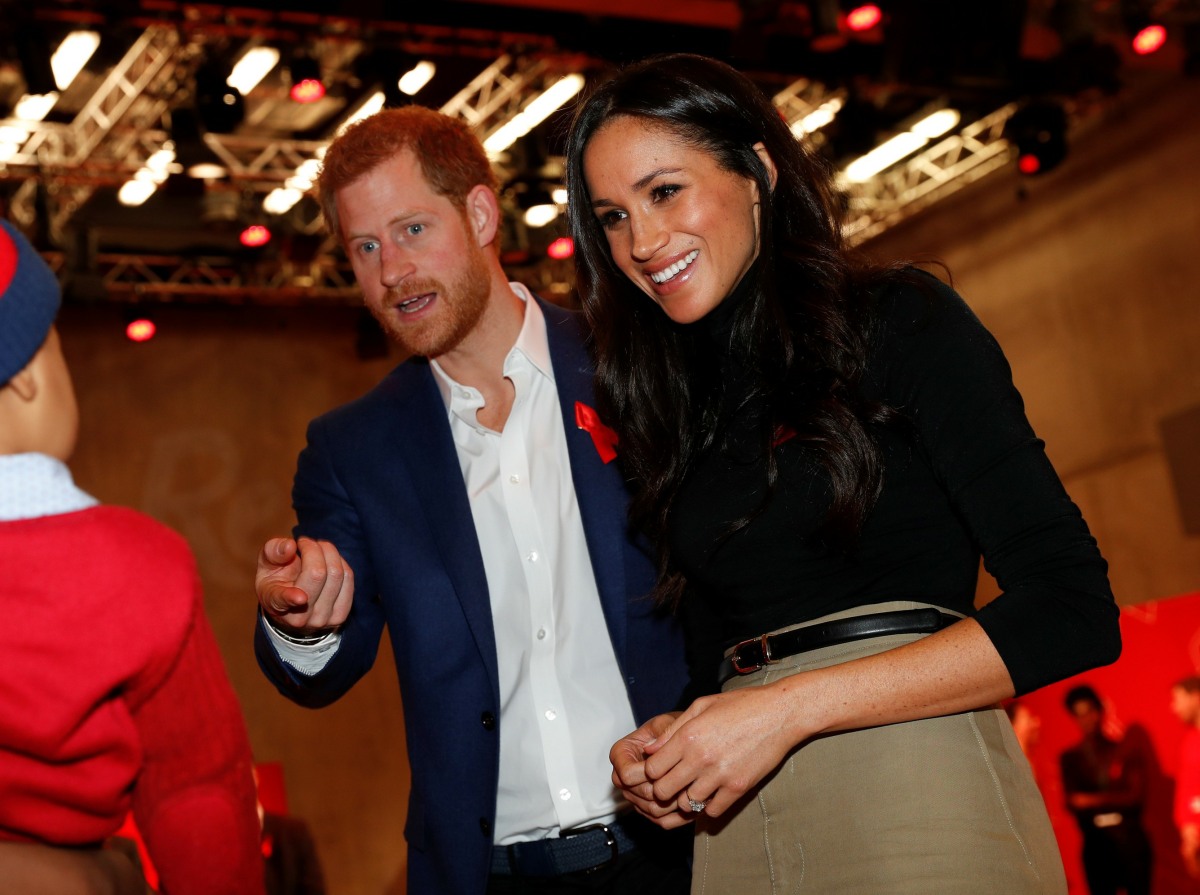 Photos courtesy of Avalon Red.