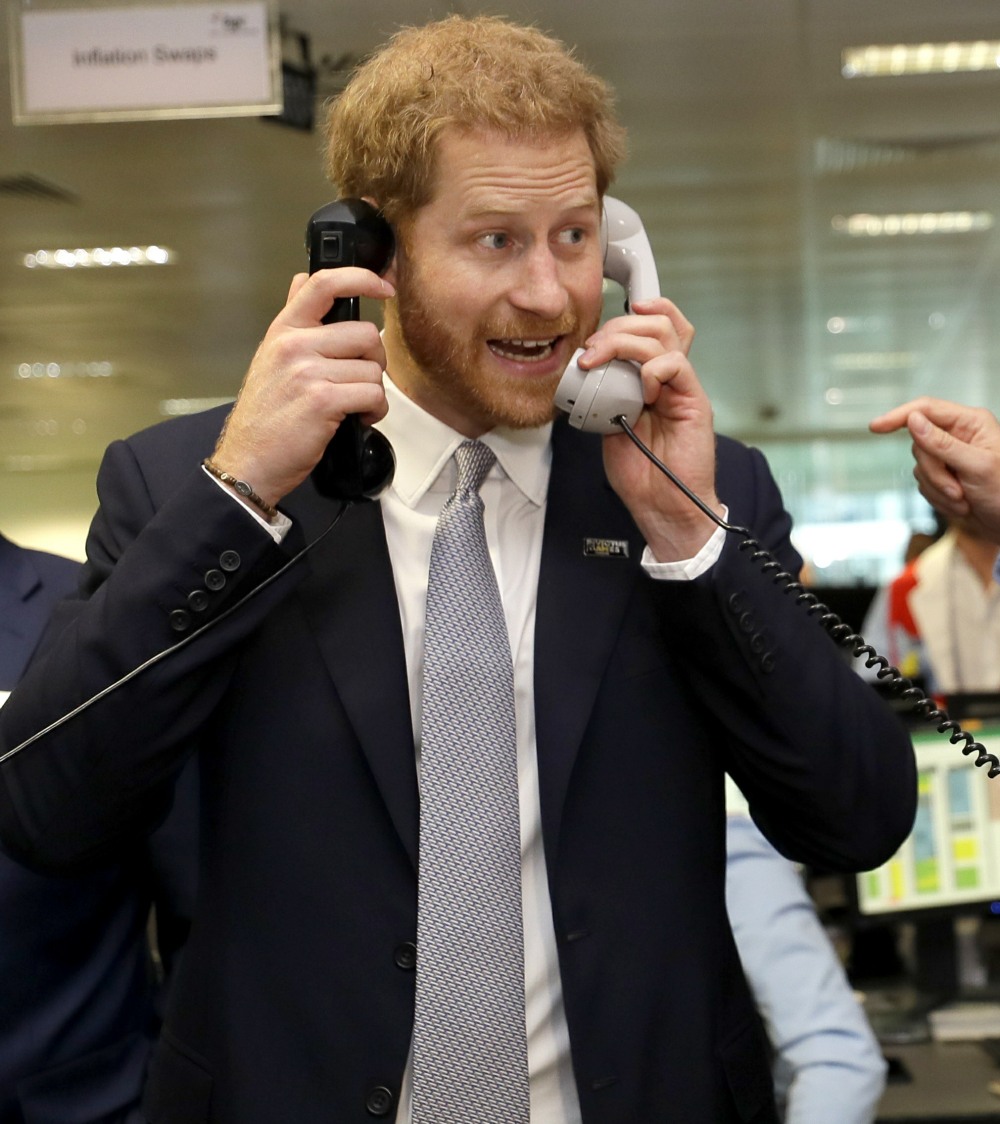 The Windsors and their courtiers are amateurs. It's an utter clownshow over there, and the royal commentators are not helping matters whatsoever. As we try to figure out why courtiers are still downright *insisting* that Prince Harry did not seek his grandmother's permission to name his daughter Lilibet, I keep thinking about the awful controversy about Archie's birth certificate. It was revealed this year that when Harry and Meghan filled out Archie's birth certificate in 2019, the original document included Meghan's name and title. Someone in Buckingham Palace – we still don't know who – went behind Meghan and Harry's backs and changed Archie's birth certificate to remove Meghan's name. That's the kind of control the palace is used to having over royals. That's how petty they are, and how eager they are to blatantly "erase" a royal family member they see as problematic. And this week's hissy fit over the name "Lilibet" should be seen as the courtiers throwing a tantrum that they can't order the Sussexes to change their child's American birth certificate and name. Speaking of, the Sun now claims that Harry was supposed to seek approval "in writing" for his daughter's name. ORLY?
Gyles Brandreth joined a heated debate on Good Morning Britain after the Duke and Duchess of Sussex hit back at a Palace source who claimed they didn't ask Her Majesty permission to use her childhood nickname. GMB host Susanna Reid asked Gyles: "Why are they both now rowing over the name of the baby?"

The author of Philip: The Final Portrait replied: "This should be a storm in a teacup. The dispute is this. Was the Queen asked by Harry and Meghan whether they could call their child Lilibet or was she told? Either way she obviously agreed because she is a decent and loving grandmother. The Palace seem to be saying she was told, Harry and Meghan's spokesperson seems to be saying she was asked. Harry and Meghan were not happy with the BBC suggesting that they have gone ahead and done this out of the Queen's consent and indeed have asked their solicitors to come down with a heavy hand on them."

He continued: "It is a shame. It is so sad this has come about. The Queen was not asked."

Gyles said it was doubly disappointing because of today's date, saying: "It is a sad thing to be happening today because June 10 is the centenary of the birth of His Royal Highness the Duke of Edinburgh." He went on to claim that Prince Philip, who died on April 9, had been "heartbroken that the Royal Family had turned into a soap opera. He also regretted members of the Royal Family giving personal interviews. He felt [that] no good ever comes of it.

A Palace source told the BBC the Queen was "never asked" about the use of her pet name Lilibet. But Harry and Meghan's official spokesperson said the couple did contact the monarch, and she was the "first person they called".

They did not, however, follow formal royal protocol in asking written permission for use of the name.
Now Prince Harry was supposed to write a letter to Buckingham Palace asking them for permission to name his American daughter what he wanted to name her? For the love of God. And that is NOT the protocol. The protocol – if one exists – is merely to inform the Queen, which is what both Prince William and Prince Harry did with their children's names. In fact, both Harry and William avoided announcing the names of their children until the Queen was directly informed of their choices. That's it. That's the protocol. The courtiers and commentators are just salty because Harry and Liz speak regularly and no one knows what they say to each other.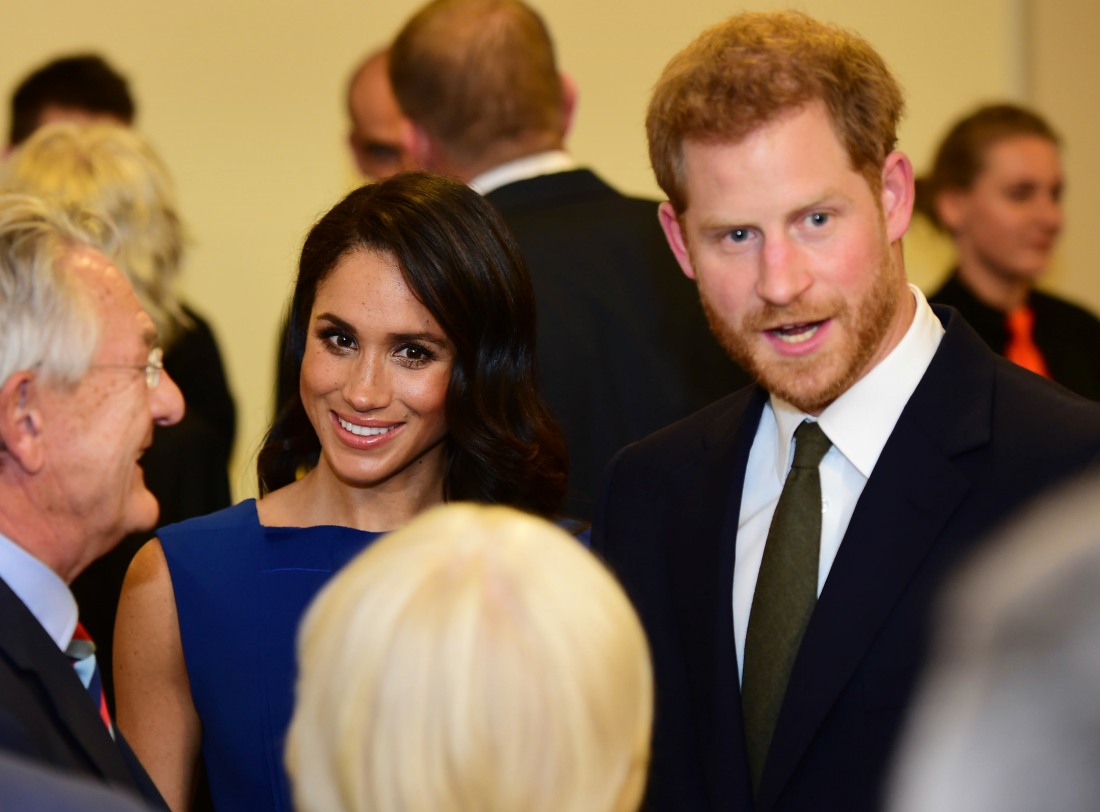 Photos courtesy of Avalon Red, Backgrid.