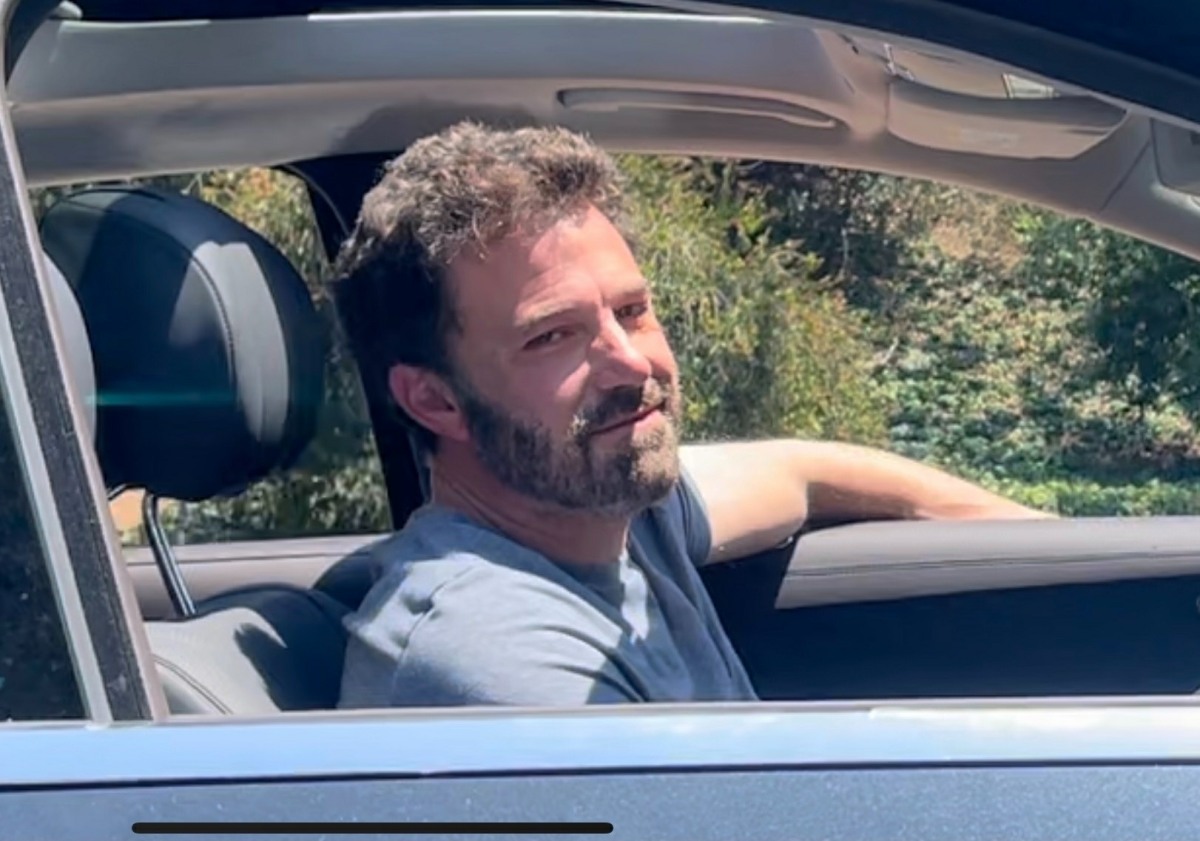 Jennifer Lopez and Ben Affleck have been photographed consistently since the very start of their love redux. It was because of exclusive paparazzi photos that Ben and J.Lo even confirmed (through sources) that they were spending time together just weeks after her breakup with A-Rod. In recent weeks, Affleck and Lopez have been pap'd together in Miami and LA and the message seems to be: we're not hiding. But they also haven't gone "full pap stroll" if that makes sense. Sure, Jennifer has been seen exiting Ben's house and Ben has been seen exiting Jen's house. Sure, they posed for those Miami balcony photos. But they're not walking down Robertson together, which is what used to happen back in 2003. It's early days and maybe it will happen. But if and when that does happen, they have a better understanding of what it is:
Jennifer Lopez and Ben Affleck discussed how they'd handle swarms of paparazzi photographing their every move as they entered their rekindled romance, according to sources. And this time around, Affleck won't let the intense media attention get in the way of his relationship with Lopez, we hear.

A source tells Page Six that one of the big issues between Affleck, 48, and his reignited flame JLo, 51, when they first dated back in the early aughts was how many photographers were always around the high-profile relationship.

A source says that today the "Batman" star knows what he is in for. "Ben and JLo had a discussion about paparazzi," says a source. "JLo warned him they would be followed by paparazzi again, and he knew and understood."

We're told that while Affleck is private, he's accepting it as "it is what it is."

Last weekend, the "Argo" filmmaker was spotted looking forlorn while leaving Lopez's house, reviving a "Sad Affleck," meme that kicked off five years ago focusing on his seemingly bummed out reaction to one of his movies flopping at the box office. Affleck was also snapped endlessly during his last relationship with Ana de Armas, 33, as they walked a dog and ran other errands in the pandemic.
Yeah, I think the difference now is that Ben understands that people want photos of *him* doing whatever, and that it's not contingent on which woman he's with at the moment. That was also one of the issues – although he probably wouldn't admit that now – back in the original Bennifer era, the fact that he often felt like second-fiddle to Jennifer's exploding popularity and mega-stardom. Now he understands that he's famous in his own right, that people are always going to want photos of him no matter what. I think he's old enough and mature enough to handle that now, and to handle being with someone as famous as J.Lo. She likes that too.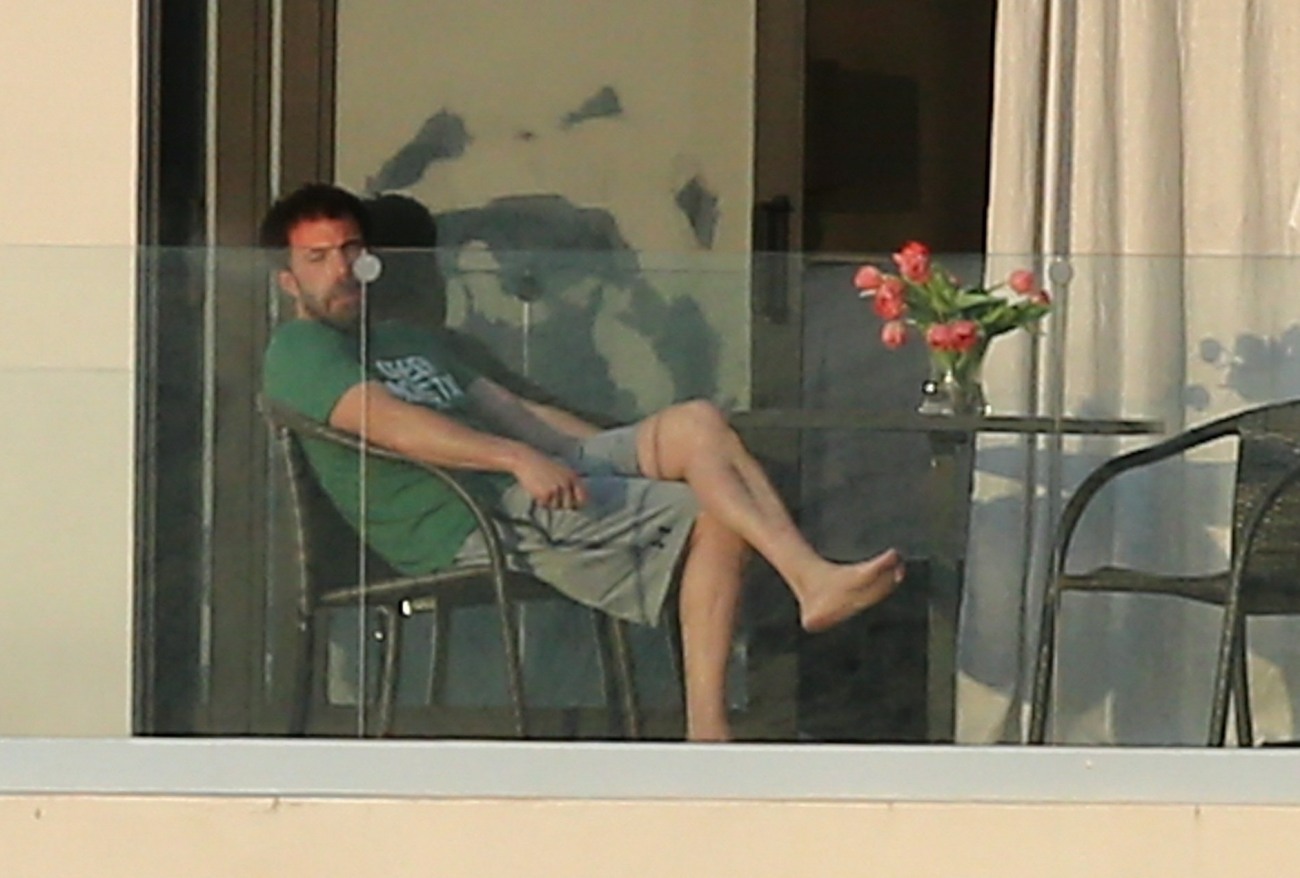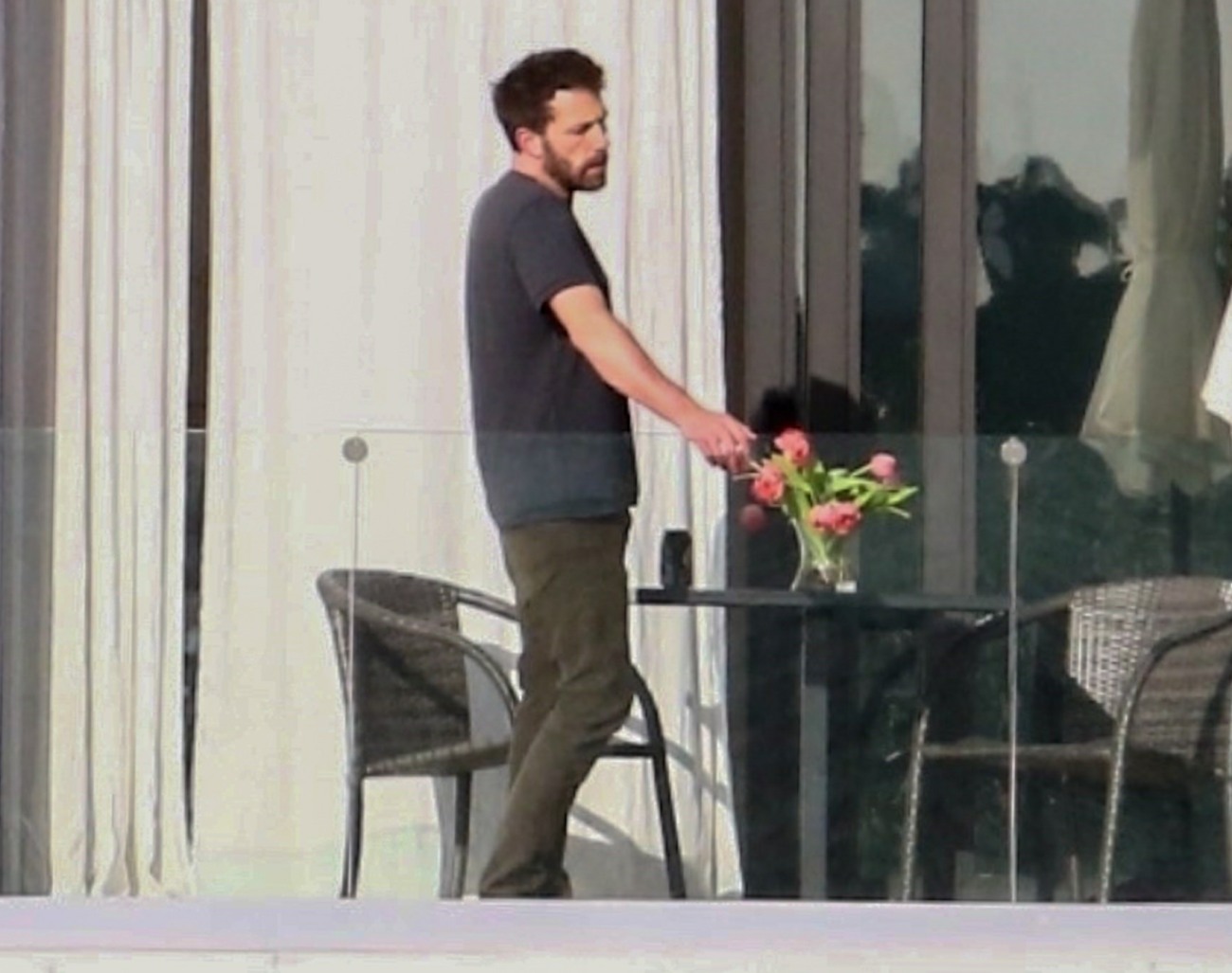 Photos courtesy of Backgrid.