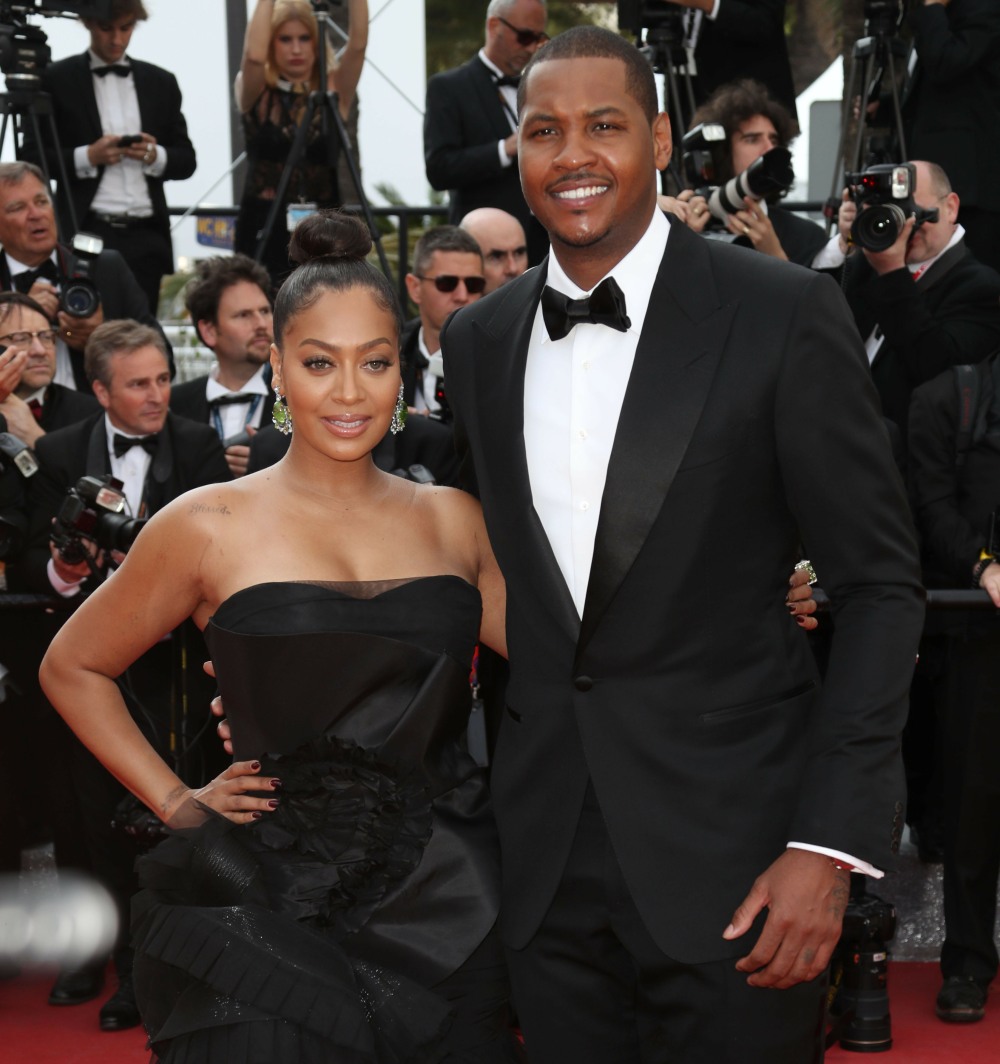 Back in 2017, we were getting a lot of stories about Carmelo and La La Anthony's marriage. He was apparently cheating on her, they separated for a time and there was a lot of drama. At some point, they did tentatively reconcile and I was somewhat surprised to realize that at no point did either of them file for divorce or formally separate? But it was clear that they were sort of living separate lives, and that La La was over it. Who knows what the final nail in the coffin was, but La La filed for divorce.
La La and Carmelo Anthony's marriage has been through a separation, a reconciliation, and years of speculation — but now they've amicably decided to officially call it quits. La La filed divorce docs Thursday in New York, 11 years after tying the knot with the NBA star, and cited irreconcilable differences.

Sources close to the former couple tell TMZ … they've been separated for awhile but remain friends, as always, after 16 years together, and everything about the divorce is amicable. We're told they both wanted to take time to ensure a private and smooth transition in their relationship for their 14-year-old son, Kiyan — who's always their top priority — and they remain fully aligned as parenting partners.

As we reported, Melo and La La split in 2017 after 7 years of marriage amid rumors he cheated on her, but by late 2018 it seemed they were working things out. We even saw La La in Portland to support Carmelo as he made a transition in his career after getting signed by the Trail Blazers. It appeared things were on track.

In mid-2019, La La reportedly called their marriage "strained" amid more cheating speculation and things remained on shaky ground even though the family quarantined together in 2020.
Oh, lord, if the marriage was already strained and La La was already over it before the pandemic, I bet being in lockdown together was some kind of hell. Anyway, I remember when they were one of the "First Couples" of New York and it's shocking that was eleven years ago. La La will be fine though – I've always thought that she's more well-connected than him. She's tight with women like Kim Kardashian, Serena Williams, Vanessa Bryant, Beyonce, Ciara, etc. Her girlfriends will have her back because they've had her back this whole time.
OOP-
Carmelo allegedly got another woman pregnant, this time with twins. That's 3 outside kids on Lala. The divorce makes sense

— Dear Ashley… (@asj519) June 18, 2021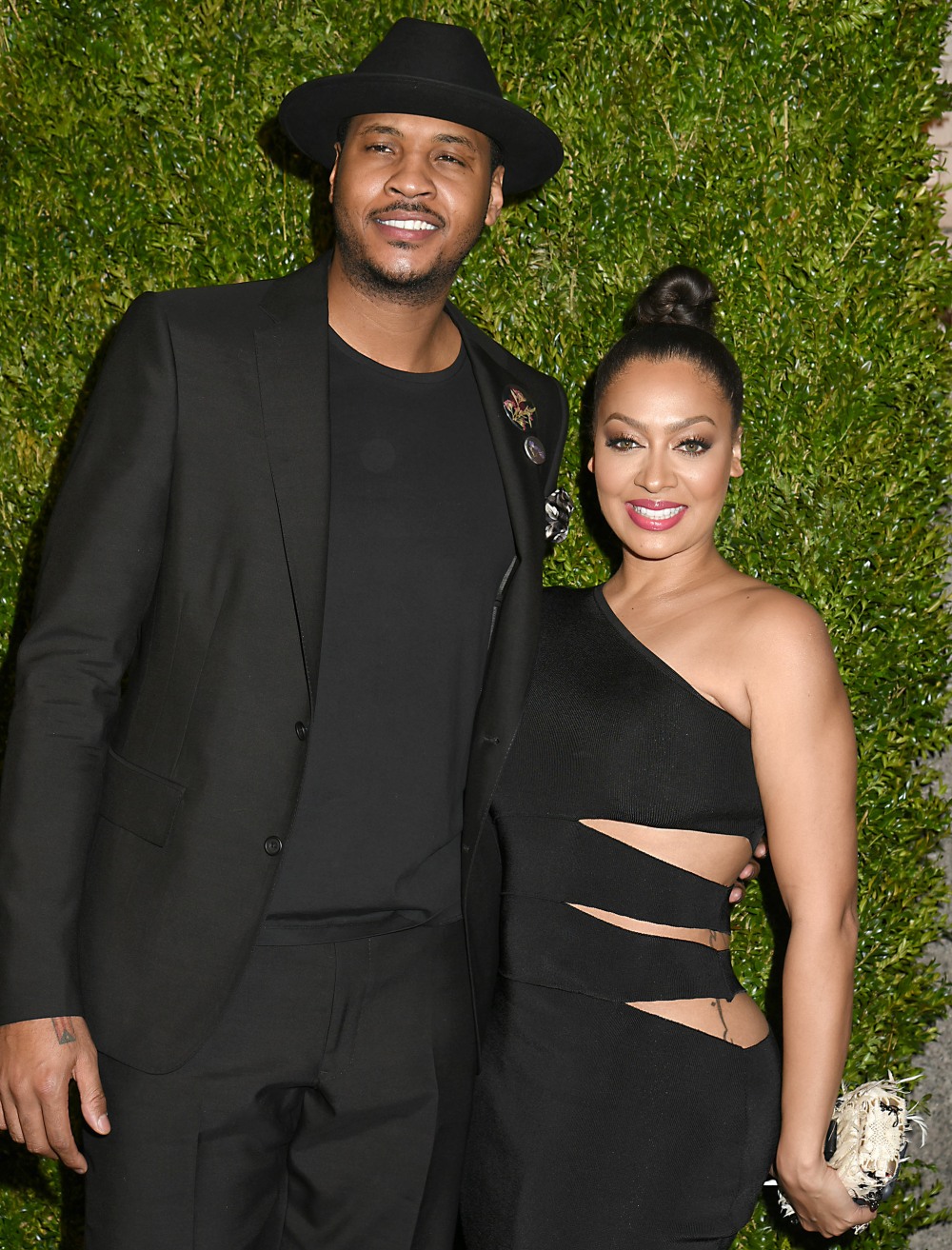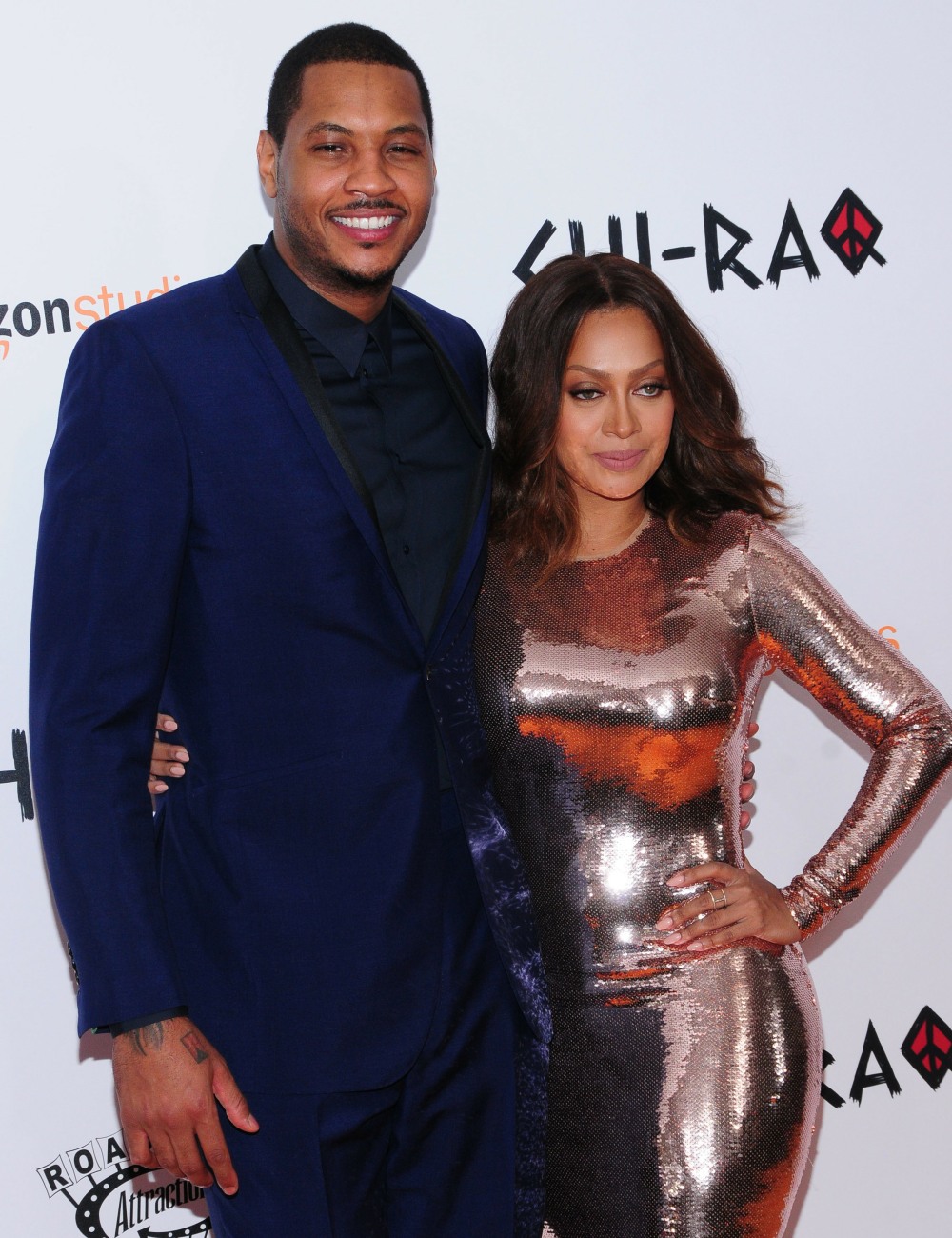 Photos courtesy of Avalon Red.