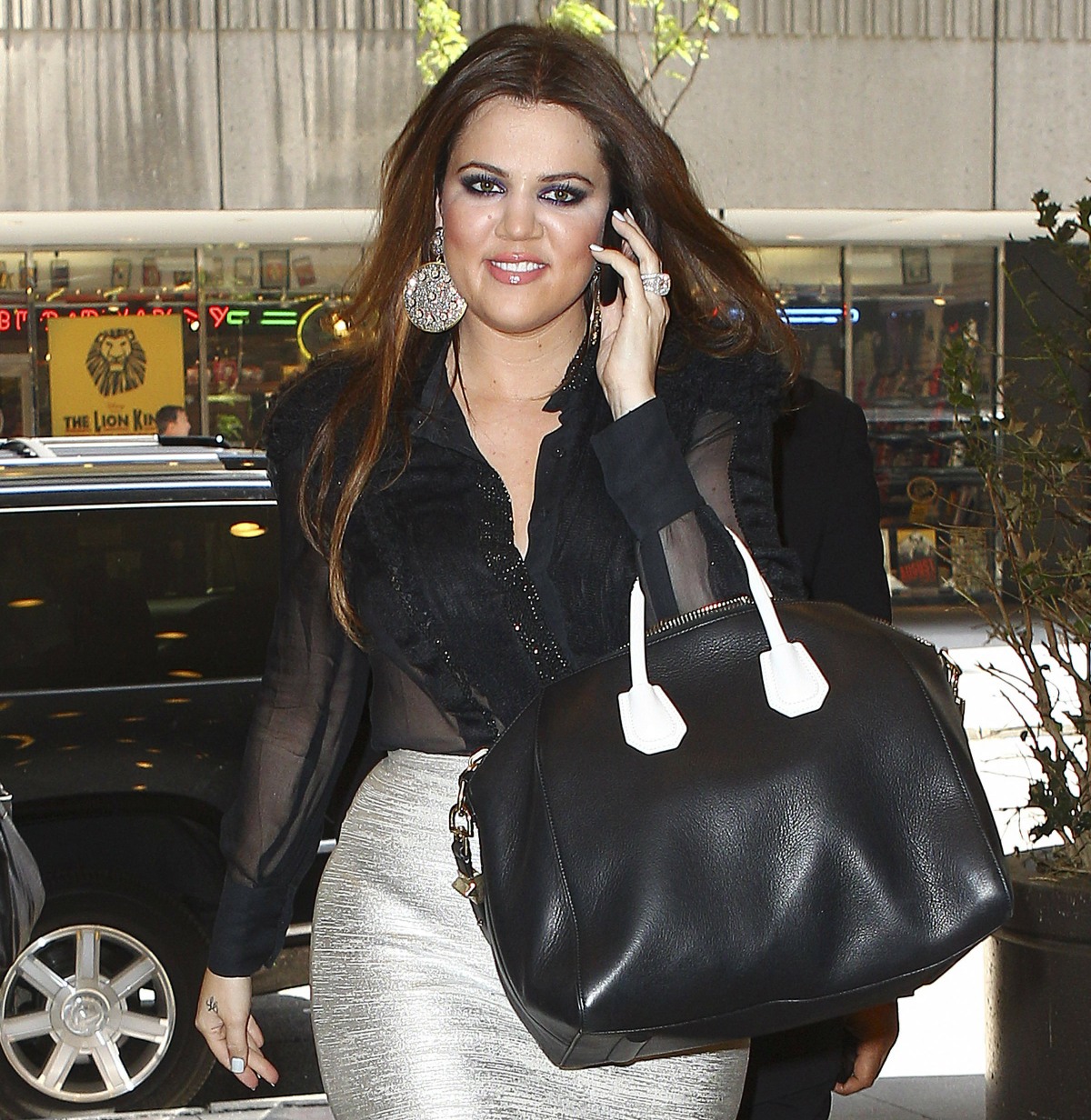 By my count, Khloe Kardashian has had at least three nose jobs. She also got butt implants (what I've called the Pinocchio Butt) circa 2014. She also has gotten tons of lip work, injectables and probably some eye work too. At some point, she just leaned into looking like a cartoon. And her most recent nose job was awful – her nose is now too small for her face, and it looks a lot like her mother's bad nose job. My point? Khloe has spent the past decade remaking herself through needles and the surgeon's scalpel. It's her business, I guess, except when her new faces take us by surprise and everyone's like "damn, Khloe got a new face." Well, for the final season of Keeping Up with the Kardashians, the women did a two-part "reunion" special hosted by Andy Cohen, and Cohen asked Khloe about her cosmetic work. Lies came out of those duck lips, my God.
On part two of the Keeping Up With the Kardashians reunion hosted by Andy Cohen Sunday night, Khloé Kardashian opened about all those plastic surgery rumors. On Sunday, Cohen asked Khloé what has been something that is always written about her that's just not true. Khloé answered, "Well, for me, everyone says, 'Oh, my gosh, she's had her third face transplant.'" Khloé then opened up about the plastic surgery she has gotten, as she shared, "But I've had one nose job, Dr. Raj Kanodia. And everyone gets so upset. Like, why don't I talk about it? No one's ever asked me. You're the first person in an interview that's ever asked me about my nose. I've done, sure, injections. Not really Botox. I've responded horribly to Botox."

During the reunion, Khloé also shared that she was actually super confident and secure before KUWTK, but the narrative viewers and the media created of her being the "fat and ugly sister" is what led to her developing the insecurities she struggles with today.

"When the show first started, I was very secure. Very secure. And then, during the first couple seasons, I became insecure because of the public, um, opinions of myself. Then I had, I think, a good run of being secure, and then, I think recently, I've become now insecure again. So I guess it just goes… You know, up and down," said Khloé.

Cohen asked Khloé, "Did you feel like Kim and Kourtney received preferential treatment because of the way they looked?" Khloé responded, "Oh, 100%. We did so many photoshoots where they would receive racks and racks of clothes, and I was told by so many different stylists, I was given about two or three pieces of clothing, that's it, and not to worry 'cause I'll be in the background anyway. Like, I wouldn't be in the forefront. It would always be them two and me behind them. So, not even, it was never a question. It was a fact, and it was very blatant, as well."
Khloe used to be people's favorite sister because she did get so much dumb crap about her body and what she looked like compared to her sisters. Khloe used to be the one with sense too – she was the organized one who actually ran many of the Kardashians' early businesses, like Dash. But over the years… yeah, Khloe became more and more delusional. And the lies! She's had more than one nose job. And this is not the first time anyone has asked her about it! She's even lying about that! Good lord.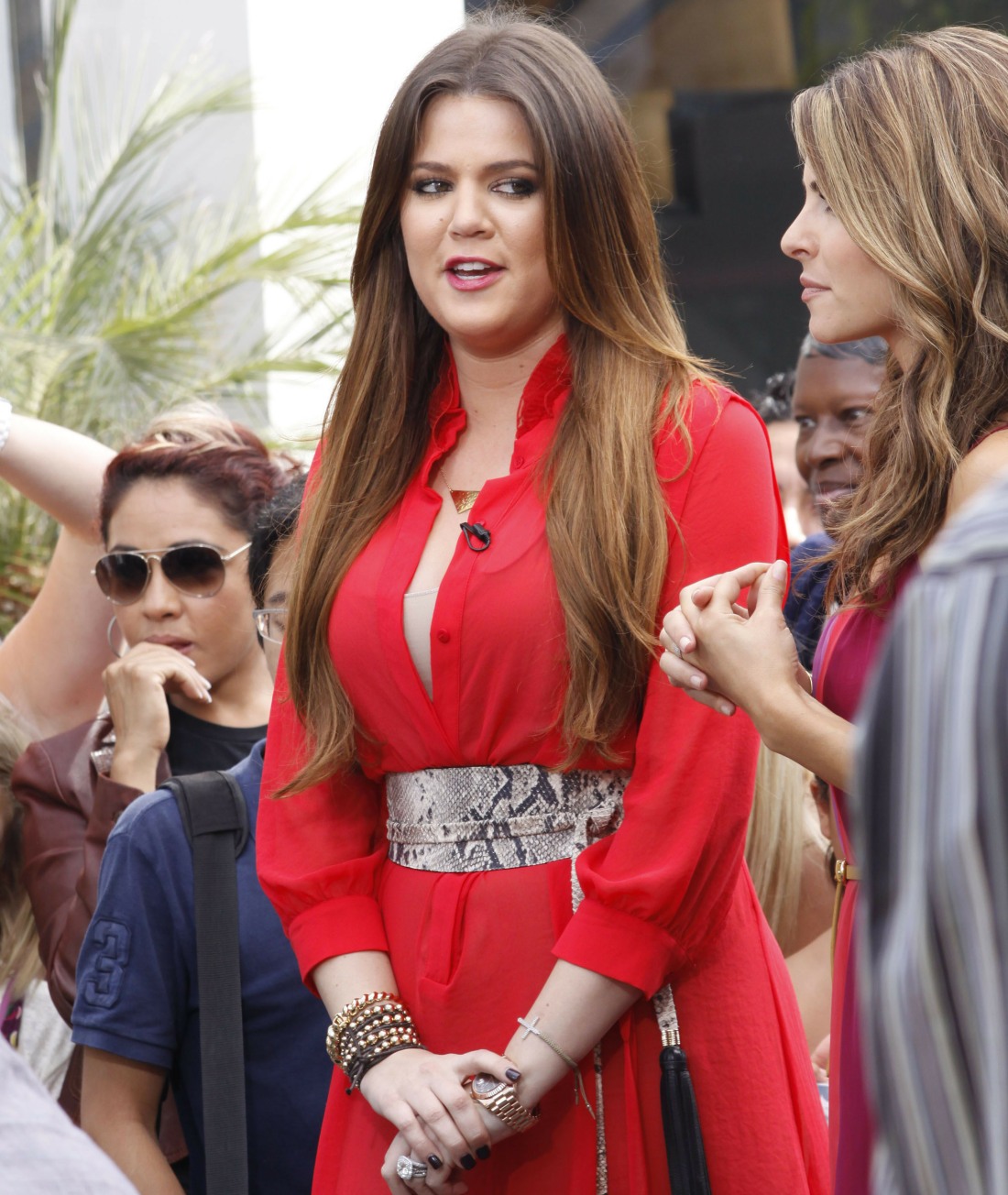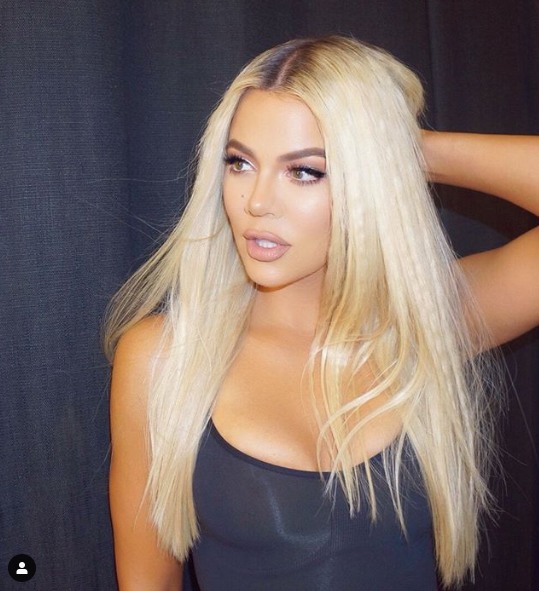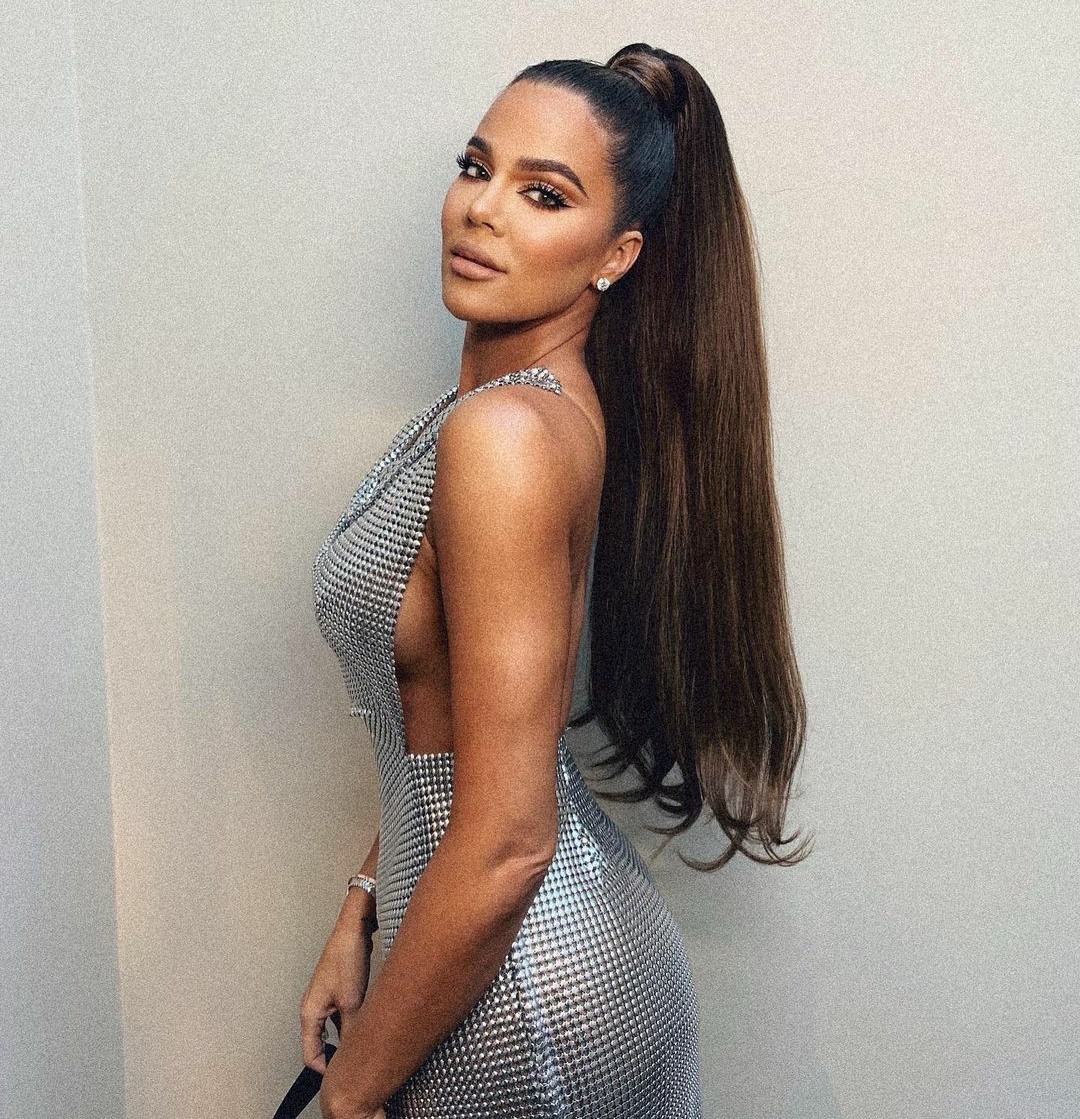 Photos courtesy of Avalon Red, Backgrid, Khloe's social media.