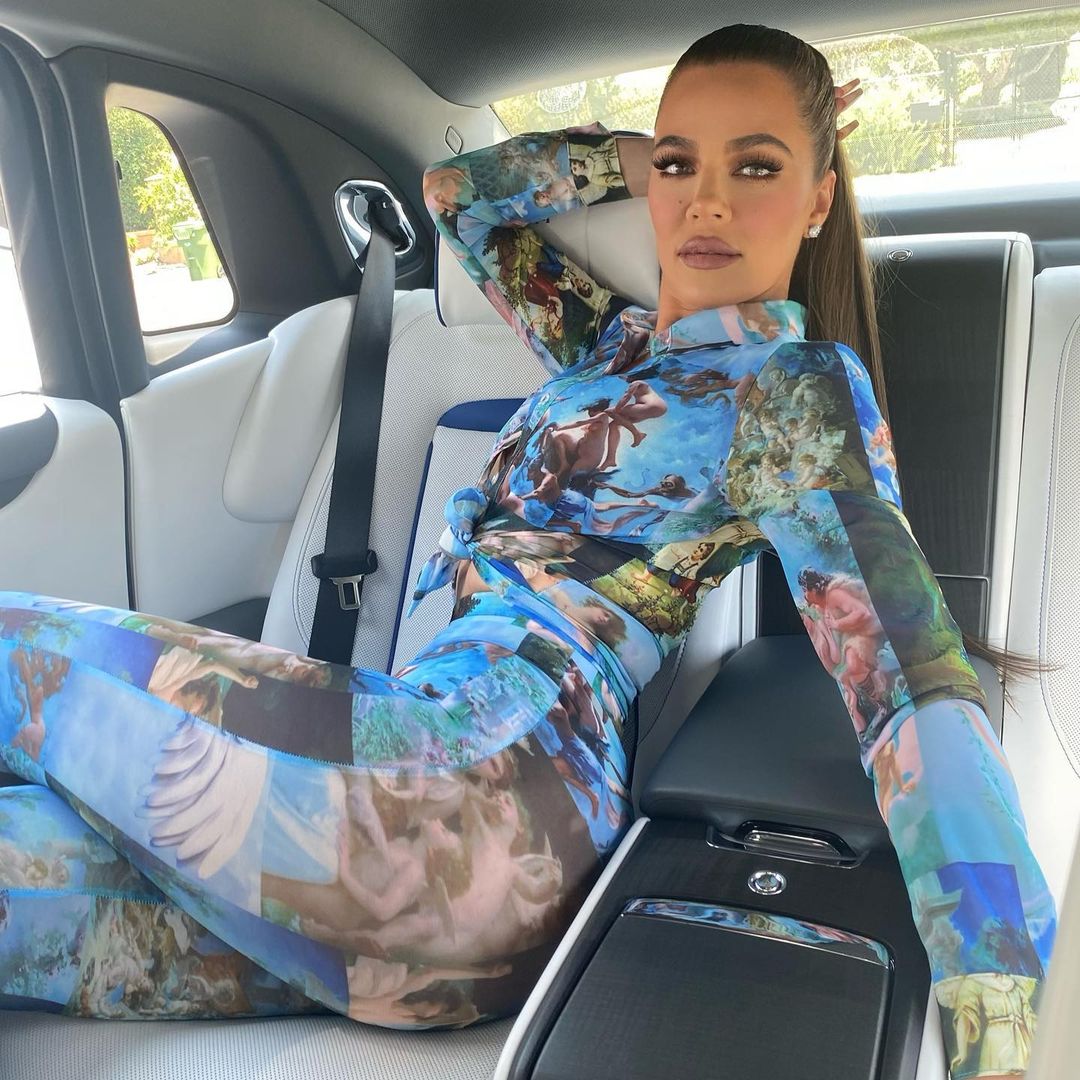 Let's do this in chronological order, or at least attempt to. First off, Tristan Thompson has been cheating on Khloe Kardashian since they first began dating. In fact, Khloe was the side-chick at first, until she became the official, and then he had dozens of other side chicks. She still had a baby with him (True) and took him back after all of that. He cheated again, she took him back again, or maybe she never even broke up with him in the first place. Crash-cut to this week: with the end of KUWTK, Khloe wanted her final storyline to be "Khloe and Tristan are fine, Khloe forgives Jordyn Woods, and Khloe and Tristan are trying to have a second baby, possibly through surrogacy/gestational carrier." Then the Daily Mail dropped this story on Monday:
Tristan Thompson disappeared into a bedroom with three women during a Bel Air birthday party – and emerged 'disheveled' 30 minutes later, DailyMail.com can reveal. The Boston Celtics star's antics came on Friday night – less than 24 hours after he was photographed with on-off girlfriend Khloe Kardashian and their daughter True, three, for the first time in two months.

Sources exclusively told DailyMail.com that Thompson, 30, headed straight for the bar after arriving at the party just after midnight and did a round of ultra-luxurious Deleon tequila shots while swigging Moet champagne before repeatedly grabbing the bottom of a female guest. Two hours later, he was seen making his way to a bedroom in the Bel Air mansion where the party was held accompanied by three women and a male friend. Thompson emerged from the room 30 minutes later with his dark red shirt crumpled and looking 'a mess' and returned to the bar.

One of the women is an aspiring singer who hails from Florida. She posted a photo from the party on the night showing herself clutching one of the free joints being handed out to guests. The second was a California girl who works in the beauty industry. The third wore a pink dress.

Other guests at the lavish bash, which was thrown to celebrate security guard Nessel 'Chubbs' Beezer's birthday, included Drake, P Diddy, Rae Sremmurd singer Swae Lee and R&B star Chris Brown. The source told DailyMail.com: 'Tristan came in after midnight and shook a bunch of guy's hands. He was wishing Chubbs Happy Birthday. He immediately beelined to the bar where there were tons of girls; we could hear him yelling let's do shots! He was having a blast – he was actually laughing and simultaneously taking shots and drinking straight out of a bottle of champagne. He was repeatedly grabbing this one girl's butt so we all knew he was totally into her.'
I mean… people know what Tristan Thompson looks like. He wasn't being discreet. He was openly cheating and there were tons of witnesses. He's never been sly or quiet about it. Everyone knows he cheats. But he still tweeted a series of baseball caps to signify that the DM story was all lies. LOL, he's also an idiot, right? Right. So anyway, Khloe dumped him within a matter of hours, only she's trying to convince people that she dumped him weeks ago. As if to explain why he was acting like a single guy on Friday.
Khloé Kardashian and Tristan Thompson broke up a few weeks ago, friends of the former couple exclusively revealed to Page Six.

"They're getting along. There is no drama," a source said, adding that "Everything is amicable and they are on the same page with co-parenting."
Oh, Khloe. Girl, you are a mess. No one is buying any of this! Of course Tristan and Khloe were "together" when he cheated on her for the millionth time. The only thing different now is that there were apparently tons of witnesses.
This remains the best tweet about Khloe and Tristan to this very day:
Oh shut up, will you??? You ain't care when Tristan cheated on you the first fifty-leven times. You ain't care when he was sharing his Groupon peen with the world while you were pregnant with Two Truths and A Lie™️. Why do you care now?

You're a bird. A whole pterodactyl. https://t.co/Opz8WeUOOM

— Clarkisha Kent (@IWriteAllDay_) March 1, 2019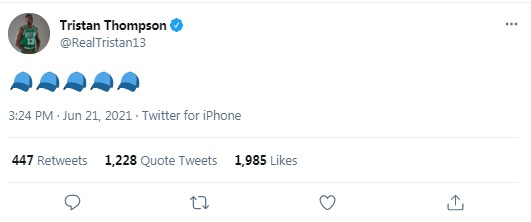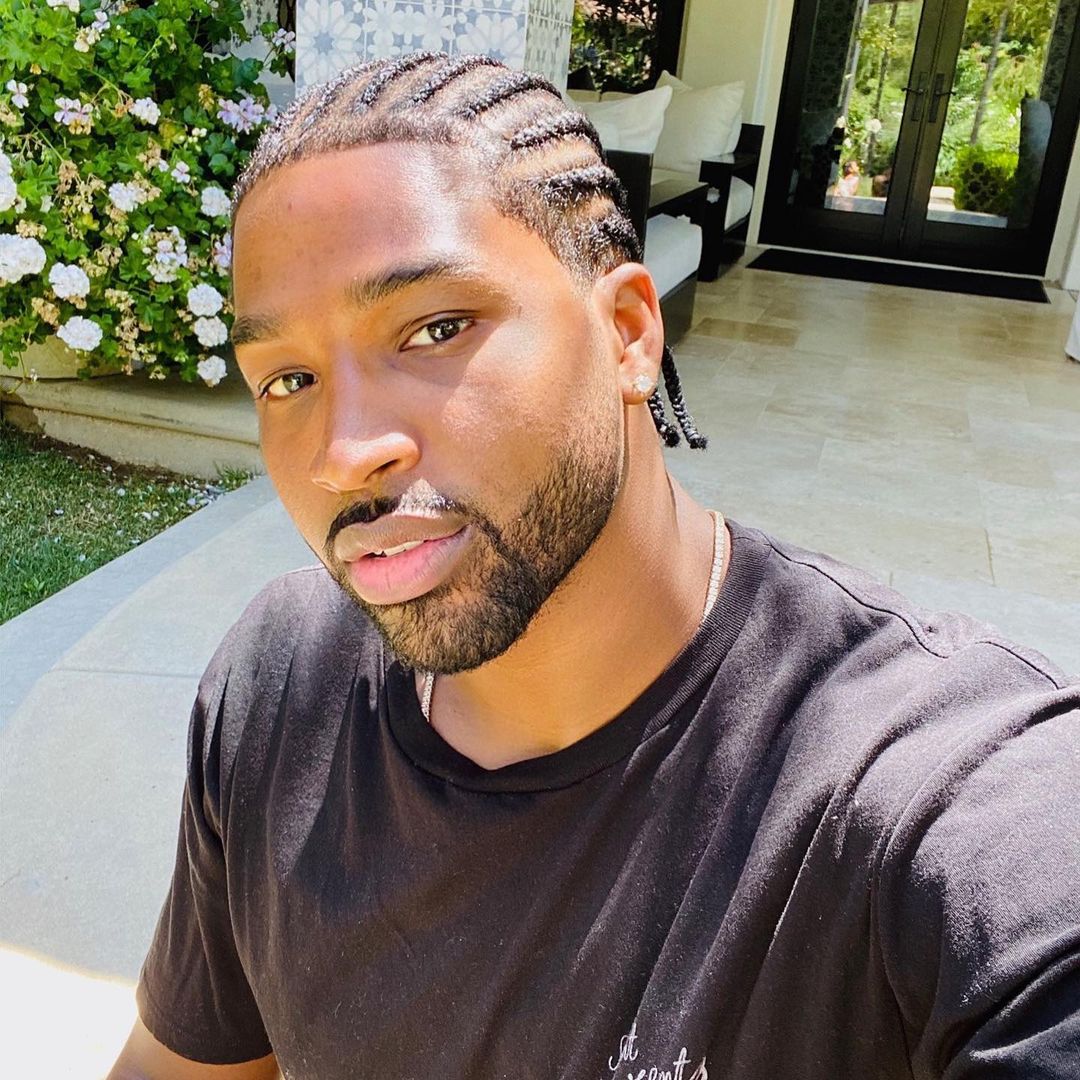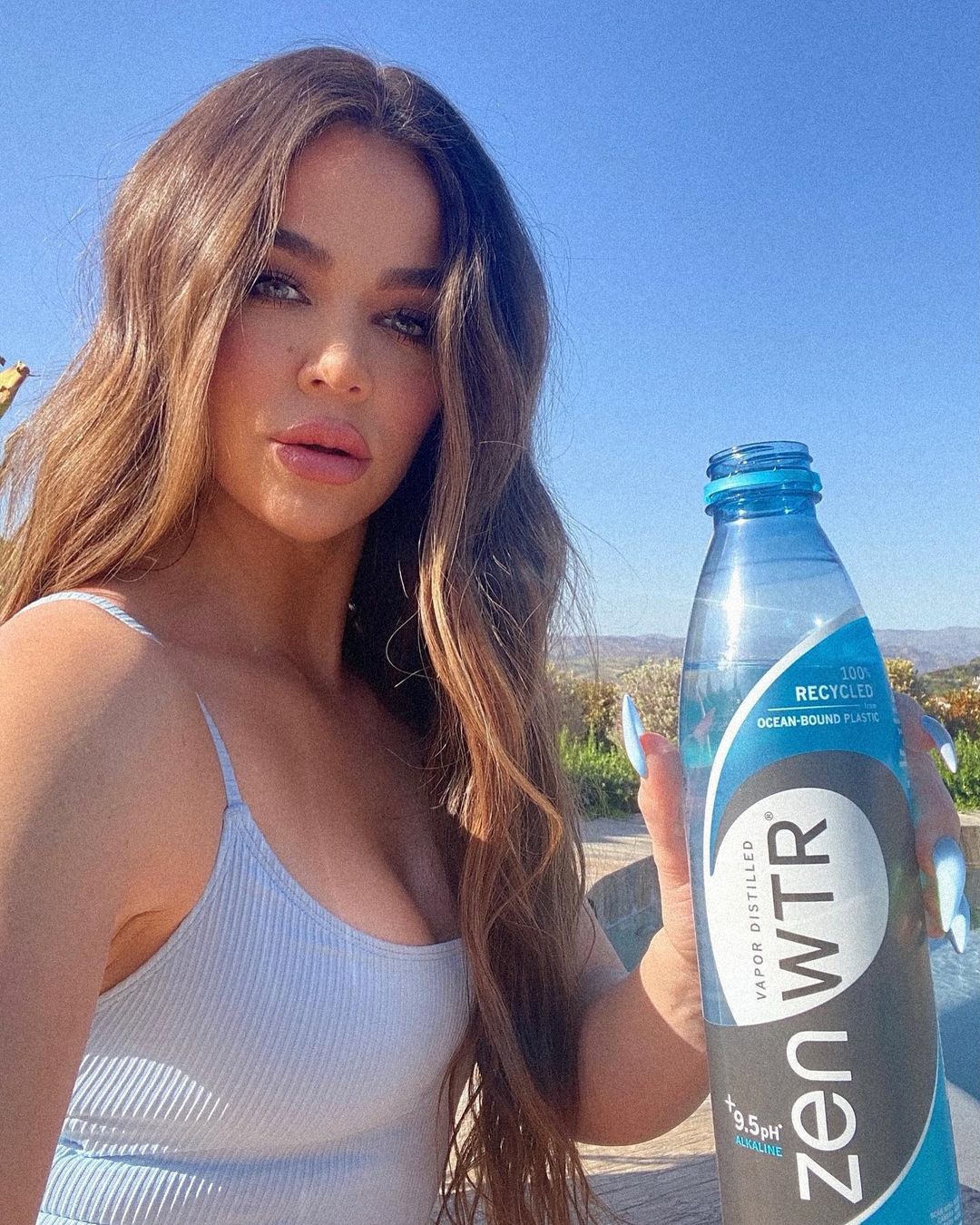 Photos courtesy of Khloe's IG, Tristan's IG and Backgrid.