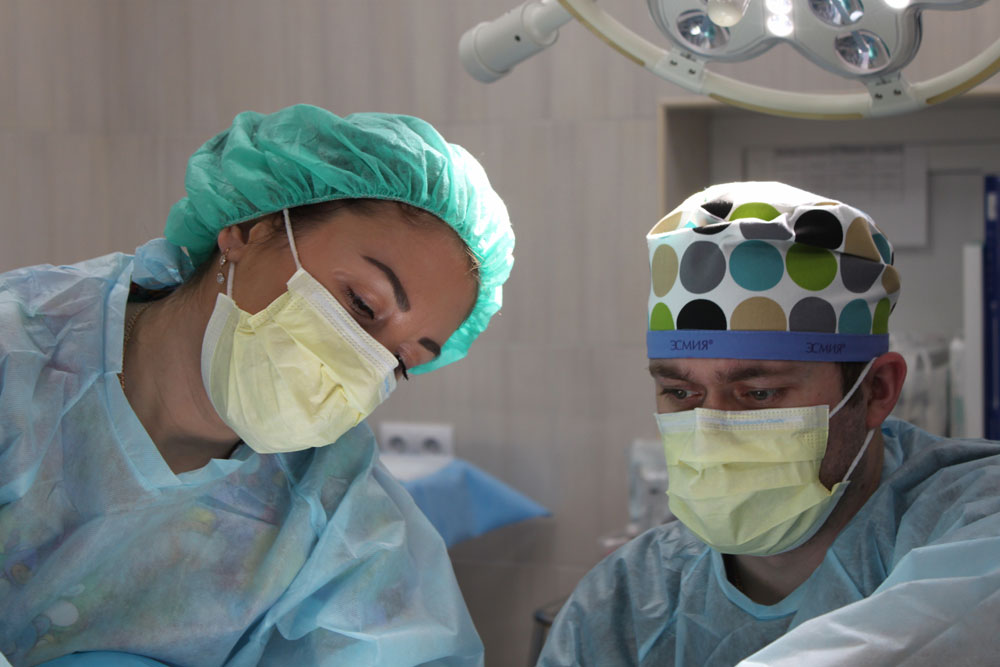 These are all stock photos
Many Texans are currently acting like crazed fools. 178 workers at Methodist Hospital in Houston refused to get vaccinated against COVID, which was a requirement to retain their employment. These workers had from April until June 7th to get vaccinated but refused. Some got vaccinated after the deadline, a handful of the workers quit and the rest were terminated. Over 100 of them sued the hospital and lost. The judge presiding over the case ruled on June 12th that the hospital was in the business of saving lives. She said that while people had the right to refuse the vaccine they "simply need to work somewhere else." Below are a few more highlights from People:
Earlier this month, 178 hospital workers were suspended without pay for failing to comply with the hospital's requirement that all employees get fully vaccinated against COVID-19. The requirement was announced in April, and workers had until June 7 to comply.

After the two-week suspension period, 153 employees were either terminated or stepped away Tuesday, a Houston Methodist Hospital system spokesperson told NPR. A spokesperson for the hospital system did not immediately respond to PEOPLE's request for comment.

More than 100 employees filed a lawsuit over the requirement, arguing that it was unlawful for the hospital to require employees to be inoculated or fired, according to documents obtained by the New York Times.

Houston U.S. District Judge Lynn Hughes threw out the lawsuit earlier this month, though the plaintiffs have appealed the dismissal, NPR reported.

"Methodist is trying to do their business of saving lives without giving them the COVID-19 virus," Hughes wrote in her June 12 ruling. "It is a choice made to keep staff, patients, and their families safer."

Hughes also pointed out that the employees "can freely choose to accept or refuse a COVID-19 vaccine" – but if they refuse, they will "simply need to work somewhere else."
I hang my head in shame at the state of Texas right now. I will never understand people who literally were on the frontlines of this virus refusing to be vaccinated against it. I also don't understand anyone who would leave one of the best gigs in town because they are being idiots. Methodist hospital is one of the best employers in the Houston Medical Center. They pay very well and have some of the best benefits. These workers rightfully deserved to be terminated from their positions. Getting vaccinated would have protected them more than anything and Methodist hospital had every right to want to protect its workers and patients.
With that being said, the media is making more of this story than there is. If only 153 employees out of 25,000 quit or were terminated, it really isn't a big deal. As for healthcare workers being this irresponsible about a killer virus, I am glad neither I or my loved ones will have to come into contact with them. Anyways, good luck to those employees finding work in Houston because I am sure most of the hospitals and clinics will be requiring workers to be vaccinated.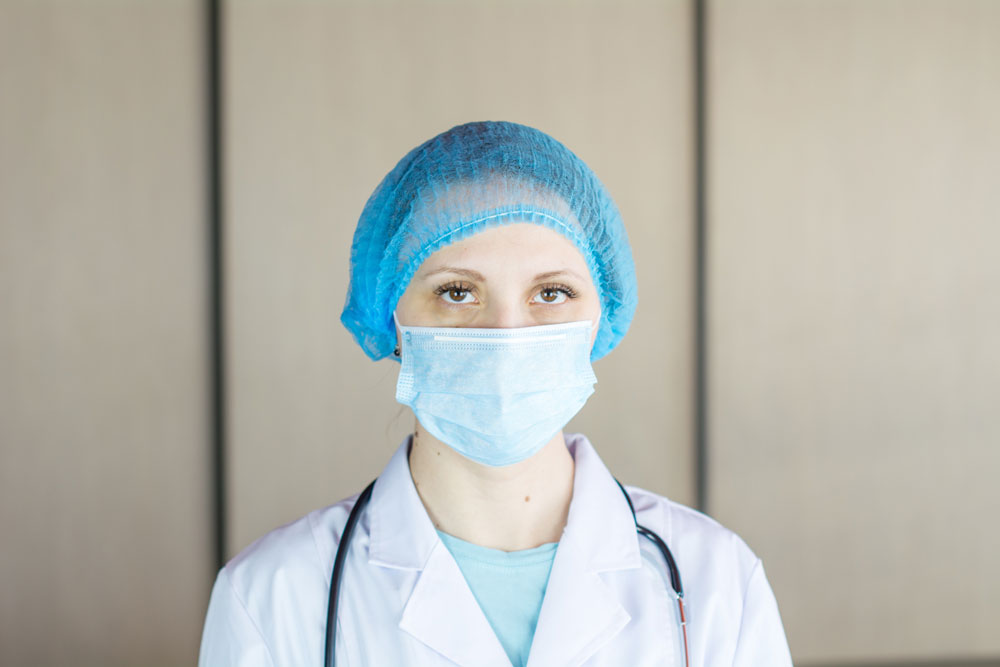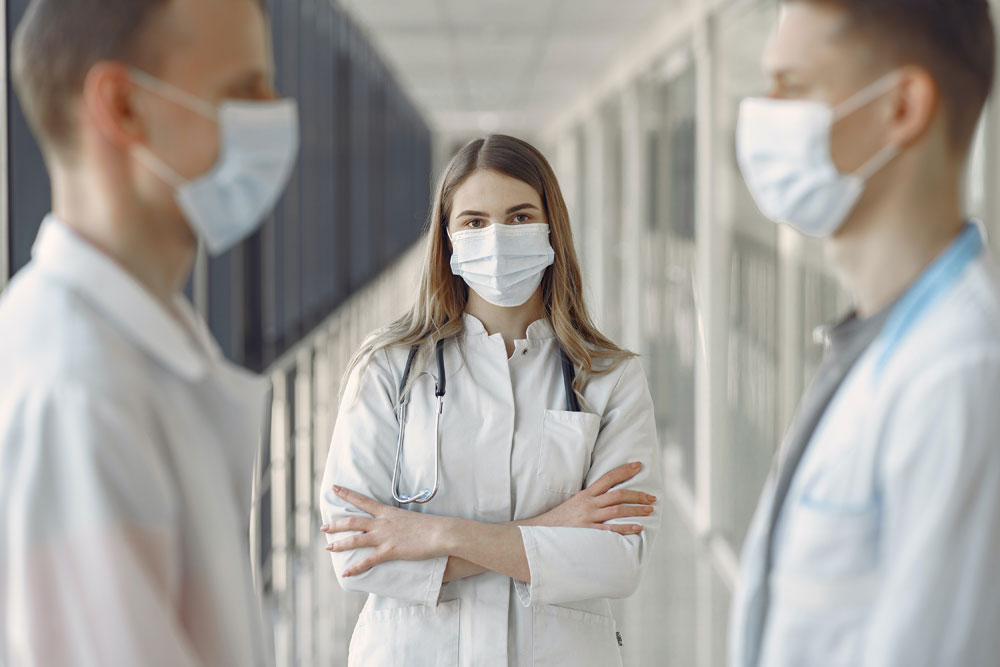 Photos credit: Павел Сорокин and Gustavo Fring on Pexels and Bermix Studios on Unsplash